The Ultimate Adventure Pant
THE OUTDOOR PANT YOU CAN WEAR TO THE OFFICE

WATERPROOF & BREATHEABLE
Don't let a little water ruin your day. Our eco-friendly DWR finish not only repels water, but makes stains and spills bead right off, while maintaining all-season breathability.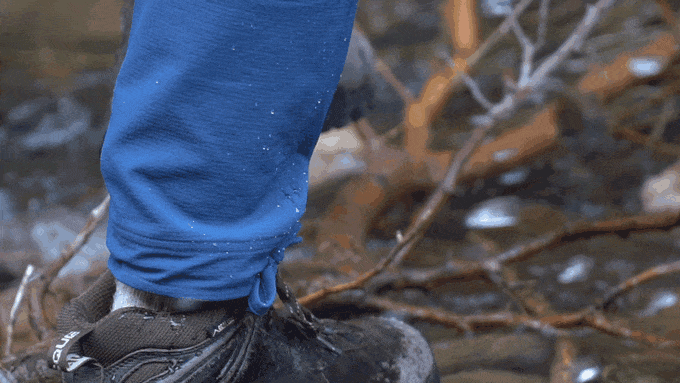 Four Way Stretch
Revolutionary four-way stretch features 360* of comfort and moves with you.

anti-microbial
Unique fabric inhibits the growth of bacteria so you can do more and wash less.
tear-resistant
Constructed from durable ripstop nylon that stops tears before they start.
REVOLUTIONARY MATERIAL MADE FOR ADVENTURE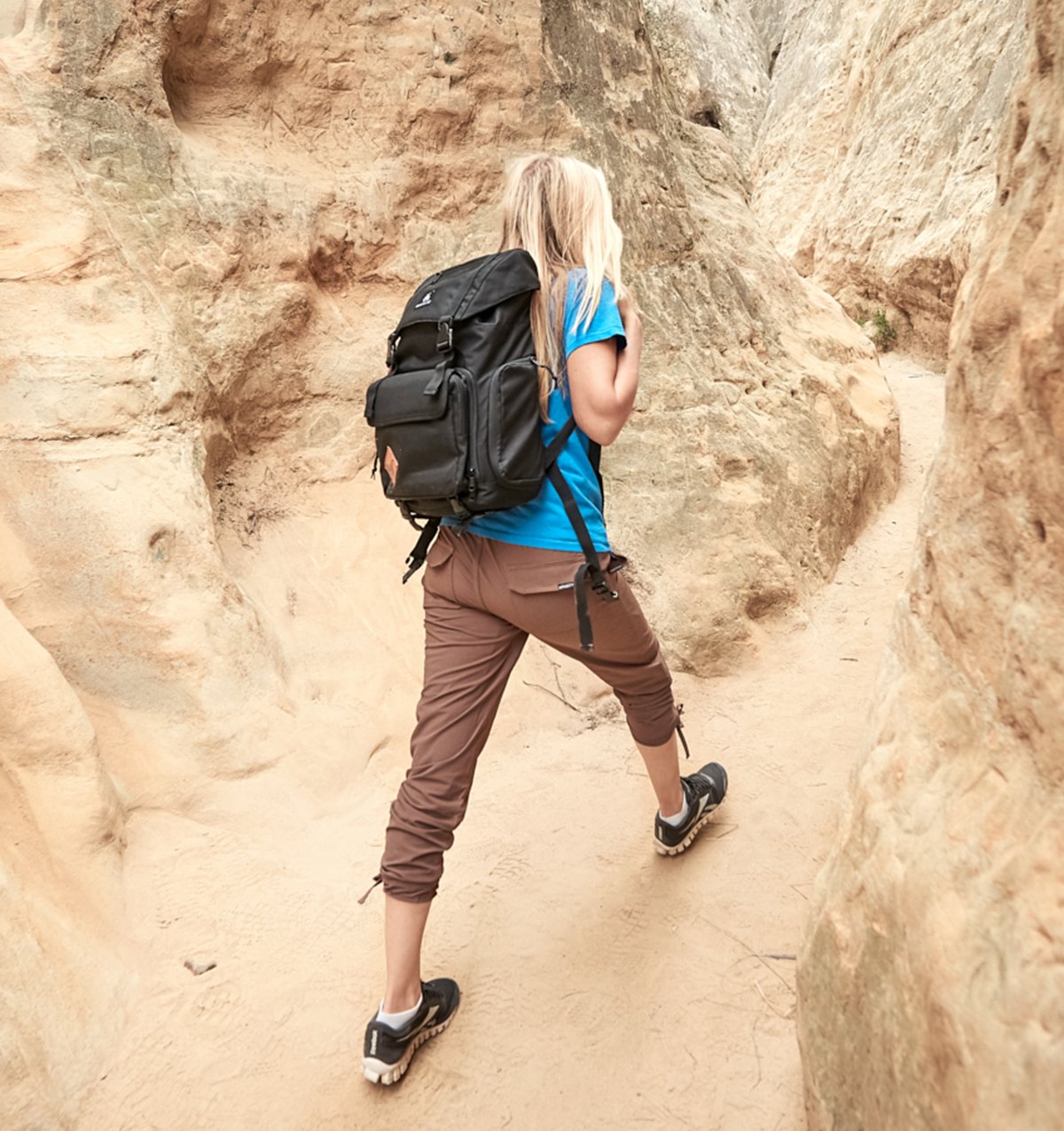 STUFF 'EM & RUN
Pack 'em down small by stuffing into the front right pocket. Wear them long or use the drawstring ankle ties to cinch them up to capris. No matter where you're headed, the Trailhead Pants are ready.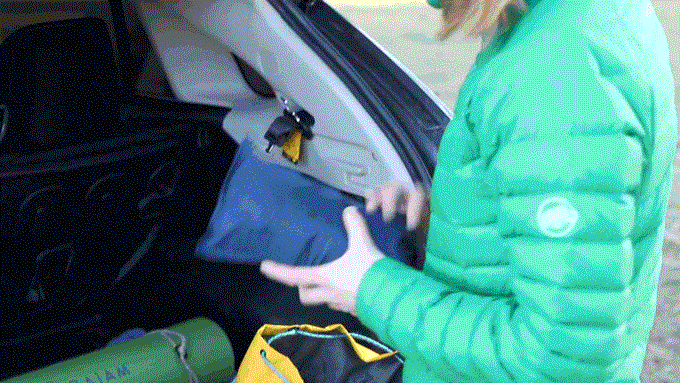 The anytime everyday pants
These pants are very nice, flexible, and dressy at the same time. I can wear them to work and meetings then hit the trails right after seamlessly and the best thing is if the bush is too much thorns don't scratch or snag. Pockets deeper than the ocean.
Petite Person
As a shorter person I was concerned about the bottoms bunching too much. I was stoked to find that when I put them on there was hardly any! I also really enjoy the string to adjust the height when I do need to. The pants are sturdy, comfortable and stylish. I opted for the regular for a more wide-leg look. I might have to get the slim style in the future to have both options. There was a problem with one of the gusset seams on my original order. Coalatree exchanged them for me with no hassle. Excellent customer service and shipping speed! I am quite please with these pants and this company. Thank you Coalatree!!
I love these pants! Sizing was tricky for me. At first I ordered the slim medium but they were so tight! I returned them for a medium in regular and they are perfect. Large enough to wear a wool base layer, but not so big they look sloppy. For reference, I'm 5'8" and 150lbs.
Amazing Pants
Comfy and practical for all use. bought 2, bough my mom 2 and got my friend to buy a pair.
LOOOOVE
I'm 5'4 120 and got the small slim in black. A little tight for my liking at first but after one wear they were perfect! I loved them so much! I think the small regular would definitely be my jam though because I wore leggings under them in Iceland. I'm buying in more colors!!
The Best Travel Pant - Hot or Cold Weather
I've just purchased my second pair of the trail pant. One in olive, and one in blue. I've enjoyed them in the extreme heat of Egypt, the cold hiking in Sedona, and snow shoeing in Lake Tahoe. I also ordered them for my husband for hiking in the Dolomites. My son's friend even borrowed them for some hiking - these pants can be worn by men and women alike. Really versatile and comfortable. I can't recommend them enough. I am a size 10 and the slim large fits well.
Love these
Customer service was awesome! They sent a slim, but I ordered a regular. Return process was so easy and when I sent them through snail mail by mistake and not FedEX drop off, they sent my new pair before receiving the old pair. Love, love the medium regular fit. Comfortable, different styling options with the drawstring on the bottom, and just all around fabulous.
Durable and waterproof hiking pants
Wore a pair of these for a week straight in Iceland. Had to slide down a glacier covered in lava rock at one point and the pants held strong and residue brushed off easily as soon as it dried. Also had to cross a river and these pants kept my thermal leggings dry thanks to the ties at the bottoms. The water did not soak through. One complaint is the pockets do not zipper in the front but they seem deep enough that things don't fall out. Do well at keeping me both relatively warm and cool, but I would recommend wearing thermals under them below 45°F. For size reference, I am 5'8 135 lbs and got a regular fit size small. They are slightly baggy but not too baggy. Cute enough to wear for non-hiking purposes as well.