The Ultimate Adventure Pant
THE OUTDOOR PANT YOU CAN WEAR TO THE OFFICE

WATERPROOF & BREATHEABLE
Don't let a little water ruin your day. Our eco-friendly DWR finish not only repels water, but makes stains and spills bead right off, while maintaining all-season breathability.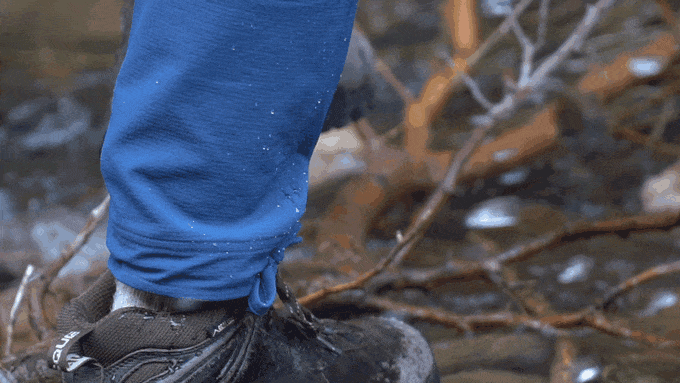 Four Way Stretch
Revolutionary four-way stretch features 360* of comfort and moves with you.

anti-microbial
Unique fabric inhibits the growth of bacteria so you can do more and wash less.
tear-resistant
Constructed from durable ripstop nylon that stops tears before they start.
REVOLUTIONARY MATERIAL MADE FOR ADVENTURE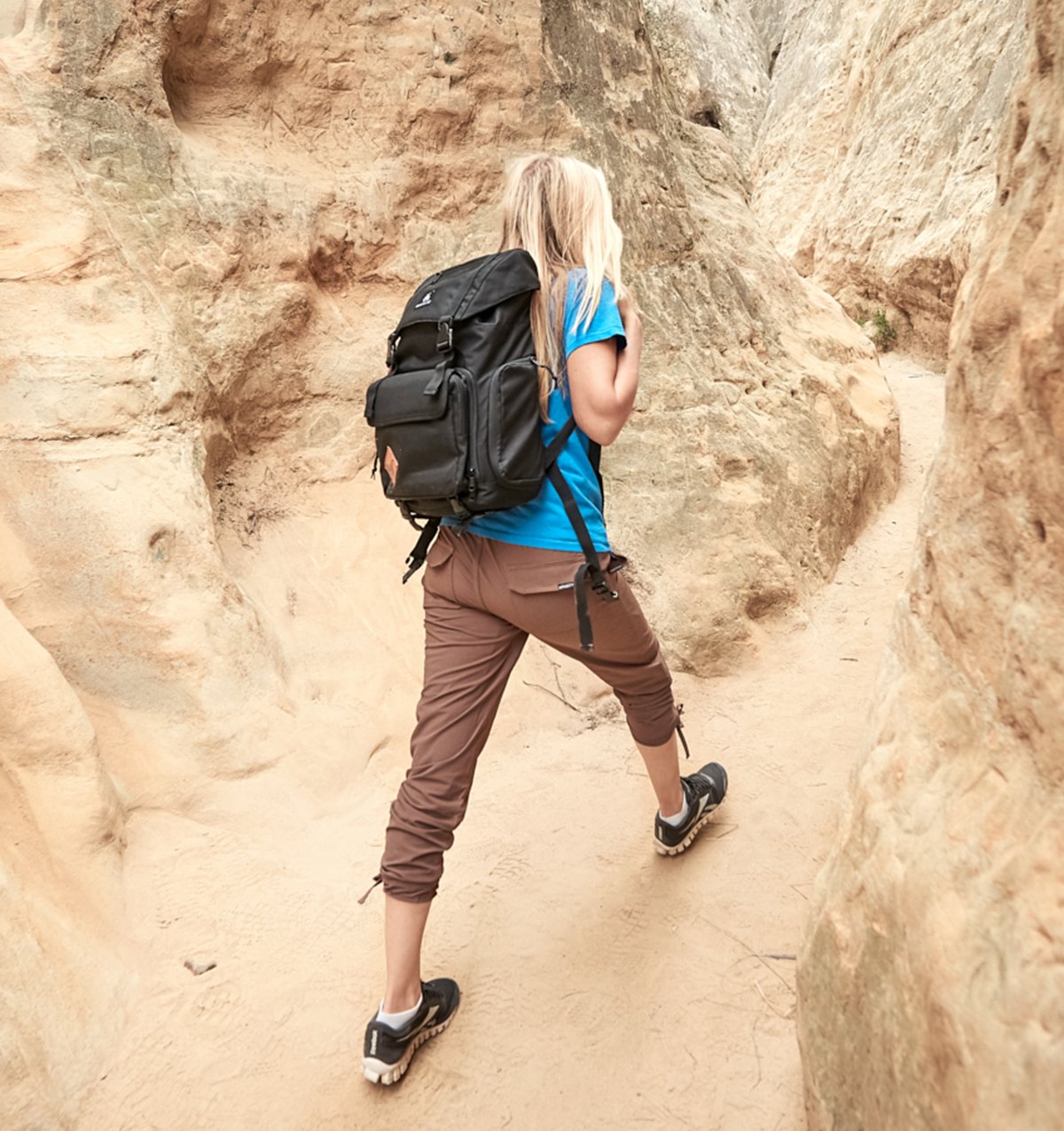 STUFF 'EM & RUN
Pack 'em down small by stuffing into the front right pocket. Wear them long or use the drawstring ankle ties to cinch them up to capris. No matter where you're headed, the Trailhead Pants are ready.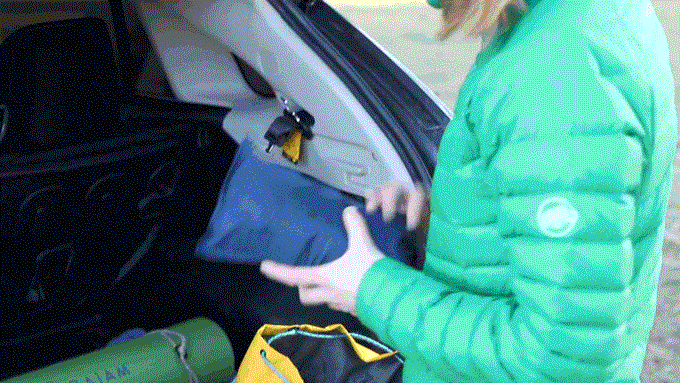 Very comfortable pants with a good amount of stretch! I am looking forward to wearing these out on the trail this upcoming year. The size is true from what I can tell because I wear a 34 waist in jeans, and these fit me perfectly. I ordered a medium/ regular for my height at 5'10". Their chart is spot on, and the fit is good! Hopefully, this might help someone out thinking about purchasing these pants!
They're very comfortable with good stretch! I'm looking forward to wearing these out on trail this year. The only thing I would change would be the ankle ties on these pants. You could
Pacific Crest Trail Pants
I just purchased my second pair after the first made 1300 miles of the snowiest thru hike adventure ever. When you're hiking 1300 miles you just KNOW that your pants will rip. These lasted the majority of the hike, tearing a back pocket at the end of the journey. They fit perfectly and look great in casual or work situations. Highly recommend these pants!
Very versatile and can wear for different activities!
So versatile, comfy, and durable
Love these pants! The fabric never stretches out or wrinkles, always magically looking put-together. The fabric also feels super durable - haven't put it to the test yet with technical hiking, but its resisted dog and cat claws at home better than anything else I own.
Best hiking pants around
I had a pair of these hiking pants for over two years and I was extremely sad when they unfortunately had to be cut off me when I broke my leg hiking, as these were my favorite go to hiking pants. They are very durable and the only pair of pants I've ever been able to wear more than once after a whole day of sweating out on the trails, they really do resist odor. These are perfect to wear when it's raining too as water just beads right off of them. The slim style is also surprisingly flattering and I LOVE the deep pockets that keep my phone from falling out. The only downfall I ever had with these pants was they did start pilling a bit in the thigh area from friction after about a year of use but they were still holding up great after 2 years and lots of wear. I'll definitely be buying another pair to replace my old ones!
Oh my!!!
Wow!! These are fantastic!!! The fit is great and I adore the look!! Guess I'm buying another pair:)
Thank you for a fabulous pair of pants-definitely lightening my luggage!!
Quality product & customer service
These are great pants. Comfy, while still looking great and put together for an office outfit. I love the deep pockets and how the fabric stays looking great wash after wash. Activities I've done in these pants, hiking for multiple days (stay fresh), yoga, biking, to the office and out to dinner. Somehow they keep me warmer than jeans in the winter wind, and cool and breezy while staying protected from the summer sun. They pack well (wrinkle resistant) and are versatile. Just get 'em already!