Trailhead Pants
Trailhead Pants Size Guide
Our Trailhead Pants come in two styles, Regular fit and Slim fit. All Measurements are for the garment and are not body measurements. Trailhead Pants have a stylish ankle-length fit and the inseam may be shorter than you are used to. The Trailhead pants are unisex and look great on all genders. 
THE OUTDOOR PANT YOU CAN WEAR TO THE OFFICE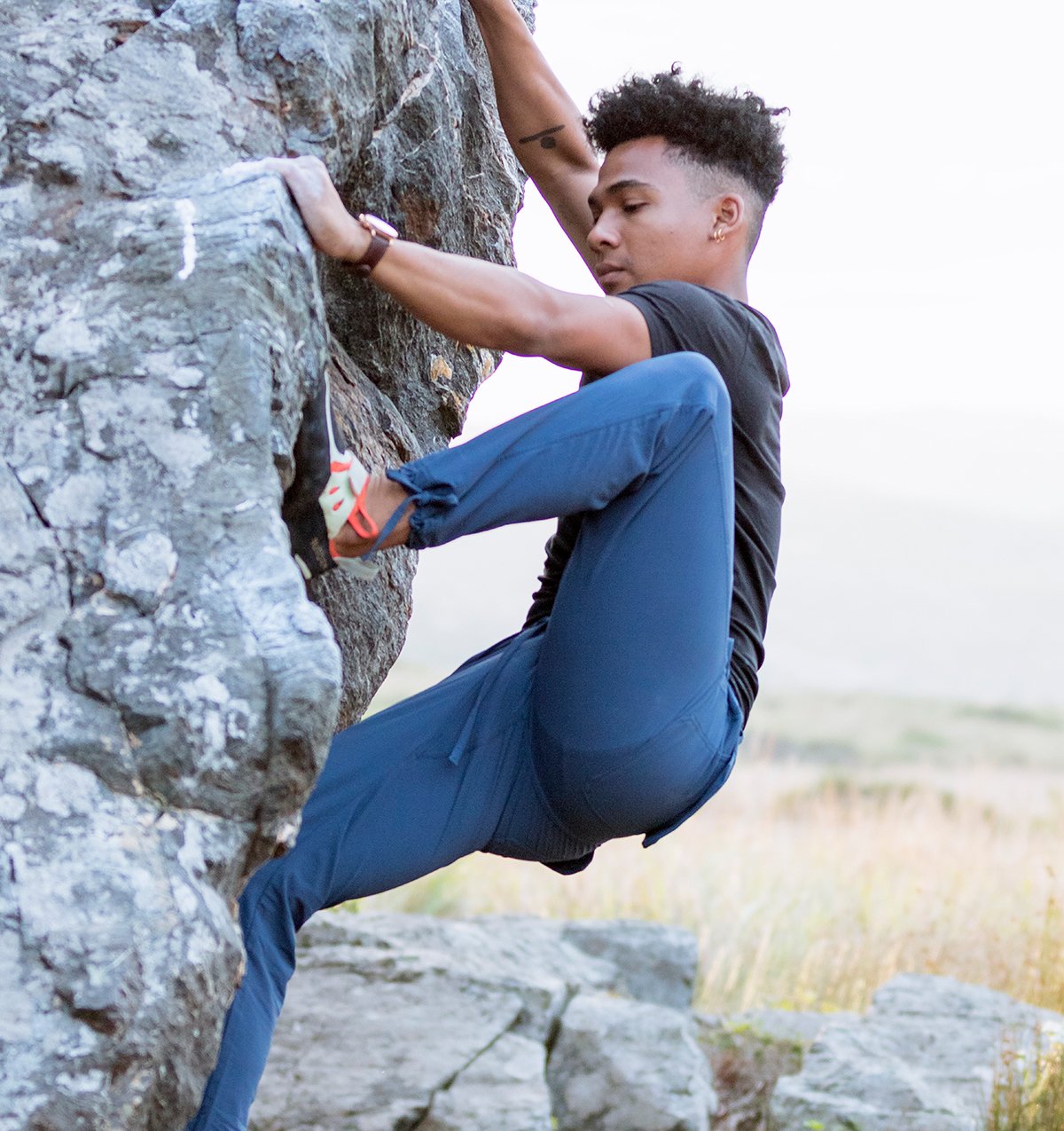 WATERPROOF & BREATHEABLE
Don't let a little water ruin your day. Our eco-friendly DWR finish not only repels water, but makes stains and spills bead right off, while maintaining all-season breathability.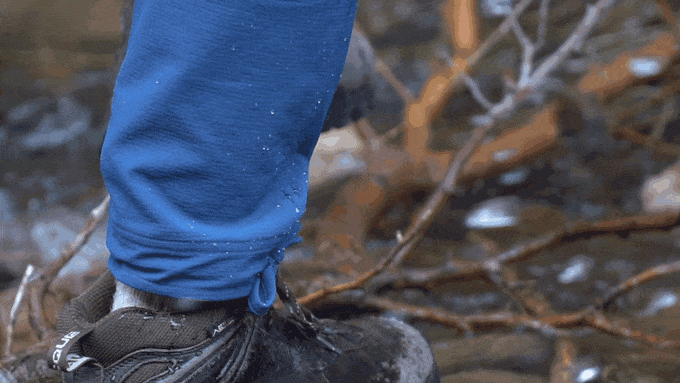 4-WAY STRETCH
Revolutionary four-way stretch features 360* of comfort and moves with you.

ANTI-MICROBIAL
Unique fabric inhibits the growth of bacteria so you can do more and wash less. This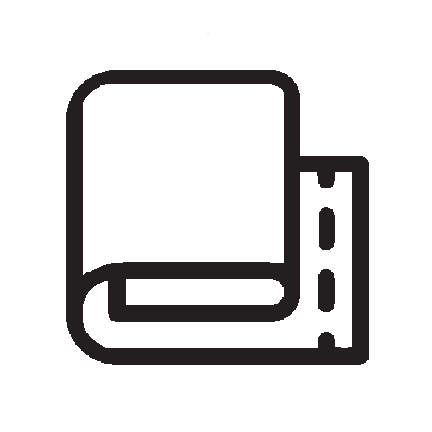 TEAR-RESISTANT
Constructed from durable ripstop nylon that stops tears before they start.
REVOLUTIONARY MATERIAL MADE FOR ADVENTURE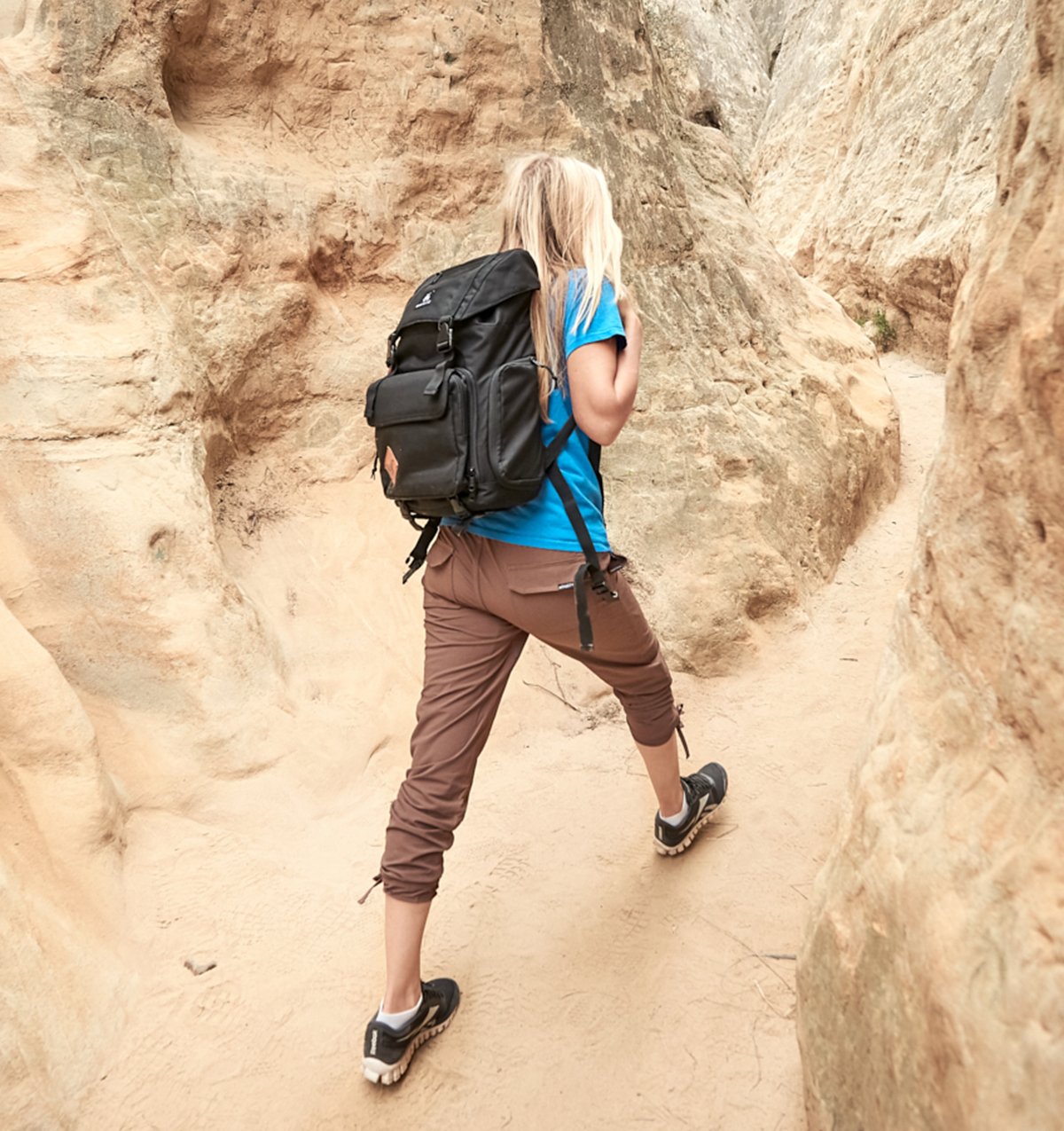 STUFF 'EM & RUN
Pack 'em down small by stuffing into the front right pocket. Wear them long or use the drawstring ankle ties to cinch them up to capris. No matter where you're headed, the Trailhead Pants are ready.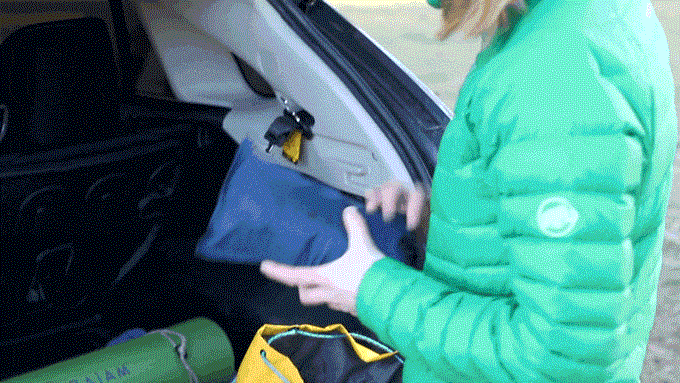 Eco Friendly Hiking Pants 
Waterproof and breathable, four-way stretch, antimicrobial, tear-resistant, packs down into front pocket for travel or for use as a small pillow.
Fair Wear®  88% nylon, 12% spandex with DWR finish. Made from recycled materials.
Machine wash inside out, on cold, with other technical fabrics. To keep the DWR feature lasting long, always hang dry. Do not bleach. Do not iron.
Great Pants!
Stretchy, comfy & strong! Very happy with the product as I have worn it on a hike & just in the garden.
Good times 3
Its my 3rd pair! Blue, black and green over 4 years, all still in great shape. I use them as my go to on work trips.
Manufacturing cost was the priority
Same four way stretch material used for waist and ankle ties. A belt that stretches doesn't make sense to me from a consumer standpoint, but I understand it's cheaper to make. Ankle ties difficult to hide, these will not work in a professional environment. Work well for hiking in cold weather, too warm for temps above 70f.
Great pants
Just wore them on a hiking trip to Banff. Comfortable, durable, water-resistant (I spilled coffee on them with no staining), and super-light -- if a tad warm. I would definitely get another pair...and I did.
Phenomenal pants!
So I bought two pants (one regular fit, one slim fit). Story starts off with the currier who were tasked to deliver the pants. Sadly the currier company failed to deliver and I contacted coalatree customer support and explained the situation. ABSOLUTELY AMAZING HELP! They responded to my concerns in a professional and timely manner (via email),totally understood the situation and reissued another set of pants. I brought these pants bc I work in the health care field and when scrubs sometimes run low I'll bring these to work and they get the job done. I am a bit on the chonky side bc I do workout a lot so anyone in this same situation (leggys for days) I'd recommend sticking to the regular fit bc a slim fit is kinda tight. Also used these pants for the gym they did keep up with the workouts. Ended up gifting the slim fit to a coworker and they also love them! Y'all keep up the good work and to whomever made it this far reading my review, get them, they are worth it foo
Best all around pants
I wore these pants on my last trip to Rainier. First, I wore them on the flight. They are very flattering and comfortable. I wore these on 4 days of hiking and on the last day, glissading down Rainier from camp Muir. I didn't get wet or damage these pants in anyway. They are the best. I ended up getting 4 pair. I truly love them!
A MUST HAVE in EVERYONE'S CLOSET
Amazing fit, feel, stretch, and I love the deep pockets. Truly the perfect city to mountain pants. Super excited to wear these when I go fly fishing and hiking in Denver. I'm 5'6", 130lbs and the slim small is a great fit (even a little higher waisted than I anticipated). A MUST HAVE for everyone.
I love everything about them. The fit, the look, the stretch, the material (surprisingly soft). I'm 6'4 240 lbs and I have a hard time finding nice hiking/climbing pants and there's have been everything Ive wanted out of them. The only downside I've seen is they are a little warm so summer heat can be a bit much but even still they've worked for casual Fridays at work. I have recommended them to my friends, family, and even my boss. Best pants I've ever found!