THE SWISS ARMY KNIFE OF BLANKETS
Use it as a blanket, travel pillow, light sleeping bag, or even an emergency poncho. Snap multiple Kachulas together for a modular blanket system. No matter where life takes you, the Kachula adapts to your adventure.
HOW WILL YOU USE YOUR KACHULA?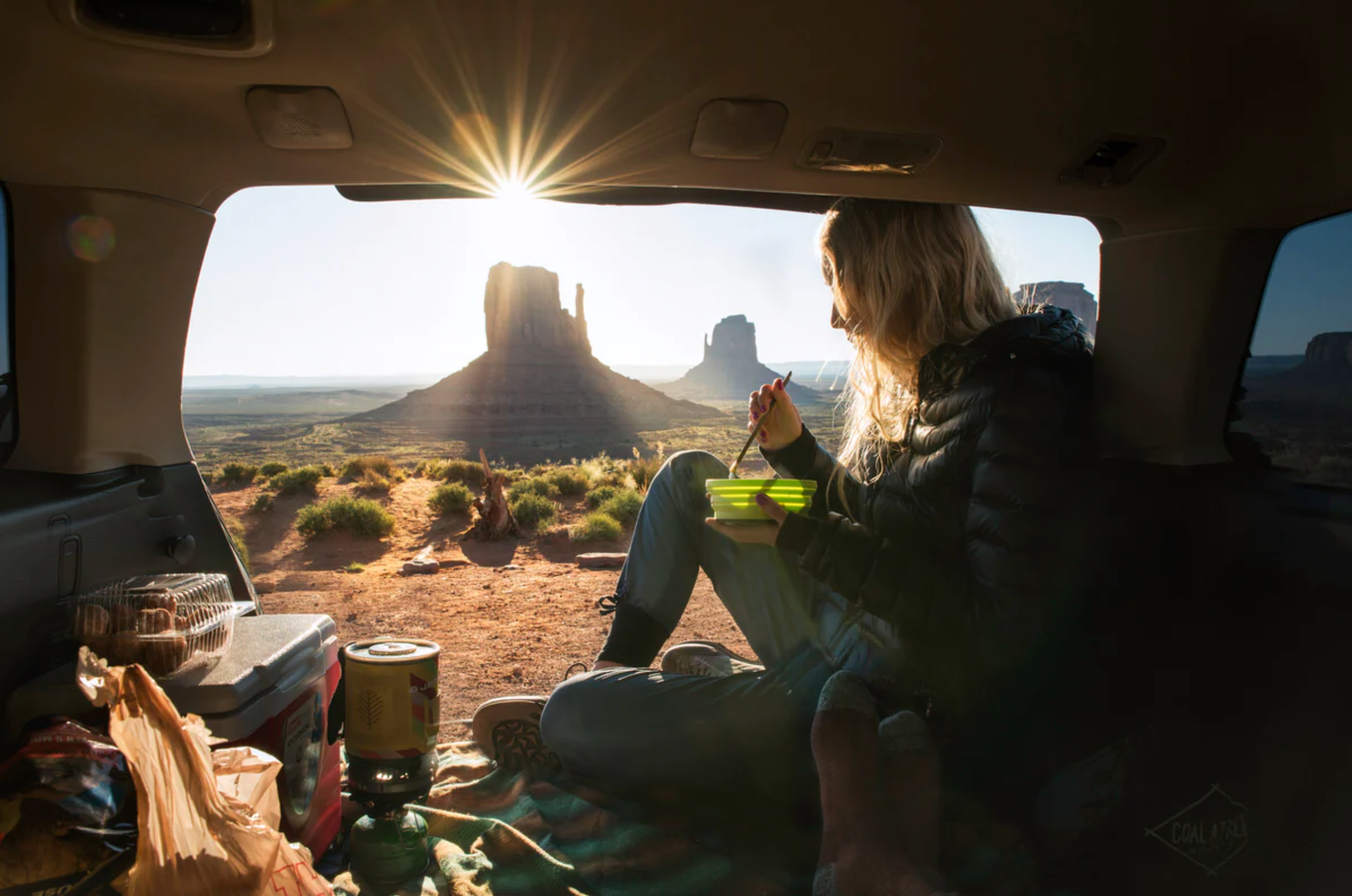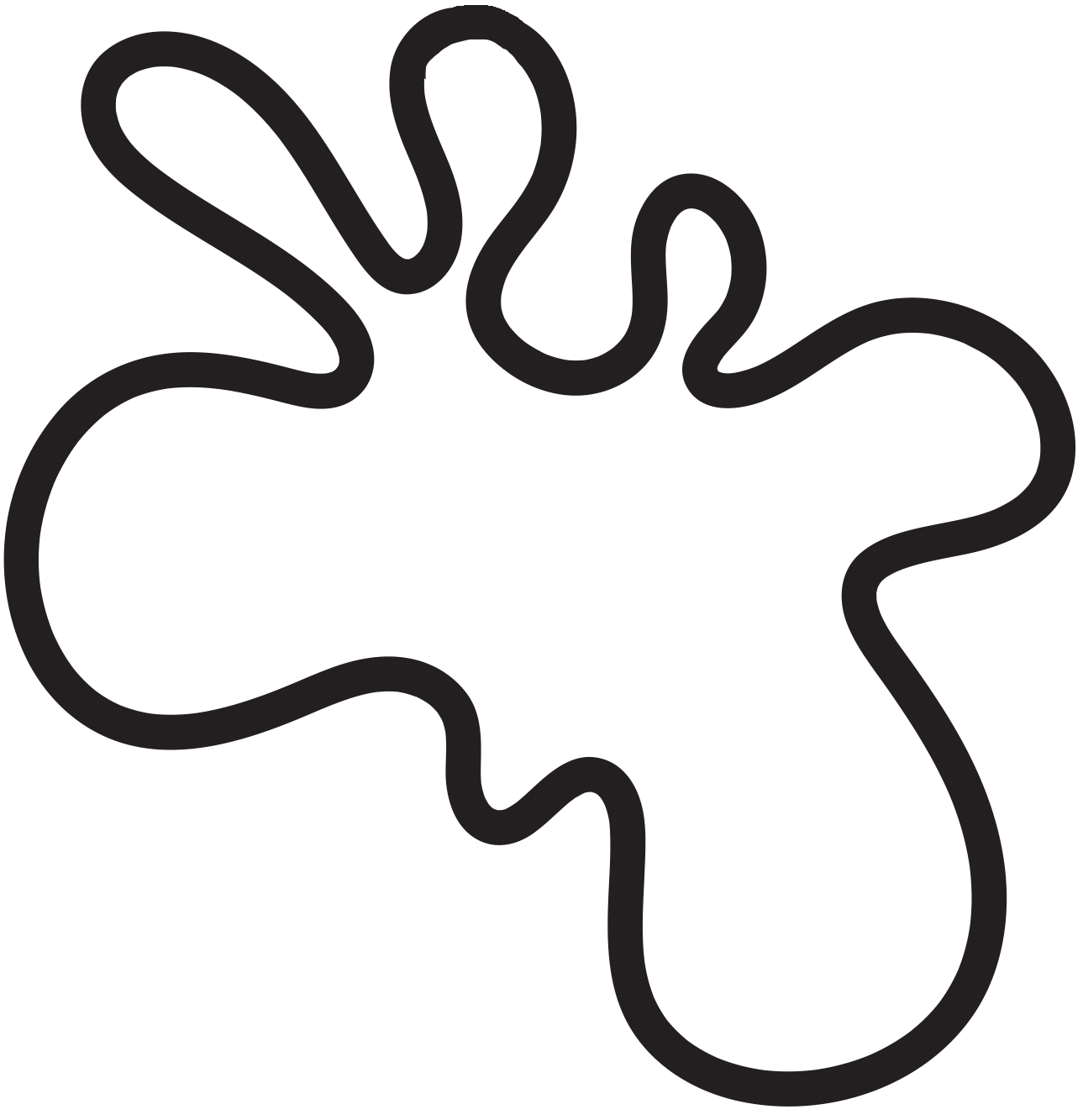 STAINS DON'T STAND A CHANCE
Rain or shine, the Kachula is ready. Both sides are coated with an eco-friendly DWR finish to keep you dry. Spilled your lunch? Watch water and other liquids bead right off.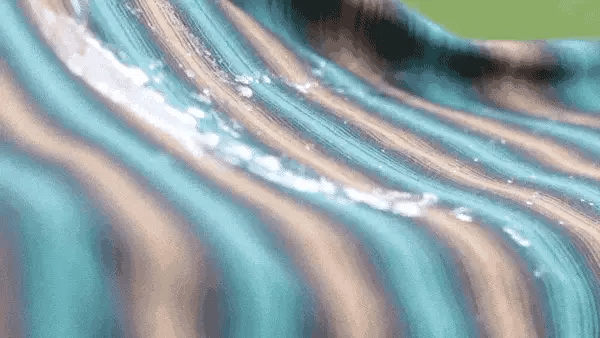 removable hood
Attach the water-resistant hood to convert the Kachula to an emergency poncho, or keep it stuffed away in a secret zippered pocket when you don't need it.
INTEGRATED MODULAR SYSTEM
Use the reinforced snaps to easily connect multiple blankets together or convert to a light sleeping bag. The Kachula adapts to any situation in a snap.
travel pillow
Stuff it into the stash pocket for an easy throw pillow for hammocks, airplanes, and more. Durable zippers and a carabiner loop make it easy to use.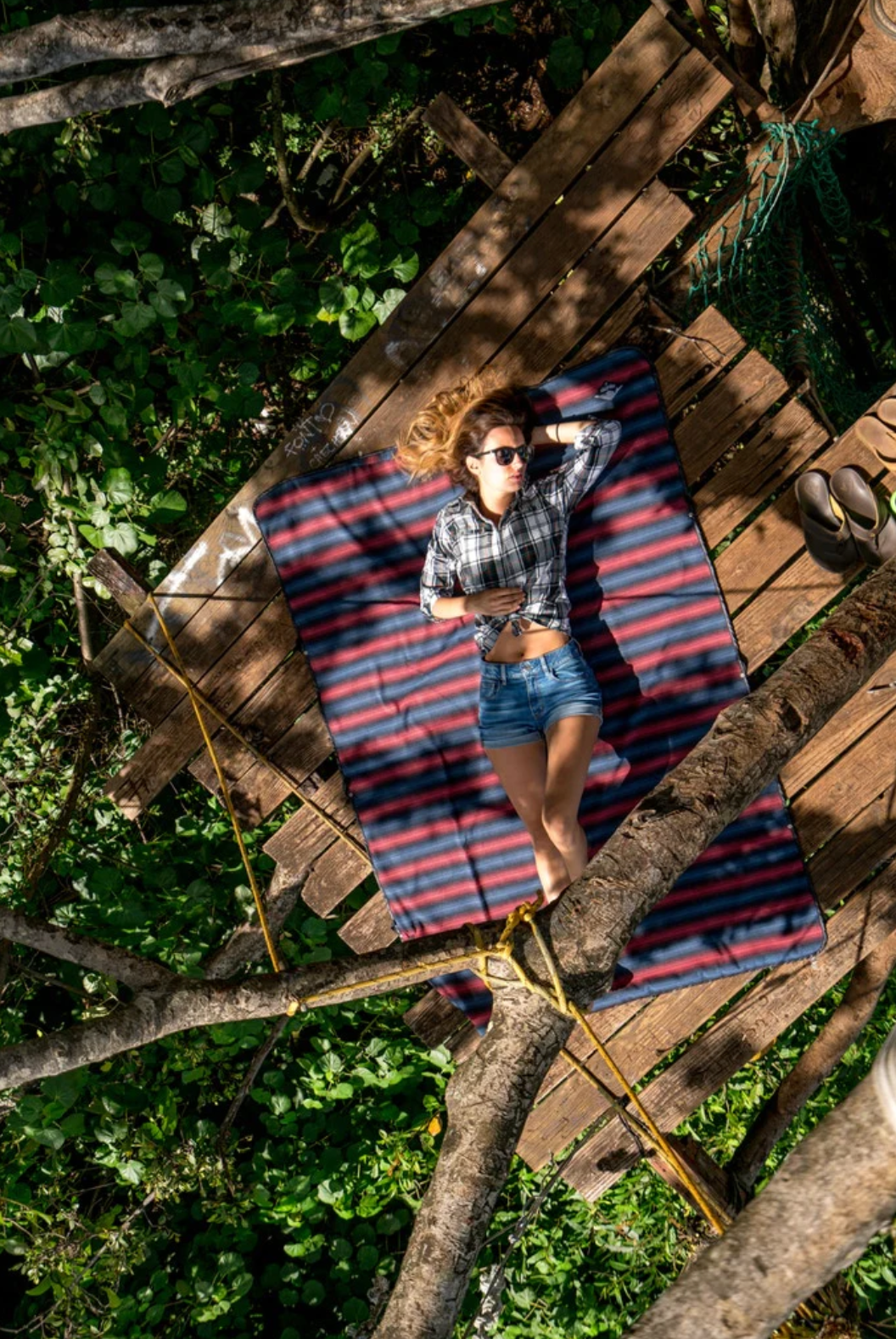 THE USES ARE LIMITED ONLY TO YOUR IMAGINATION
Camping, backyards, festivals, road trips, beaches, airplanes, and more... with the Kachula Adventure Blanket, you can take it anywhere and do anything with it. Rain or shine, the Kachula is ready for it all.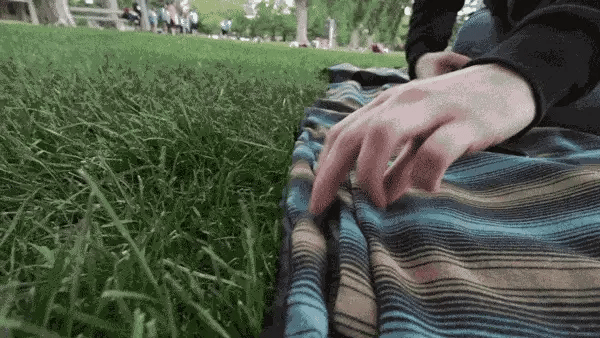 materials

Top: Soft brushed nylon flannel, bottom: durable ripstop nylon, both made from 100% recycled materials

SIZE & WEIGHT

Measures 50" x 72" flat; weighs 1 lb 9 oz

care

Spot clean as needed. For a thorough cleaning, use a mild detergent in a front-loading washer. Hang dry.
Everyone should keep one in their CAR
I bought one for myself then ended up giving them as gifts to all my favorite people who love the outdoors. Love it!
Useful beyond our expectations
The blanket is absolutely amazing! It folds up to a nice size pillow and is big enough to fit two people while chillin at the beach, in the mountains, or on the couch. It is now a part of my adventure pack!
Very pleased
This blanket is well made, a decent thickness, has great thermal value, should be very useful as a blanket, rain shelter, pillow & whatever else you can come up with! I love the zippered pockets. I am very pleased with my purchase and highly recommend it.
The best one
The best blanket - for traveling, being outdoors, being outside, for picknick, for rain, with kids, with dogs - by far. Most robust, lightweight, cosy. I have mine since I think 10 years (one of the first), let it be 8 - it still looks new (seriously). Very light, cosy as a pillow, waterproof. Well-made and ecological, which was important to me.. I tried others in between, no one came close.
Fantastic product.
Useful, well made and arrived on time
They look good, appear to be well made and very useful. Bought as gifts so have no review of use.
Clever and useful
Very cool outdoor/camping blanket. With its built in hoodie, built in carrying bag and snaps to connect to more blankets it's definitely a winner. Waterproofing is great for picnics in wet/damp ground.
Best Outdoor Blanket
I got this blanket as a gift several years ago, and since have bought as a gift for my mother and my brother. I love it, everybody loves it!
Great buy
I thought this was going to be your average beach blanket but I was overly impressed. Great material for versatile outings. Big storage pockets. And an integrated poncho with included removable hood. Great buy. Love Coalatree