ALL YOU NEED FOR SUMMER LOUNGING
Keep yourself cool and relaxed all summer long. The Loafer packs into itself and is always ready for an adventure.
Hot Hammocks for Cool Places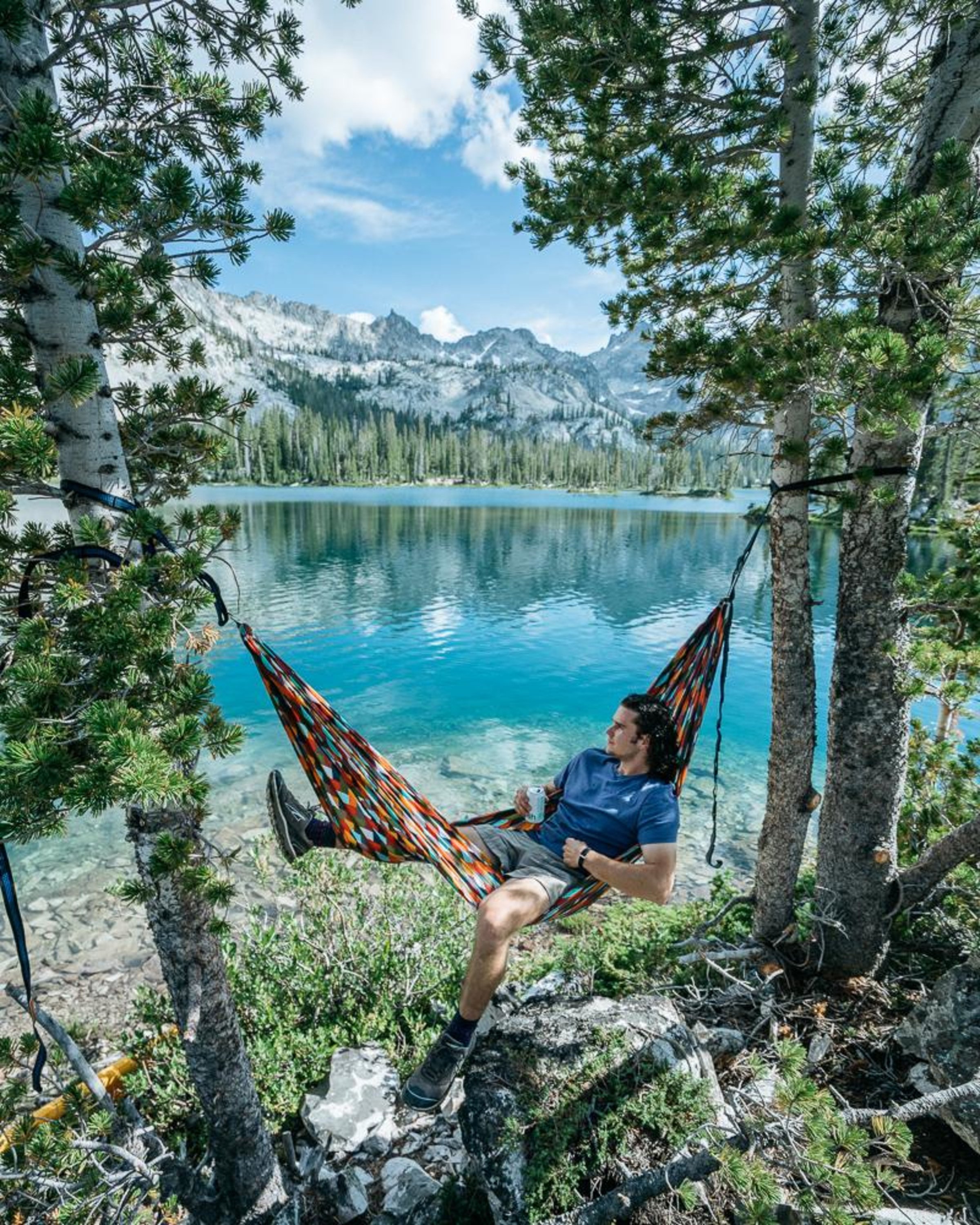 Ready to Hang
A lightweight, packable hammock that comes with everything you need to start lounging. Whether you're posting up between two trees or the fire escape of an abandoned building, the Loafer Hammock is ready to hang.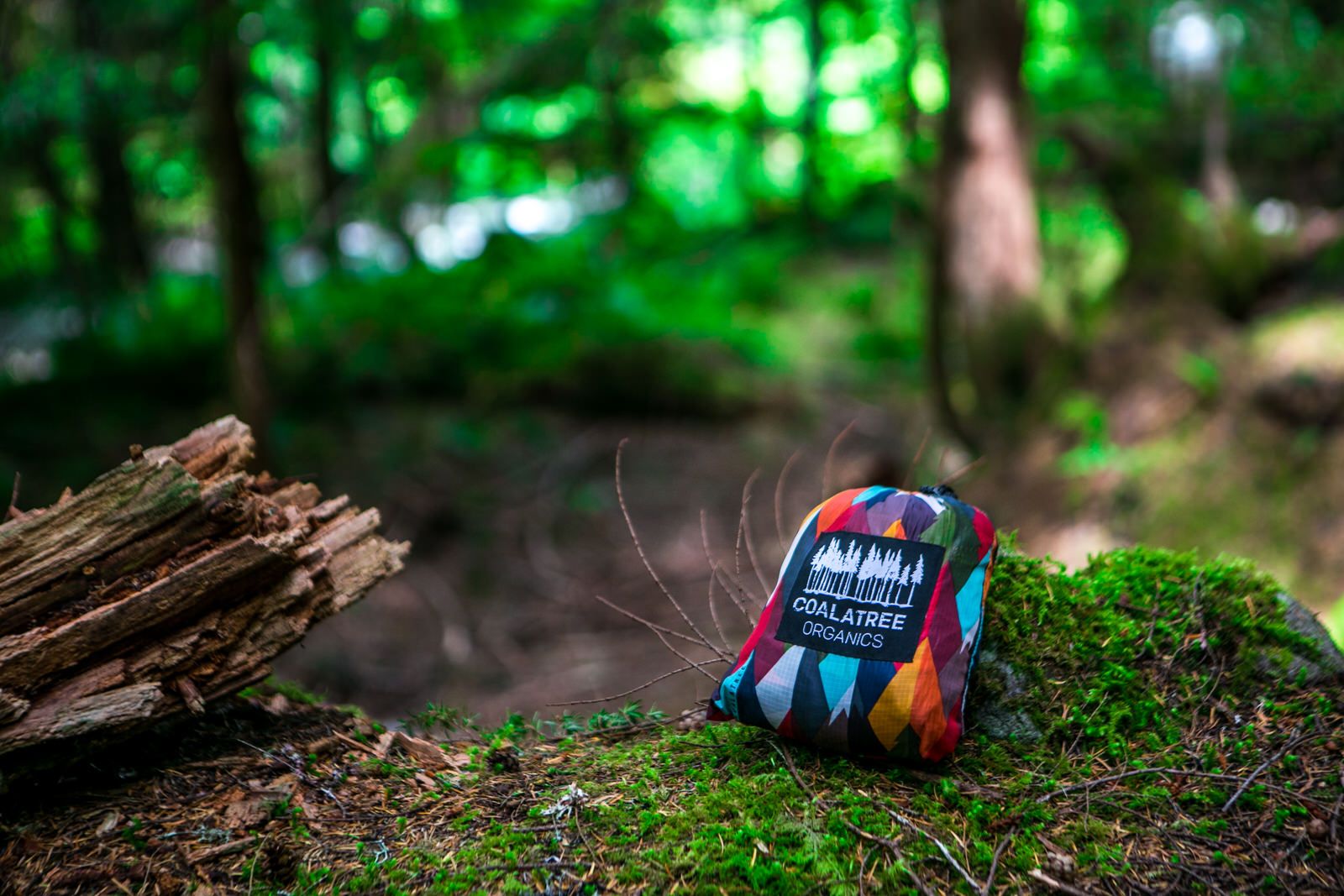 Greet the Outdoors
Perfect for anywhere you may venture, be it backpacking through the deep woods, a lazy afternoon at the local park, or a sunny day at the beach.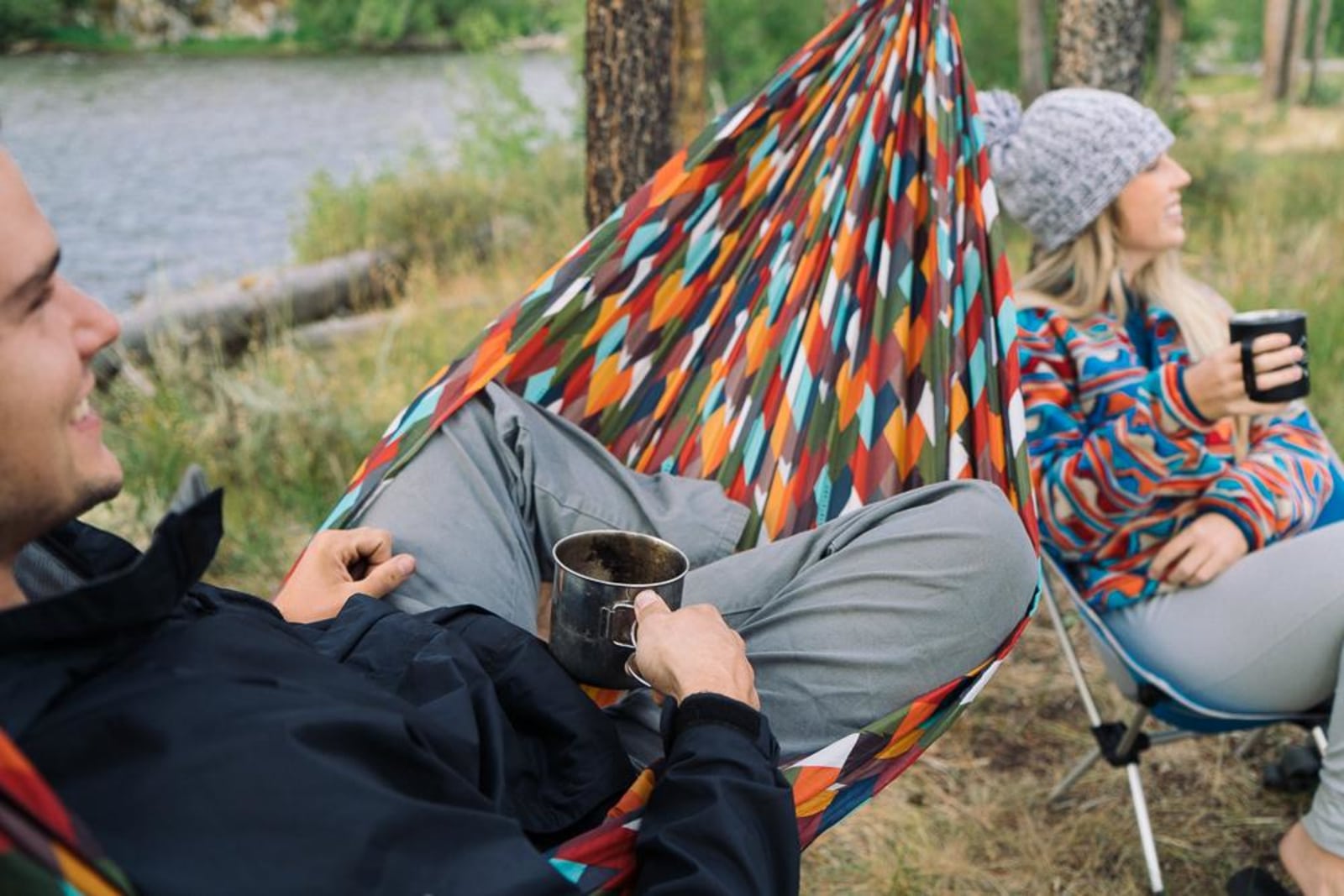 Measures 4.5' x 8', weighs 13.4 oz
love it!
Super easy to pack (light weight and folds up small). Love the pattern!
Hammock
This hammock is great quality. The colours are bright! And it's pretty cozy!
Loafer for life!
This Hammock rules! So small and packable, sturdy like a hammock should be and the boss color scheme is a cherry on top! 10 stars and a planet.
Love it!
Love the pattern and colours. Great quality and super compact for storing. Honestly my new favourite place is to be on my hammock.
Love my new hammock
I would highly recommend this hammock! It's super comfortable and it's exactly the type of hammock I would looking for!
Aaaaaahmazing😁
Super portable, lightweight! Material feels very strong, good max load! 👍
So good I bought 2!
This is my second hammock from Coalatree. My husband liked mine so much I had to get him his own. Light, durable, and really vibrant and attractive. I love this hammock.
Great everyday hammock
Light, durable, extremely packable, and VERY reasonably priced. I take it everywhere when traveling/backpacking/hiking. I upgraded the straps ( I wanted longer straps); and now it's perfect. For outdoor camping/backpacking one may need a bigger setup (tarp/mosquito net); etc; but for EVERYTHING ELSE, this is a no-brainer.