https://youtu.be/YOGST44Wrwk
Keep yourself cool and relaxed all summer long. The Loafer packs into itself and is always ready for an adventure.
Hot Hammocks for Cool Places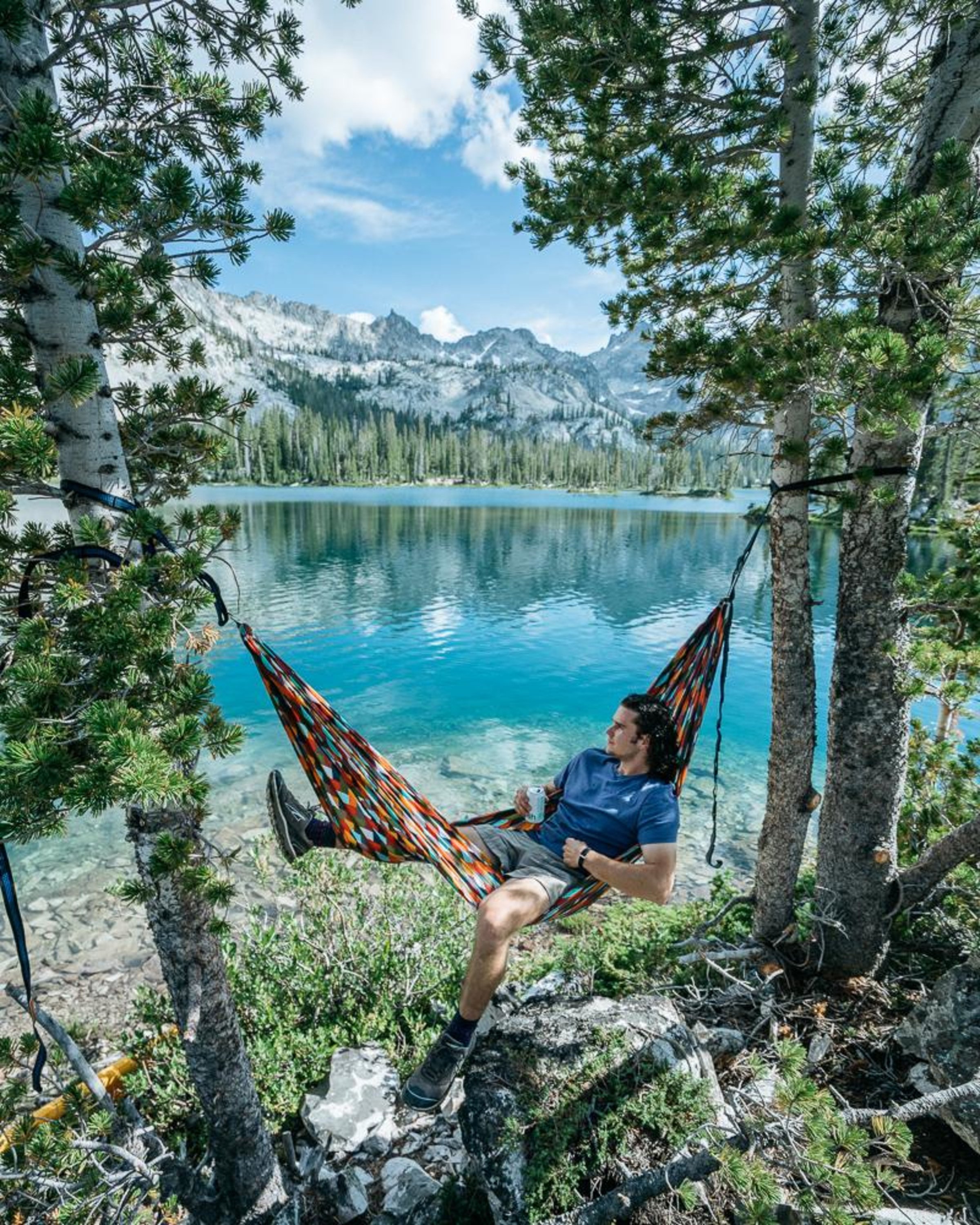 Ready to Hang
A lightweight, packable hammock that comes with everything you need to start lounging. Whether you're posting up between two trees or the fire escape of an abandoned building, the Loafer Hammock is ready to hang.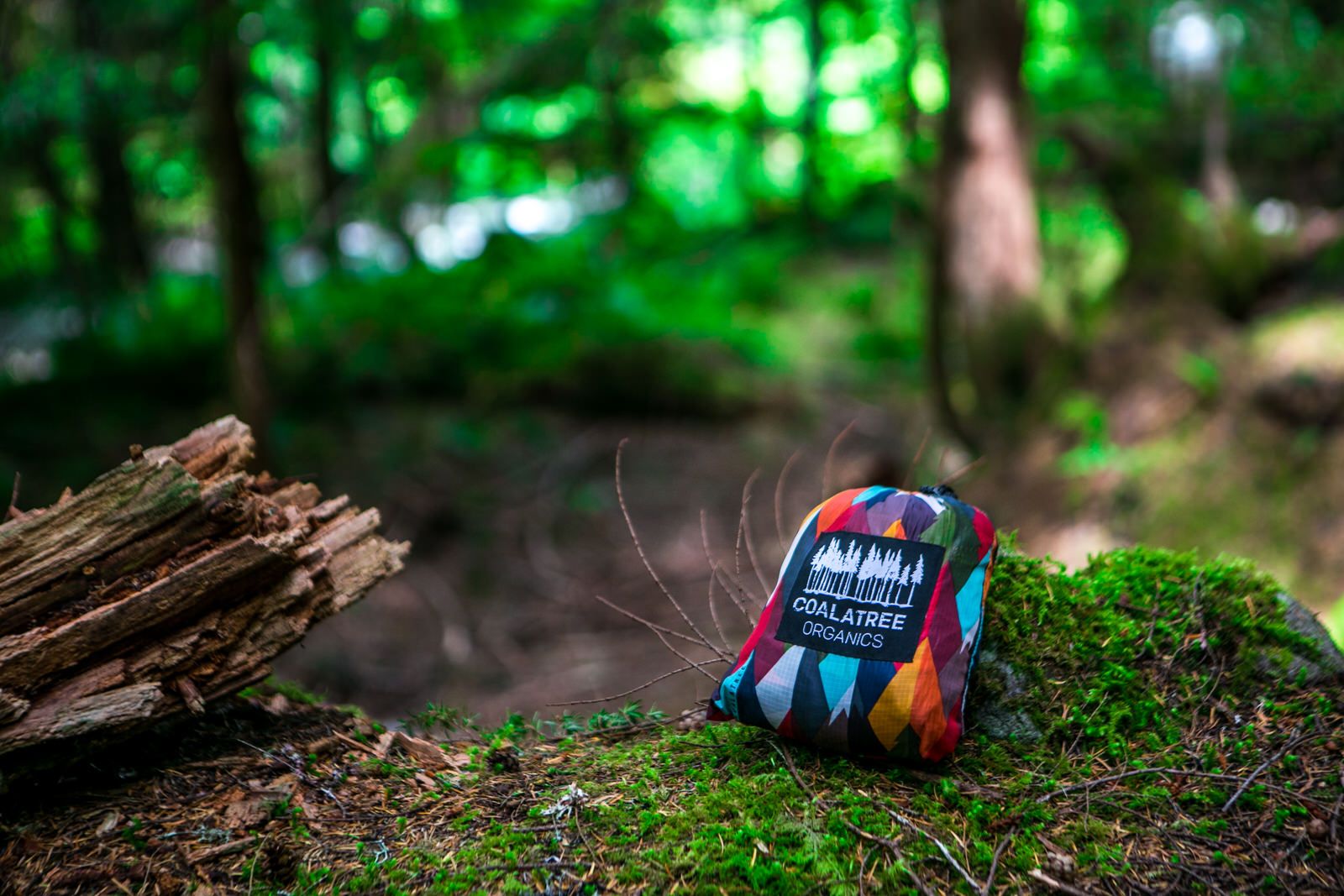 Greet the Outdoors
Perfect for anywhere you may venture, be it backpacking through the deep woods, a lazy afternoon at the local park, or a sunny day at the beach.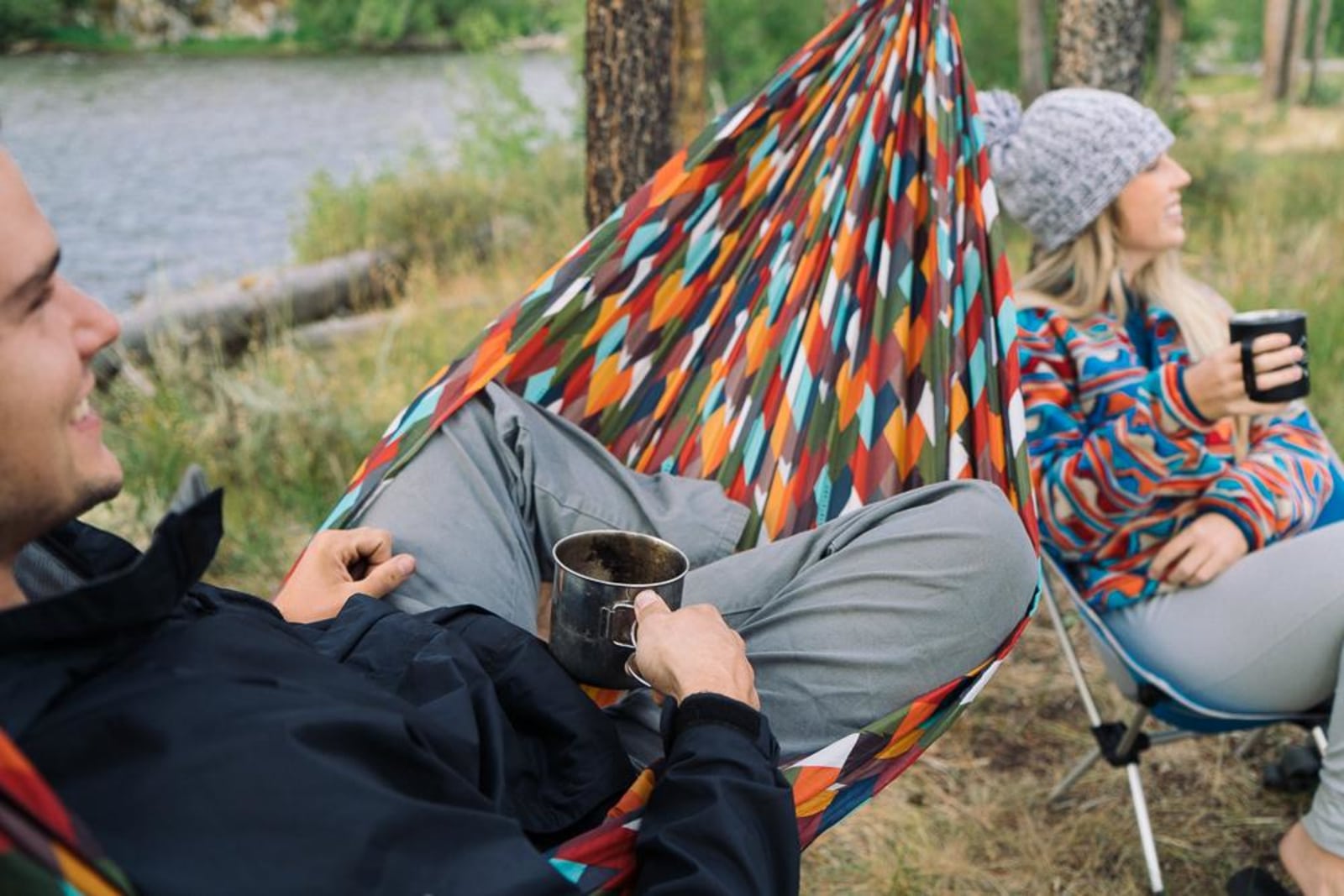 Measures 4.5' x 8', weighs 13.4 oz
Great Hammock
Great light weight hammock that is comfortable to pack and hang in, be it solo, with the wife, or even with both the tiny humans!
Hang from the mangroves in Puerto Rico
Love my new hammock. It's oerfect for our adventuring through our beloved island of Puerto Rico. Be it to nap on our cacao farm in las marias or hang from the mangroves in guanica, we love this small packing hammock.
LOVE IT
Everything about this is awesome!
Awesome hammock
really love this quick and easy to setup hammock. Usually I stay away from hammocks cause im not really good with knots. But this are just so convenient and easy to set up and use.
Loafer Single Hammock - Green/Gray
Hammock
Gift for another human, who has not received it yet, but I am sure they will dig it.
Great pants!
Super flexible, high-quality trail pants. I'm a fan!
Loafer Hammock
I bought this as a gift because I love mine so much. I wanted my friend to enjoy one as well.