Decaf Denim
Decaf Denim Jeans come in two styles, Regular fit and Skinny fit. All Measurements are for the garment and are not body measurements. Decaf Denim has four way stretch look great on any gender. 

Four Way Stretch
Our pants have four-way stretch, and won't hold you back on any type of adventure.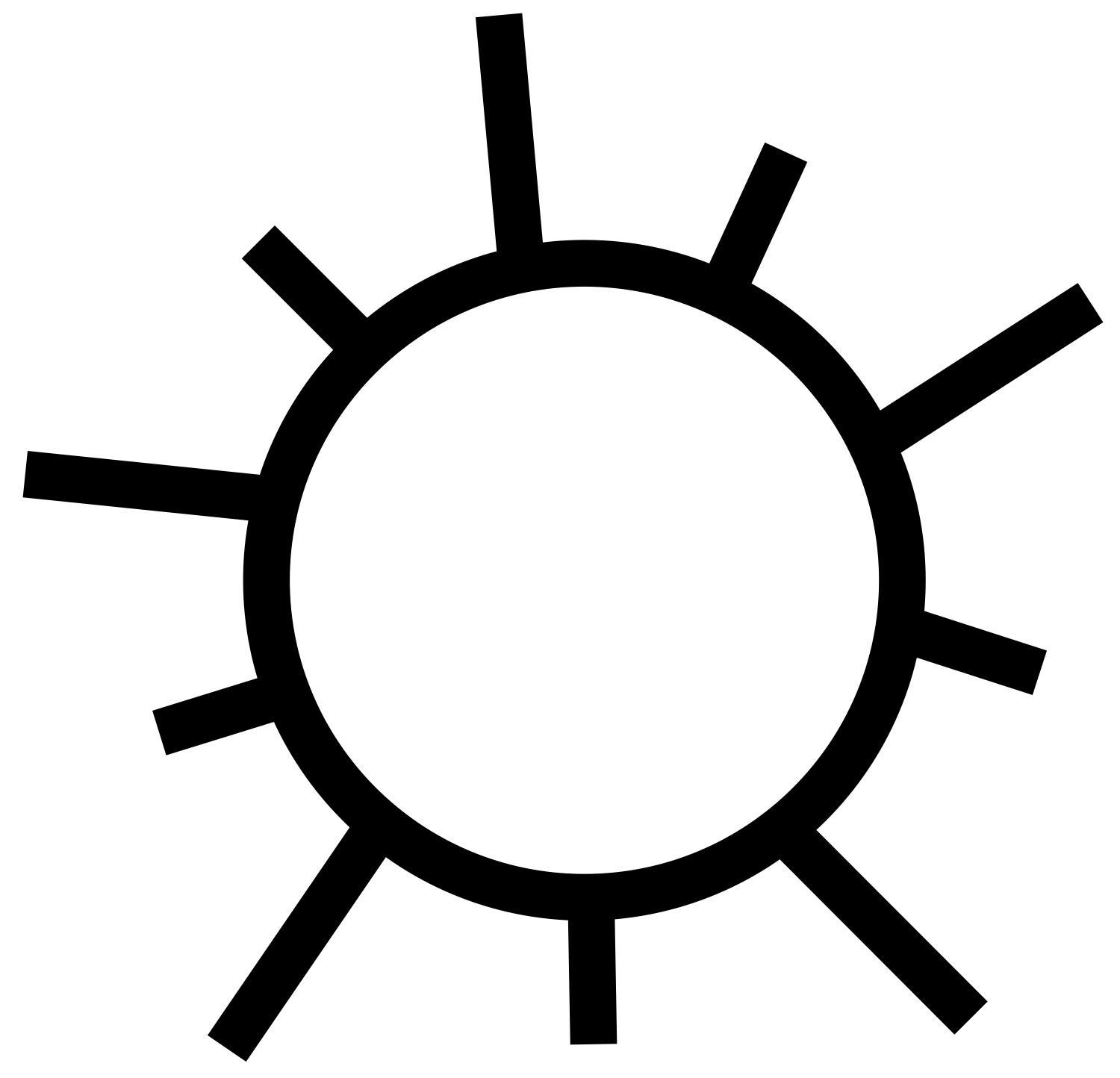 UV Protective
Keep your skin healthy with our denim! The tiny pores in the fabric trap and block UV rays, turning our jeans into a wearable sun shield.

Hidden Zippered Pocket
Keep your valuables safe with our hidden and secure pocket.

ANTI-MICROBIAL
Unique fabric inhibits the growth of bacteria so you can do more and wash less.

Made from Recycled Plastic and Coffee
We wanted to make denim that was both comfortable and better for the planet.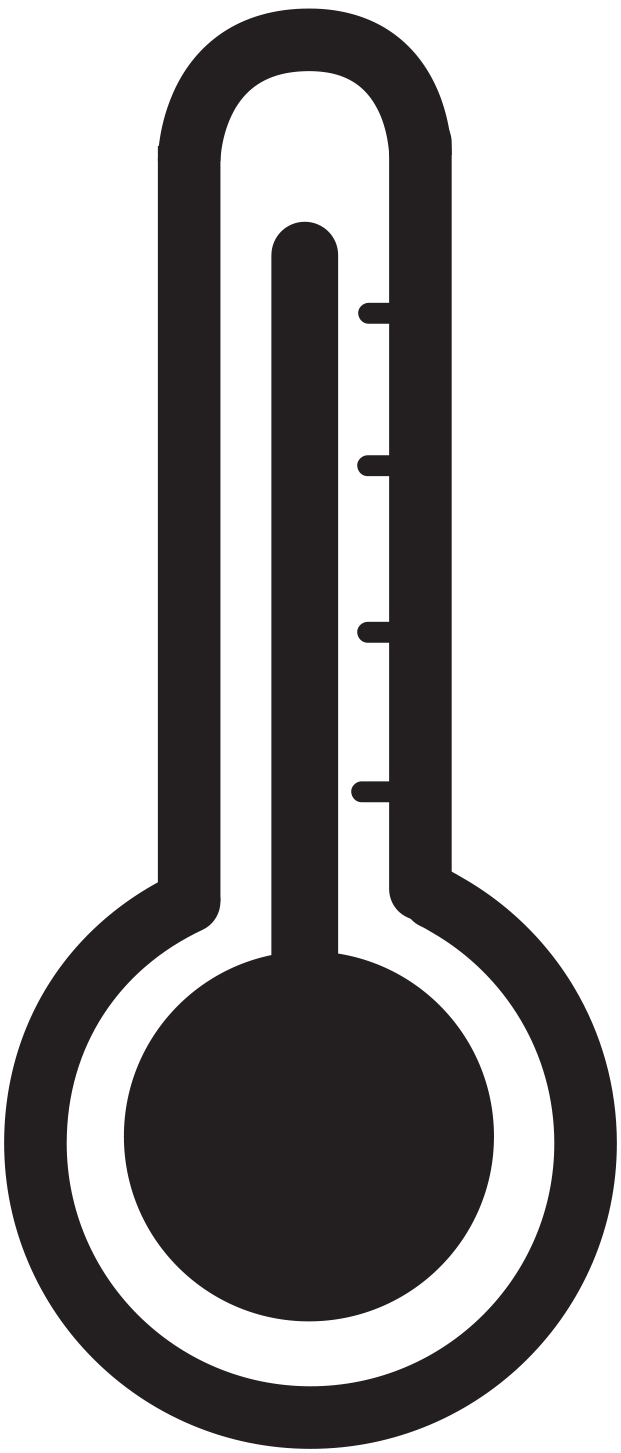 Keeps you Cool
Not only do our jeans save plastic and water waste, they keep you cool.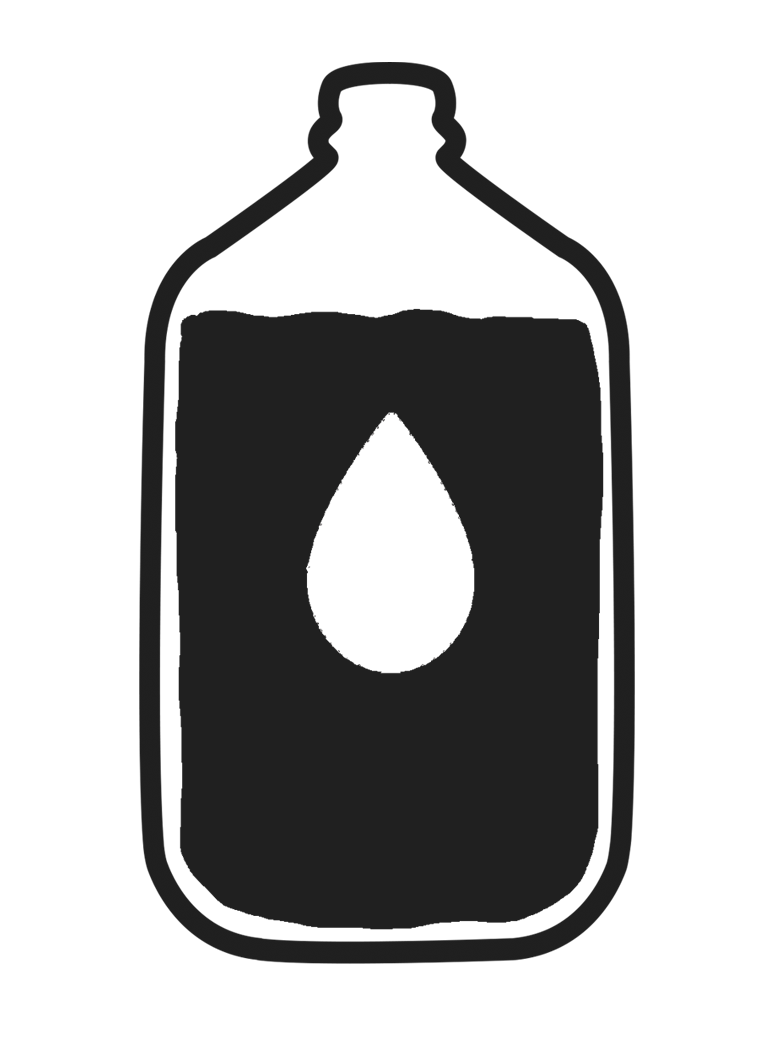 Revolutionary Denim
Our denim is made with a waterless dye method, saving gallons of water per pair of pants.
Water and Stain Resistant

Keeps you fresh
Whether it's spilled coffee or a rain storm, our pants are up to the challenge.
Denim Eco Friendly
Made from recycled plastic and coffee, our denim .
Fair Wear® bluesign® cotton, 12% . Made from recycled materials.
Turn inside out and machine wash cold with similar fabrics. Hang dry and do not bleach.
Great jeans
They fit perfectly except have to cut off bottom of legs as too long. But that is simple. I will buy things again from Coalatree
Decaf Dedim
I bought them for my son who absolutely loved them instantly! He said they where the most comfortable pair of jeans he ad ever had on his body. I then ordered him a second pair and his girlfriend a pair w hiking pants.
I am beyond pleased with Coaltree!!
Thanks for creating a great pair of jeans!!!
Me likey
These pants are dope! Fit great. However I wish they had a size 31. And pockets a little deeper. Still great and stretchy
Most comfortable pants you'll own
These by far have got to be the most comfortable pants I've bought. They're way softer than any Levi's you'd buy and they have a fair bit of stretch to them. Also, they run slightly large as I'm normally a waist size 29 where the 28's fit perfectly. They do run a little long too, but cuffing them seems to solve that issue. Overall they've become my favorite pair to wear, might just have to pick up another soon in the other color.
Amazing pants.
I got the relaxed fit pants and they are probably the most comfortable jeans I've ever worn. I love the idea behind how they're made, too. When I'm ready to get my next pair of jeans, I will gladly get another pair of Decaf Denim.
Very comfortable
Most comfortable jeans I've worn. I've even napped in them. They are super soft and fit well. Even comfortable in the summer heat. I'll definitely be buying more.
simply awesome
can't remember a more comfortable pair of jeans. Love em.
Sleep approved
Unless I've had a few to many, I've never been able to sleep in my jeans.
These, on the other hand. The first day I wore them, I wore them all day (not a second of discomfort), walked on the beach (still feeling like a dream) and slept (perfectly) all night in them. Woke up, changed the underwear and kept on moving.
The jeans are amazing! They can keep up with you all day and never quit growing and learning each and every curve of your perfect body!