10 Gauge Vest
132sold of 500
Back this product for a limited time at this great price!
Calculating time remaining
10 Gauge Vest
The vest that works as hard as you do; made with waxed canvas, ethically sourced wool, and brass zippers, this vest is made to last.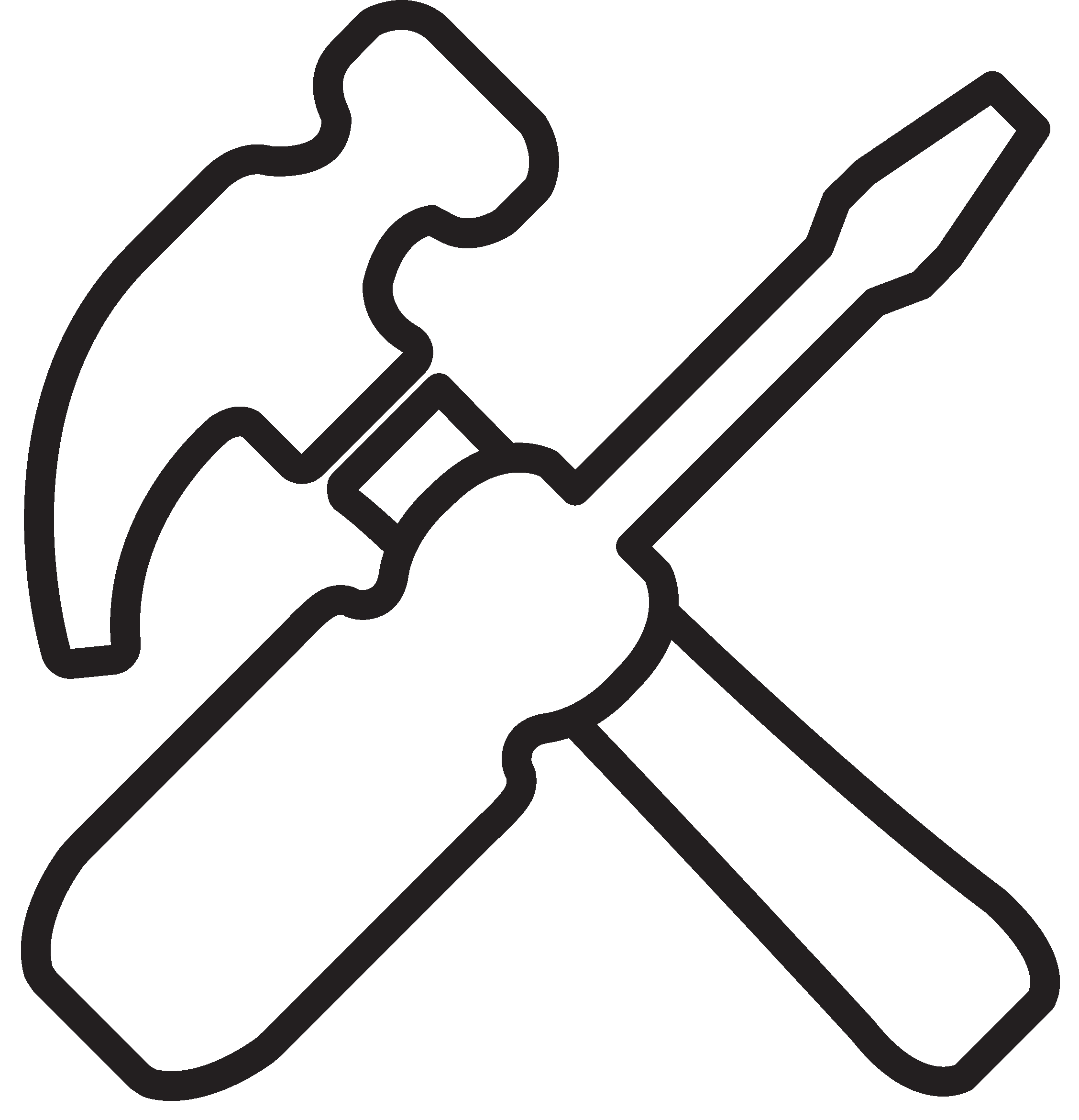 Workwear Up for the Task
We made the 10 Gauge Vest with hard workers in mind. This vest has everything you need for working on a farm or hitting up your local pub! With heavy duty brass zippers and deep insulated pockets, this vest is perfect for a rugged on-the-go lifestyle.

Keep Dry and Comfortable
We chose time-honored workwear fabrics for our vest- textiles that have kept sailors, fishermen, and farmers dry and comfortable when they were on the job. The 10 Gauge Vest is made with waxed canvas and durable wool. This garment will shield you from any weather or stains throughout your day.

Quality Craftsmanship
We wanted to make an heirloom product-something that would last for generations. The 10 Gauge Vest is the best companion for all those times when life gets rugged; it's warm, dependable, and functional with heavy duty zippers, and wide front pockets. With the waxed canvas duck cloth and the handwoven wool, the 10 Gauge Vest comes with the premium quality you desire, and the look that will put you at the top of your game!
100% Canvas 30% Wool 70% Polyester
Spot clean only if needed. Re-water proof every year.