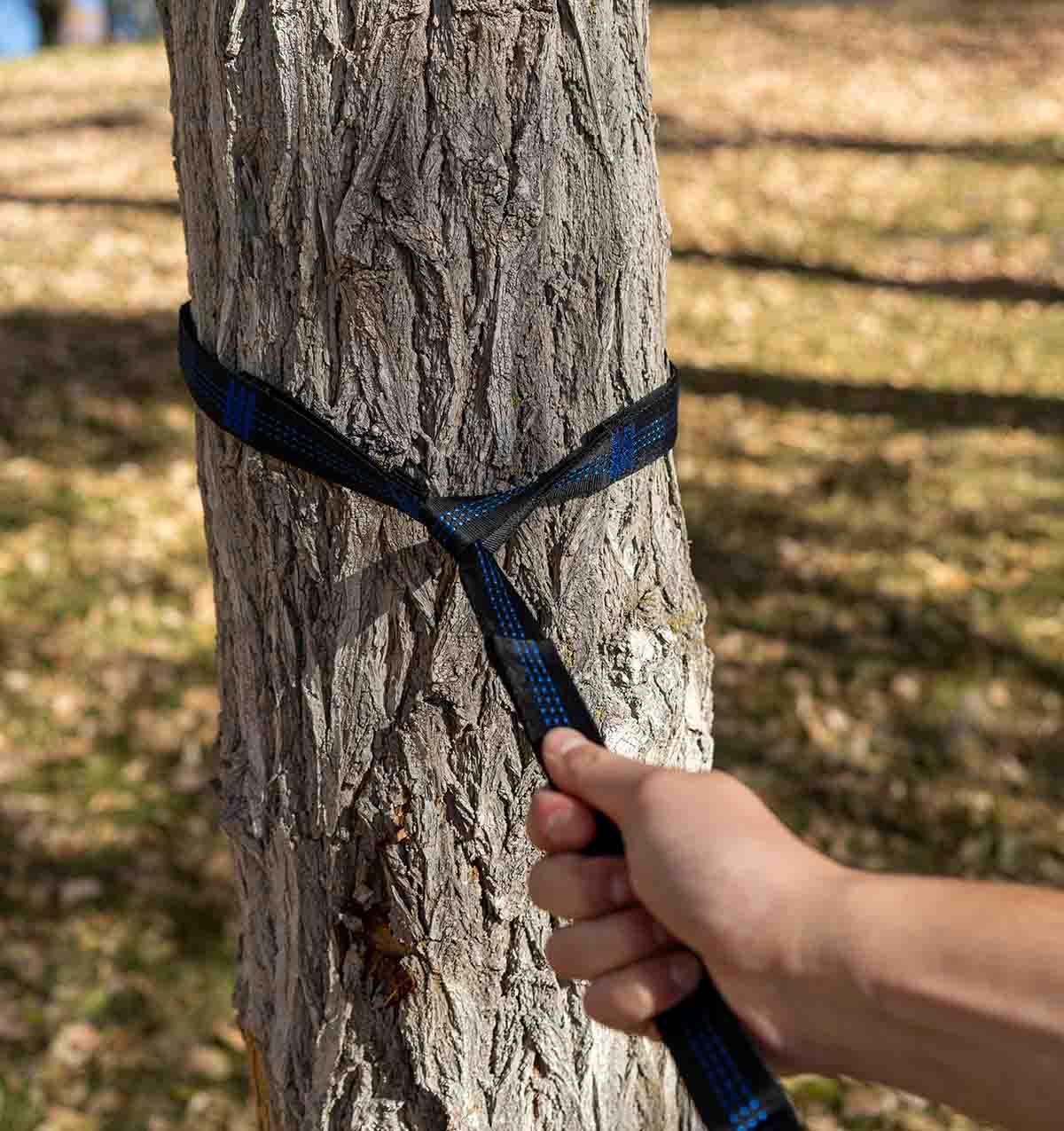 SET UP & TEAR-DOWN WITH EASE
The fastest and easiest way to hang your hammock: set up and relax in less than 90 seconds! No complicated knots to learn. Safely suspend by anchor points over twenty feet apart. Daisy-chained loop system makes it easy to adjust the height of your hammock fast.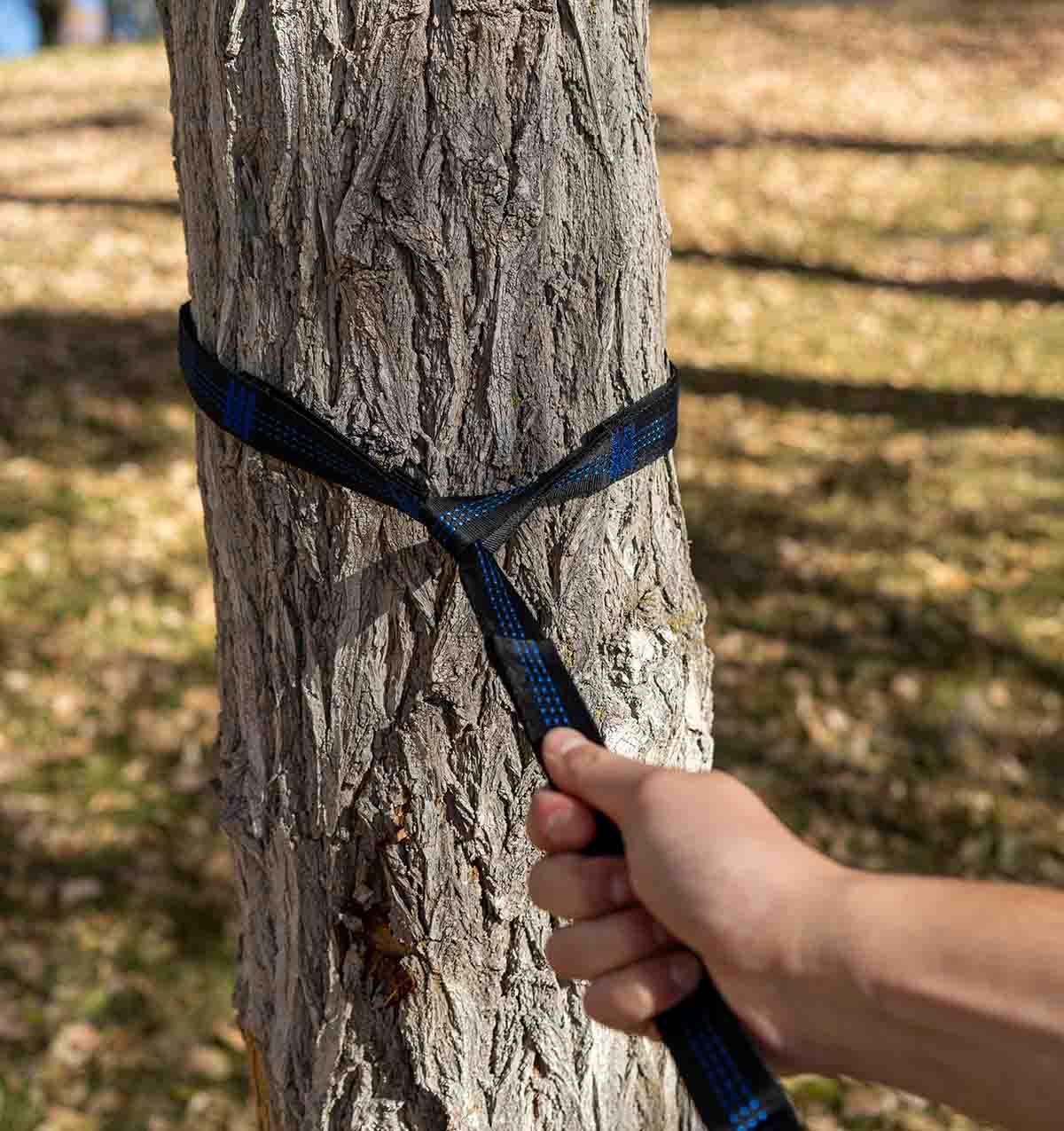 Easy to set up
It can make your hammock more easy in set up and down!
Brilliant Product
I'm usually pretty paranoid about my knots and whether my hammock is going to collapse underneath me--this totally removes that concern. Love it!
Perfectly sized straps
I was gifted the hammock from a. Friend without the straps so I bought these to complete the package. I really like the color and the slots for different length setup. I've used them once and they worked great!
Handy and easy to carry
Really handy when attaching your hammock to tree and is easy to carry since it doesn't take much space. No more need for carrying extra daisy chains or worrying how to get your hammock attached to tree.
Good quality
Appear to be of good quality. Have not yet tried out.
not just for hammocks!
i purchased these for the 2 double hammocks i ordered through coala tree, but i can see using these to potentially secure bags and gear off the ground while hiking or camping. they work great for their intended use and are well worth the purchase for such. i ordered these when i ordered the hammocks. ive never used the hammocks "hardware" to hang them from trees, just these tree huggers. i couldnt see me using the "standard hardware" as easily as using these straps. you can also use these straps to make a clothes line or to secure tarps to use as a privacy blind/wall. like i said not just for hammocks! hope this helps.