Zinc Powered Protection by Acteev and Coalatree
The Suray Sun Shirt, helps you enjoy fun in the sun without being exposed to damaging UV rays. With the permanent sun protection that the natural zinc properties in this shirt provide, you can stay feeling good and looking fresh.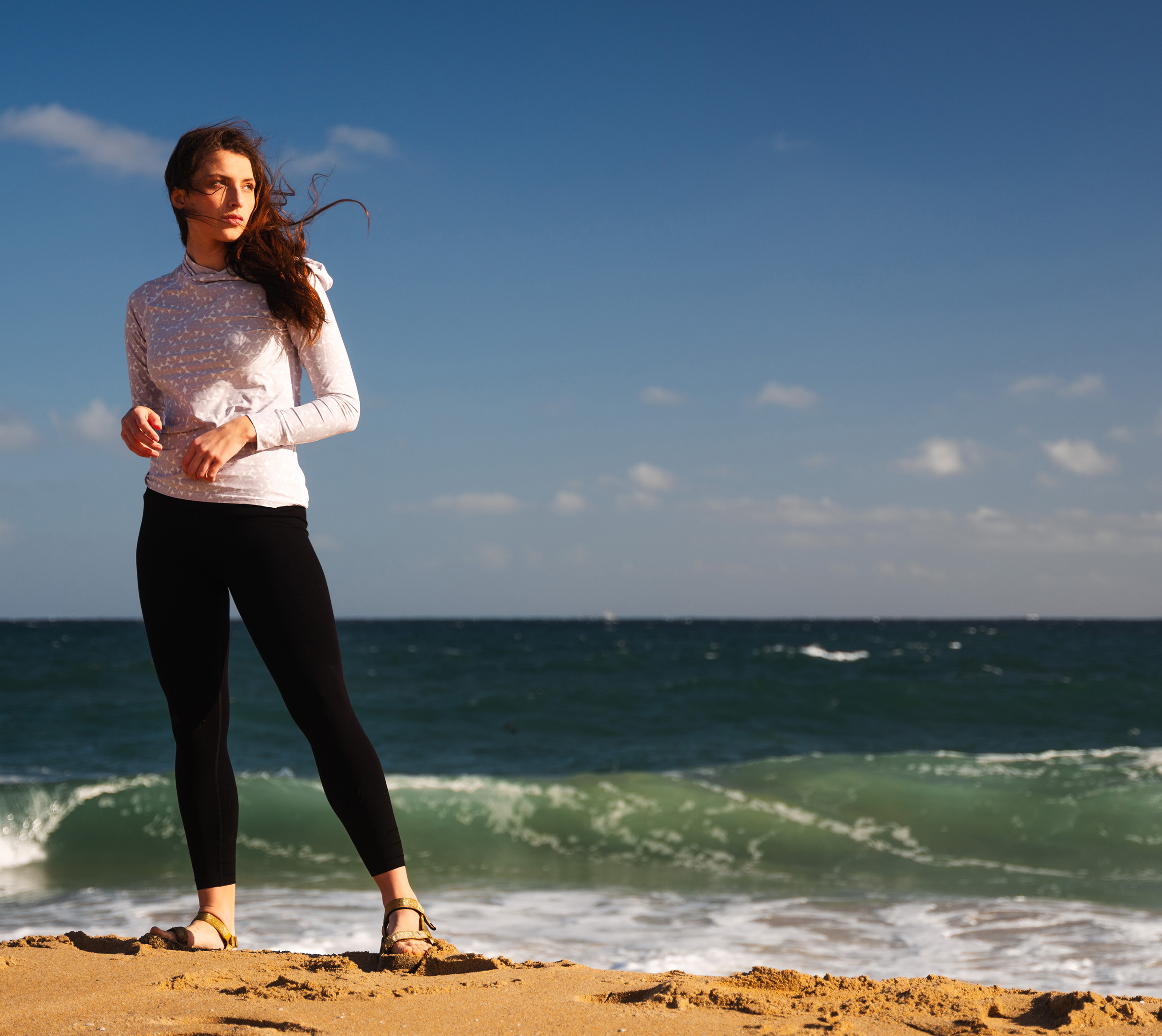 Non-Chemically Coated Fabric
Unlike chemical applications that are coated or sprayed on, Acteev does not rely on any post-production treatment or after-market process. Instead, Acteev's zinc ions are embedded directly into the matrix of the molecules, providing protection that lasts the life of the product. This means Acteev performance textiles require less water in the manufacturing process while ensuring they remain as effective as day one.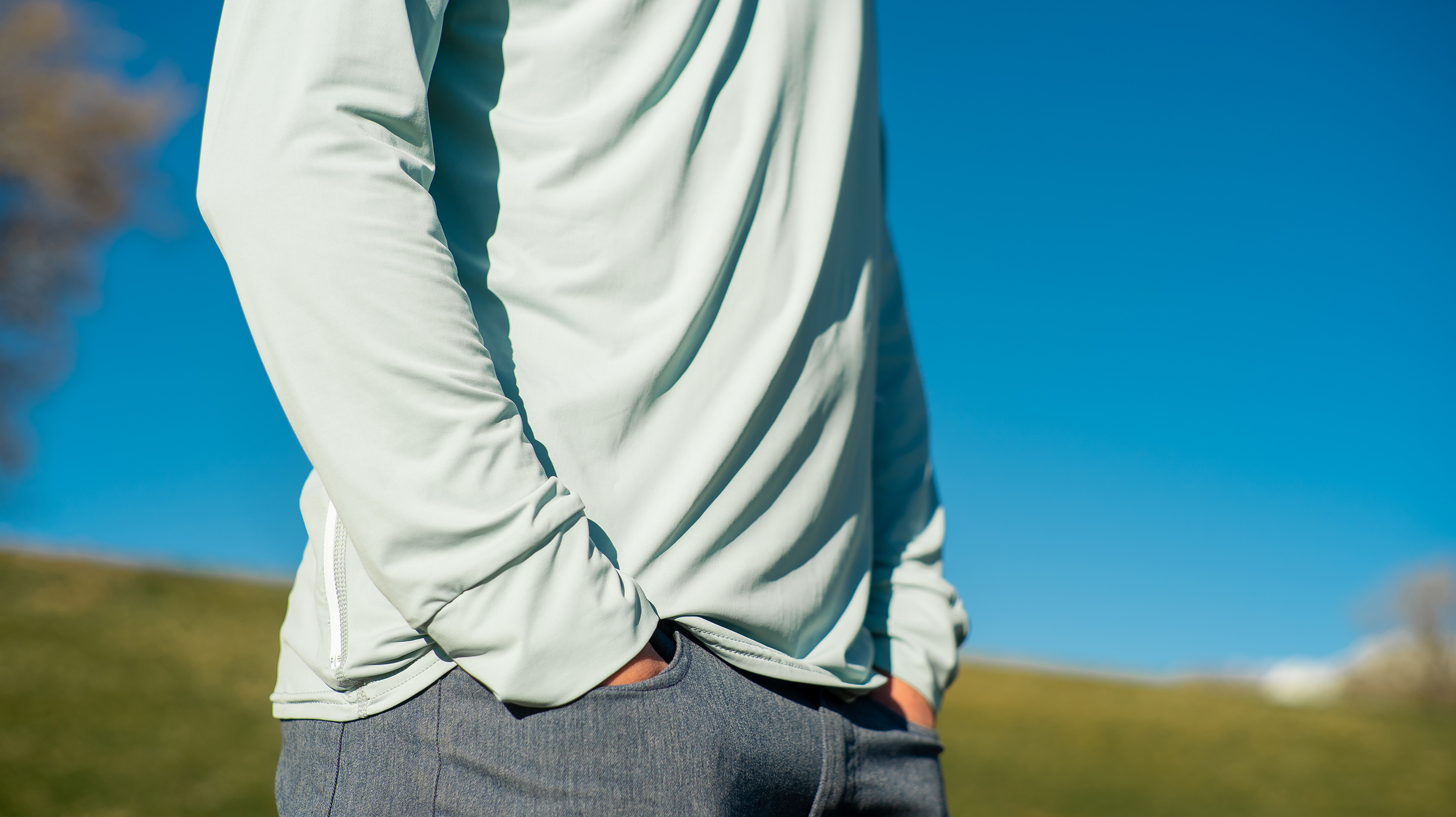 Packable
On the go? Bring the Suray with you. Not only can it stuff into its own pocket, but it also has a carabiner loop, making it easy to attach to any bag.

Hidden and Secure Pocket
Complete with a zippered side pocket with plenty of room for a phone, keys, or snacks, the Suray sun shirt helps to keep you enjoying the moment instead of trying to keep track of your valuables.

Odor Resistant
The Zinc in our shirt naturally fights odor-causing bacteria, mold, and fungi!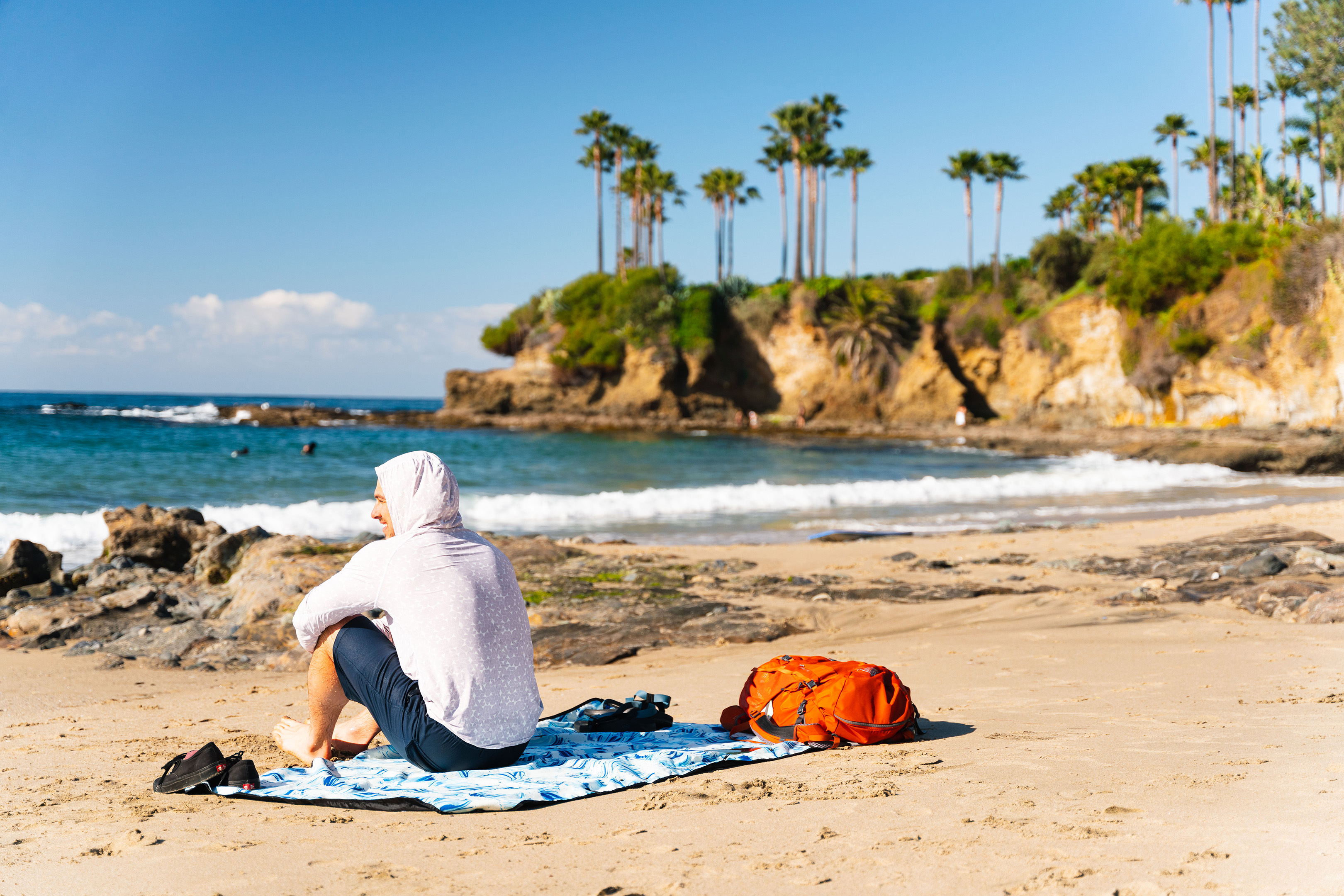 Solar Powered Fun
Acteev locks in the environmentally safe antimicrobial protection of zinc ions within superior nylon 6,6, creating yarns and fabrics that naturally provide UPF 50+ protection and combat odor-causing bacteria, mold, and fungi.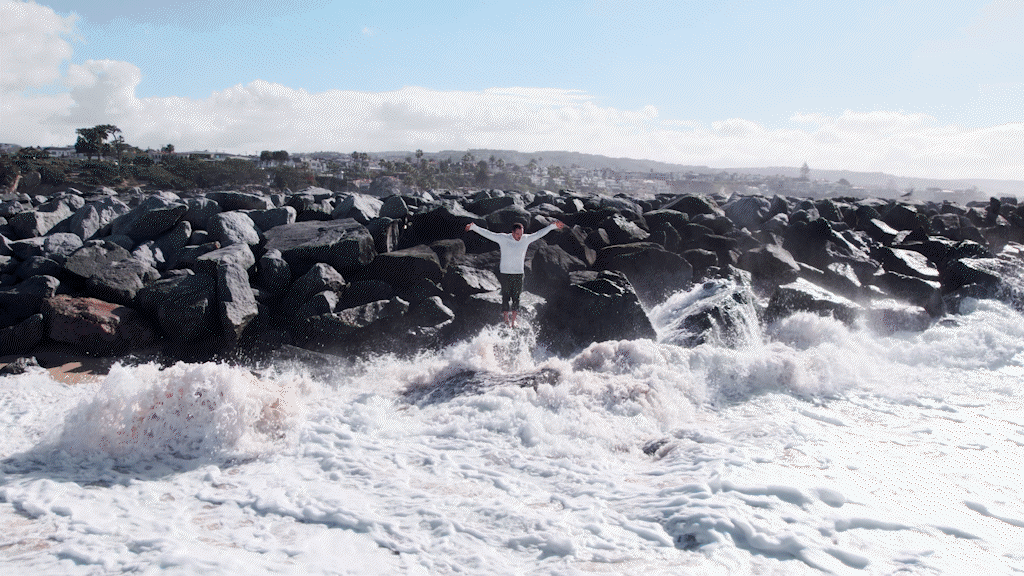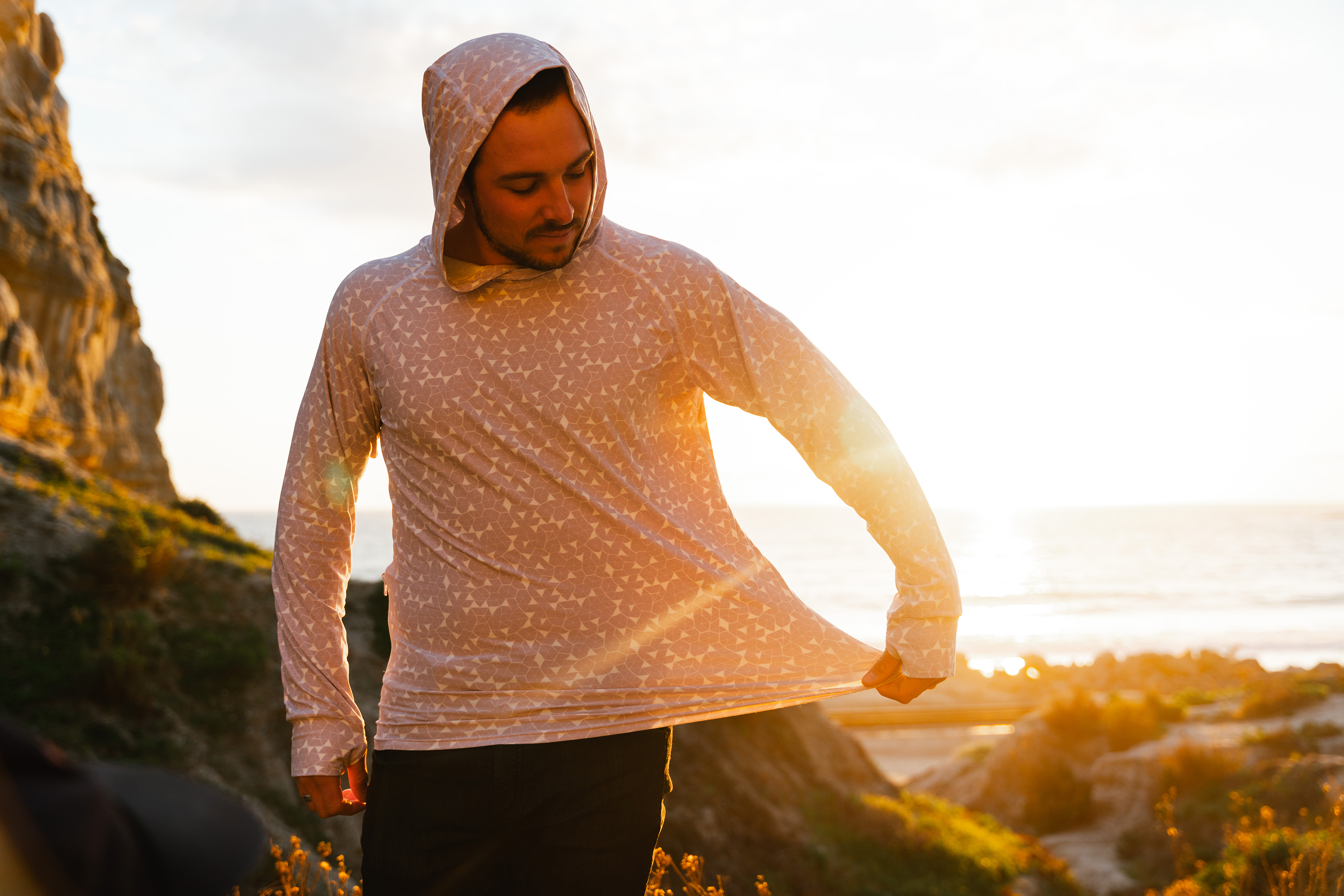 Moves with You
Our unique fabric features four-way stretch and flat seams, making it easy to move however you need to.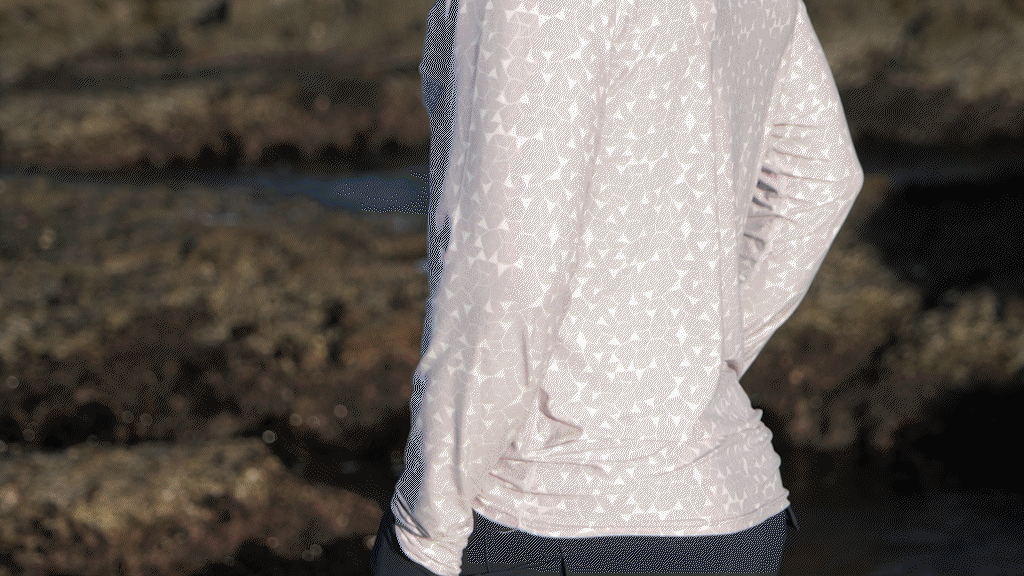 Wash inside out with other technical fabrics. Do not wash with towels or sheets. Machine wash, inside out, delicate with gentle detergent, hang dry.
Nice shirt, needs some tweaks
Overall this is a nice shirt. As with other items from Coalatree, it's very well made, and you can't help but to appreciate their commitment to use recyclable materials, and to be as eco-friendly as possible.
This shirt is pretty comfy, although may be a tad undersized. It features nice thumbholes at the ends of sleeves, which are a nice touch for this type of outerwear. I can't evaluate it's claims of sun protection, but I am interested in that since I live at high altitudes, where skin cancer rates are higher than average.
My only nit is the pocket. It is not nearly as big as it's described, and if you have one of the newer larger IPhones, Galaxy's or anything of that size, you'll have a difficulty time getting it in. My mid-sized cell phone, with a small case is a tight fit, and there was no way I was also going to get anything else in there. They either need to make the pocket bigger, or better yet, add a second pocket on the other side.