The Puffy Kachula Adventure Blanket
How To
The Puffy Kachula takes the best of our Kachula Adventure Blanket and a good old-fashioned puffy jacket. A blanket, pillow, cold weather poncho, sleep sack, and more, it's the most snuggle-soft and versatile puffy blanket out there
THE WORLD'S MOST FUNCTIONAL PUFFY BLANKET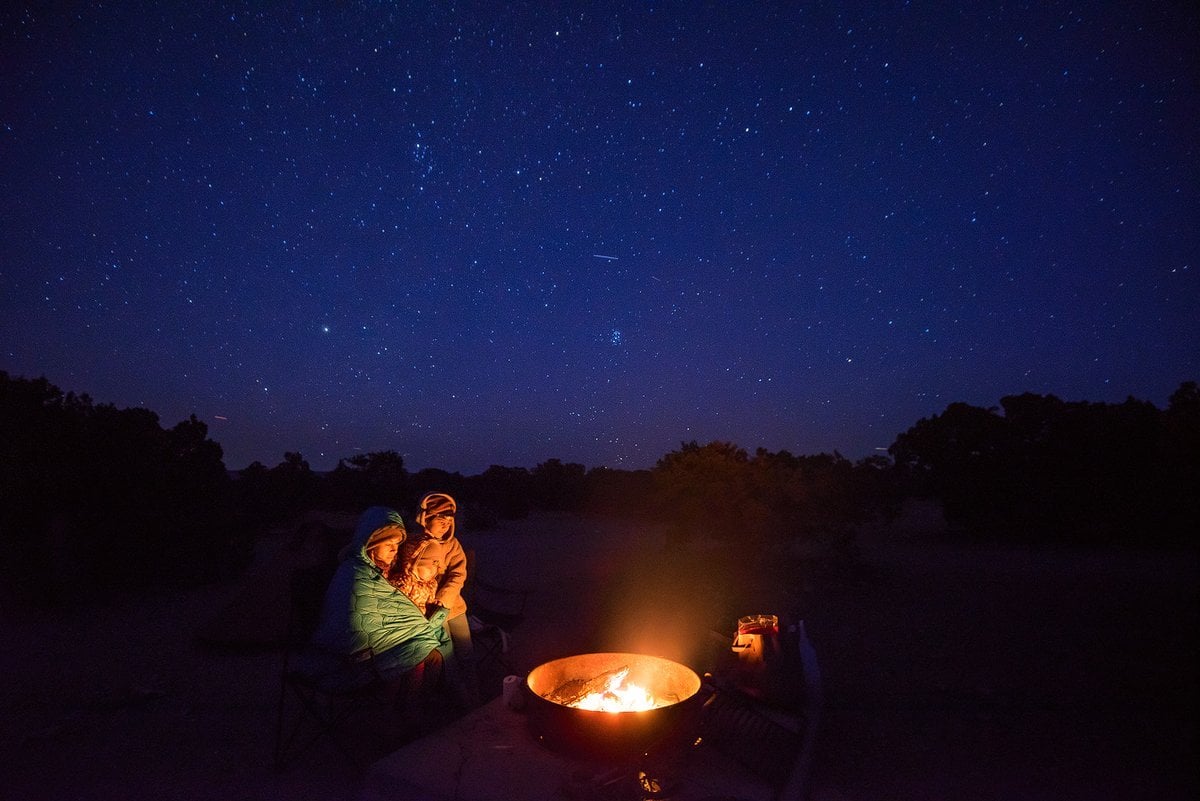 THE MULTI-TOOL OF BLANKETS
Whether you cozy up around the fire or gaze up at the stars, the Puffy Kachula is a warm and snuggle-soft addition to your arsenal. Another packable, multi-use, eco-friendly product that's ready to adventure with you!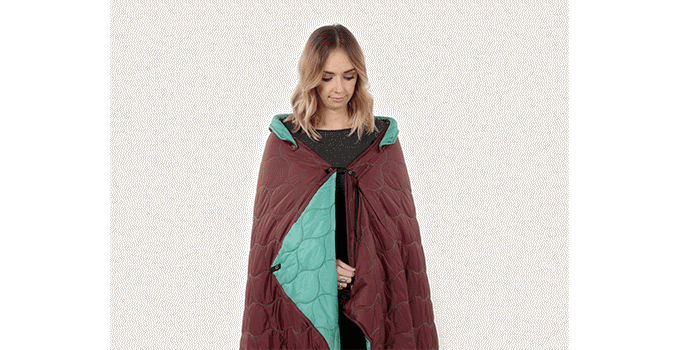 WATER- AND SPILL-RESISTANT
Stay drier longer thanks to a vapor-coated Durable Water Repellent finish. Water and other liquids bead right off.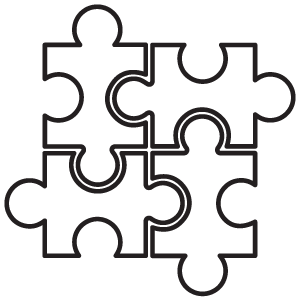 INTEGRATED MODULAR SYSTEM
Use the reinforced snaps to easily connect multiple blankets together or convert to a light sleeping bag. The Kachula adapts to any situation in a snap.

THREE-SEASON COMFORT
Stuff it into the stash pocket for an easy throw pillow for hammocks, airplanes, and more. Durable zippers and a carabiner loop make it easy to use.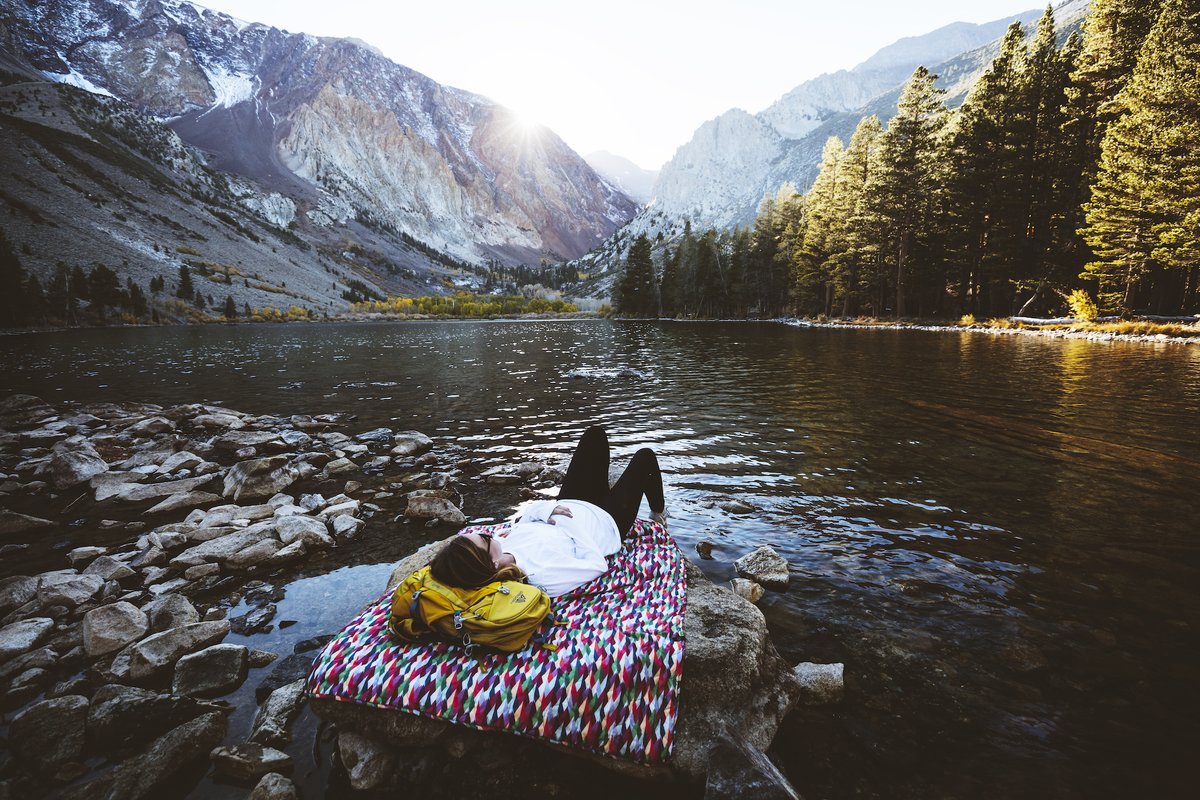 STASH IT, STUFF IT, USE IT ANYWHERE
Use it as a blanket, travel pillow pillow, light sleeping bag, or even an emergency poncho. With the ability to snap multiple blankets together, the Puffy Kachula seamlessly integrates with our original Kachula for all-season comfort.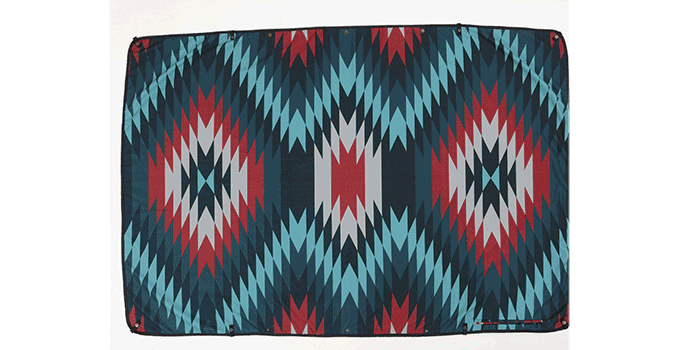 Cozy Blanket for the Outdoors
Outer: 100% bluesign® ripstop nylon with DWR coating; inner: 100% ComforMax® insulation. Made from recycled materials.
Measures 48" x 71" flat. Weight: 1 lb 9 oz
Spot clean recommended. When necessary, wash in a front-loading machine with gentle detergent, hang dry.
Read More..

Get your own Kachula hooded blanket from Coalatree Eco Minded Goods

Hooded blanket for travel
Hooded blanket for outdoors
Blanket with hood waterproof

Customers are raving about the new puffy Kachula hooded blanket by Coalatree Eco Minded Goods. This multi-use blanket with hood is durable, stylish, and sustainably made using recycled materials. The Kachula hooded blanket features a water and rip resistant material perfect for all season comfort and convenience. The Kachula outdoor hooded blanket is a must have when in need of an emergency poncho and packs into itself to be used as a pillow. Our signature hooded blanket also comes with zipper pockets to stash away your phone, keys, wallet, book, or other essential items for safe keeping while lounging in your favorite spot. Reinforced snaps along this blanket with hood are perfect for connecting multiple blankets together for a sleeping bag or just more space for you and your friends to sit and enjoy the views. When you buy hooded blanket from Coalatree you are helping to support sustainable businesses and manufactures. The outer layer of our Kachula hooded blanket is made of 100% bluesign certified ripstop nylon with a durable water resistant coating and the inner layer is made of 100% ComforMax insulation, all made from recycled materials! We wanted our outdoor hooded blanket to honor the outdoors it was made for, so we work to make our environmental footprint as small as possible in all areas of production. You can feel good about being a conscientious consumer when snuggled up outdoors in Coalatree's puffy Kachula blanket with hood.

The Kachula Blanket with hood from Coalatree Eco Minded Goods is the perfect travel companion for the adventurer on the go and in the know

Shop hooded blanket
Buy multi-use hooded blanket
Sustainable outdoor hooded blanket

Coalatree has made the swiss army knife of blankets! The puffy Kachula hooded blanket is the multi-use tool every outdoor enthusiast needs in their pack or backseat. The Kachula blanket with hood is lightweight, durable, water-resistant, insulated, and features zipper pockets to store items and to pack into itself making the perfect travel pillow. Not only is this outdoor hooded blanket the best poncho for chilly nights around the campfire, this hooded blanket also features rugged snaps along the edge so you can attach multiple Kachula hooded blankets together to make a sleeping bag! This blanket with hood offers huge value at a reasonable price and is sustainably made to ensure we are being proactive in protecting the environment we love exploring. The Kachula hooded blanket comes in puffy and original and we offer many different awesome colors and patterns so you're sure to find one that suits your aesthetics and needs.
great gift!
Bought this exact one for my first daughter in law about 3 years ago. They are avid campers and river floaters and she really loved it and used it constantly. Also used it a lot at home and always saw it laying around. This Christmas got one for my new daughter in law. We were all together and both blankets were in the room and the older blanket, even through all the camping and washing and years looked just as good as the new one and they kept getting them mixed up. Also, the new daughter in law taught the first daughter in law that it fits in the pouch and you can use it for a pillow. Three years and she never knew that! So she learned something new about the present I got her and if I ever get another daughter in law, I will give her the same thing. They both love it!!
Perfect
Beautiful so happy with was gift
The customer service was awesome
Nice go to blanket
I have only used it inside, but I can see this being a great camping, beach blanket. The puffy is so much nicer than the original.
Everything ones really quickly from this company. So appreciated!!!
Neat idea
The puffy Kachula is a great idea! My 12 year old son is always dragging around the fleece blanket from his bed, and it gets so dirty. The Kachula is the perfect substitute: a shedding-type fabric so it doesn't pick up dog hair and dust, but still warm and cozy! He loves the hood and was thrilled with the Kachula as his Christmas present.
warm and cozy!
the hooded puffy blanket is my new favorite blanket. it is so warm and cozy!! <3 great on the couch or out in the woods!
Best Gift Ever
Last year I bought these for my entire extended family and everyone has LOVED them! Given the amount of time that we have spent outside with social distancing this has been an amazing way to stay dry and warm all winter! I just bought 3 for my kids and I so that we can join in on the warmth!! They are already under our Christmas tree. Thanks for a great product!!
woobie = comfort
After getting one a year ago, I bought one for each of my family! There does seem to be a difference between the v1.0 that I got and the ones on the site currently. (as of fall 2021) The newer ones seem to have another layer of insulation in them, which makes it warmer but a bit harder to get into the stuff sack. (not really a drawback, but worth noting.)
I have used my older one as a blanket hammock camping. I like the quilt-style vs. bags anyways so I can stick my feet out, as Its too short to replace a sleeping bag... but if you wear layers its a decent covering down to about 50F. I haven't tested the DWR coating on it, but good to know it's there.