Decaf Denim
Decaf Denim Jeans come in two styles, Regular fit and Skinny fit. All Measurements are for the garment and are not body measurements. Decaf Denim has four way stretch look great on any gender. 

Four Way Stretch
Our pants have four-way stretch, and won't hold you back on any type of adventure.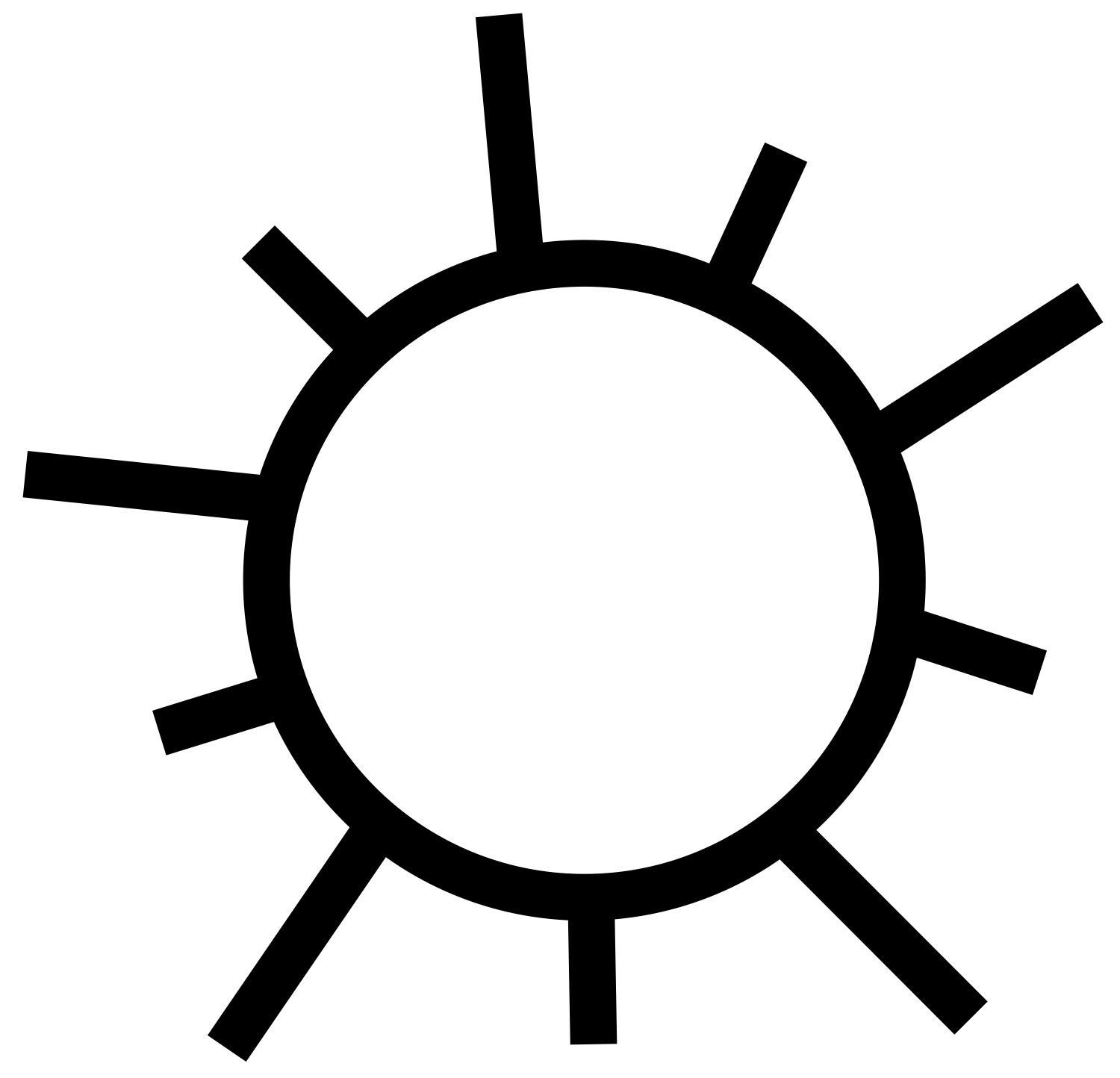 UV Protective
Keep your skin healthy with our denim! The tiny pores in the fabric trap and block UV rays, turning our jeans into a wearable sun shield.

Hidden Zippered Pocket
Keep your valuables safe with our hidden and secure pocket.

ANTI-MICROBIAL
Unique fabric inhibits the growth of bacteria so you can do more and wash less.

Made from Recycled Plastic and Coffee
We wanted to make denim that was both comfortable and better for the planet.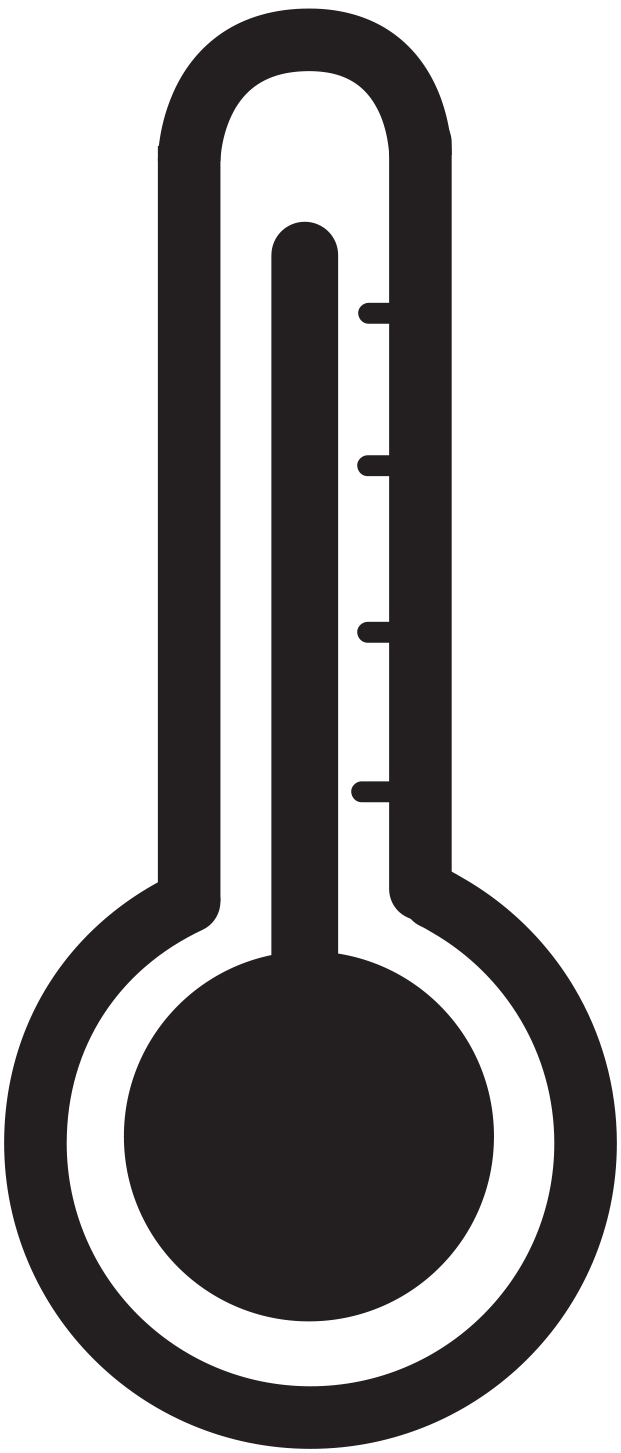 Keeps you Cool
Not only do our jeans save plastic and water waste, they keep you cool.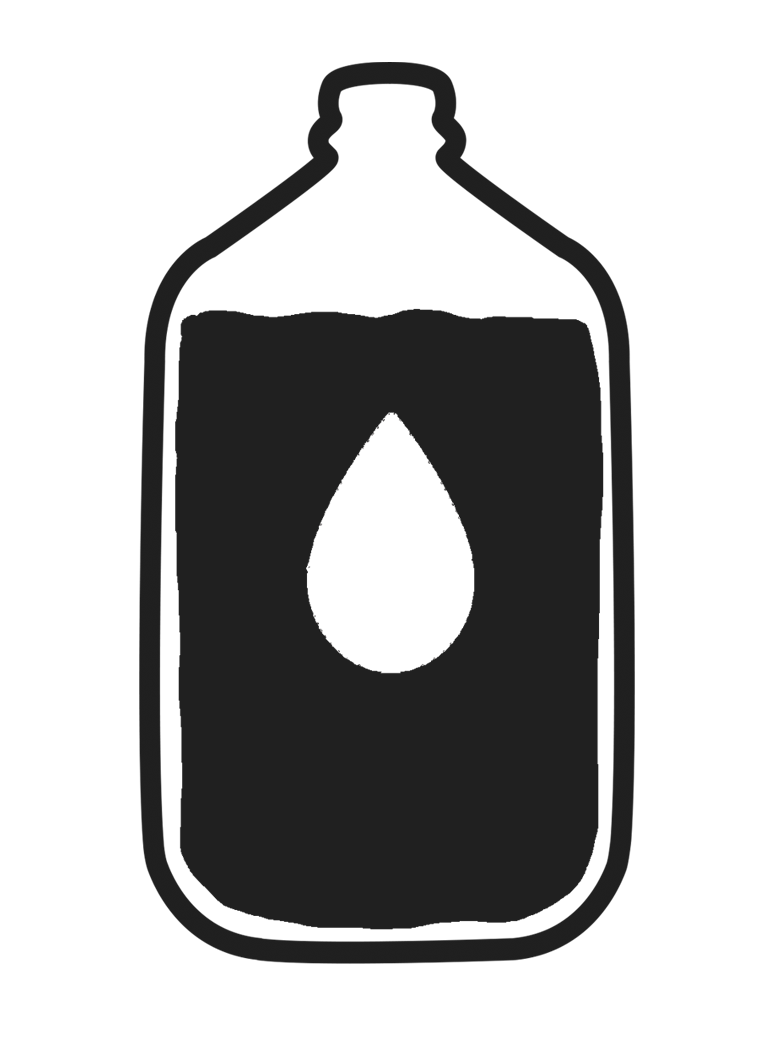 Revolutionary Denim
Our denim is made with a waterless dye method, saving gallons of water per pair of pants.
Water and Stain Resistant

Keeps you fresh
Whether it's spilled coffee or a rain storm, our pants are up to the challenge.
Denim Eco Friendly
Made from recycled plastic and coffee, our denim .
Fair Wear® bluesign® cotton, 12% . Made from recycled materials.
Turn inside out and machine wash cold with similar fabrics. Hang dry and do not bleach.
Hubs fave new pants
Got him a pair for christmas. He's pretty obsessed and is going to wear them around the city and to yoga and to the climbing gym...he plans to also get the other color. five stars y'all.
New Favorite Jeans!
Thanks so much for caring about our environment! My new "favorite" jeans and company! Comfortable and perfect fit!
Most comfortable jeans EVER
I LOVE these pants. They feel like I'm wearing yoga pants (which to be honest, I have worn for most of the last 2 years!) but look like REAL clothes! I got my husband a pair for Christmas and I'm getting myself a black pair. I don't want to wear anything else.
Great jeans
I have now ordered 4 Pairs of jeans. One for me, one for my husband, and two for my tall, skinny son who was delighted to get jeans that fit his 28 inch (waist), 6 foot frame perfectly. I did have to return my pair for one size smaller. I am 5'-7", 135 pounds and got a 30" waist, if anyone needs a reference. My true waist size ended up being correct. They are about 2 inches too long for me, so I plan to hem them soon.
Amazing Jeans
I'm super picky about my jeans and when I find ones I like, I stick with them. These will now be my new go-to jeans to purchase. Amazing fit and feel with the stretch. Not to mention easy on the conscience being sustainable.
Most comfortable jeans ever...(Seriously)
I originally participated in the Kickstarter campaign and got the Black jeans. I loved them so much that I ended up getting the Indigo pair as well. Wore them in Portland recently and they truly are water resistant and extremely comfortable to wear all day without needing to switch into sweats later. Purchased 40w and I am 5'9" / 270 so I was extremely excited that they fit since sometimes relaxed fit is not that relaxed. I broke them in after a few days and they fit even better. I even bought the 2X trail pants and joggers but at moment those are snug. I hope to fit into them later because they felt like they would be just as comfortable to wear. I asked if they could eventually make decaf Denim jackets and then my life would be complete.
I like them
As a 66 year old woman at 5 ft 5.5 inches and 130 pounds, I wasn't sure about sizing. Or buying online from Canada without trying them on. But I really liked the environmentally friendly aspect of these jeans. Sierra in Customer Service was very helpful. Size 28 regulars fit very well and are very comfortable. Waist is a bit snug from what I am used to but I expected that. Length is perfect.
Jeans of my dreams.
You know, I've been eyeballing these jeans for quite sometime now. Targeted advertising knows how to find me. But I've been flirting with the idea since I first read about them a few months back. Gotta say, they're easily my favorite pair of jeans I've ever slipped into. High price, sure... But I thought about it and with how often you wear a pair of jeans that you love, that alone should be able to justify the expense. I love the stretch, I love the fit, I love the zipper pocket in the right back pocket(lost my wallet recently so it's a greatly appreciated security measure). I love the color/shade of black. And also the fact that they're partly made from recycled coffee grounds. So rad! Makes me feel better about trying to live a more sustainable life and invest in sustainable things. Coalatree, you win. These jeans are the jam!