Decaf Denim
Decaf Denim Jeans come in two styles, Regular fit and Skinny fit. All Measurements are for the garment and are not body measurements. Decaf Denim has four way stretch look great on any gender.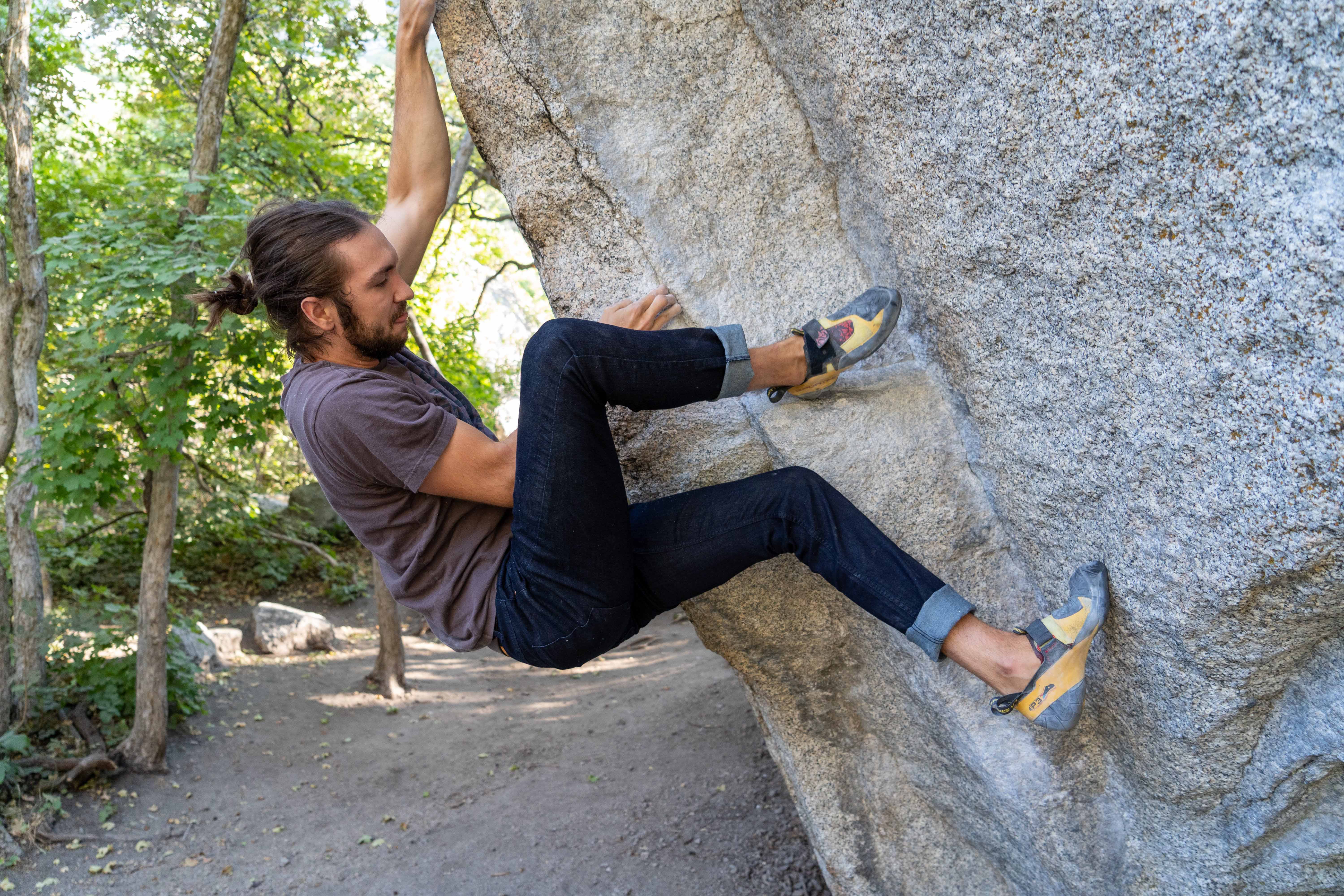 Four Way Stretch
Our pants have four-way stretch, and won't hold you back on any type of adventure.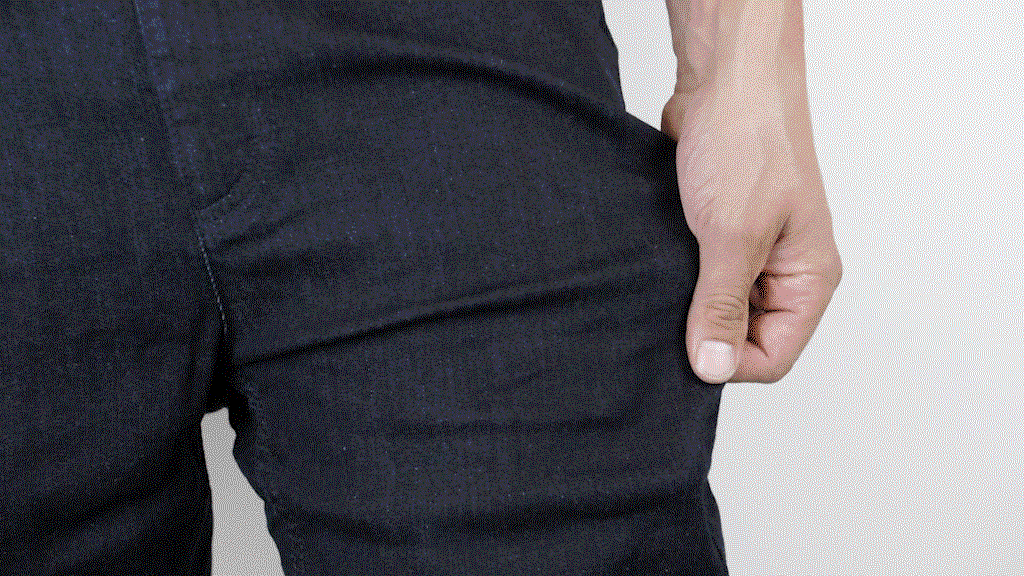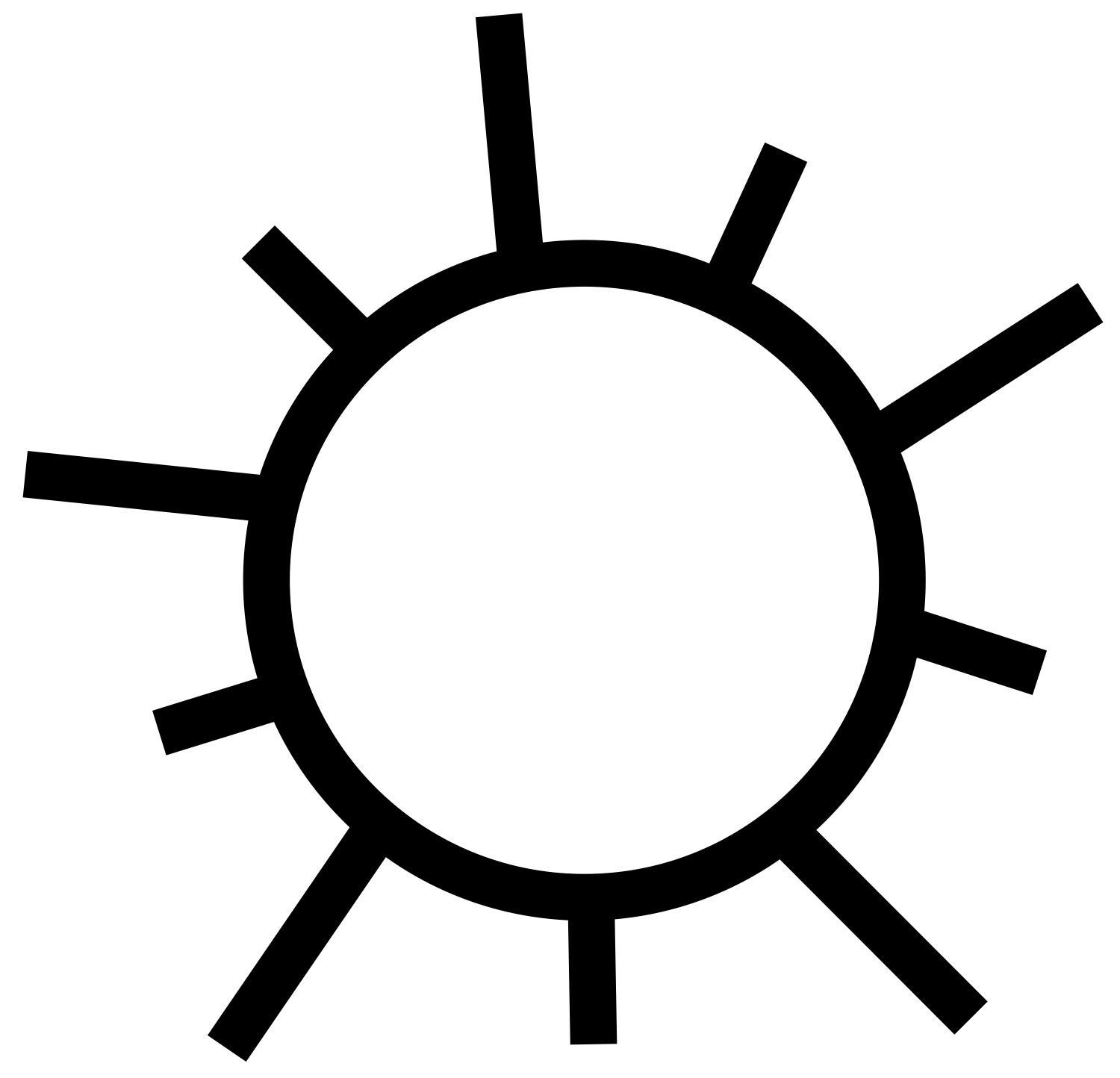 UV Protective
Keep your skin healthy with our denim! The tiny pores in the fabric trap and block UV rays, turning our jeans into a wearable sun shield.

Hidden Zippered Pocket
Keep your valuables safe with our hidden and secure pocket.

ANTI-MICROBIAL
Unique fabric inhibits the growth of bacteria so you can do more and wash less.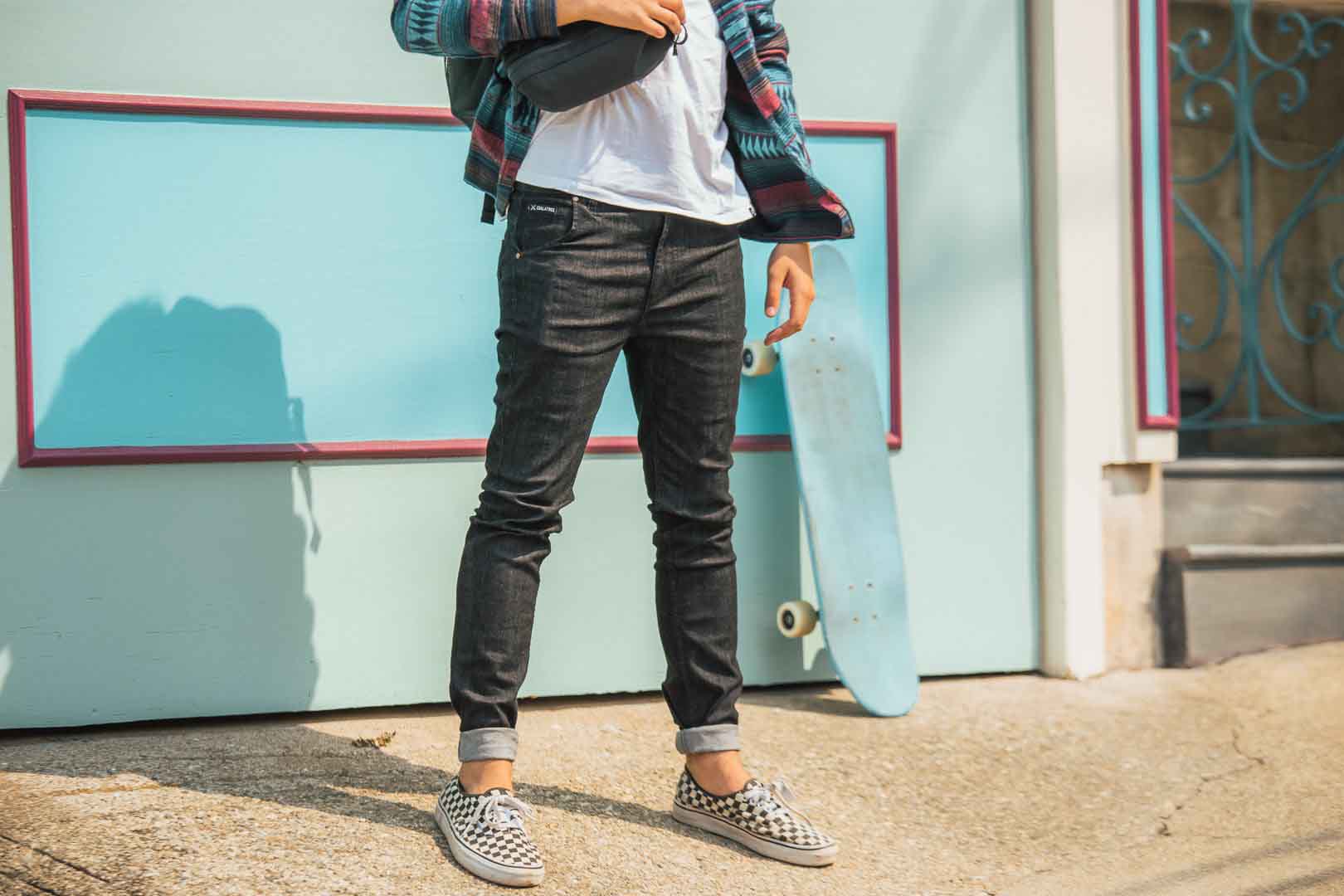 Made from Recycled Plastic and Coffee
We wanted to make denim that was both comfortable and better for the planet.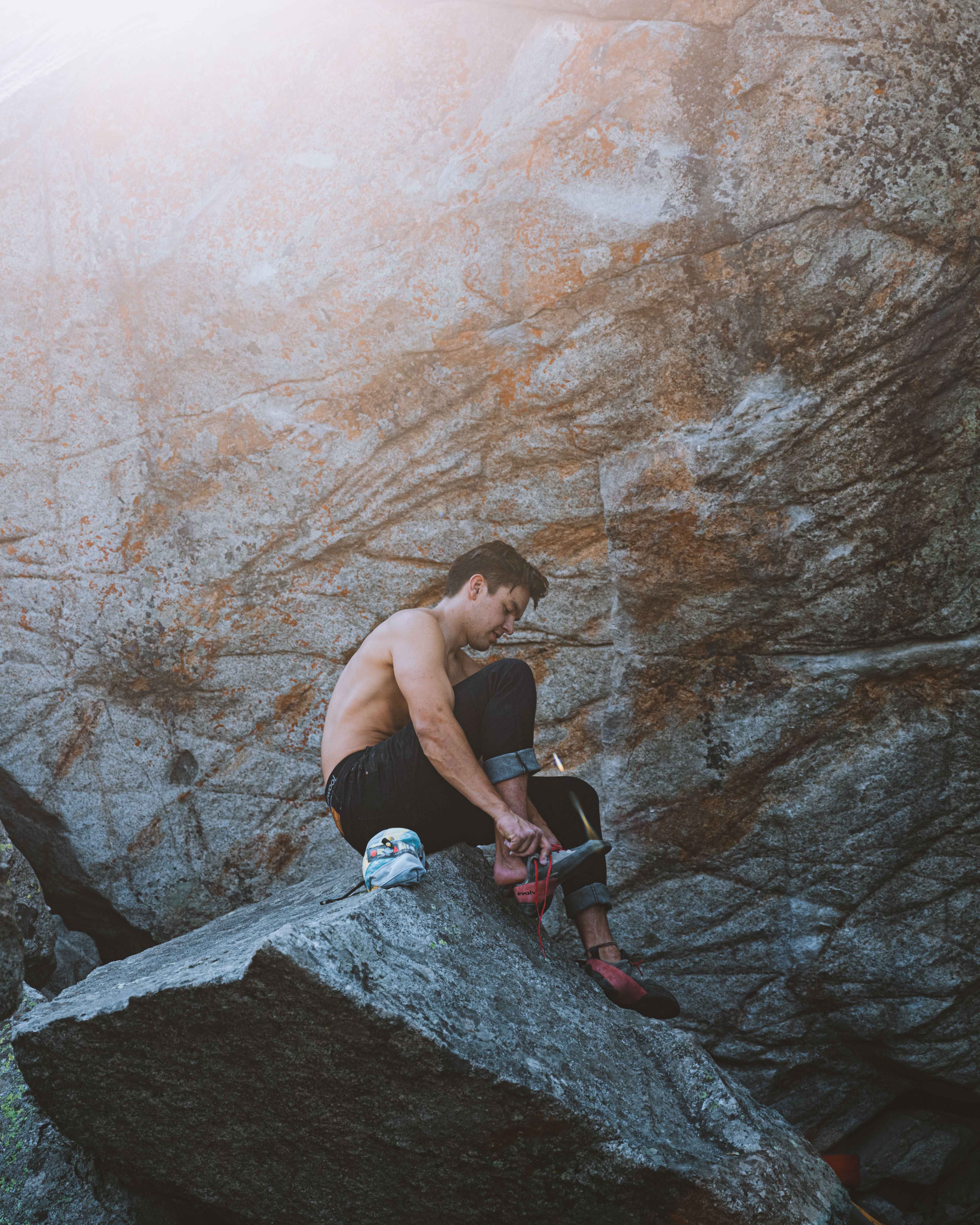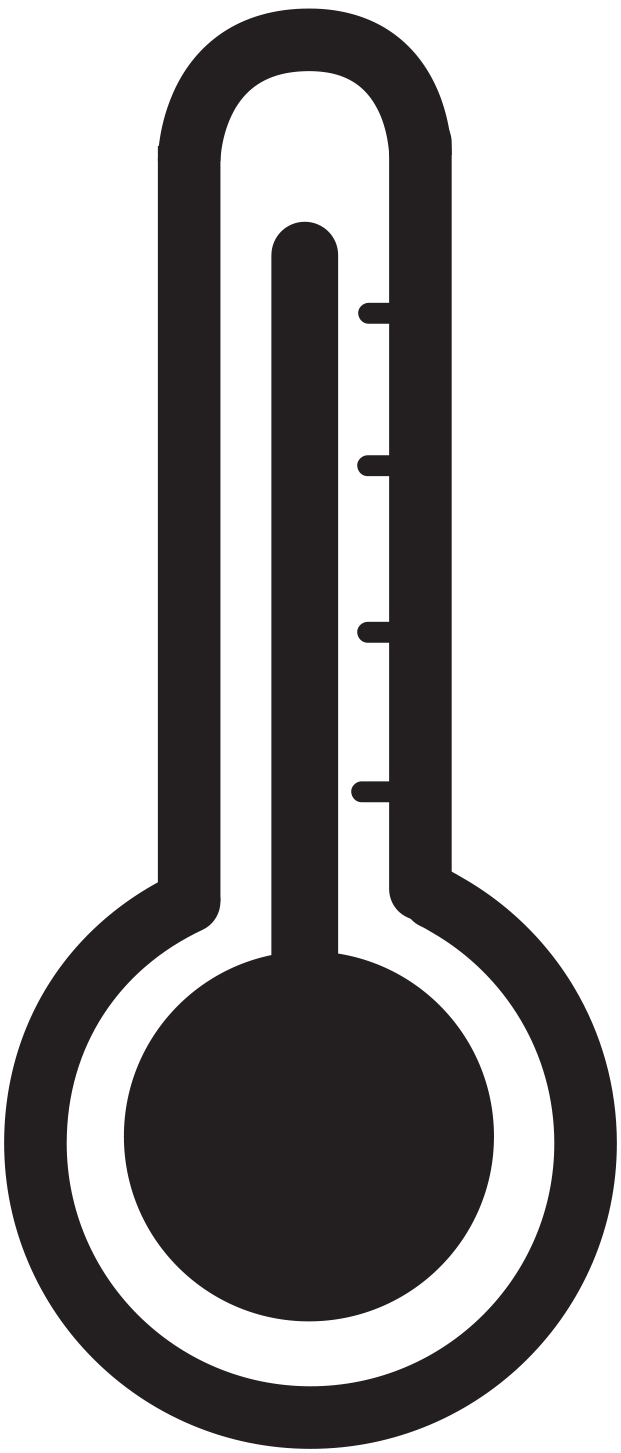 Keeps you Cool
Not only do our jeans save plastic and water waste, they keep you cool.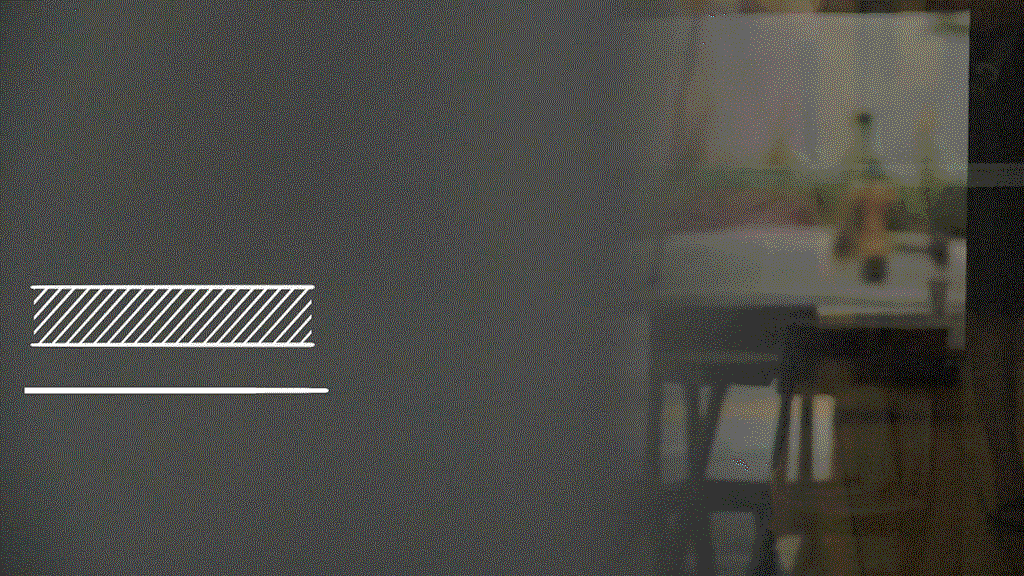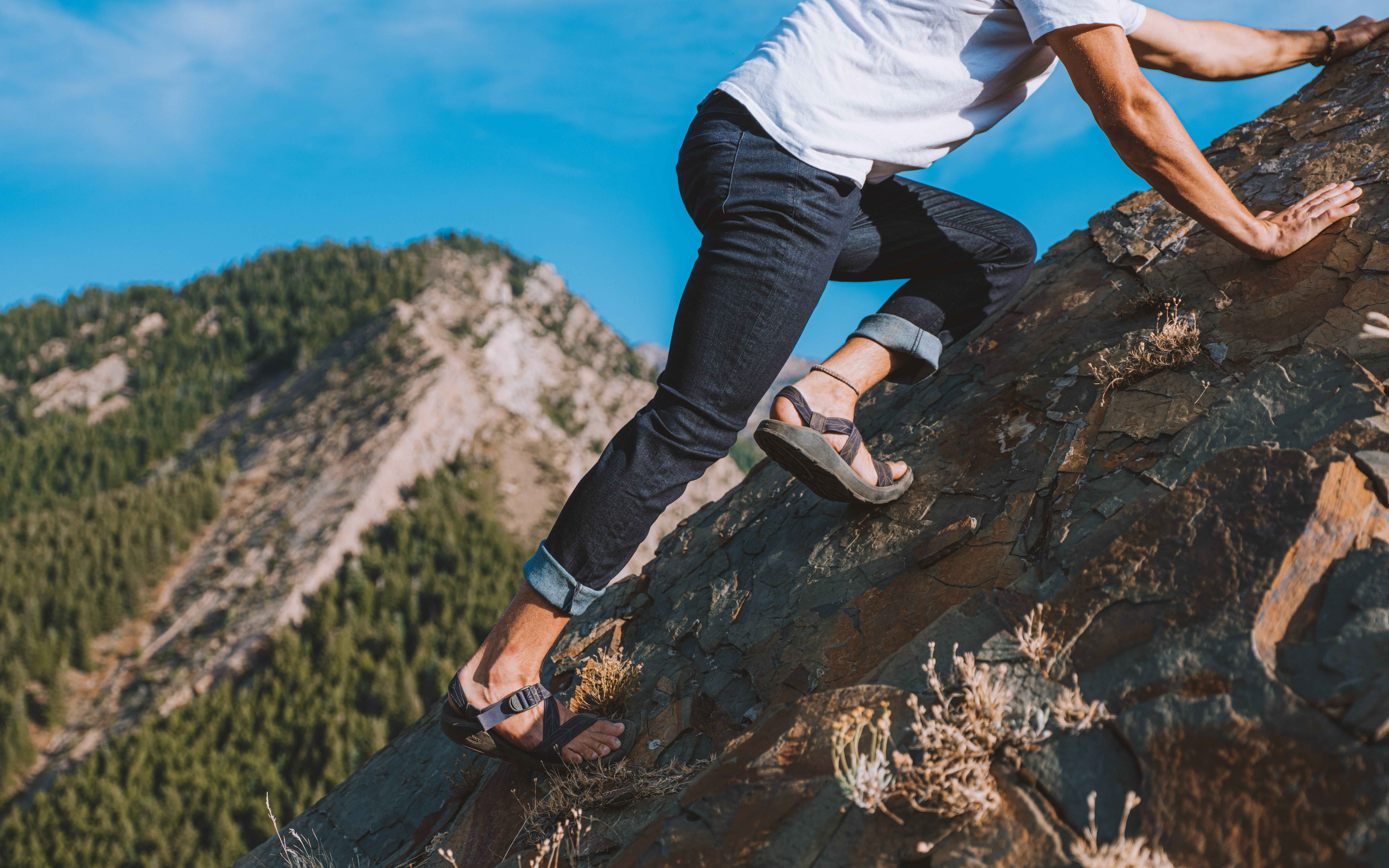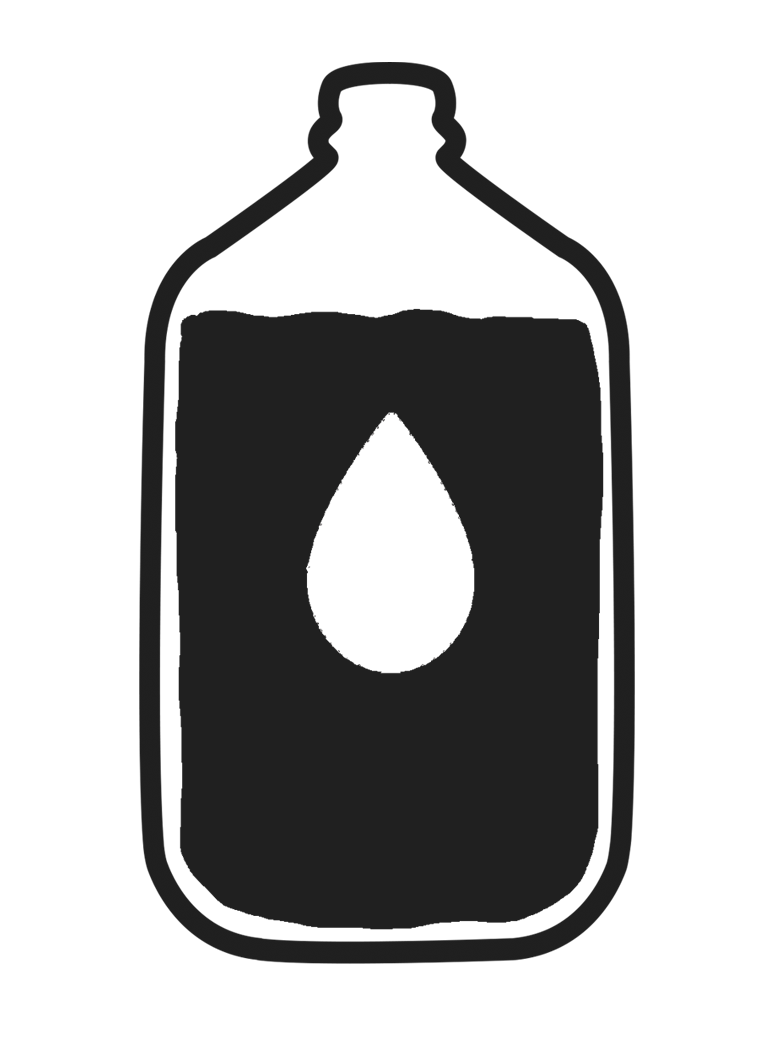 Revolutionary Denim
Our denim is made with a waterless dye method, saving gallons of water per pair of pants.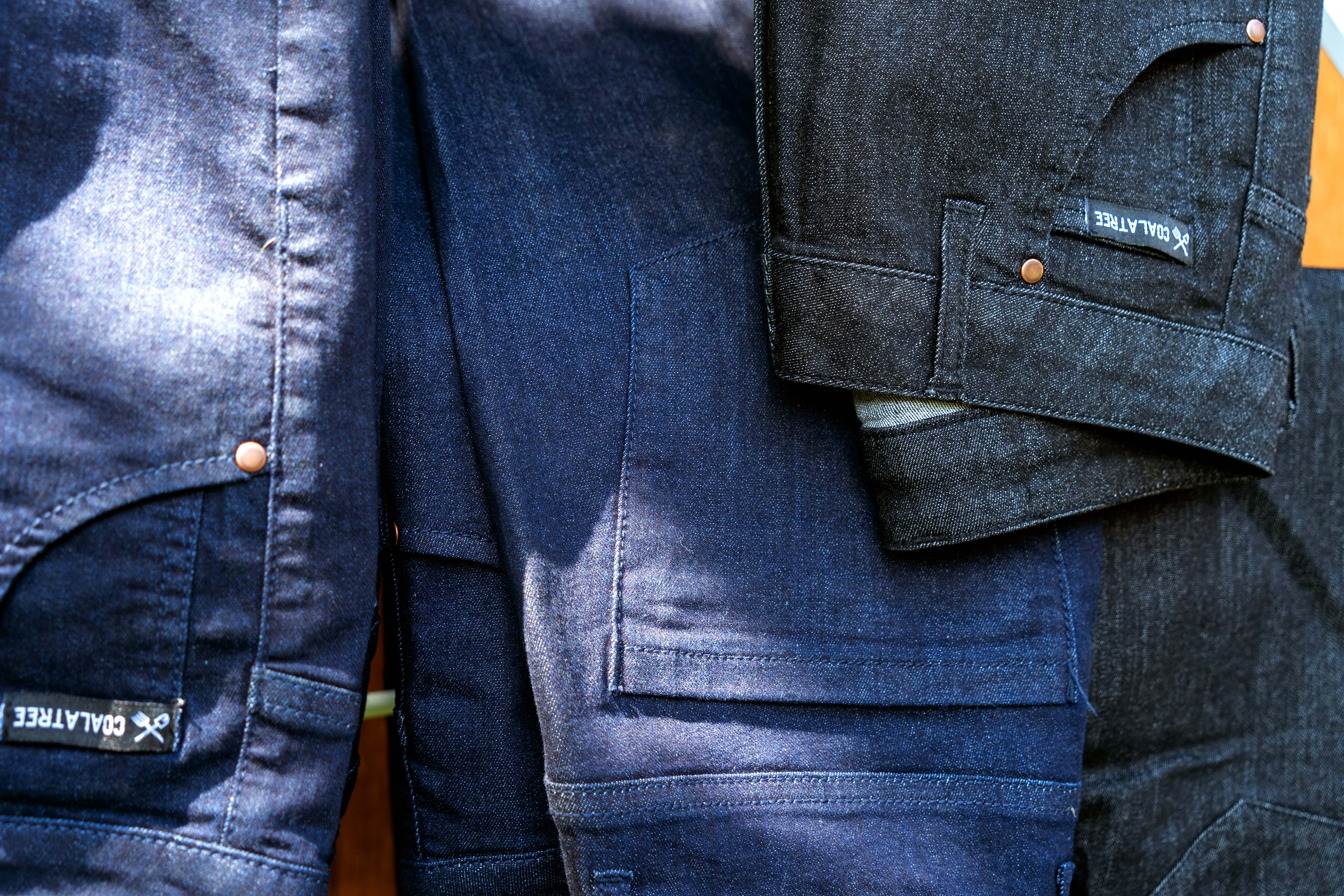 Water and Stain Resistant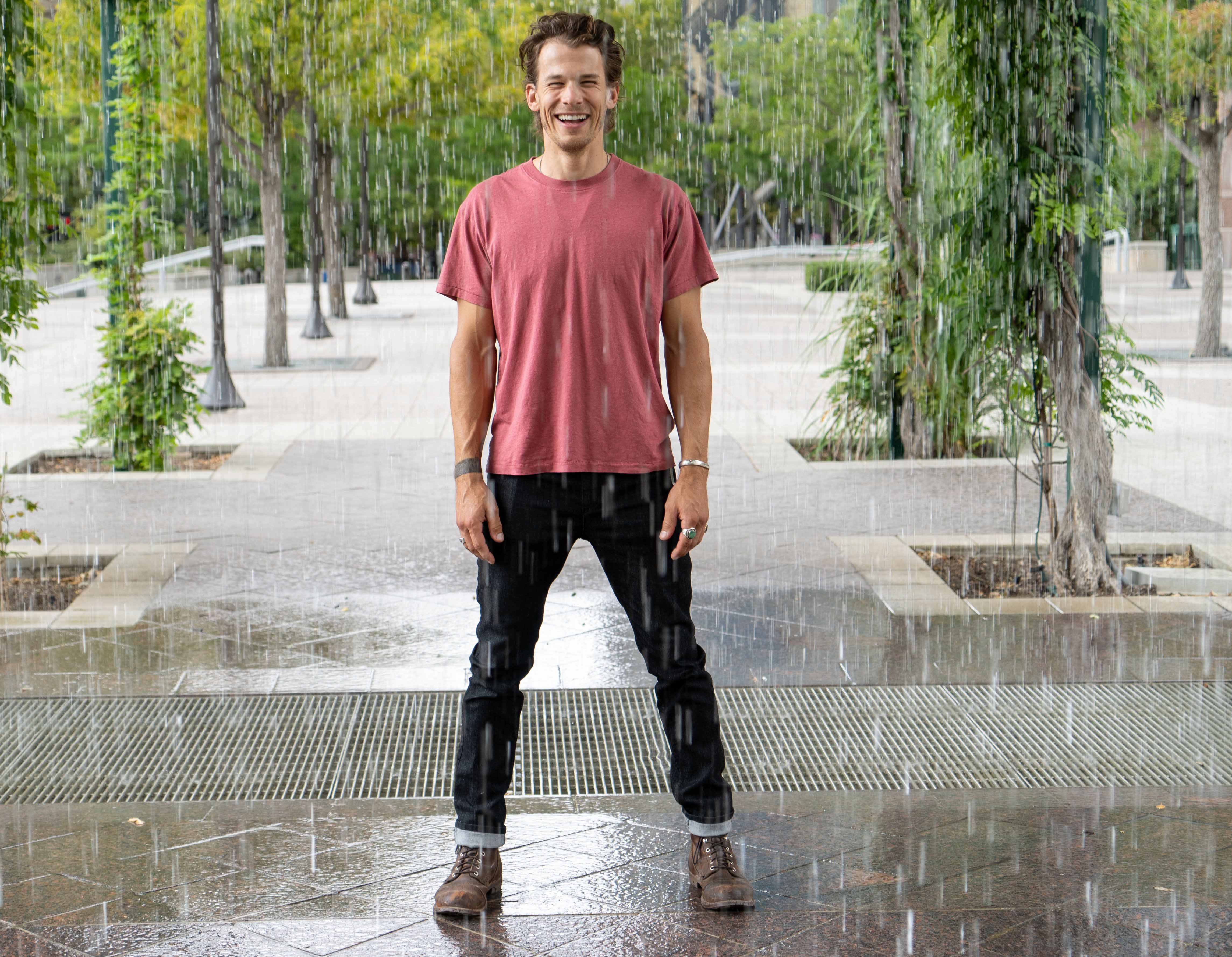 Keeps you fresh
Whether it's spilled coffee or a rain storm, our pants are up to the challenge.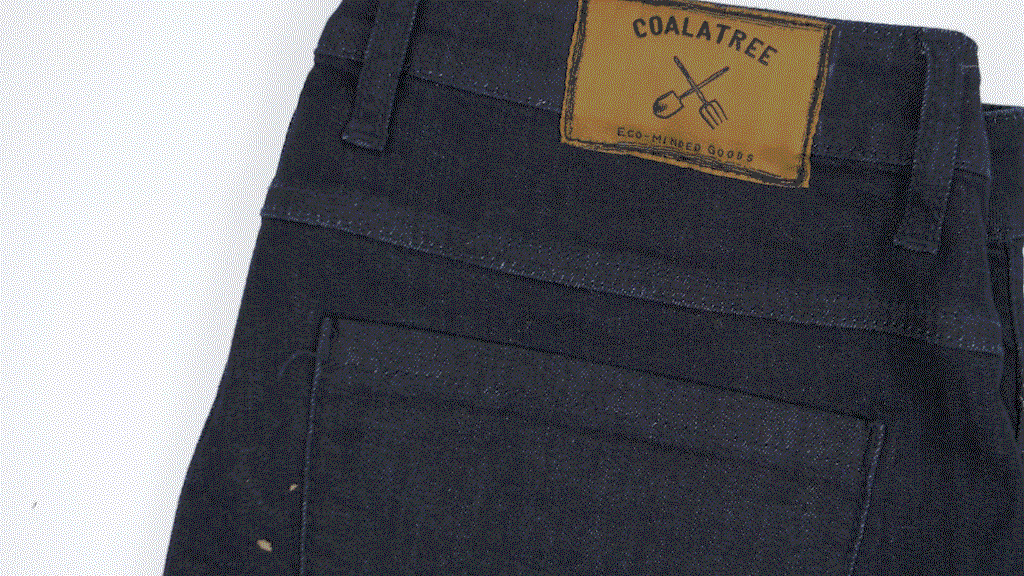 Denim Eco Friendly
Made from recycled plastic and coffee, our denim is stocked with features such as UV protection, odor resistance, and water-wicking properties.
It is made out of 89% cotton, 9% Ice Cafe Nylon (which is the recycled coffee and plastic) and 2% Spandex. Each pair contains one cup of recycled coffee grounds!
Turn inside out and machine wash cold with similar fabrics. Hang dry and do not bleach.
Perfect fit
These are great. The fit is great too. Enough length for tall folk. Comfortable, sensible and durable. Love them so much I bought a second pair.
Pleasantly Surprised
Its SO hard to find a good fitting jean that feels good to wear! Before I bought these, I spent a lot of time looking for a jean with a more relaxed fit than slim, but not so baggy that cloth would be flapping around with each step in my peripheral view. I also wanted something with some weight to it because I tend to bang my shins up a bit and it just makes me feel cozy. These were a higher price point than what I wanted to spend, but I'm also tired of trying $20 jeans that I just wasn't quite happy with. As soon as I buttoned these ones, they became my daily drivers! They're WAY more light weight than what I was going for, but I don't hate it because they don't run hot and I still don't feel like my shins are going to get torn up. The stretch is niiiice.... Really NIIICE! I'm hoping that they don't get that stretched out horizontal line at the crotch like so many other stretch pants do, but so far they don't seem like they'll end up like that. I dig the pockets too! The front ones are smaller than typical, but I don't like using my front pockets anyways except for a knife. My main qualm is the price BUT if they hold up, then I'm good with it! Great fit, great feel, interesting materials... I'm stoked on them!
They're worth the price tag
You're looking at these & are shocked by the $90+ USD price tag. I supported the Kickstarter for these and let me tell you, these pants absolutely are worth it . I didn't know how I'd like these so I only got 2 pairs of them. Get these during the sales. They're comfortable, they're stain resistant, water resistant, & gives you SPF 50+ protection. I was in Sedona, AZ with these in July & my legs were NOT sunburned. Even while I was in Phoenix at 110°F weather, the pants helped my legs to not get sunburned. I wish that they came out with these earlier. They also are good at ventilation whenever you're sweating in the heat of the Arizona summers you're not marinating in your own sweat. I'm glad I got these.
OMG I'd have more
Comfortable, like the best pair of sweats/tights ever. I'm 5'2", 100kg - bought 40 relaxed. Needed some darts and hemming but I'd be happy to live in these jeans. Have lost some weight and looking toward my next pair(s).
Love these
Bought a pair for my boyfriend. They look amazing, durable and fit really well. He loved them. The black color matches anything. Would tecommend!
Love it
Confortable, breathable, extremely functional, holding up well. I really like these pants
My new favorites
These are hands down the most comfortable jeans I've ever stepped into. I bought a second pair right away. If you're on the fence, just give them a shot. Be aware that even the relaxed fit is slim as far as jeans go.
Climb with style
Works great for indoor bouldering. Though would have loved a gusseted crotch with it. Still great nonetheless