Evolution Hoodie: Made from Recycled Coffee Grounds
Evolution Hoodie: Made from Recycled Coffee Grounds Size Guide
How To
Our most innovative product to date, the Evolution Hoodie has over 20 features for everyday wear plus travel and adventure! The zippered kangaroo pocket keeps your items safe and secure. Stash your phone where it won't fall out and break. Keep your passport secure from pickpocketers. Clip your keys and never lose them again!
made from recycled coffee grounds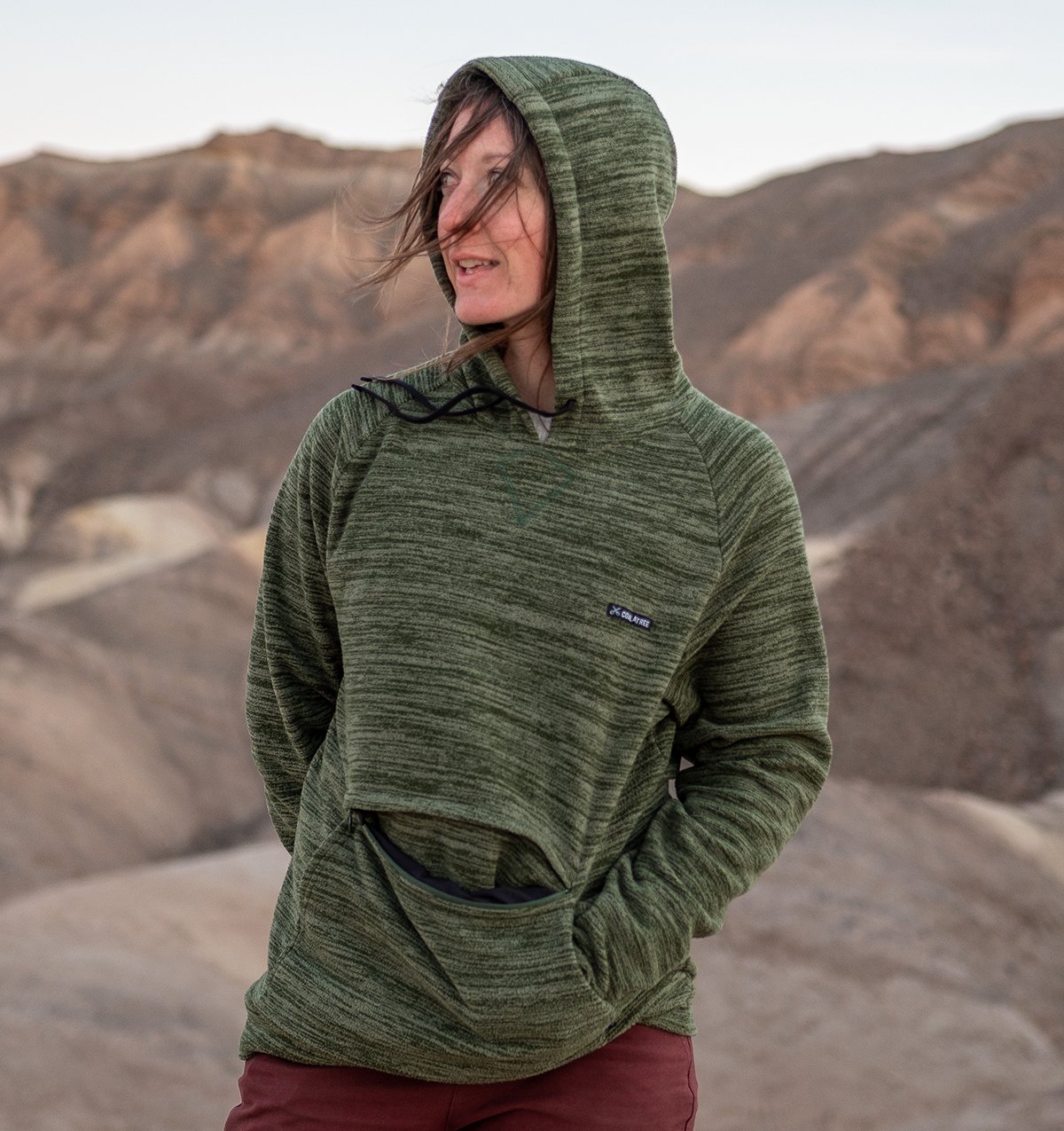 UNMATCHED SUSTAINABILITY
Spent coffee grounds are mixed and melted down with recycled plastic bottles to create the fibers for our incredible Evolution Hoodie. The result is a hoodie packed with features and finished with a water-repellent coating—perfect for all your upcoming travel and outdoor adventures, yet so soft and supple you'll never want to take it off!

READY FOR ADVENTURE
Pack it down small and keep it stashed in your pack. The Evolution Hoodie stuffs fully into the zippered kangaroo pocket and becomes a cozy camp or travel pillow.

ODOR-RESISTANT
Coffee is a naturally odor-absorbing material and by weaving the grounds into the fibers, odors are trapped as you sweat. Because the grounds are embedded into the fabric, this feature is permanent and will never wash out!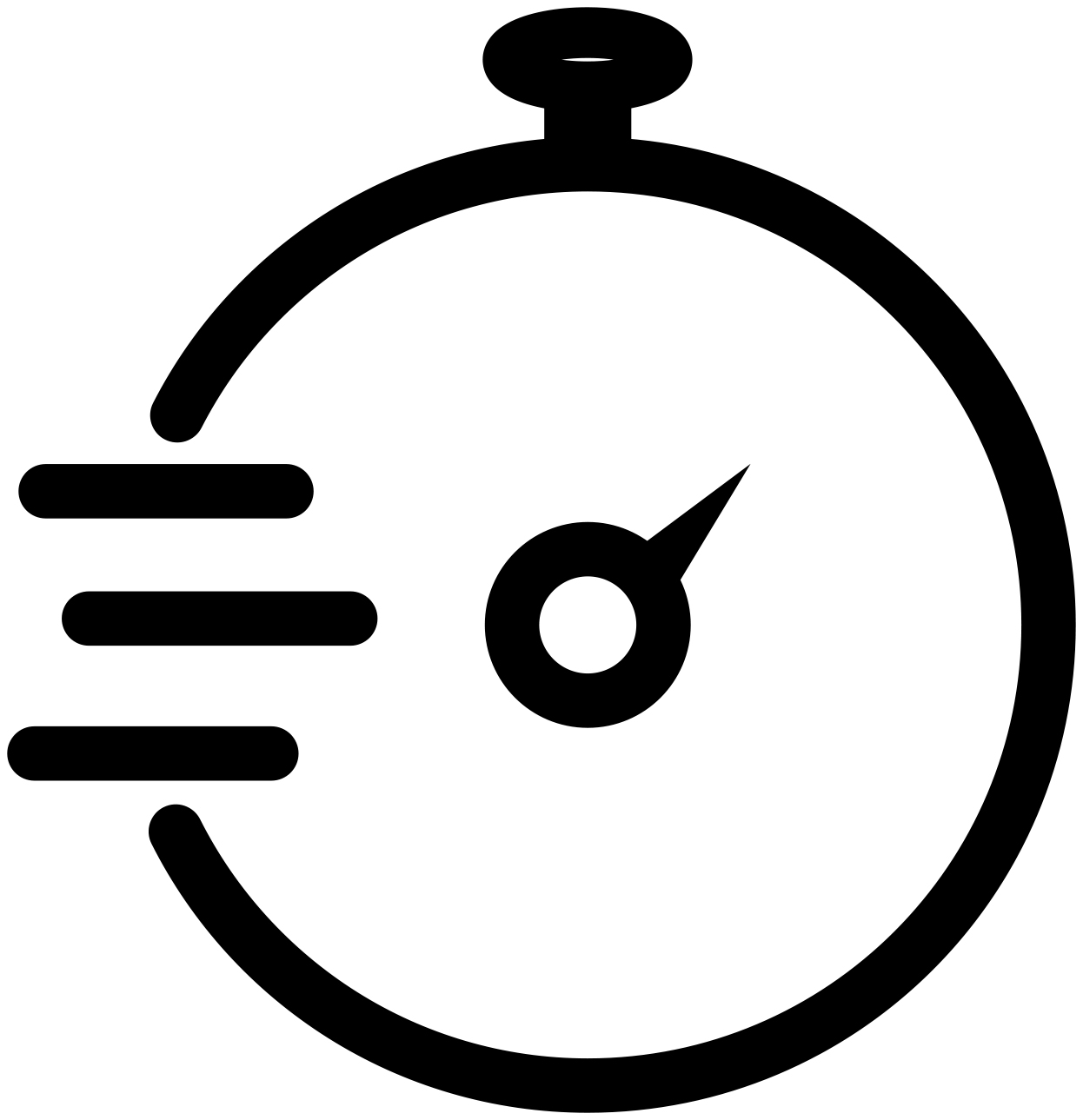 DRIES ULTRA-FAST
The Evolution Hoodie is designed to be worn on-the-go. The material is constructed with microscopic pores which increase its surface area. This means moisture is spread throughout the hoodie and the drying process is accelerated!
OVER 20 FEATURES FOR TRAVEL & EVERYDAY WEAR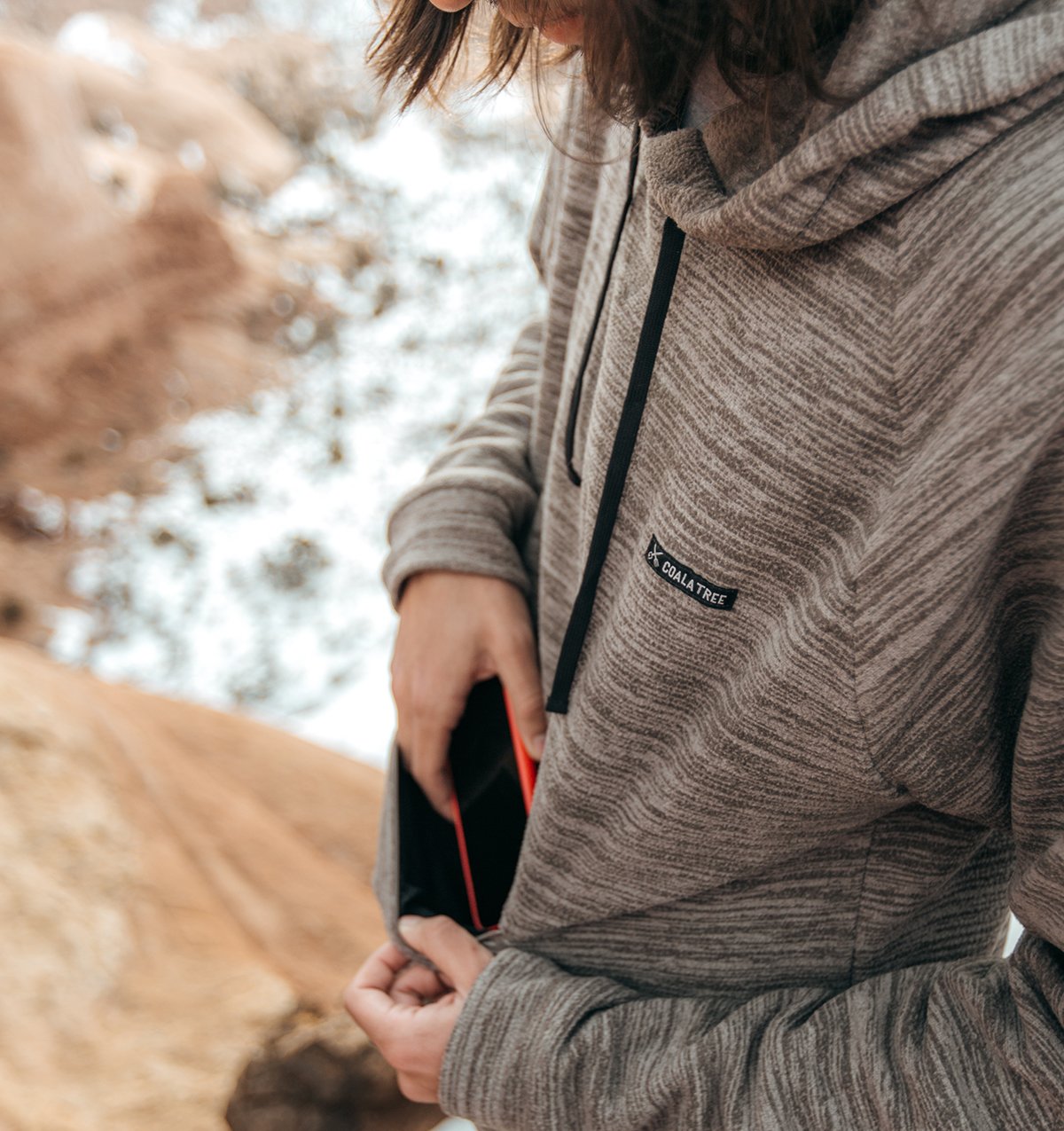 KEEP YOUR VALUABLES SAFE, ANYWHERE
Never worry again about losing your passport! The Evolution Hoodie has a secure zippered pocket so you can safely stash your valuables, plus a loop to clip your keys. No matter where in the world your travels take you, pick-pocketers don't stand a chance at getting your phone, wallet, or other valuables. Keep your mind at ease so you can relax and explore!
Sustainable UV Protection Hoodie
Fair Wear® bluesign® 60% polyester, 40% recycled S-Cafe polyester. Each hoodie contains 3 cups of recycled coffee grounds and 10 recycled plastic bottles.
Machine wash warm, tumble dry low. Do not iron. Do not dry clean.
Packs Down Small
Cosy hoody
I already had the pants and the hoody is awesome addition and is perfect. Highly recommend.
Amazing hoodie!
I'm new to Coalatree, with my only previous exposure from Kickstarter for the backpack (which is great). The eco-friendliness of this hoodie caught my eye. It's still summer, but I'm a sucker for comfy hoodies. Very happy when it arrived. Extremely comfortable. Good fit. Love the zippered pocket - very clever! Super soft and. Seems to be of high quality. Even though I haven't worn it much and not yet put it through the wringer, I have no doubt it will keep me warm in the colder months and last for a long time. Quite happy with my purchase!
They aren't joking around with this one...
The quality of this sweater is crazy good! I got this with the pants and adventure blanket and I feel like I found my new go to for comfort and versatility. I also love the zipper pocket more than expected. So soft and warm I wear it to sleep most evenings when its chilly out
Cosy and perfect fit
Very happy with my first purchase from Coalatree. Hoody great colour and size and love the fact it is made from recycled products.
Lovely
This hoodie is so cozy and soft! I love the zippered pouch pocket, perfect for phone and passport while traveling. My favorite thing is that it's made from recycled coffee grounds! Just when I thought I couldn't love coffee more.
Great hoodie
Comfortable, well thought out features. Appears well made. Their mission is admirable. Bought another in a different color.
Amazing
Definitely the softest thing I've ever worn. Even had it on all day at near 80° on the Blackrock desert and it wasn't too hot and I stayed comfy. Well worth the cash.
Great hoodie!
Love this hoodie! So soft and well made. My first order I received the wrong size but instead of returning it I gave it to my daughter! She loves it too! I just ordered another one! Love this fabric - it's soft, stylish & warm. Waiting for the joggers to be back in stock so I can buy some more of those!