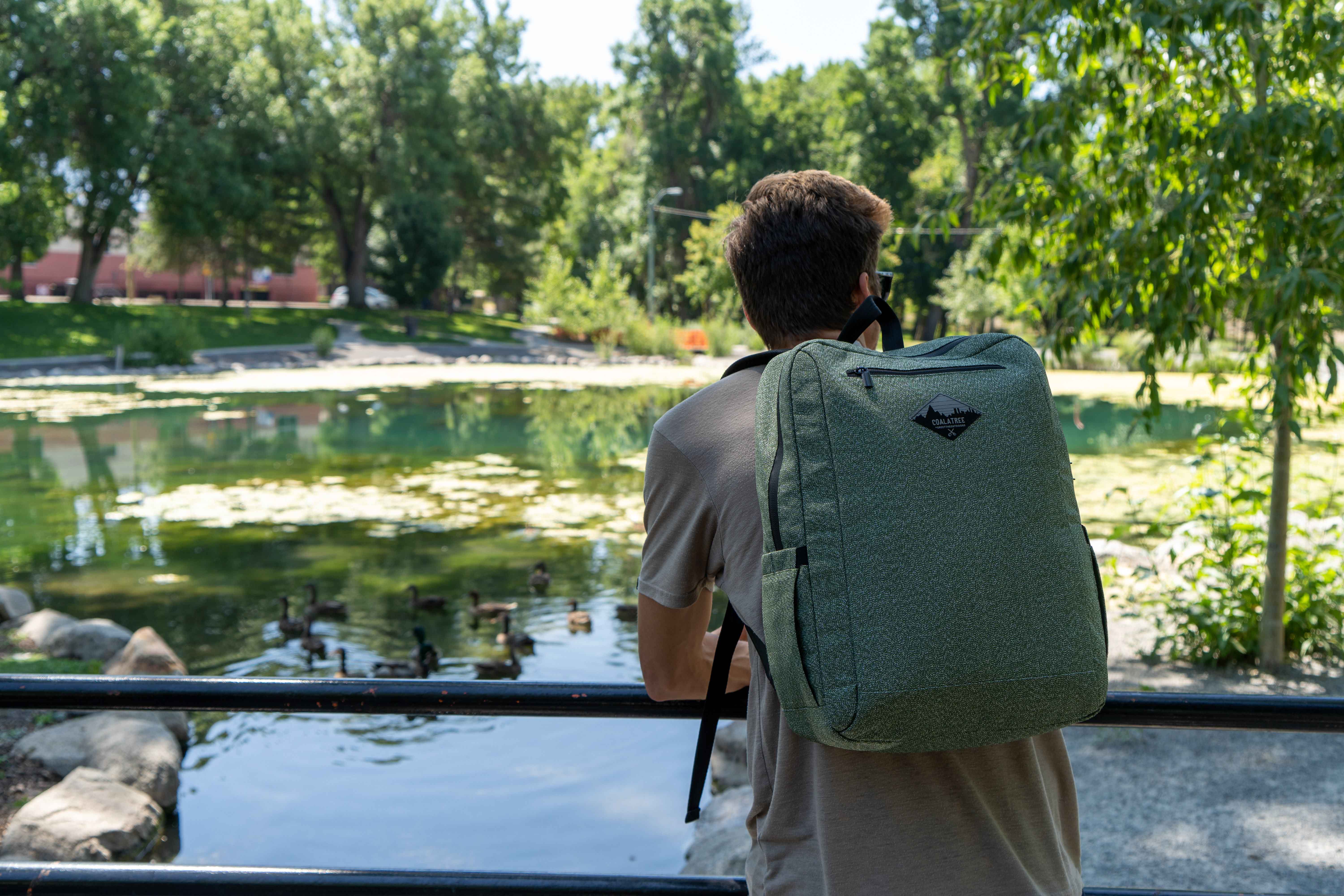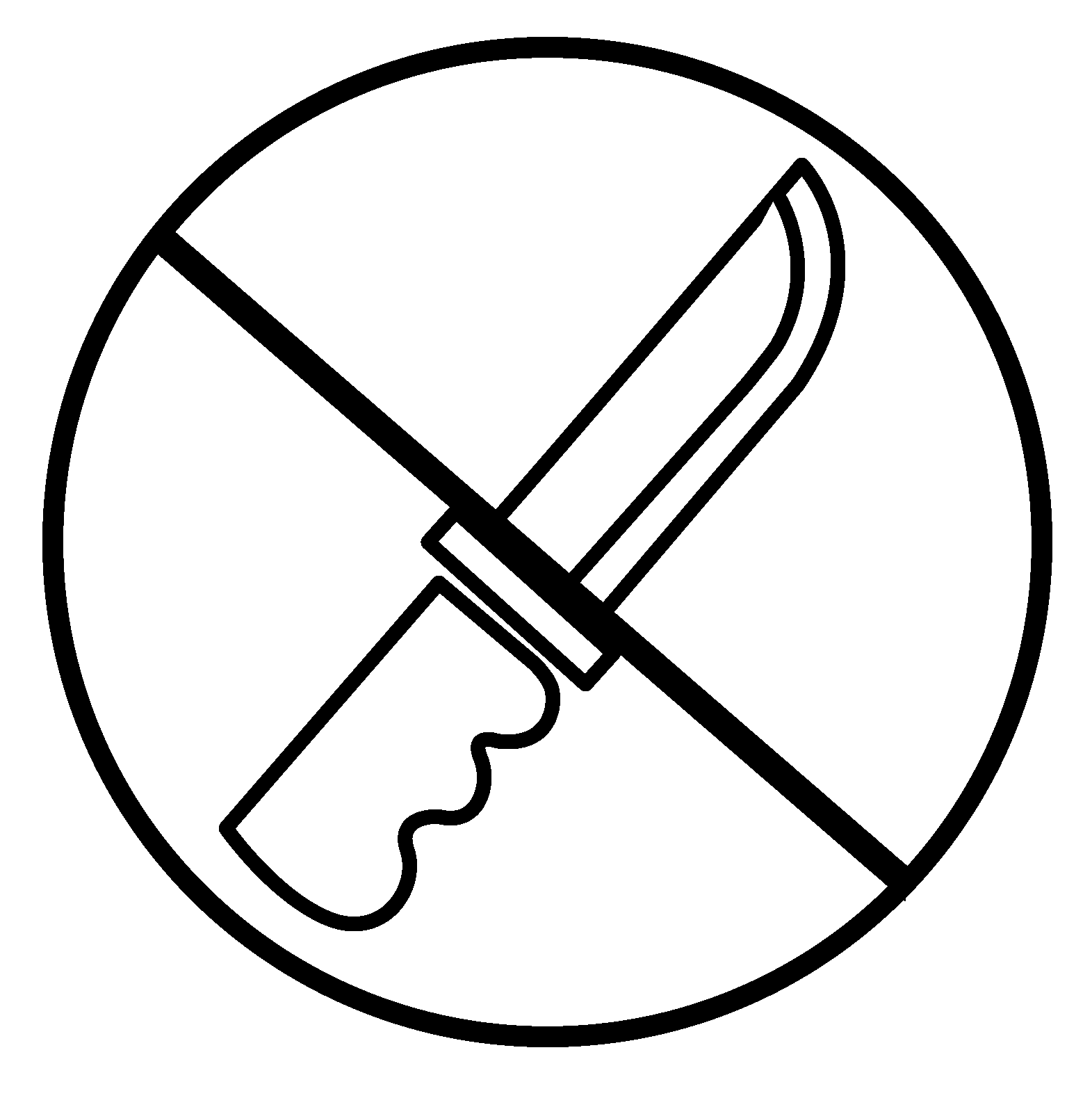 Thieves don't stand a chance
Made from a specialty blend of durable, slash proof, water resistant fabric, the Compass Pack keeps your valuables safe in any situation.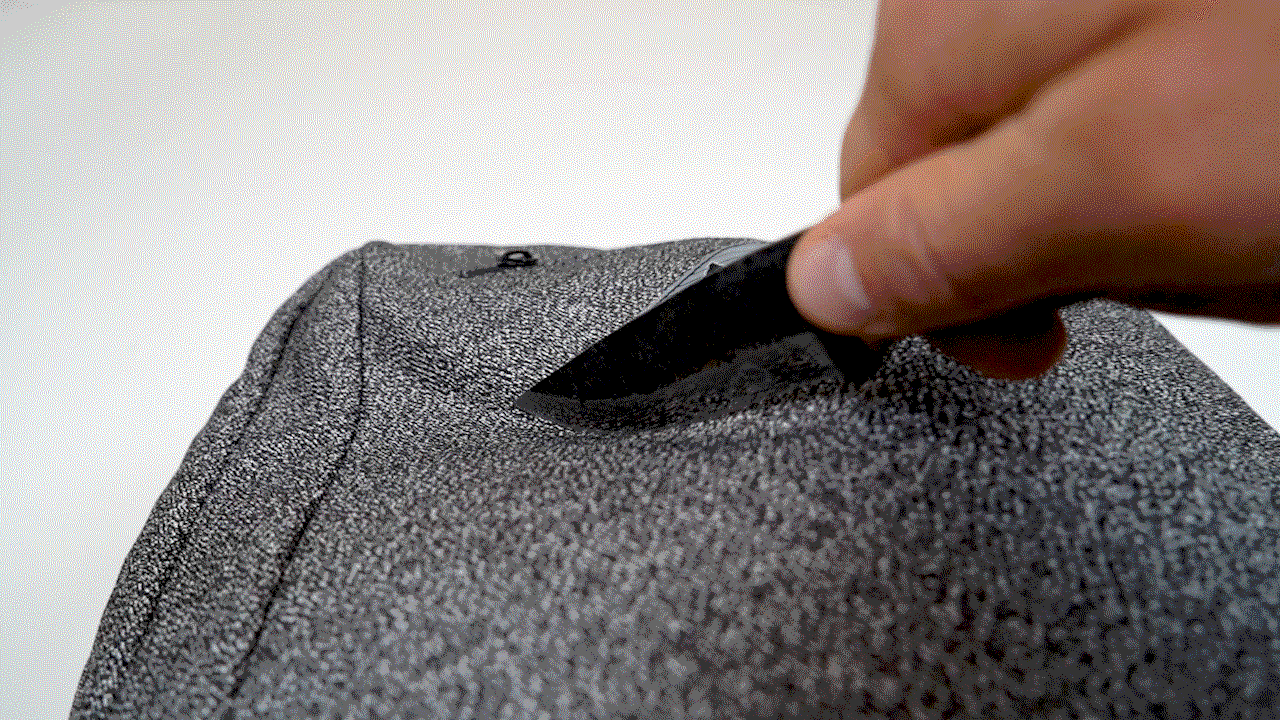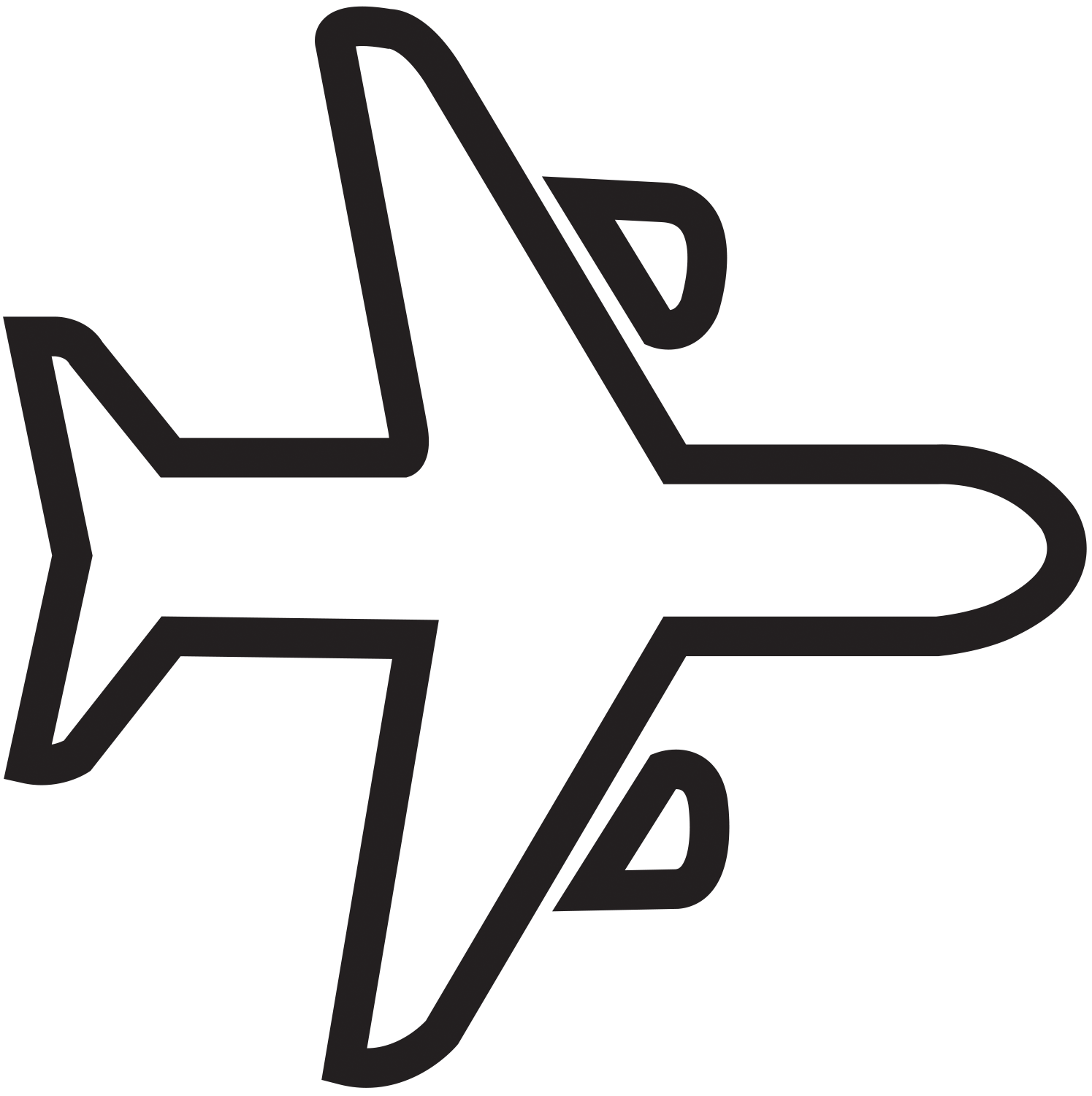 TSA Approved Size
Our Compass Backpack is the perfect carry on size for any flight, making travel a breeze.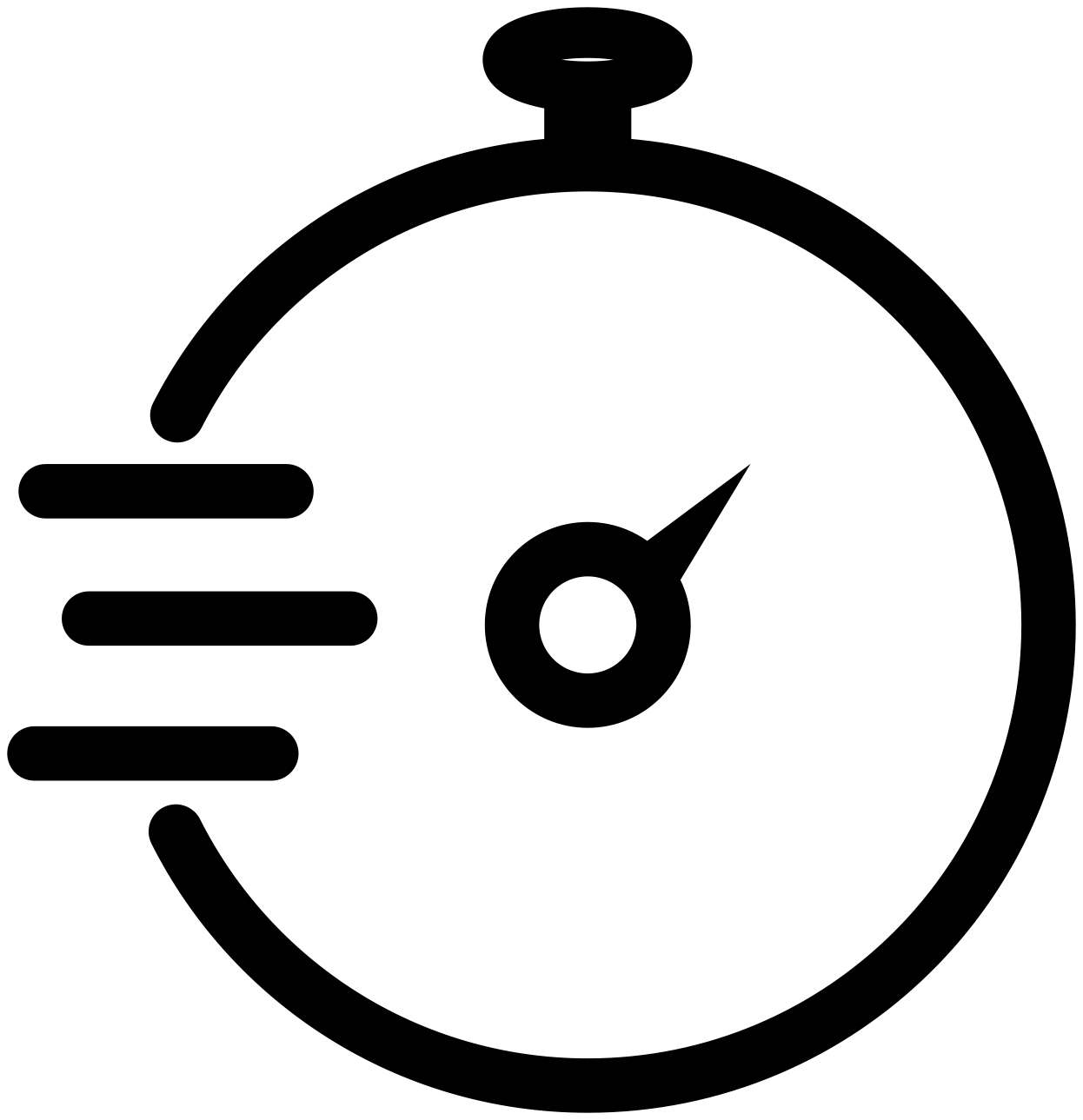 Quick Access Pockets
Get it when you needed it. With an external zipper pocket on top, two hydration sleeves on the sides and a hidden pocket for valuables that sits against your back, you'll never spend excess time looking for the essentials you need.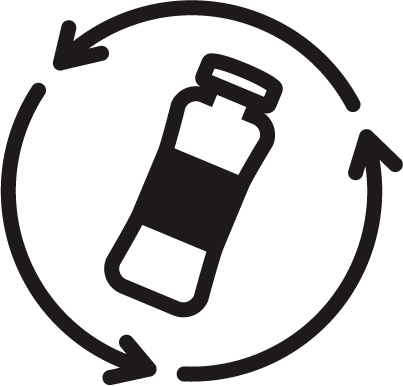 Made from Recycled Plastic Bottles
Environmentally friendly production repurposes plastic bottles by turning them into a durable ripstop material that is incorporated into the backpack, helping to keep harmful plastics out of landfills, oceans and ecosystems.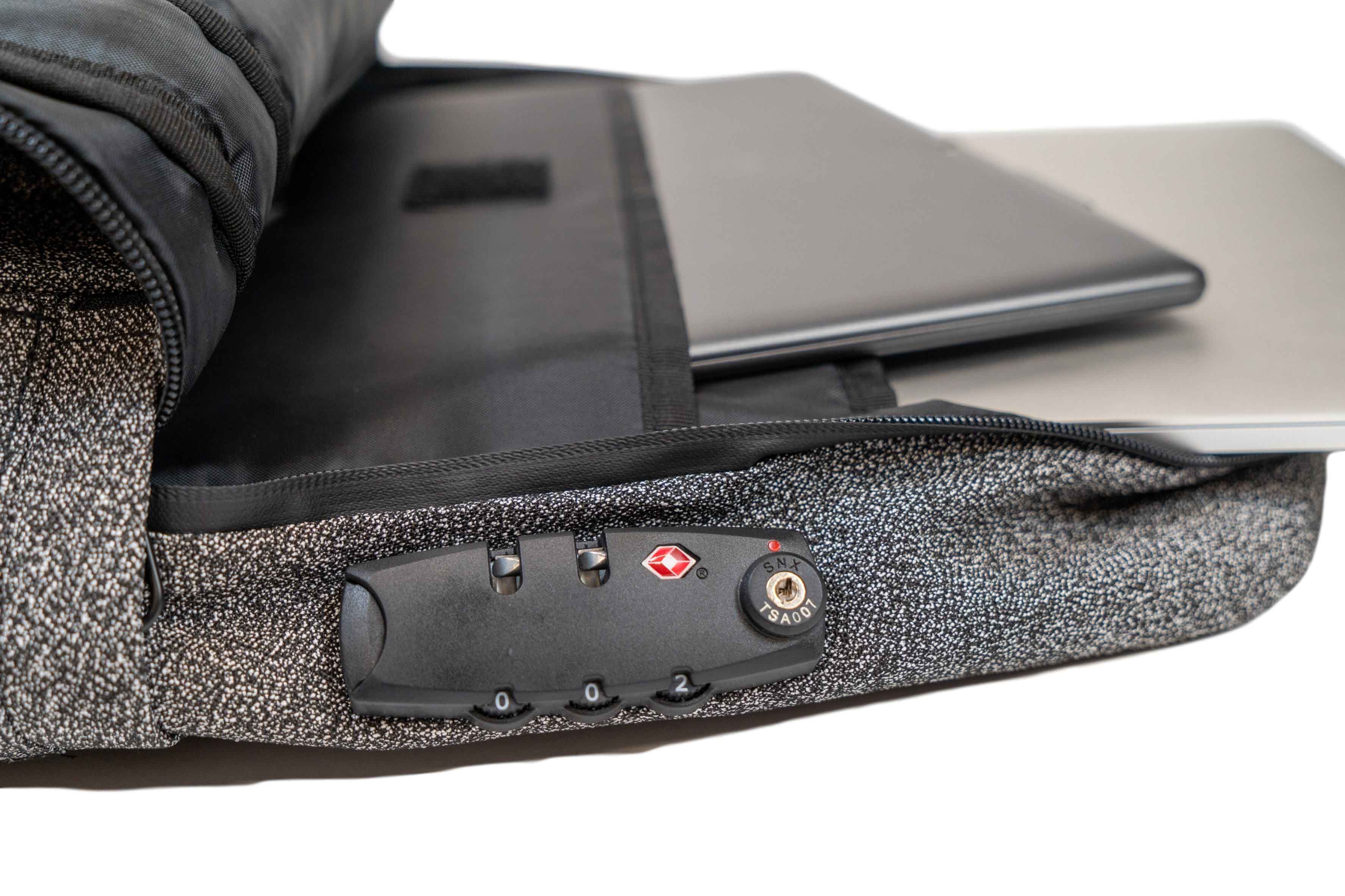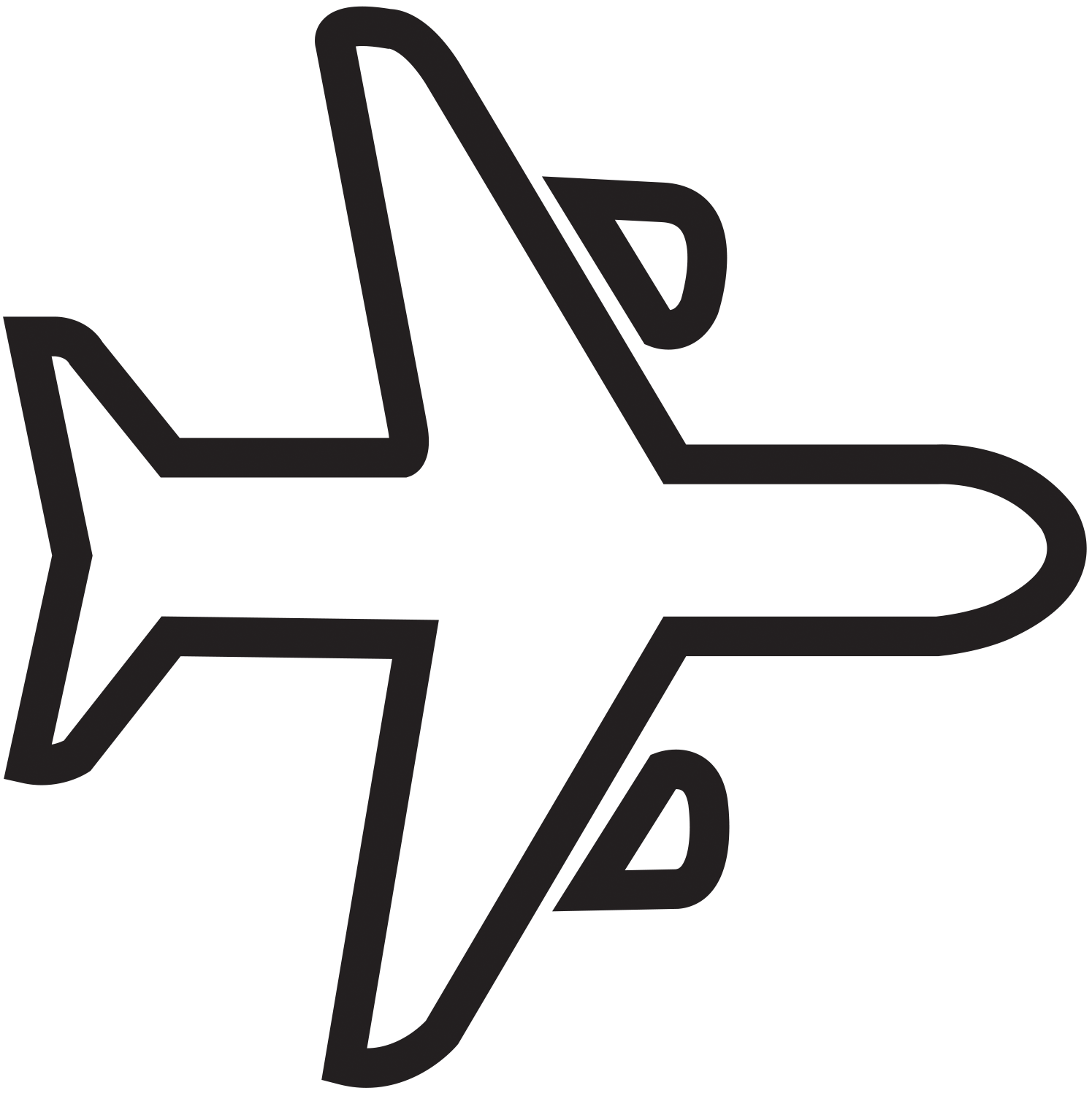 TSA Approved
This custom codeable zipper lock keeps your valuables safe while traveling.



Our fabric keeps things dry
We designed a bag that would keep your expensive laptop safe in unexpected weather. Our fabric will repel any unwanted rain or spills, keeping your gear dry and protected.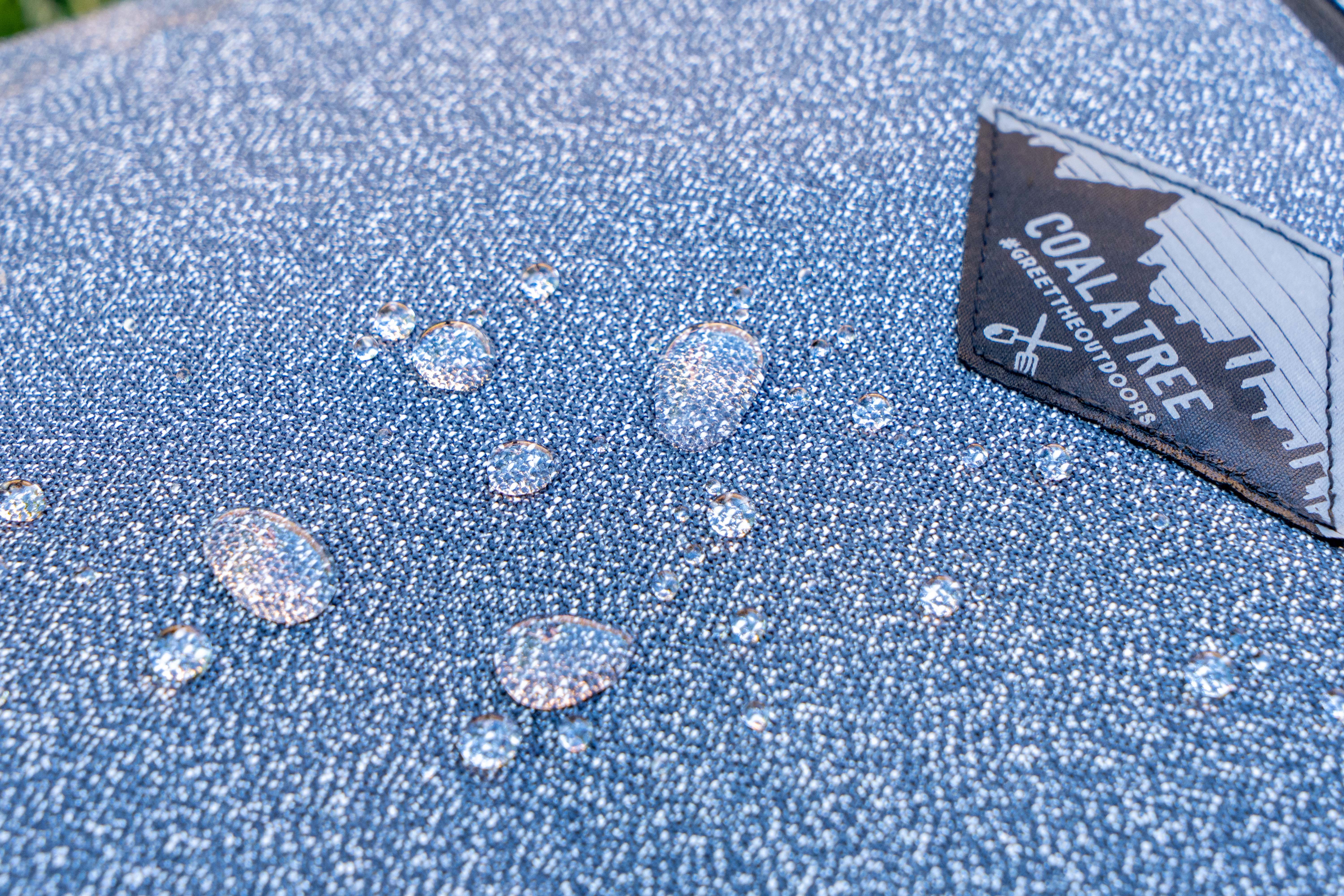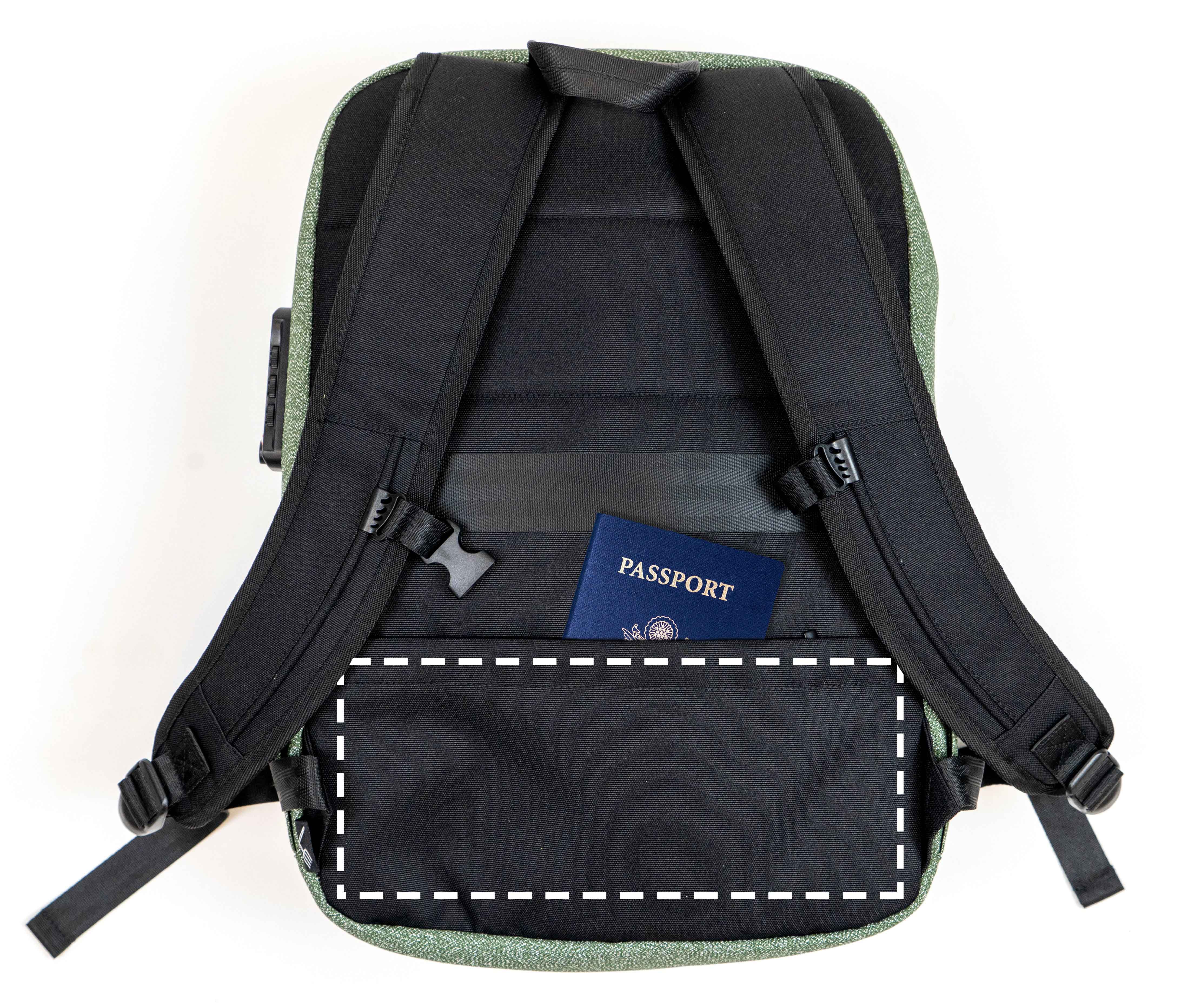 Keeps your valuables Safe
Added security features and a hidden zippered pocket keeps your essentials right where you want them.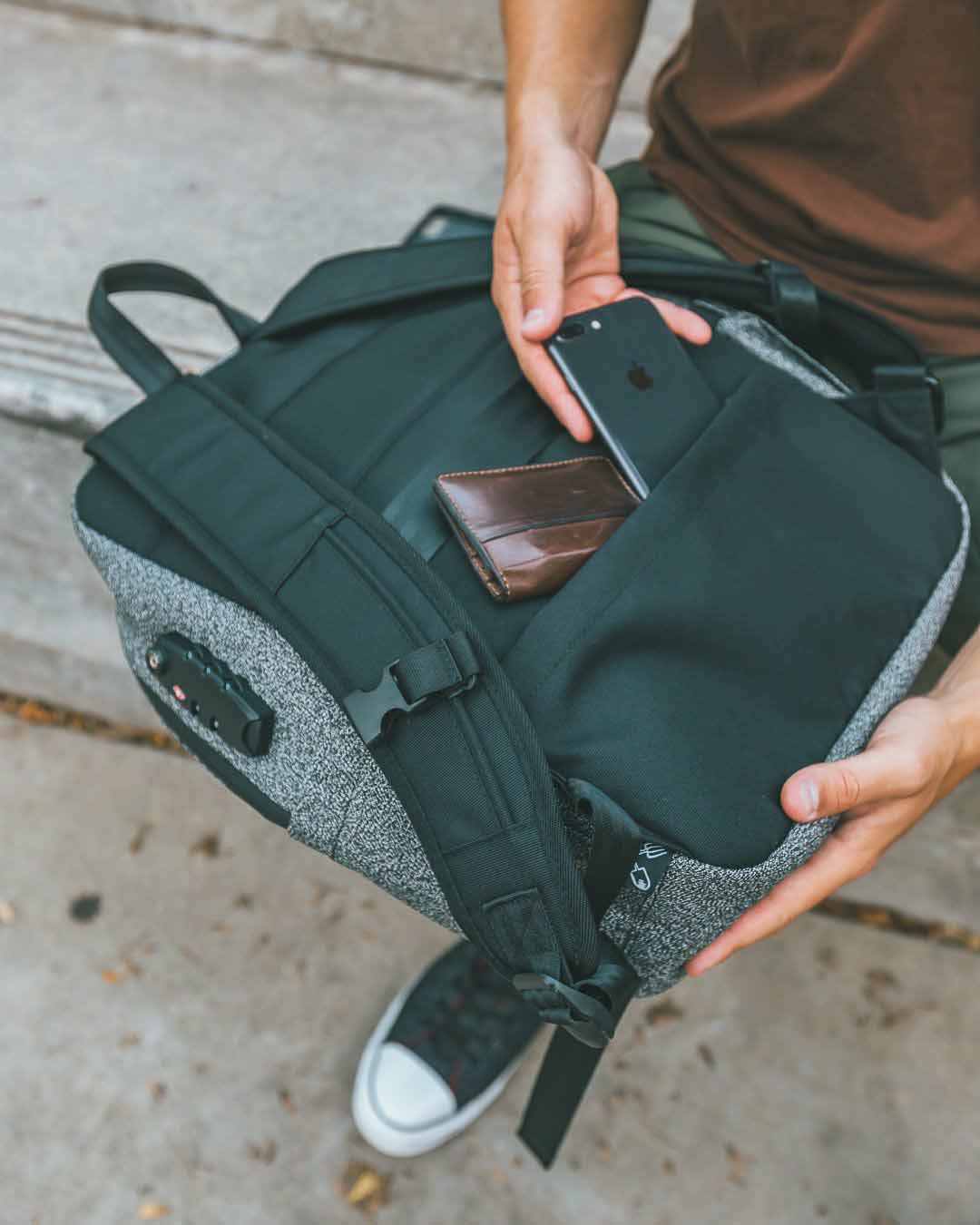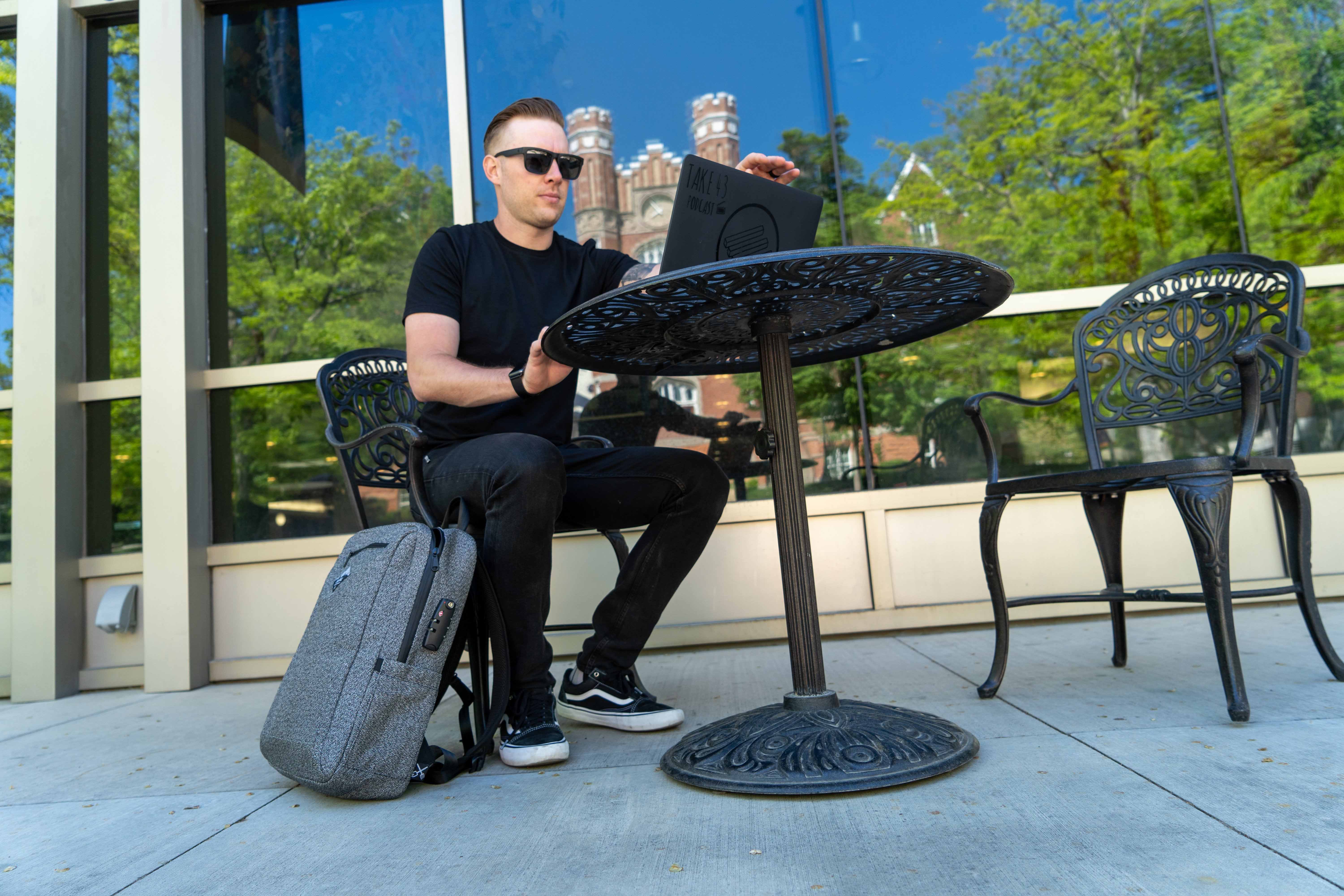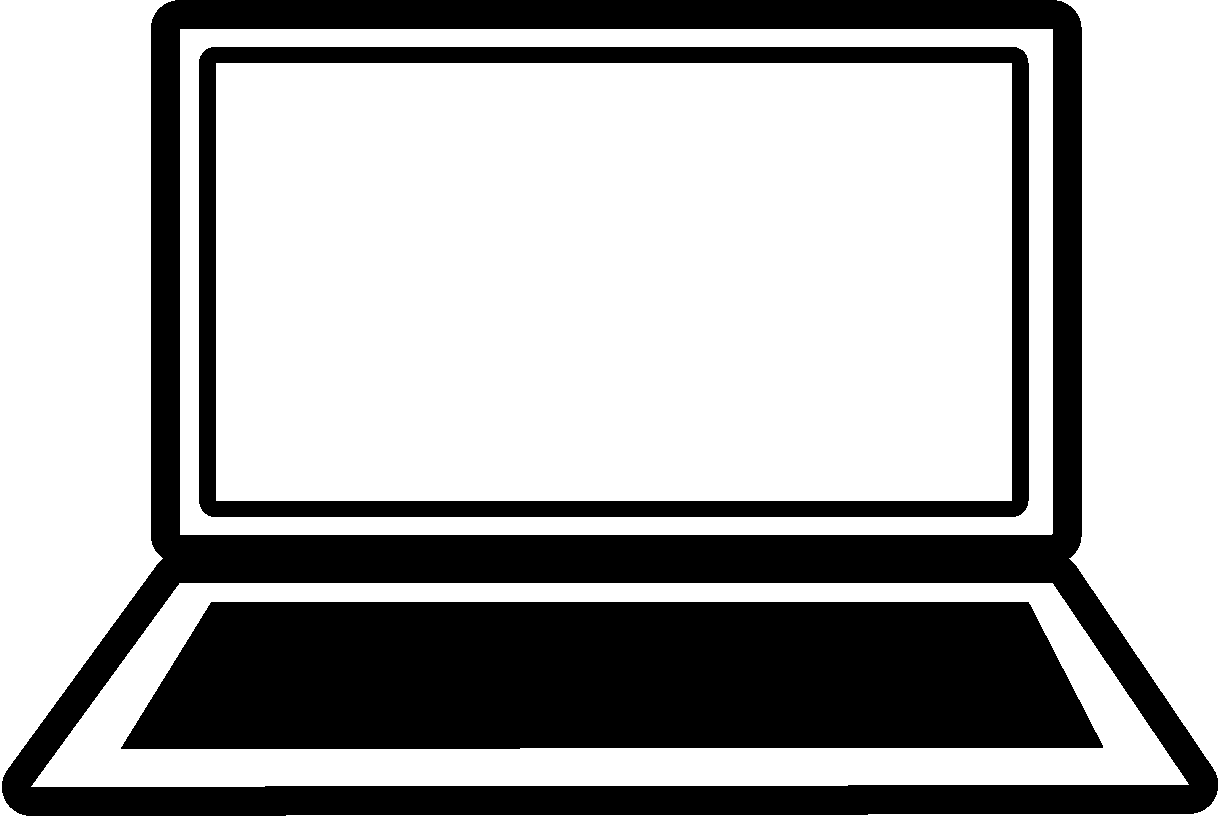 Fits All Laptops and Tablets
Our padded sleeves fit up to 17" laptops and 10" tablets. Both sleeves are equipped with velcro straps to keep your electronics secure from moving around while on the go.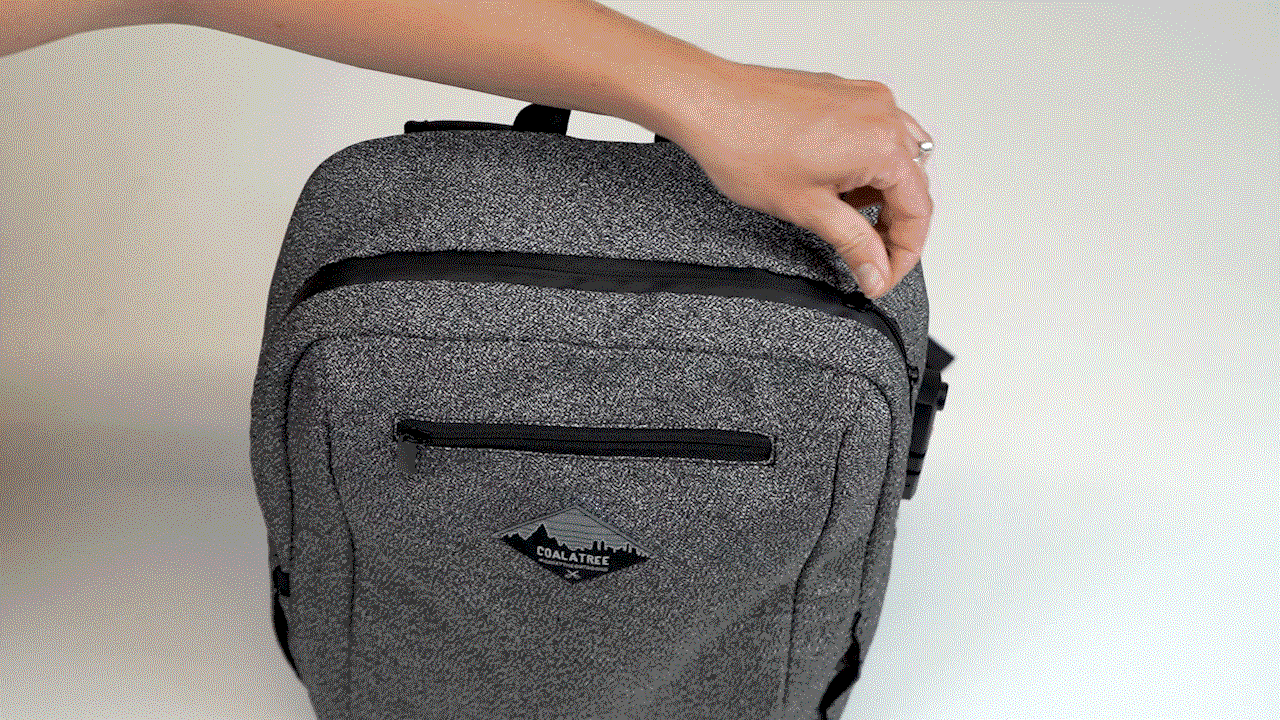 bluesign® 52% recycled slash-proof polyester, 48% Nylon. 
Machine wash warm, tumble dry low. Do not iron. Do not dry clean.
Love it!
This is the best pack I've ever had. It's sturdy, lightweight and has so many pockets I can keep all my things there, including books, snacks, a sweater, a laptop, and a water bottle. I've used it mostly for travel, but plan to use it for work as well.
Backpack
I love this backpack so far. Biggest plus was it fits a 17in laptop. Beyond that it is durable, nice zipper, and straps are super comfy. It also has the strap where it could easily fit on luggage. It's also a good color!
Great commuter/travel backpack
Everything about the bag is quality. It's the perfect t size for me short bike commutes and day trips into the city and beyond. The organization is Laid out well. Love the expanding pockets on the sides for all the water bottles!
I love this backpack!!
I received this backpack as part of a free gift with my order. It is by far the best free item I have ever received.
The outside looks nice and the material feels sturdy. I receive complements on the bag every time I use it. The straps are very soft and don't dig into my shoulders even when full or heavy. I use it primarily for work and as a carry on bag when traveling. For work, the many compartments help to keep things tidy and the laptop sleeve is nicely padded. For travel, it allowed for storage of lots of heavy items without issues and the RFID safe zippered compartment provided peace of mind for my credit cards. I also really liked the passport compartment to store documents that I needed when traveling but didn't have to reach for all of the time. Overall, I love this backpack.
Pros: Quality, Design, Fit (adjustable straps are comfy)
Cons: I don't have any
Nice
This backpack has a cool look to it, is well made, and thoughtfully designed. Bought for my daughter as he secret Santa gift. Loved it, ideal for the days she cycles to the office.
Recommended
Great Quality and Sleek Look!
Love this backpack so far! Fits a large zip binder with my laptop and doesn't seem to get too bulky looking. The added security of the lock allows for some piece of mind when transporting some confidential documents. The water bottle holders on the sides fit a large water bottle nicely, keeping it secure enough to not fall out!
Amazing quality bag
I got this free with a promo when I bought a few pairs of jeans. The bag is so amazing, I am going to buy a few more for my nieces & nephews. Highly recommend. It's enviro friendly & really well made.
Compass hijacked
Wife saw the back pack and that was the 1st and last chance I've had to see it. The simple design suits her need for the gym at her office.