from cup to cloth
Spent coffee grounds are mixed and melted with recycled plastic bottles, then extruded into the fibers that create our Java Hiking Socks. The process requires minimal resources and utilizes sustainable technologies such as solar power, gray water recycling, and more.
MADE FROM RECYCLED COFFEE GROUNDS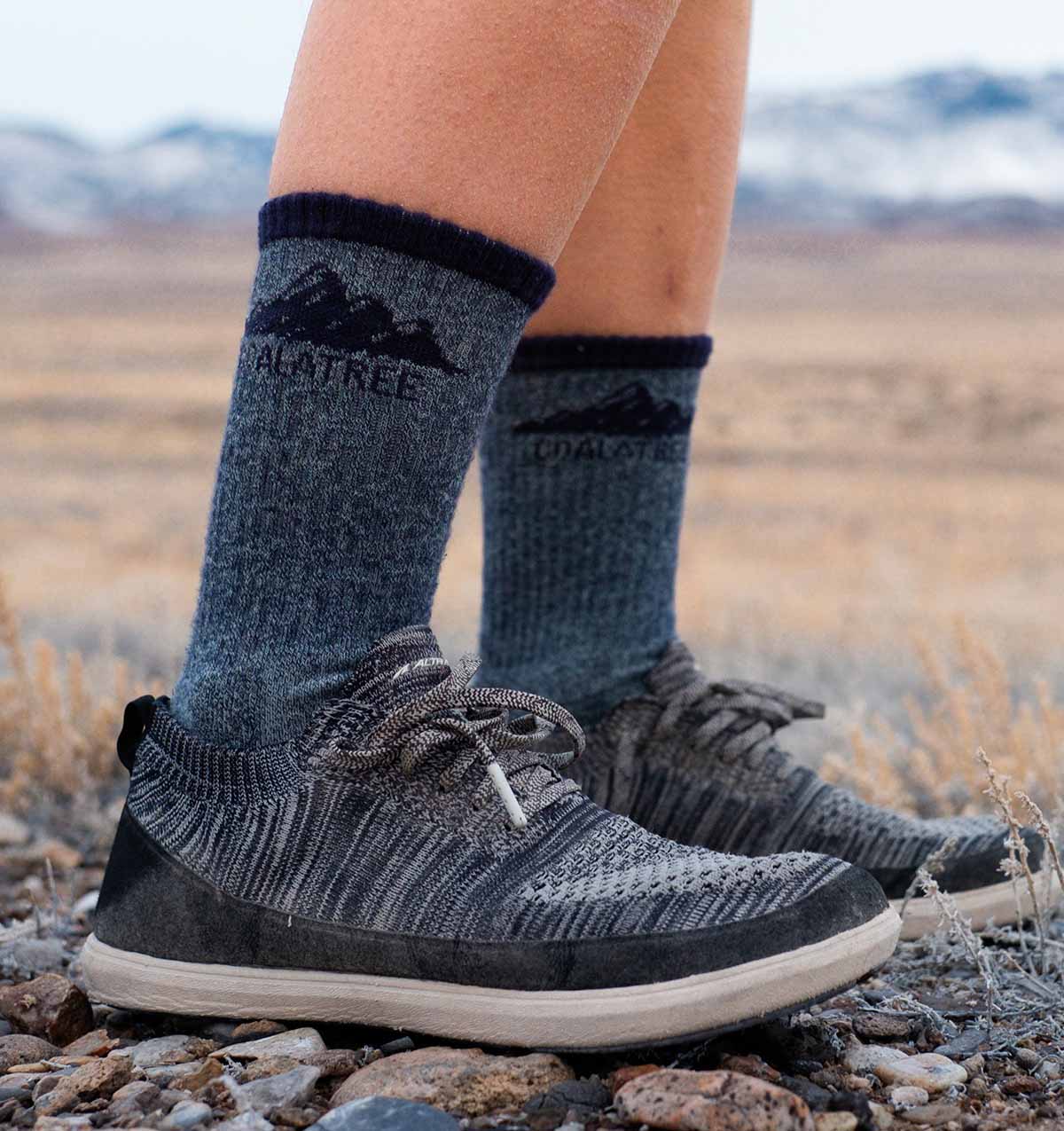 UNMATCHED SUSTAINABILITY
We've transformed your morning cup and kept the life cycle of coffee going strong! By utilizing discarded materials like coffee grounds and plastic bottles, we're keeping our waste streams small and making our impact big.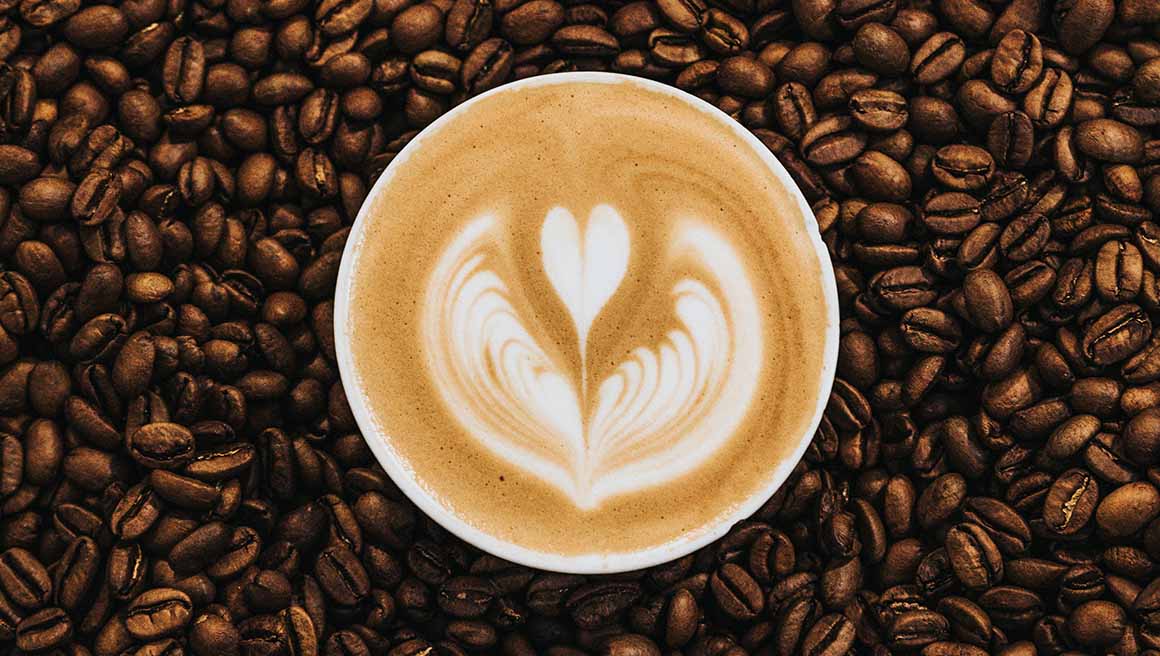 NEUTRALIZES ODORS
Coffee is a naturally odor-absorbing material and by weaving the grounds into the fibers, odors are trapped as you sweat.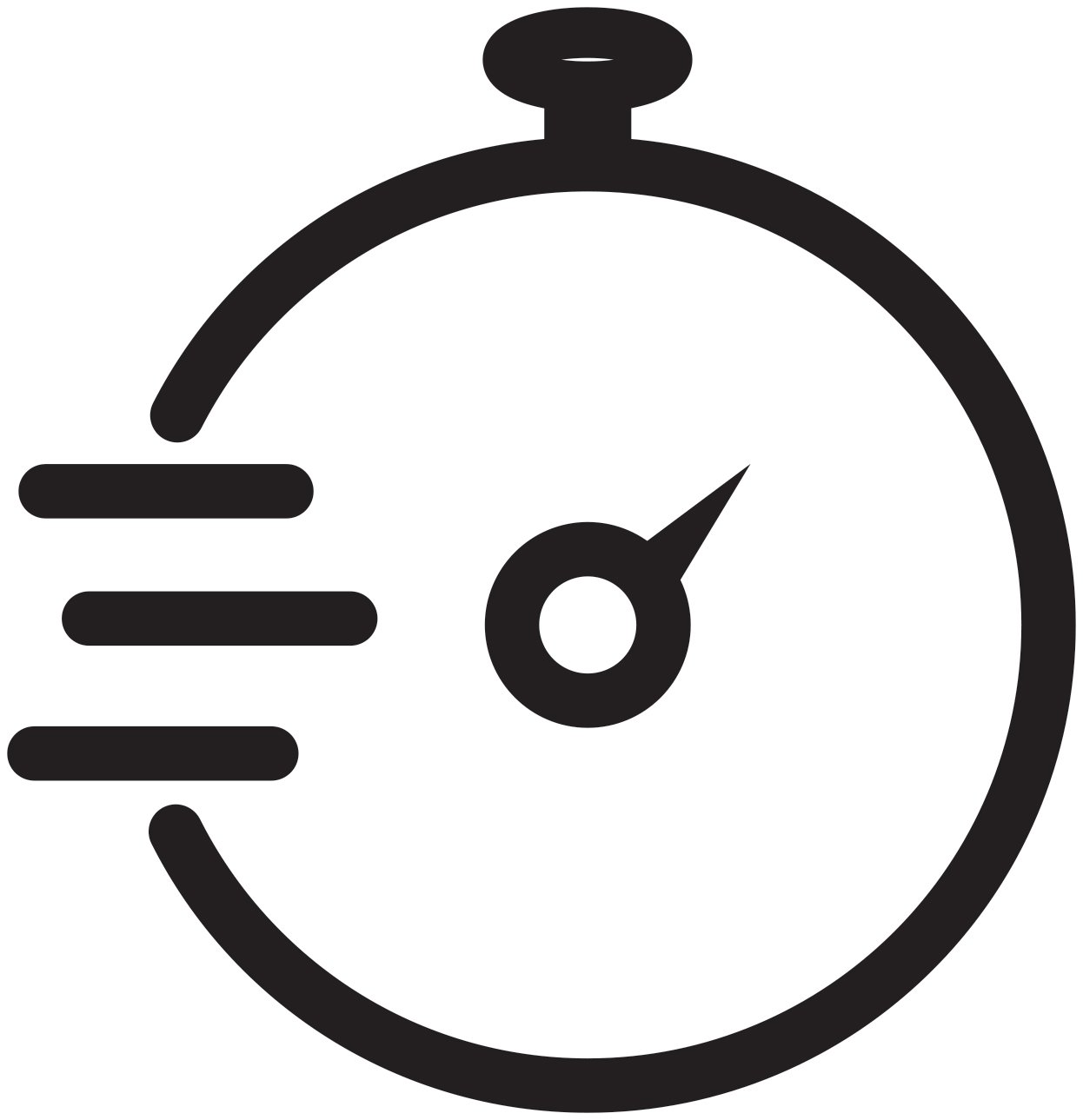 dries ultra-fast
The material is constructed with microscopic pores which increase its surface area, so moisture is spread throughout the material and the drying process is accelerated.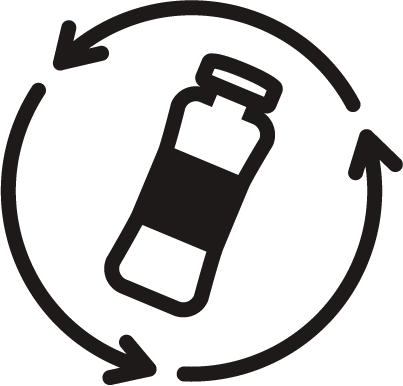 eco-minded goods
Coalatree works hard to bring you the most innovative technology that supports a healthy you and a healthy planet.
All around good sox
They fit my feet (long and narrow) nicely, but are not too tight at the top. The coffee fibers seem to wick pretty well. Nice smooth feel; no lumps around toes. I like them!
My new favourite socks!
I work at an animal sanctuary at the outskirts of San Diego. It's been cold. Snow on the ground cold. My regular cotton socks don't cut it, even with toe warmers! And with a wool allergy, I'm hesitant to try wool socks. I finally (!!) after many years of wearing Coalatree products, decided to try their socks. Yeah, I'm an eejit. Dunno why I didn't try these before. Maybe because the first sentence says "hiking socks?" These are not that. I wear these all day in steel-toed work boots at an animal sanctuary, and then the next day while walking around as a docent volunteer (same boots) at my local (world famous) zoo. Working socks. Not hiking socks. They keep my feet warm, dry, and they are oh-so-comfortable. I'm now color coded (green for the sanctuary, red for the zoo), and a couple of pair so I don't have to do laundry every week (more eco friendly, no?). (And yes, when I'm out at the sanctuary, I'm wearing a Baseline Midlayer under my eco-down jacket. This combo truly keeps me warm!
Fan-Tastic!
Dad raves about these socks and I have three pairs. Is it pronounced like Koala-tree or like a beverage Cola-tree? Thanks
Great socks!
Very comfy, durable and look sharp
Lots of Support
These are my favorite socks. They maintain that snug support to make my feet feel like they are being hugged all day. I just wish they were cheaper and wish they had ankle-high socks also.
Comfy and casual
A little hug but not so snug. Perfect !!
JAVA SOCKS!
I love my Java Socks because they are comfortable and stylish! I equally love Java Socks because they're made from recycled coffee grounds.
Please contact me with details of how I can involve my school district in donating coffee grounds.
Give me coalatree or give me…coffee?
These socks are as addictive as coffee. I went from skeptically trying one pair to now owning an entire week's worth of these stylish incredibly comfy pair of earth friendly foot coverings. I have DVT in both legs so it's imperative a sock fit over my calf but still allow me to pull them down a little while wearing shorts. They ain't cheap but I don't mind spending extra for such an earth friendly product.