Baseline Midlayer
Baseline Midlayer Size Guide
Game Changing Performance Wear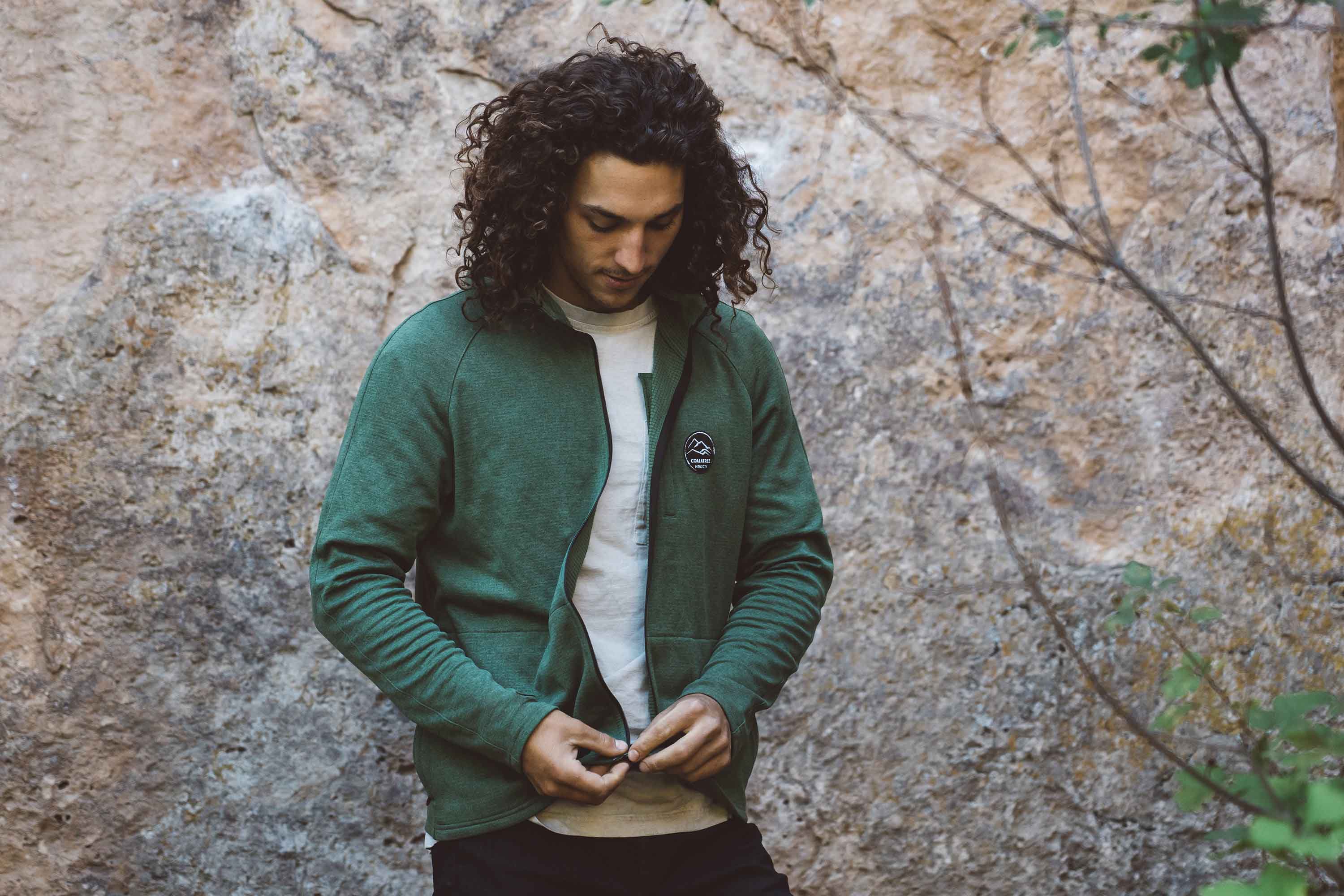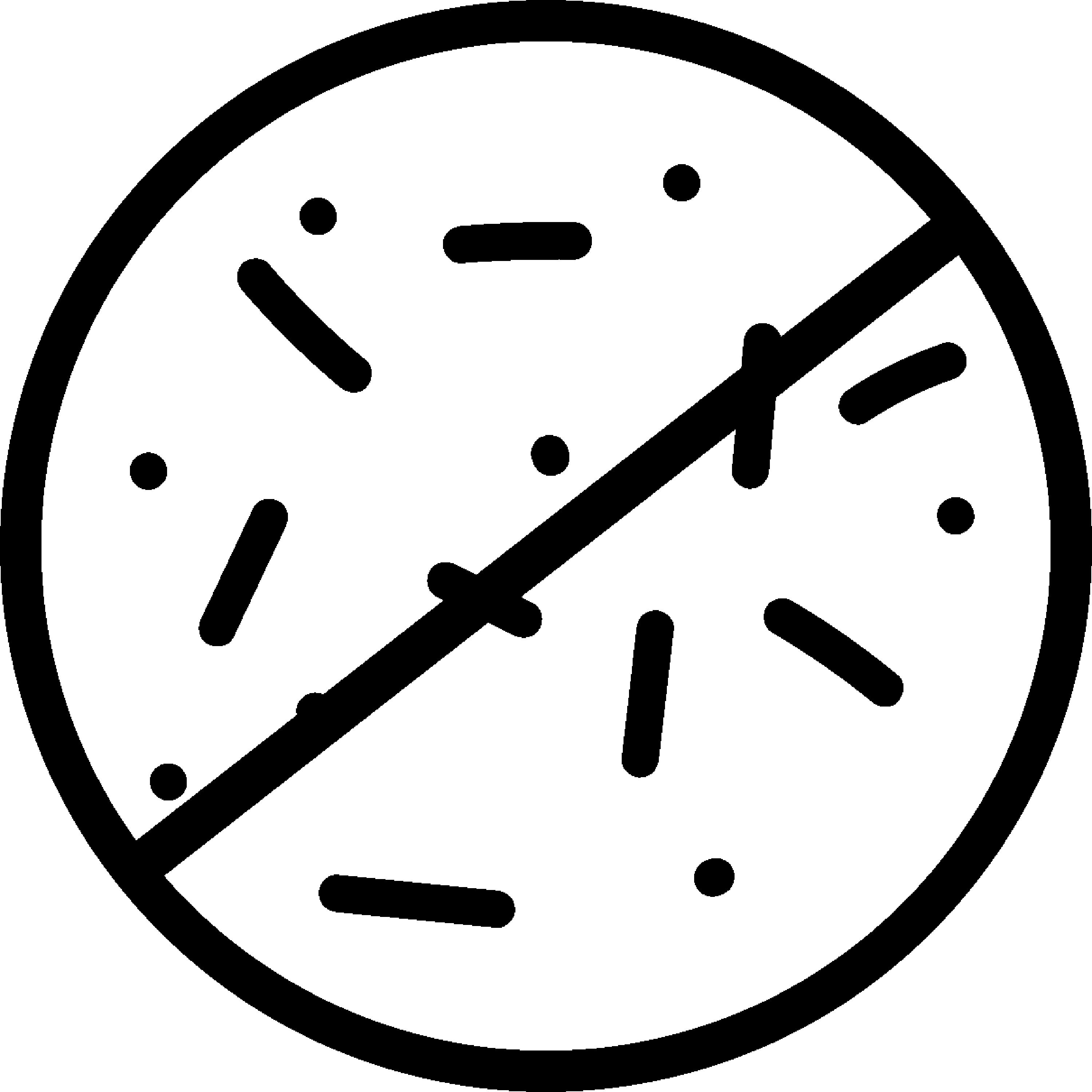 Performance Wear without the Plastic Waste
Unlike most performance wear fleece, our Baseline does not shed micro plastics when washed. This keeps our water systems free of waste while keeping you warm.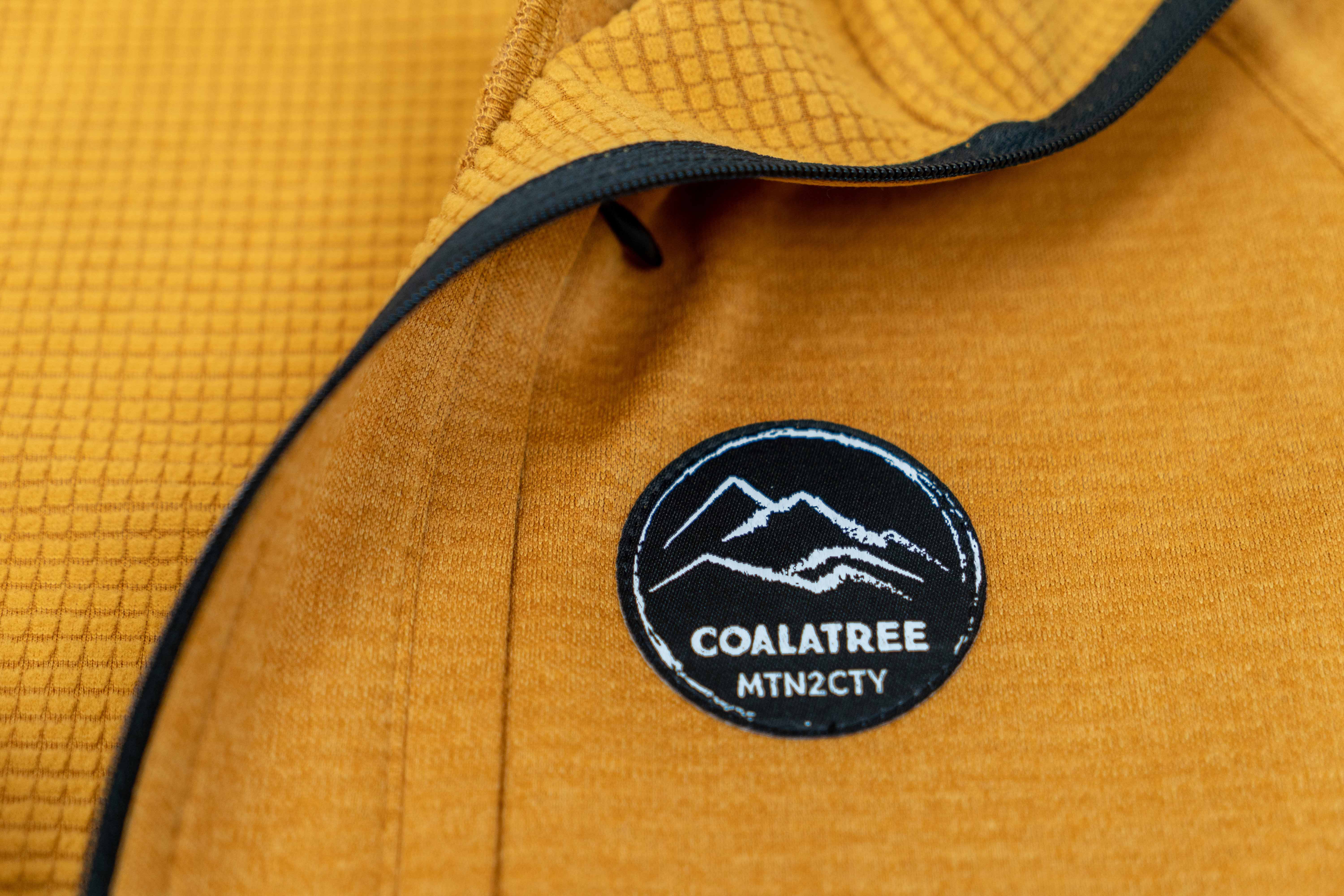 Packable
On the go? Bring the Baseline with you. Not only can it stuff into it's own pocket, but it also has a carabiner loop, making it easy to attach to any bag.

Hidden and Secure Pockets
Our pick-pocket proof Baseline keeps your valuables safe.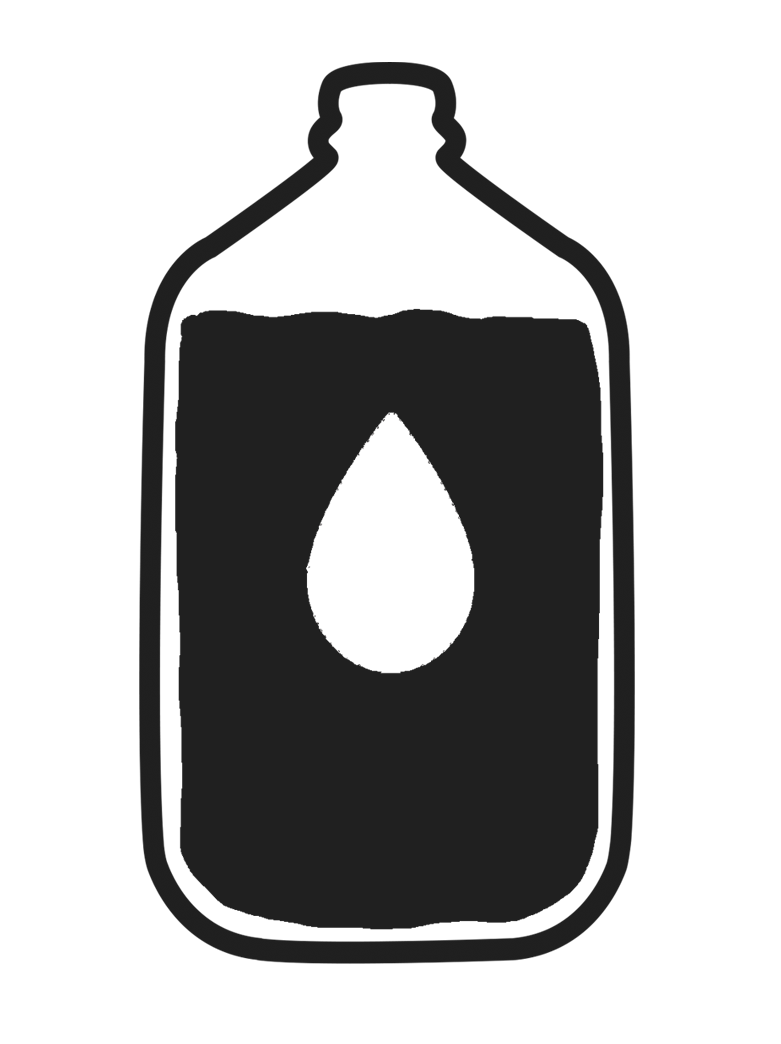 Waterless Dye
We use a waterless dye system that saves thousands of gallons of water throughout production.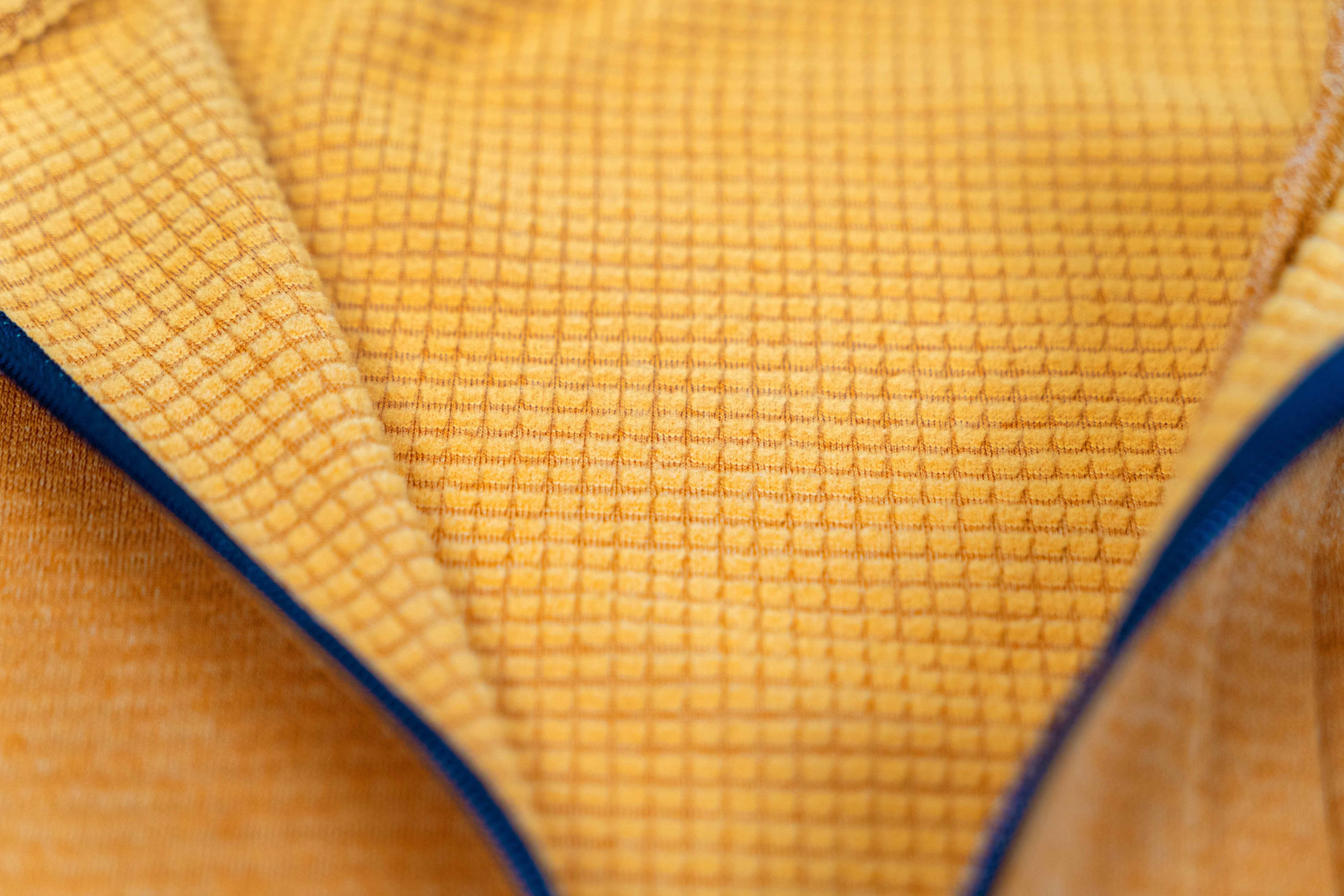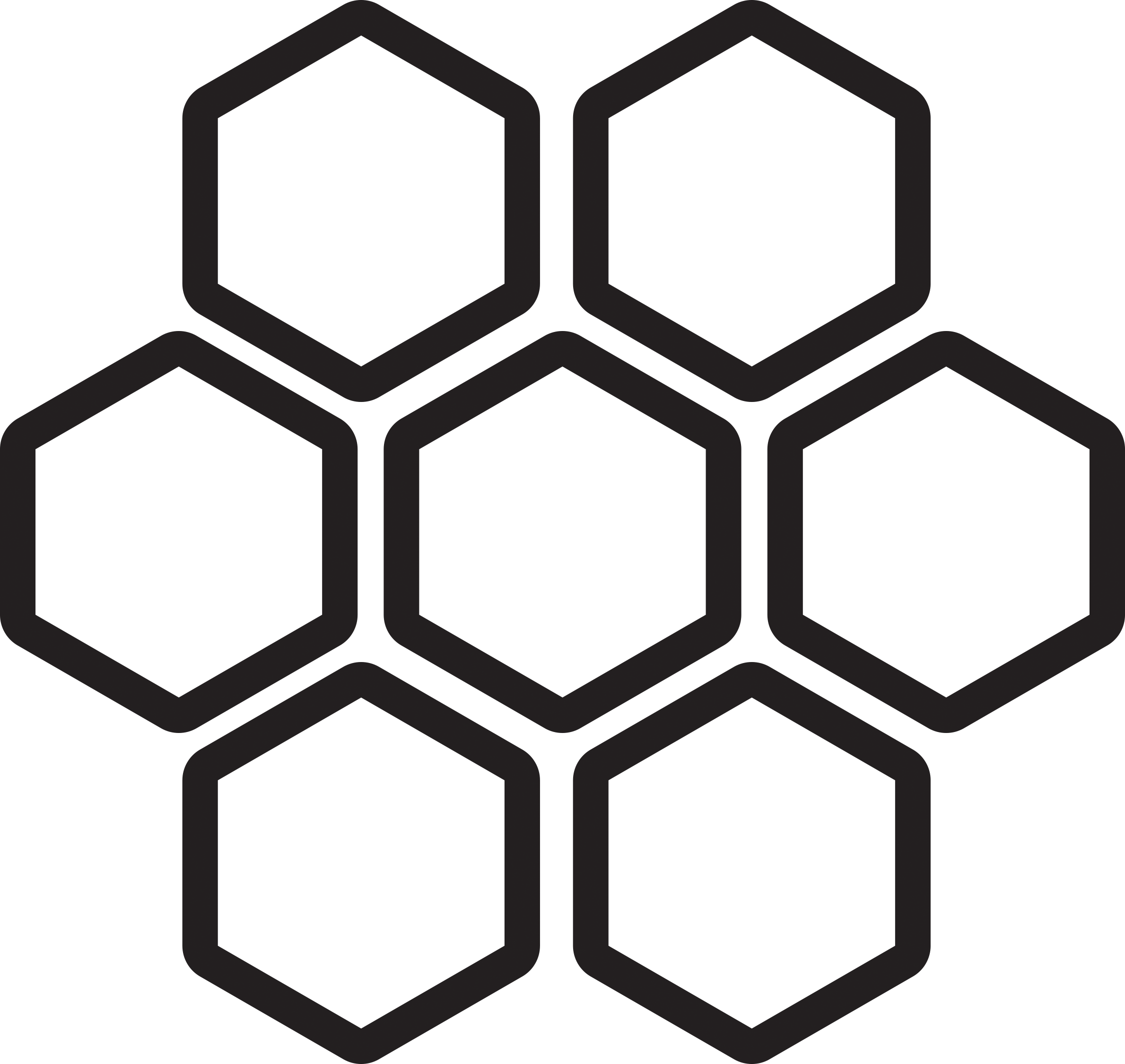 The layer that always feels brand new
Not only does the Baseline keep you warm, but the honeycomb fabric is durable enough to hold its shape and softness for years to come.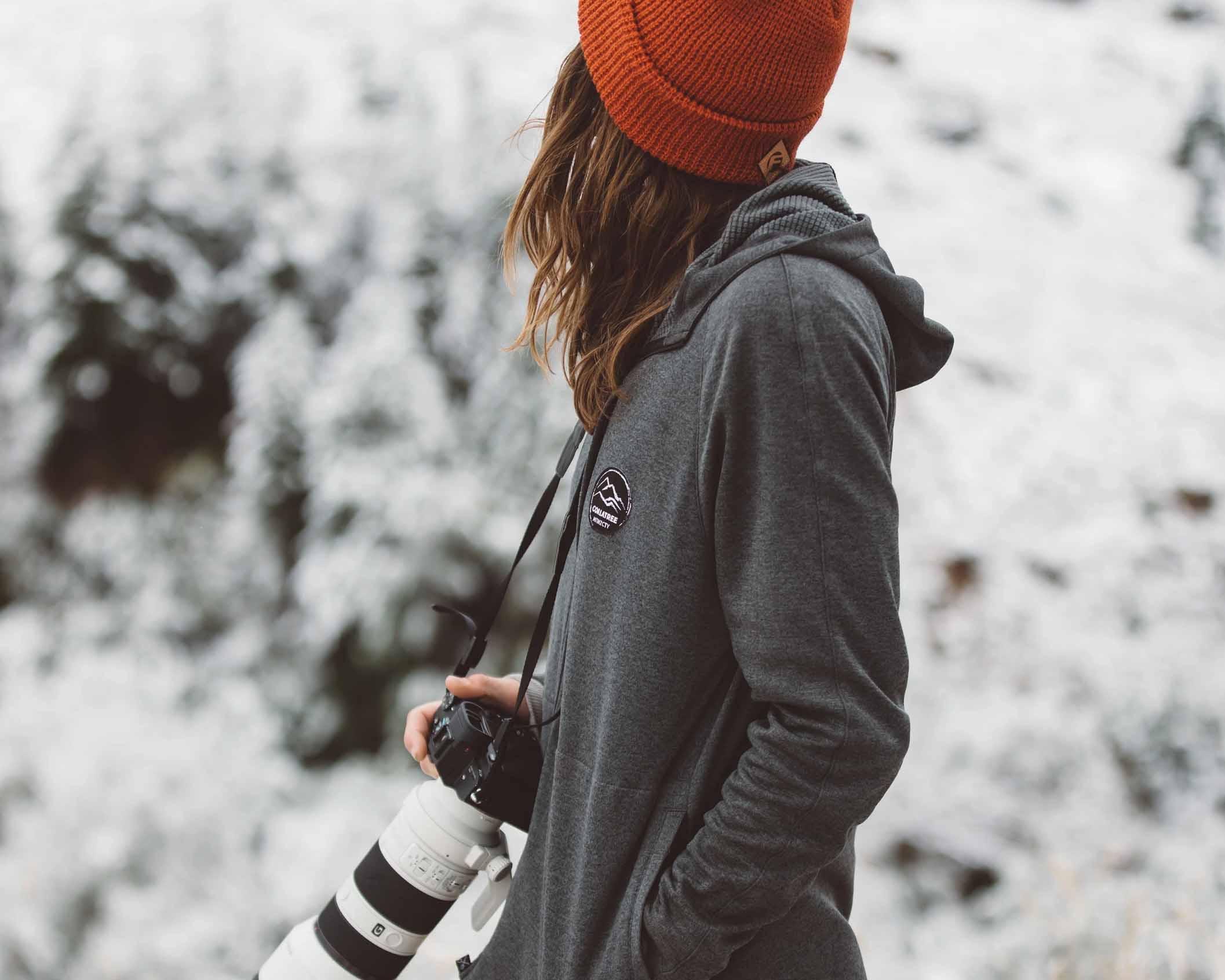 Energize your Wardrobe
Our unique fabric is made with coffee, which gives the Baseline many non chemically added features that last for years.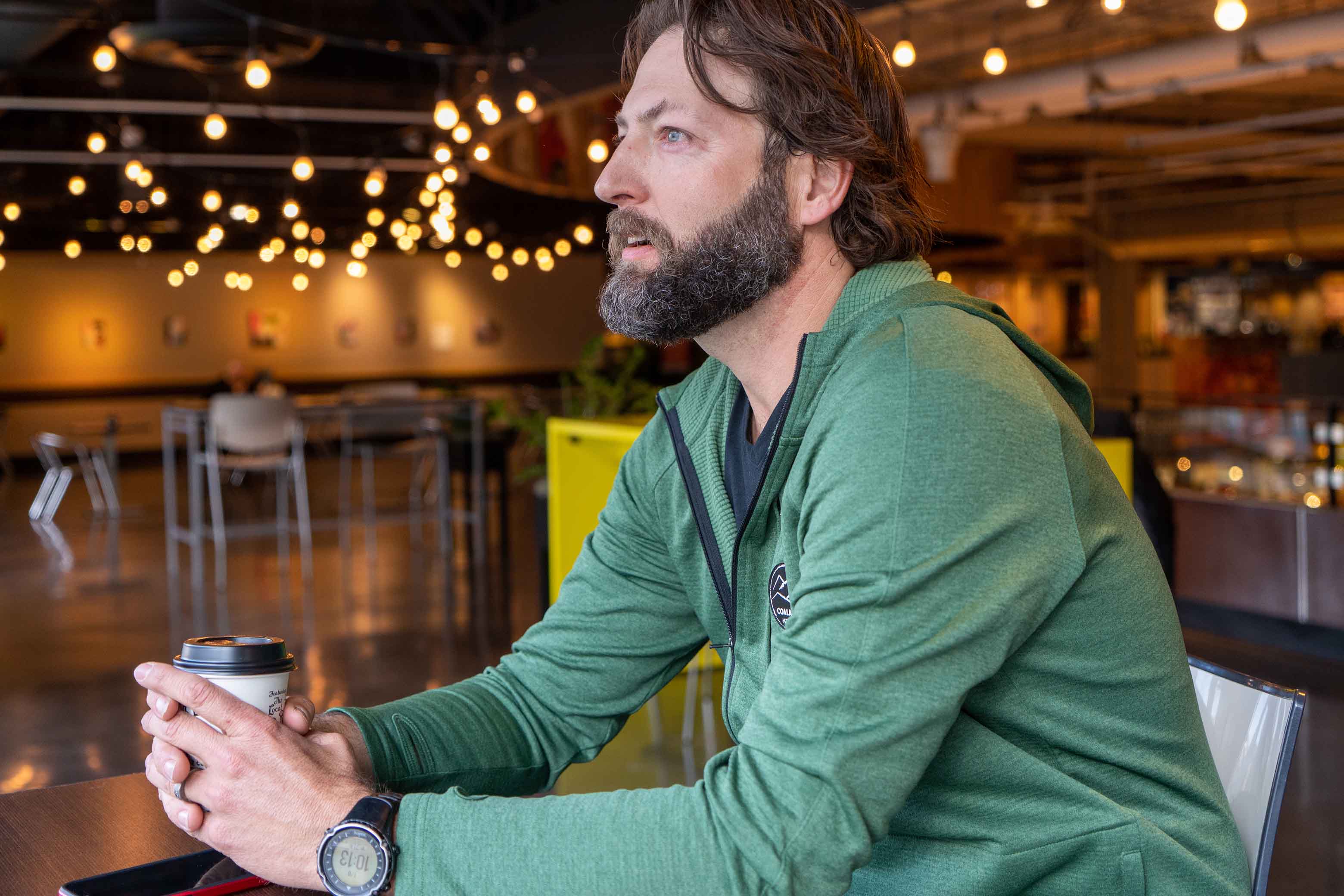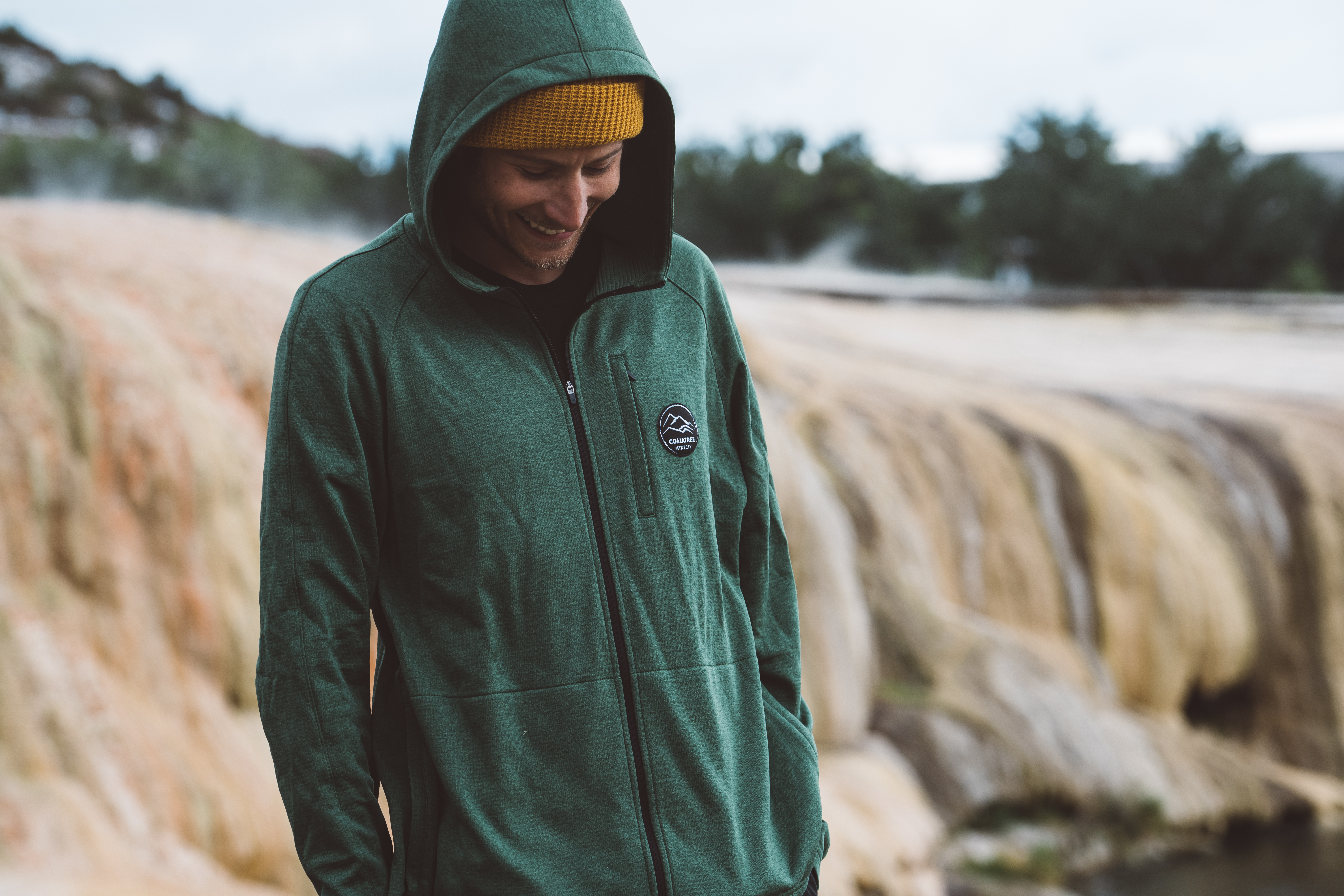 Keeps it's Freshness
Finally a layer that doesn't hold onto smells. Because its made with coffee, the Baseline fabric doesn't keep smells like other performance wear.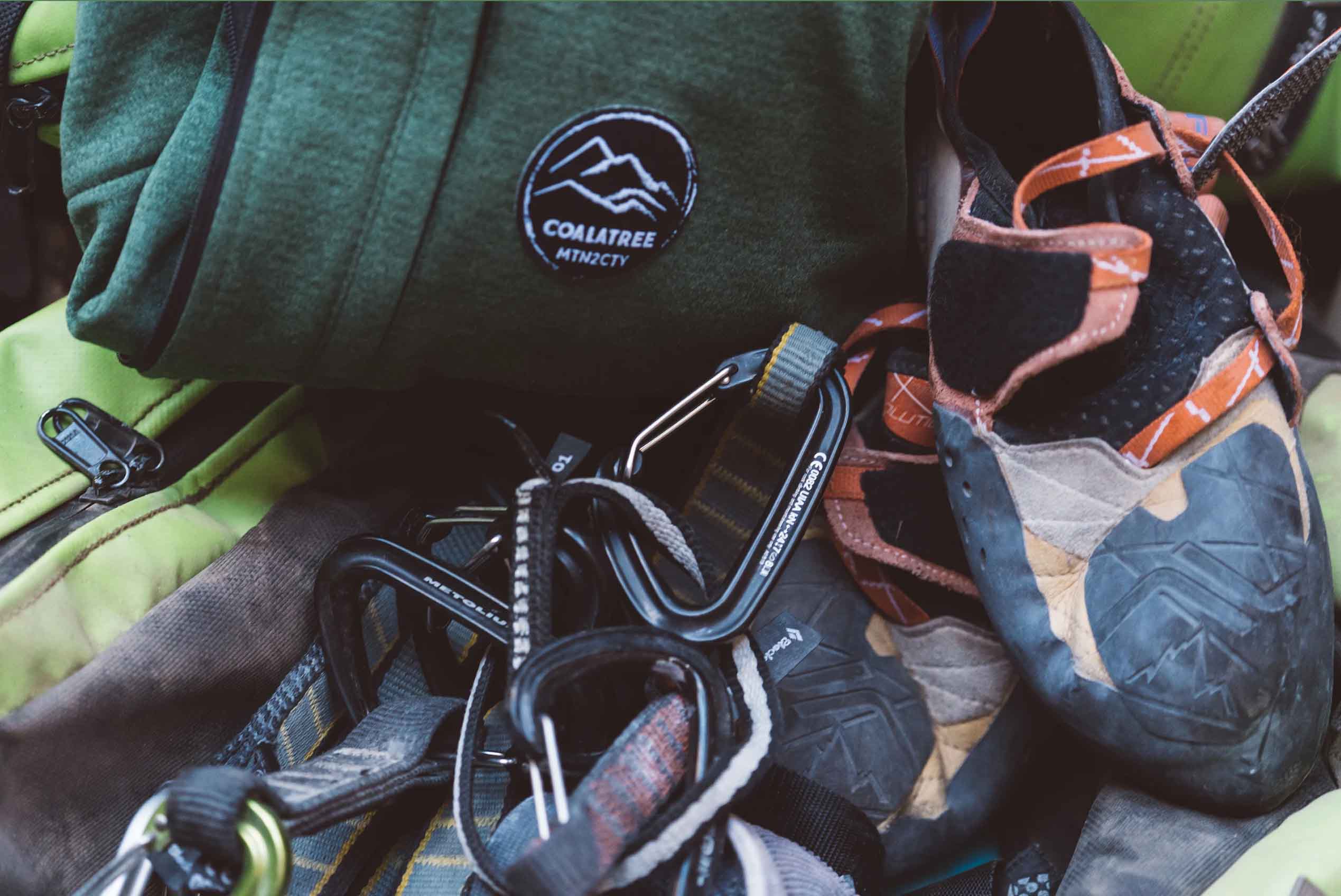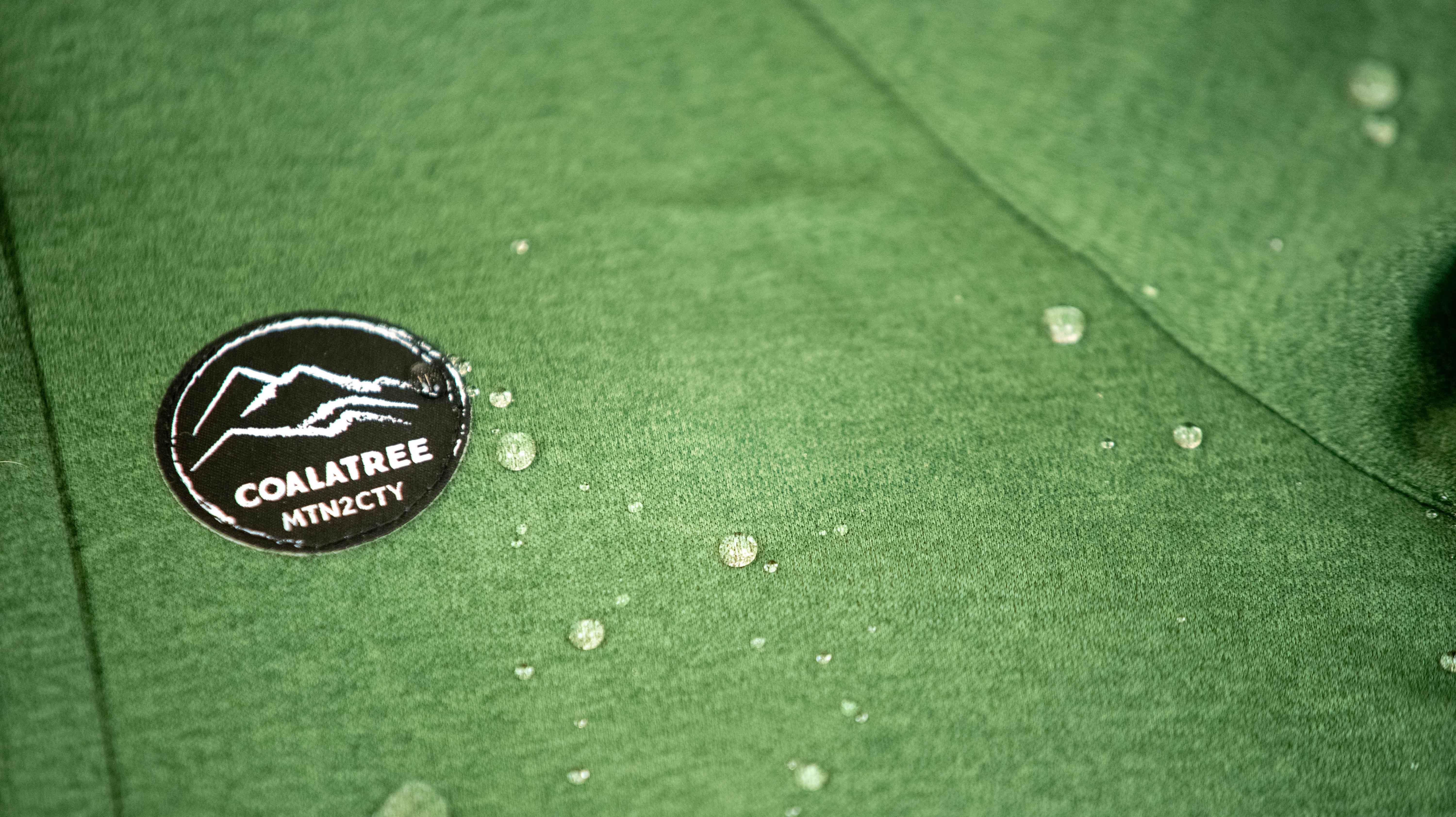 Repels Stains
Finally, a full zip layer that is stain resistant and repels water but also is lightweight and breathable enough to be used every day.

Wash inside out with other technical fabrics. Do not wash with towels or sheets. Machine wash, inside out, delicate with gentle detergent, hang dry.
It is light and warm … I love it!
I like it a lot, maybe a bit larger than expected. It is light, but warm and beautiful.
My Go-To First Layer
I absolutely love this hoodie. It is a perfect first layer. I wear it everywhere - inside my home, walking to work, and going out to dinner. It looks good, it feels great, and it keeps me the right temperature. Also, I love that they included the monkey-paws in the mens version.
Great quality, not for petites
Loved this product but unfortunately the sizing for Women's jackets runs large for me. I am 5'3" 115lb and the XS was much too loose. Wish they offered XXS!
Outstanding
Perfect for what it's designed for and more. Love the waterproofing as well as the comfortable level of warmth while being lightweight and packable. Thumb holes and a hood give it versatility as well.
I absolutely love this midlayer. Somehow it is lightweight and yet keeps me warm down to about 40F. Very well made.
Brilliant!
My first ever Coalatree purchase and I'm not disappointed. Well made, warm layer in an intere4sting colour!
Baseline Midlayer
Very well made and just the right weight for the not so cold California winters. Perfect for layering for those days when its colder in the morning but warmer when the sun comes out. Very happy with it!
10/10 Product and service!!!
My wife and I absolutely love CoalaTree our products. We each have Kachula blankets, evolution hoodies, and now the baseline midlayer. Our baselines midlayers size medium ran a bit big for us and customer service was excellent in facilitating a quick exchange for size small. The size small fits us well and it's very comfortable, functional, and stylish. I would definitely recommend all the products we have. We wear them often, whether its a trip to the beach with our kachula blankets and midlayers, a cozy night in our evolution hoodies or for traveling (the evolution hoodie has the best front zipper pocket for passport), or a backpacking/camping trip where we might bring our hoodies, midlayers, and blankets.