Trailhead Pants
Trailhead Pants Size Guide
Our Trailhead Pants come in two styles, Regular fit and Slim fit. All Measurements are for the garment and are not body measurements. Trailhead Pants have a stylish ankle-length fit and the inseam may be shorter than you are used to. The Trailhead pants are unisex and look great on both genders. 
"DAMN NEAR PERFECT"
They raised over $400,000 to become Kickstarter's highest funded outdoor pant. Durable, smartly built, and ridiculously comfy, our Trailhead Adventure Pant is revolutionizing the traditional recreation pant.
THE OUTDOOR PANT YOU CAN WEAR TO THE OFFICE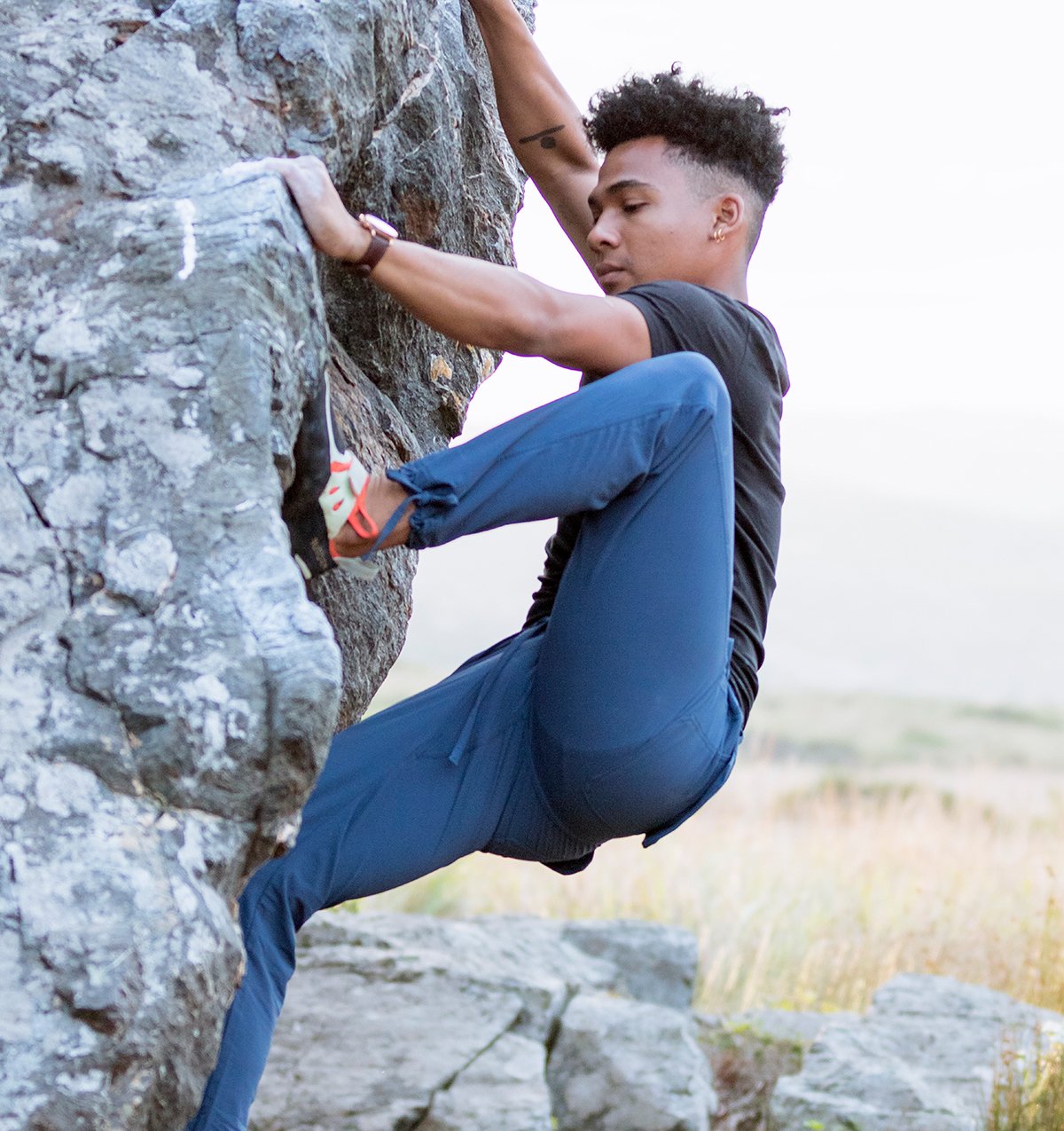 WATERPROOF & BREATHEABLE
Don't let a little water ruin your day. Our eco-friendly DWR finish not only repels water, but makes stains and spills bead right off, while maintaining all-season breathability.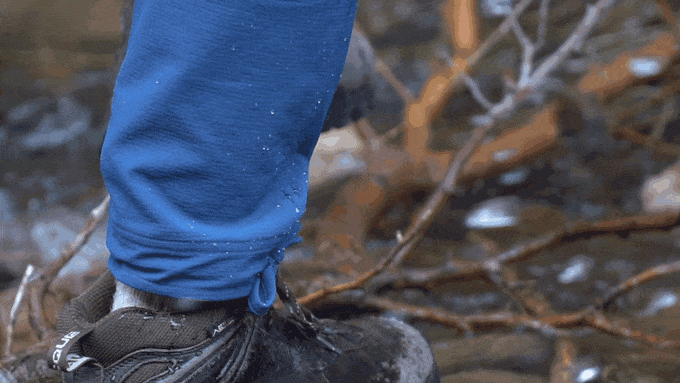 4-WAY STRETCH
Revolutionary four-way stretch features 360* of comfort and moves with you.

ANTI-MICROBIAL
Unique fabric inhibits the growth of bacteria so you can do more and wash less. This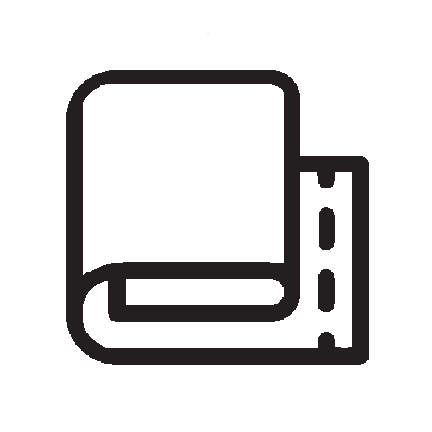 TEAR-RESISTANT
Constructed from durable ripstop nylon that stops tears before they start.
REVOLUTIONARY MATERIAL MADE FOR ADVENTURE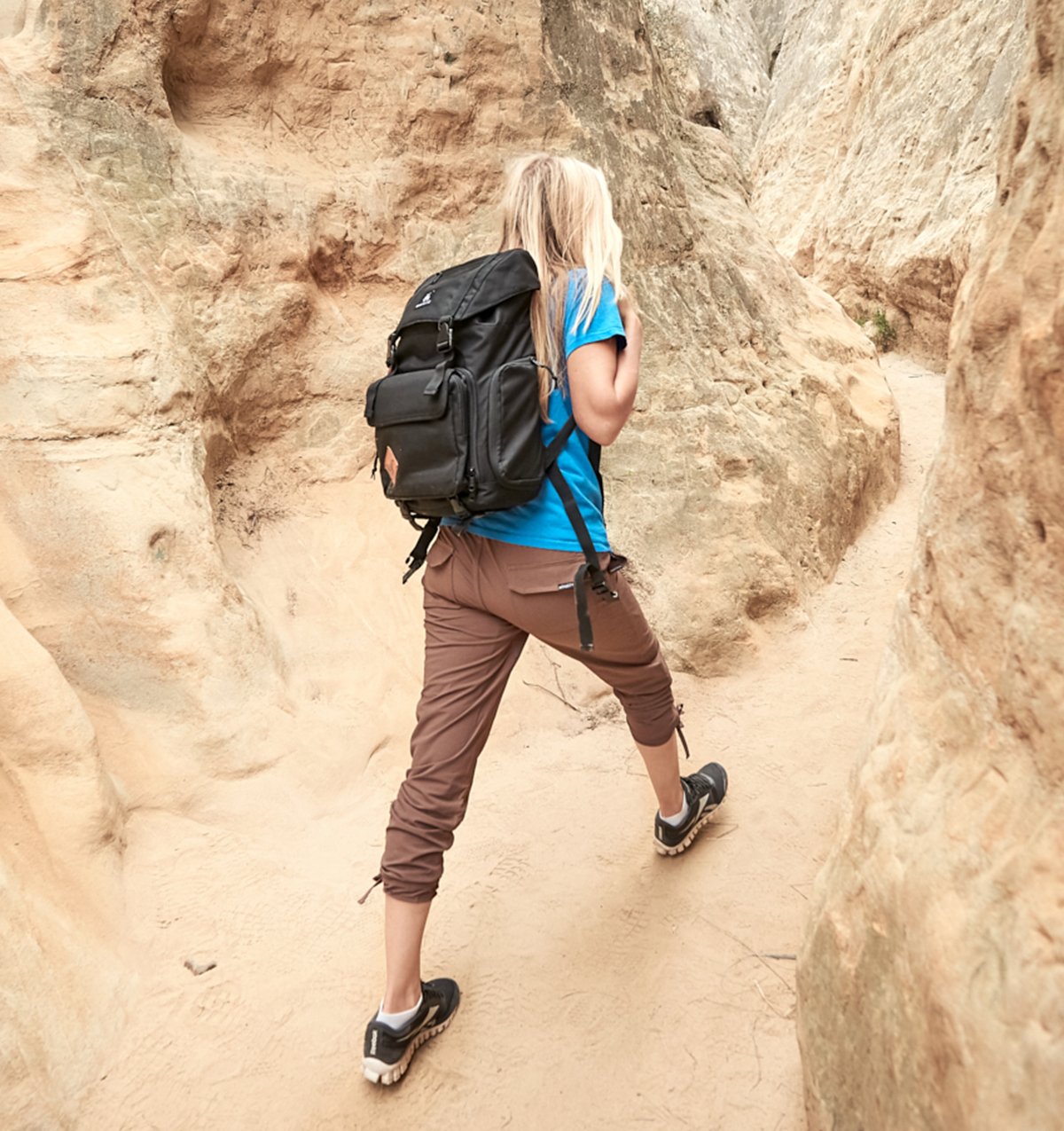 STUFF 'EM & RUN
Pack 'em down small by stuffing into the front right pocket. Wear them long or use the drawstring ankle ties to cinch them up to capris. No matter where you're headed, the Trailhead Pants are ready.
Eco Friendly Hiking Pants 
Waterproof and breathable, four-way stretch, antimicrobial, tear-resistant, packs down into front pocket for travel or for use as a small pillow.
Fair Wear® bluesign® 88% nylon, 12% spandex with DWR finish. Made from recycled materials.
Machine wash inside out, on cold, with other technical fabrics. To keep the DWR feature lasting long, always hang dry. Do not bleach. Do not iron.
Best ever
Best customer service and best pants/shorts around. I seriously wear Coalatree pants or shorts daily. Comfortable and suited to a variety of body types. They feel good and I can move freely. I would love to see more colors added but you cannot go wrong with Coalatree.
Best Pants Ever
Versatile, comfortable, and stylish pants that you can wear in almost any situation.
Very comfortable
I bought these for hiking, but actually have not hiked in them, yet, as I have been wearing shorts recently. So, I have not been able to try them out in the elements. I have worn them around the house and will say they are super comfy and can see how they could have all day comfort on the trail. I am 190 lbs and 6 ft tall, the L works well for me. The pockets are deep and seem very useful.
Love 'em
Big pockets, comfy, durable, utilitarian, love 'enjoy to get out and about.
Amazing!
I love these pants so much. They are almost impossible to get wet and if you mange to do so they dry so fast not mention they are super tough. I slid down about 100 feet of ice on my butt and not even a scratch on them. I am over all extremely happy with my purchase and I plan on getting them in another color in the future.
LOVE. THESE. PANTS.
I am literally going to buy 2 more pairs right after I write this review – I purchased the slim fit and it both fits and looks great. So great that I am going to purchase another pair in a different color and also a pair in the regular size just so I have options. So far I've worn these out on a couple of (moderate lvl) day hikes and have been thoroughly impressed with their comfort, quality, and aesthetics – I am looking forward to testing them out on a multi-day trek soon. Thanks, Coalatree – This really is a dope product.
Fabulous!
Comfy, keeping u dry and looking cute! Great flexibility for hikes, driving or basically anything. Water resistant! Great pants.... get some😀🙏🏻
Great Quality
I am loving these pants. I got the regular size which is more loose and the slim fit as well. I love the loose fit as well as the slim fit. They seem very derivable and I highly recommend them. I was them and did a hang dry, which dried completely in a few hours under shade. I am using on my road trip with hiking and so far very impressed. Cannot wait to put them through the test when I get to Moab.