Evolution Joggers: Made from Recycled Coffee Grounds
Evolution Joggers: Made from Recycled Coffee Grounds Size Guide
All measurements are for the garment and are not body measurements. 
MADE FROM RECYCLED COFFEE GROUNDS
We are back with the perfect pair to our Evolution Hoodie; the Evolution Joggers. Like our hoodie, they are made from recycled coffee grounds, use a waterless dye technique, and are so soft, you'll want to live in them. Equipped with hidden zipper pockets, they make travel days carefree and pickpocketing a thing of the past.
made from recycled coffee grounds

UNMATCHED SUSTAINABILITY
Spent coffee grounds are mixed and melted down with recycled plastic bottles to create the fibers for our unique Evolution Joggers. We have also switched over to a waterless dye method, which helps save millions of gallons of water. All of our jogger features aren't chemically added-meaning they won't wash off-resulting in less contaminants in our planets water systems.

Odor-Resistant
Coffee is naturally odor-absorbing and by weaving the grounds into the fibers, odors are trapped as you sweat. The grounds are permanently embedded into the fabric, making its odor resistance a permanent feature.

Packable
Our Joggers pack into their own pockets, making them easy to stash and carry when you need to. They help to make the most out of your adventures by keeping your wardrobe light and versatile.

Quick Dry
The Evolution Joggers are designed to be worn on-the-go. The material is constructed with microscopic pores which increases its surface area. This means moisture is spread throughout the pants, accelerating the drying process is accelerated!
OVER A DOZEN FEATURES FOR TRAVEL & EVERYDAY WEAR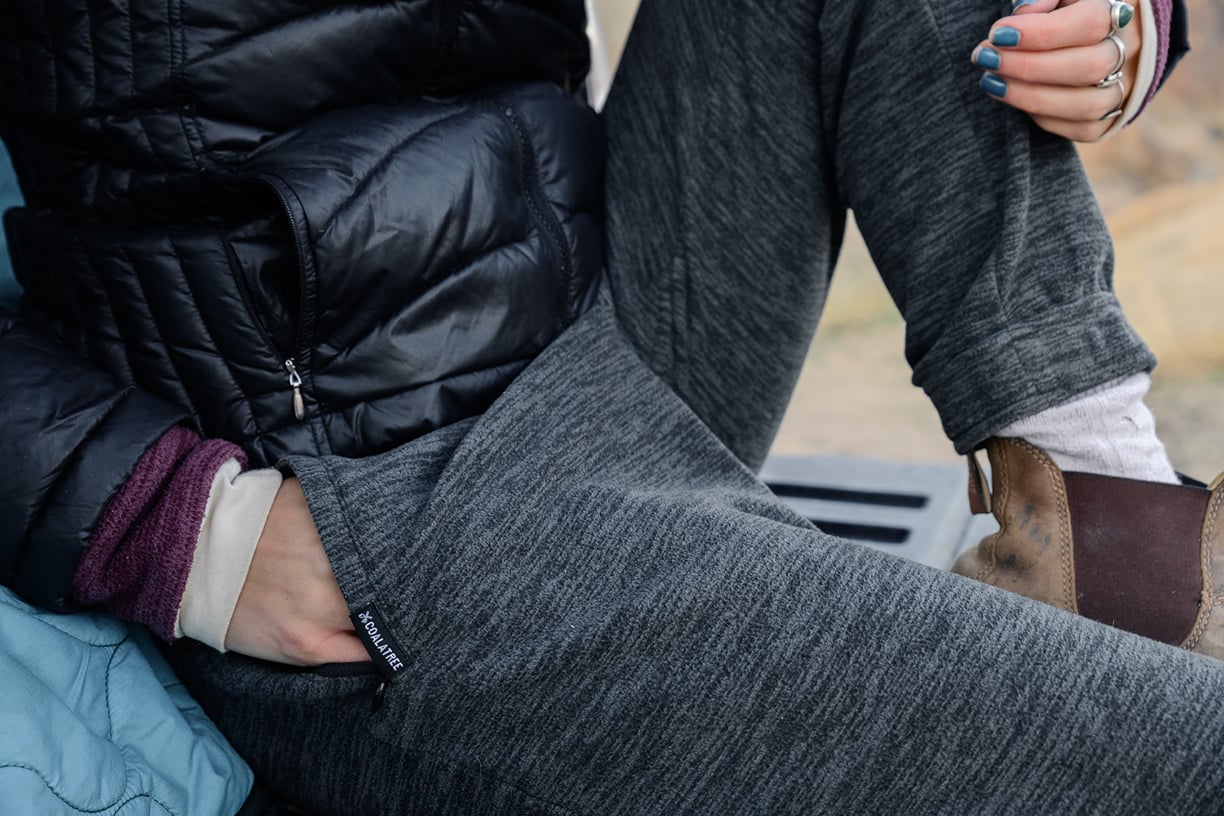 KEEP YOUR VALUABLES SAFE, ANYWHERE
The Evolution Joggers have secure zippered pockets so you can safely stash your valuables. No matter where in the world your travels take you, pick-pocketers don't stand a chance at getting your phone, wallet, or other valuables. Keep your mind at ease so you can relax and explore!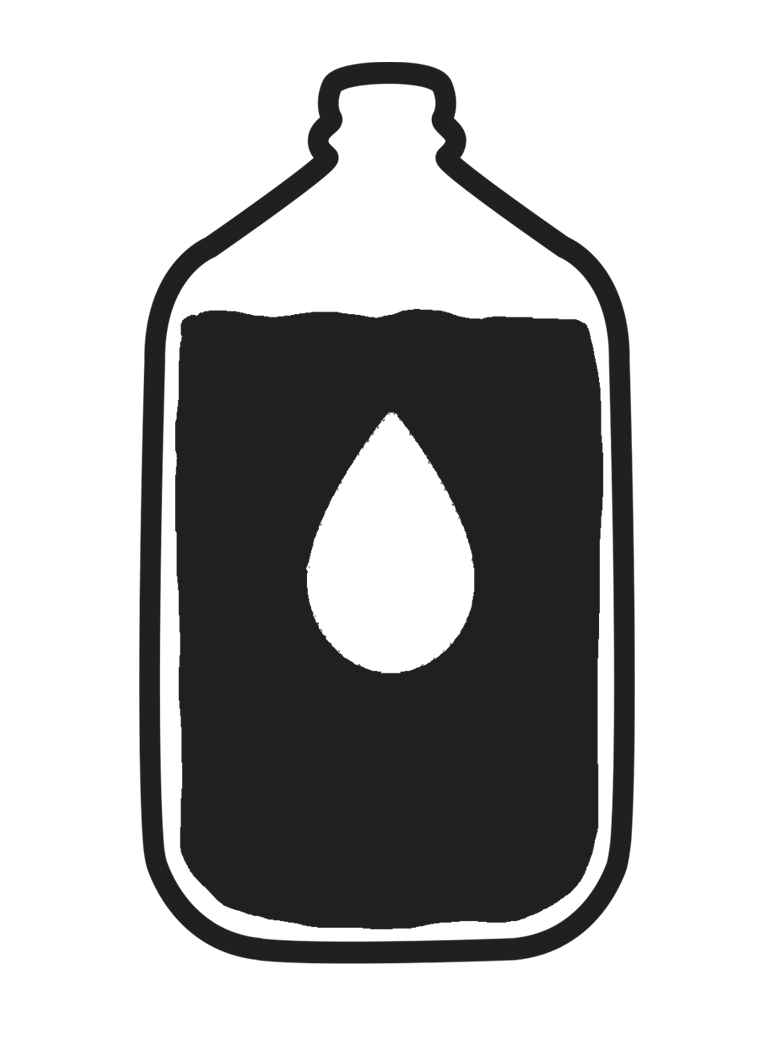 Introducing: Waterless Dye
Our joggers use a waterless dye technique saving 20 gallons of waste water per pound of textile. We use recycled CO2, saving tons of gas from polluting the atmosphere.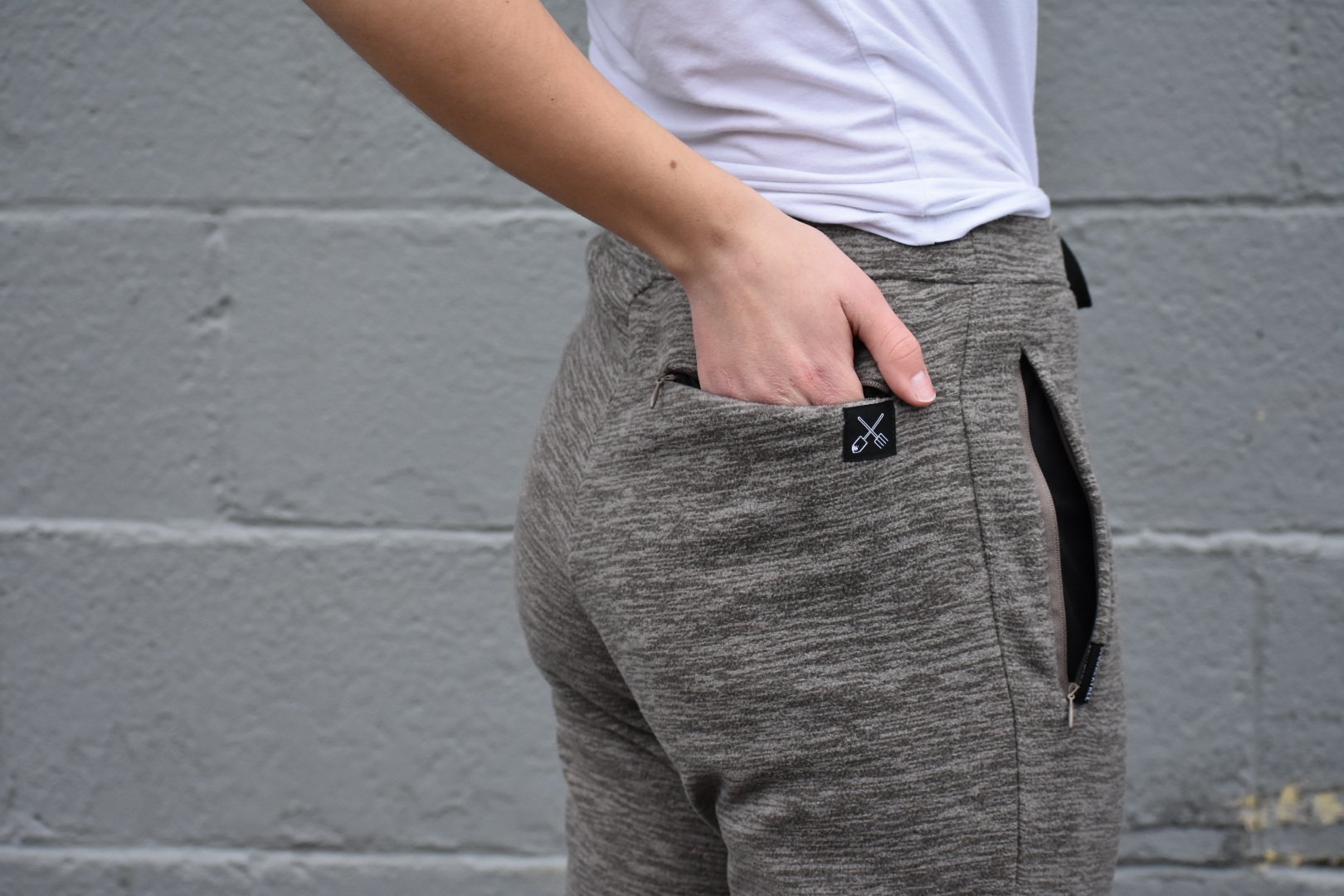 Fair Wear® approved bluesign® 60% polyester, 40% recycled S-Cafe polyester. Each jogger contains 3 cups recycled coffee grounds and 10 recycled plastic bottles.
Machine wash warm, tumble dry low. Do not iron. Do not dry clean.
Better than expected
I was stoked to learn about Coalatree and their mission. I bought the hoodie, looking to support their efforts. I have been blown away by how comfortable and stylish it is. I could have asked for a better product. Learning more about Coalatree's mission takes it next level.
I can't recommend this hoodie or company highly enough.
Huge hit
I bought my husband two of these for Christmas and he's worn them almost non-stop since. They are super soft and the pockets are super great.
Love it!
Super comfy, stylish, warm and light. I work in the outdoor Industry and just went on my first expedition with the evolution hoodie and wore it for 50 percent of the trip!
Ordering and shipping was super easy and I love this hoodie! It's warm, soft, and it makes me so happy to support an eco-friendly business. Highly recommend :)
The best gift
Honestly, we bought the hoodies as Christmas gifts for our adult children, mainly for the novelty. Well, they turned out to be everyone's favorite gift. They loved them so much that my husband & I ordered some for us immediately. Wonderful product!
Super Warm Zoom Attire
New favorite hoodie - perfect for those winter zoom meetings
Annie Mae
Ordering and shipping was effective and efficient. Sweatshirt was legit from the first time it was worn. XL was plenty big for a guy who wears a 50-52 and is very soft/comfortable. Pouch is nice and very useful. My new go to sweatshirt. I did wait for the sale price and for the quality of product that was a steal. Then you take into account it is packable and made from (in part) recycled products. It is legit.
Don't ask me to wear anything else
I have been wearing these since they arrived just after Christmas and I'm hard pressed to find something else that I would rather put on. My husband even commented that they are a good looking set. Given that I am work from home, I may just roll with it. I purchased the hoodie and the joggers - both XS. I am 5'2", 120 lbs and they fit perfectly, roomy but not overly baggy - even after washing. I would buy another set, but at some point I will have to put business clothing on again. Bought a XL hoodie for my teenager - he loves his as well.