Decaf Denim
Decaf Denim Jeans come in two styles, Regular fit and Skinny fit. All Measurements are for the garment and are not body measurements. Decaf Denim has four way stretch look great on any gender. 
\

Four Way Stretch
Our pants have four-way stretch, and won't hold you back on any type of adventure.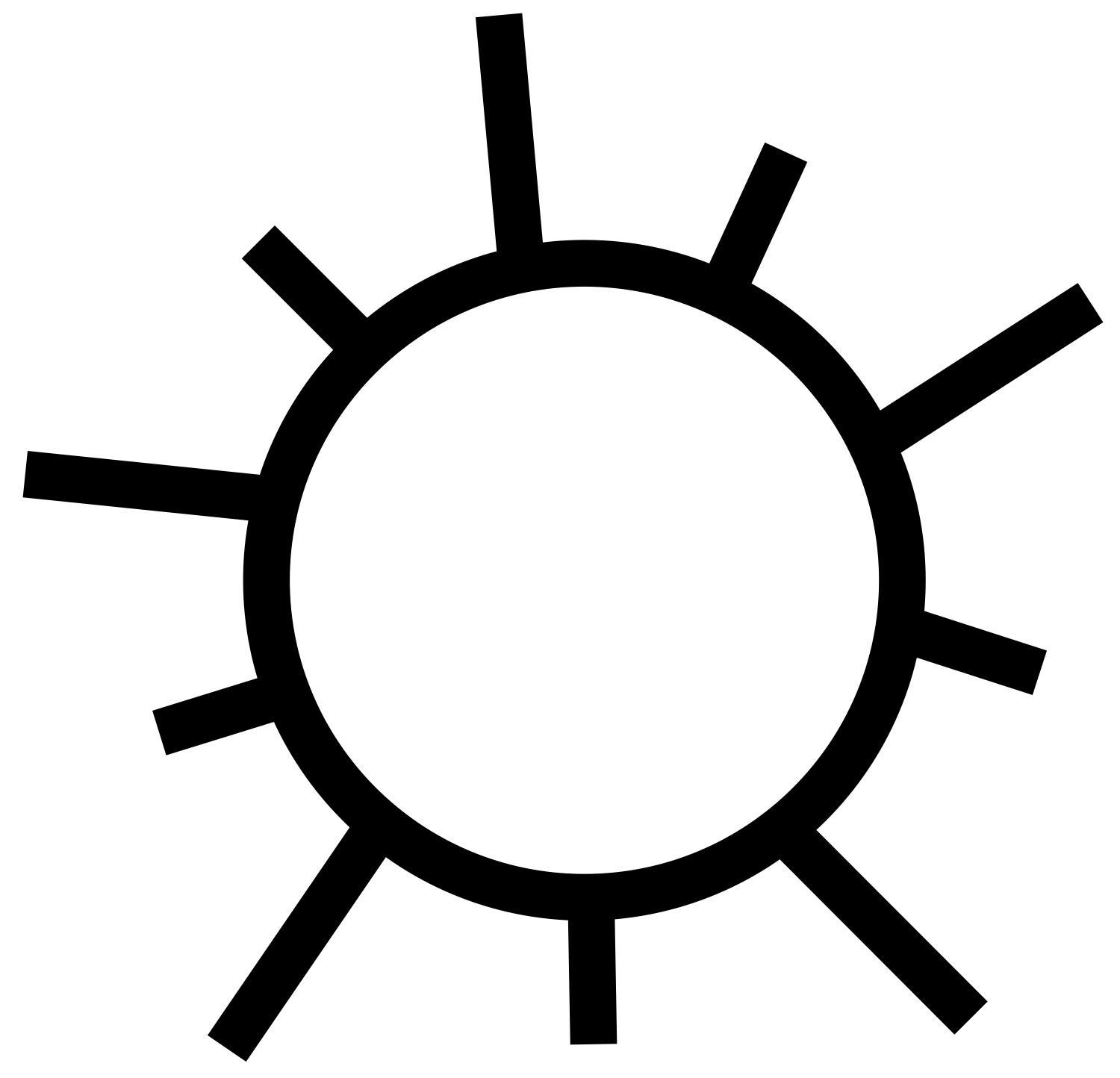 UV Protective
Keep your skin healthy with our denim! The tiny pores in the fabric trap and block UV rays, turning our jeans into a wearable sun shield.

Hidden Zippered Pocket
Keep your valuables safe with our hidden and secure pocket.

ANTI-MICROBIAL
Unique fabric inhibits the growth of bacteria so you can do more and wash less.

Made from Recycled Plastic and Coffee
We wanted to make denim that was both comfortable and better for the planet.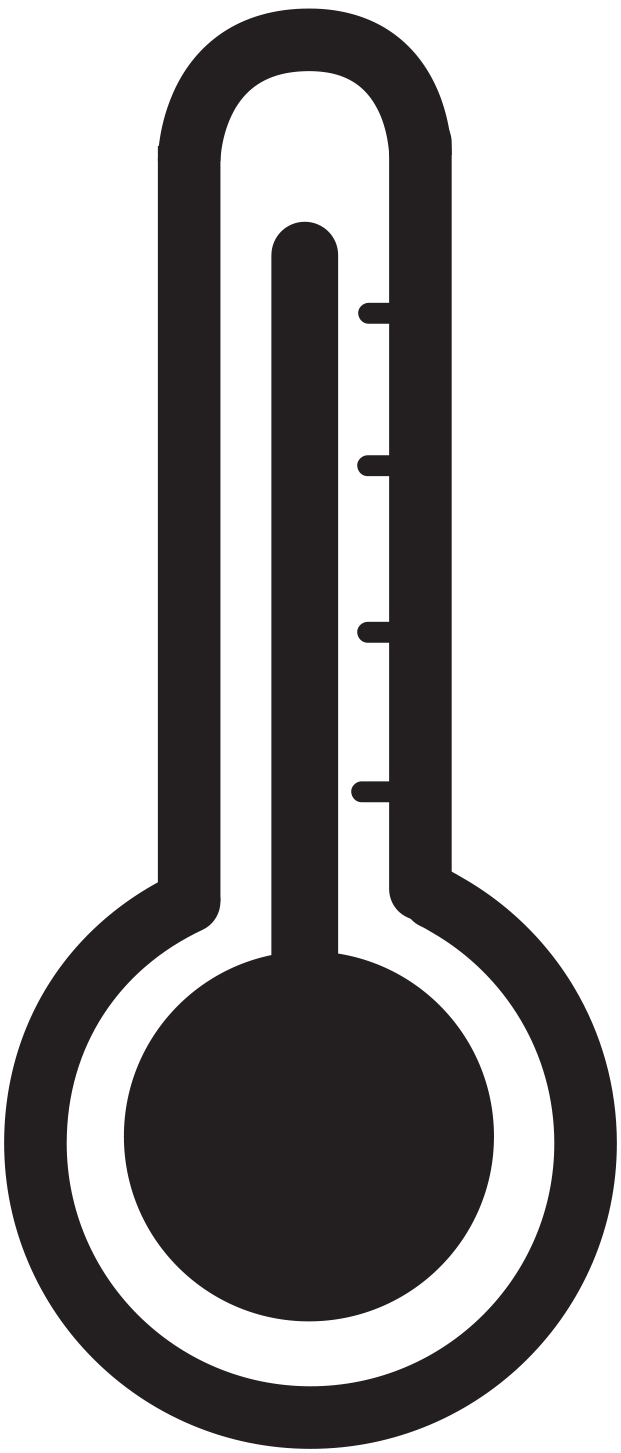 Keeps you Cool
Not only do our jeans save plastic and water waste, they keep you cool.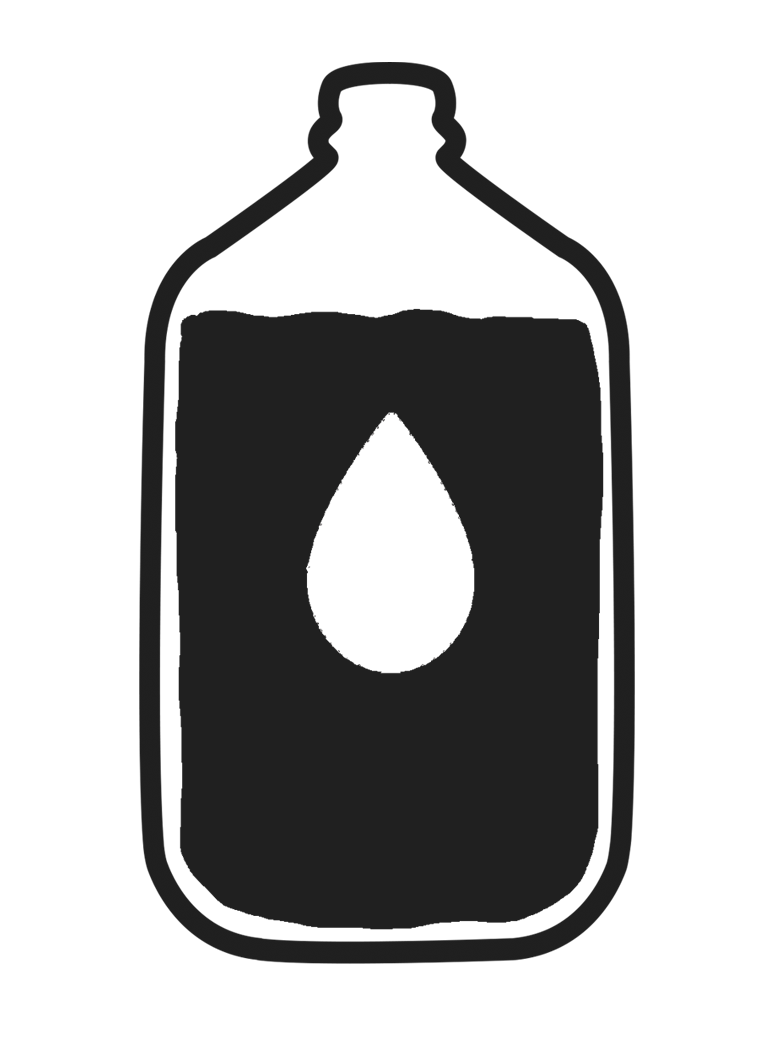 Revolutionary Denim
Our denim is made with a waterless dye method, saving gallons of water per pair of pants.
Water and Stain Resistant

Keeps you fresh
Whether it's spilled coffee or a rain storm, our pants are up to the challenge.
Denim Eco Friendly
Made from recycled plastic and coffee, our denim .
Fair Wear® bluesign® cotton, 12% . Made from recycled materials.
Turn inside out and machine wash cold with similar fabrics. Hang dry and do not bleach.
Normally I hate Jeans but these are perfect! Well, almost - the front pockets are a wee bit too small (I have big phone) but I read that the team will try to improve them for the next productions. 10/10, will wear again!
Super comfy jeans
Very comfortable pair of jeans. They are kinda stretchy, I've been wearing them around the house instead if tracksuit pants. They look really good
Awesome!
The jeans is awesome, it fits perfectly; the shipping costs were a bit disappointing (Europe) so at the end the jeans were a bit expensive :-)
Outstanding Jeans
These jeans are soft and light. They are comfortable and they wash really well. The stitchings are solid. I love the zipper back pocket plus the hidden inside key pocket. A well-made product that also saves the environment.
Perfect.
I've backed a few of their projects on Kickstarter now. The only concern I had with these jeans was the sizing. It's perfect. The combo of fit & stretch is just right. Ordered more after trying them on!
I love these jeans: they are so comfortable it feels like you're not wearing jeans at all. Got the black ones and I love the color and the stitching. The sizing chart Coalatree provided was awesomely made, so I got the perfect size. I already know I'll be using them a lot, and I know that if they fade a bit they will still look great.
Minor detail: the jeans were incredibly long, but I fixed it by having them hemmed, took just a day at the local tailor. Maybe different options of length might be helpful in the future.
Also, I don't know about the skinny fit ones, but I got the regular straight fit and the legs end pretty large at ankle level: it's just a question of taste, but if they had tapered a little from the knee down they would have been absolutely perfect for me. Again, the local tailor fixed it in no time along with the length and it only cost me 8€, so it's not something that would prevent me from buying another pair.
Definitely one of my best buys. Way to go Coalatree!
Great pants!
Only downside in my opinion are the small pockets