Trailhead Pants
Trailhead Pants Size Guide
Our Trailhead Pants come in two styles, Regular fit and Slim fit. All Measurements are for the garment and are not body measurements. Trailhead Pants have a stylish ankle-length fit and the inseam may be shorter than you are used to. The Trailhead pants are unisex and look great on all genders. 
THE OUTDOOR PANT YOU CAN WEAR TO THE OFFICE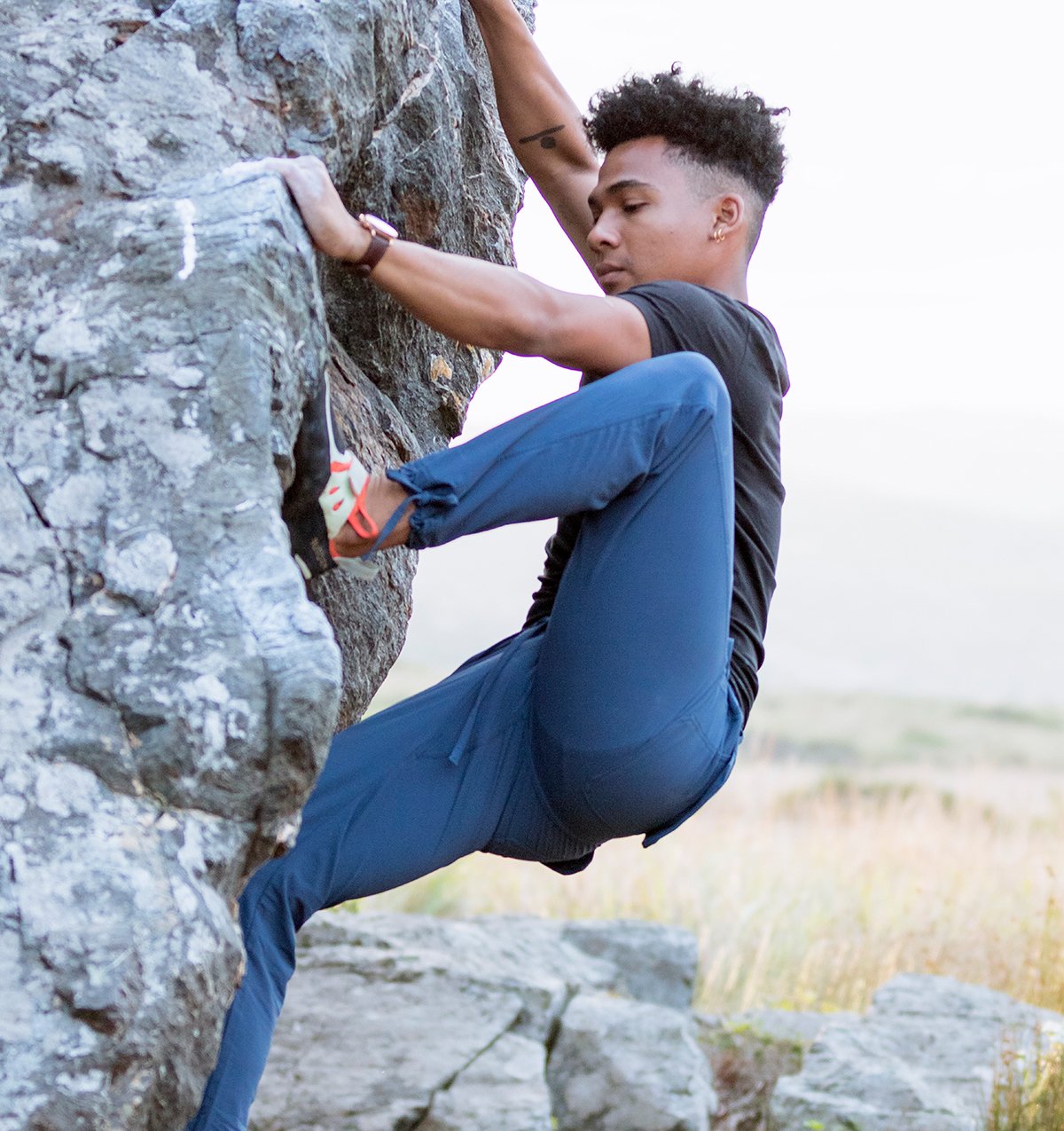 WATERPROOF & BREATHEABLE
Don't let a little water ruin your day. Our eco-friendly DWR finish not only repels water, but makes stains and spills bead right off, while maintaining all-season breathability.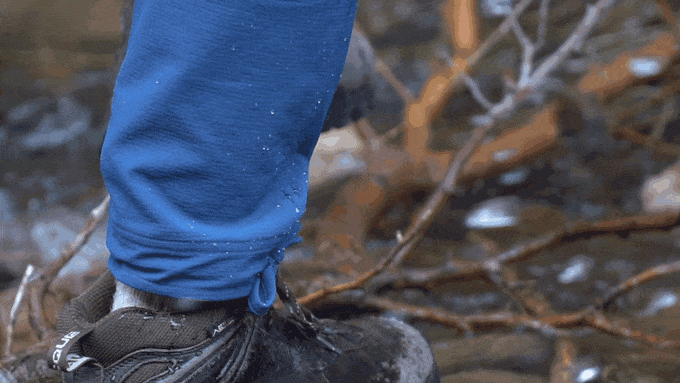 4-WAY STRETCH
Revolutionary four-way stretch features 360* of comfort and moves with you.

ANTI-MICROBIAL
Unique fabric inhibits the growth of bacteria so you can do more and wash less. This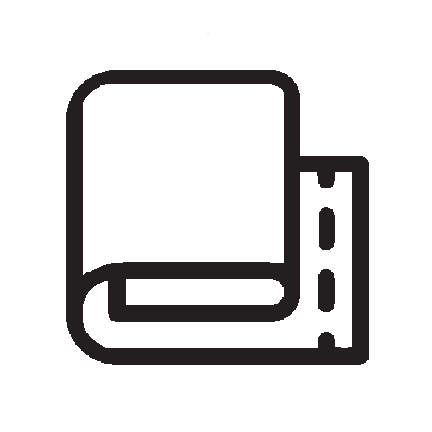 TEAR-RESISTANT
Constructed from durable ripstop nylon that stops tears before they start.
REVOLUTIONARY MATERIAL MADE FOR ADVENTURE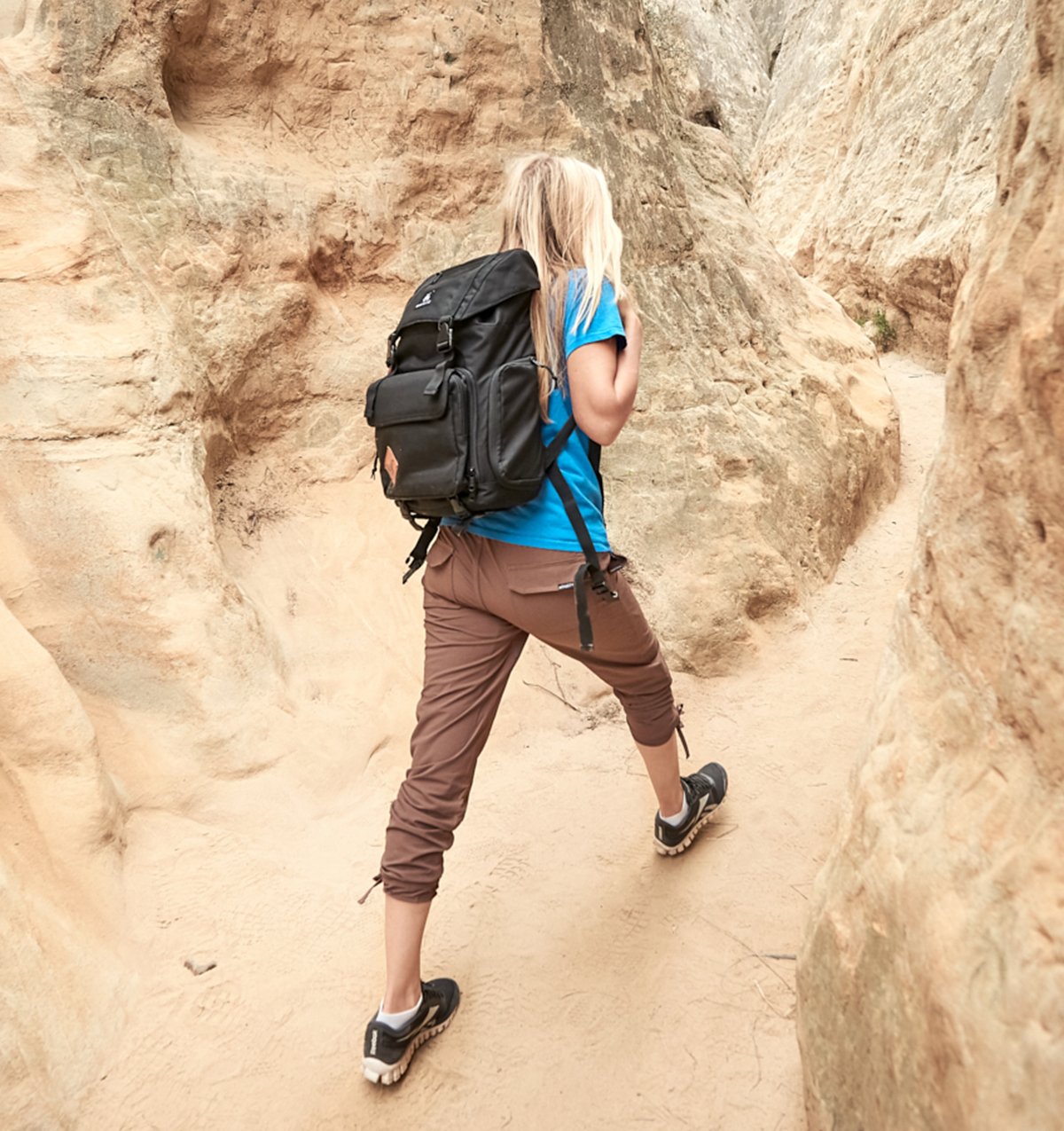 STUFF 'EM & RUN
Pack 'em down small by stuffing into the front right pocket. Wear them long or use the drawstring ankle ties to cinch them up to capris. No matter where you're headed, the Trailhead Pants are ready.
Eco Friendly Hiking Pants 
Waterproof and breathable, four-way stretch, antimicrobial, tear-resistant, packs down into front pocket for travel or for use as a small pillow.
Fair Wear® bluesign® 88% nylon, 12% spandex with DWR finish. Made from recycled materials.
Machine wash inside out, on cold, with other technical fabrics. To keep the DWR feature lasting long, always hang dry. Do not bleach. Do not iron.
Extraordinary
I was afraid it would be to tight because of my big legs but it fits perfectly
Top stretch!!
Great pants for climbing, yoga, hikes and any other activitity requiring ultra stretch.
Comfy and Exellend water poof
So soft and nice water poof that I never wear.
Also stylish that fit for daily and office style.
So comfy!
Just got my pants and I can't wait to try them on our Zion trip :).
Seem great. Excited to try them out
love them so far
Had been looking for some good hiking pants that could withstand some rain/wetness for quite some time now. Though I have not been able to wear them hiking yet, have used them for some day activities on the town. A bit on the warmer side for the summer, but I run hot anyways. They have deep pockets, I like the look both at the ankle and capri style. If wanting to wear higher, can't really rely on just using the ties at any length you want as the always fall down as I tried. Once I get them above my calf and tie, they stay up without issue. I love that they stretch! I can't speak to the DWR yet but hope to soon get the chance. I ordered one size down compared to what their size chart said and they fit great. I'm 5' 7" and fluctuate b/t 150-155lbs. Will be going with me on any travel I do in the future!
best pants, best co.
I never leave reviews, but here I am. These pants are the best hiking/travel pants I've ever owned, period. My husband is 6'4" and he's finally found "adventure" pants that not only fit him well lengthwise but also look on point. More importantly, Coalatree's customer service is seriously the best I've experienced; they've won me over as a loyal customer forever. Other than the pants, we own the loafer hammock w/ tree hugger straps and a kachula blanket, which basically live in the car and come to the beach with us every single weekend. We are definitely planning on adding more CT items to our gear.
Amazing
As a field biologist, I'm out in the desert for 3-4 days looking for rattlesnakes, this means I'm walking through cacti and other thick plants. These are great, no tears from anything, they are so amazing and comfortable. Feels like you are wearing shorts. And that's a big plus working in the desert lol. Worth the price and they are eco friendly. Amazing pants.