Barrage Technical Shell - Men's
Barrage Technical Shell - Men's Size Guide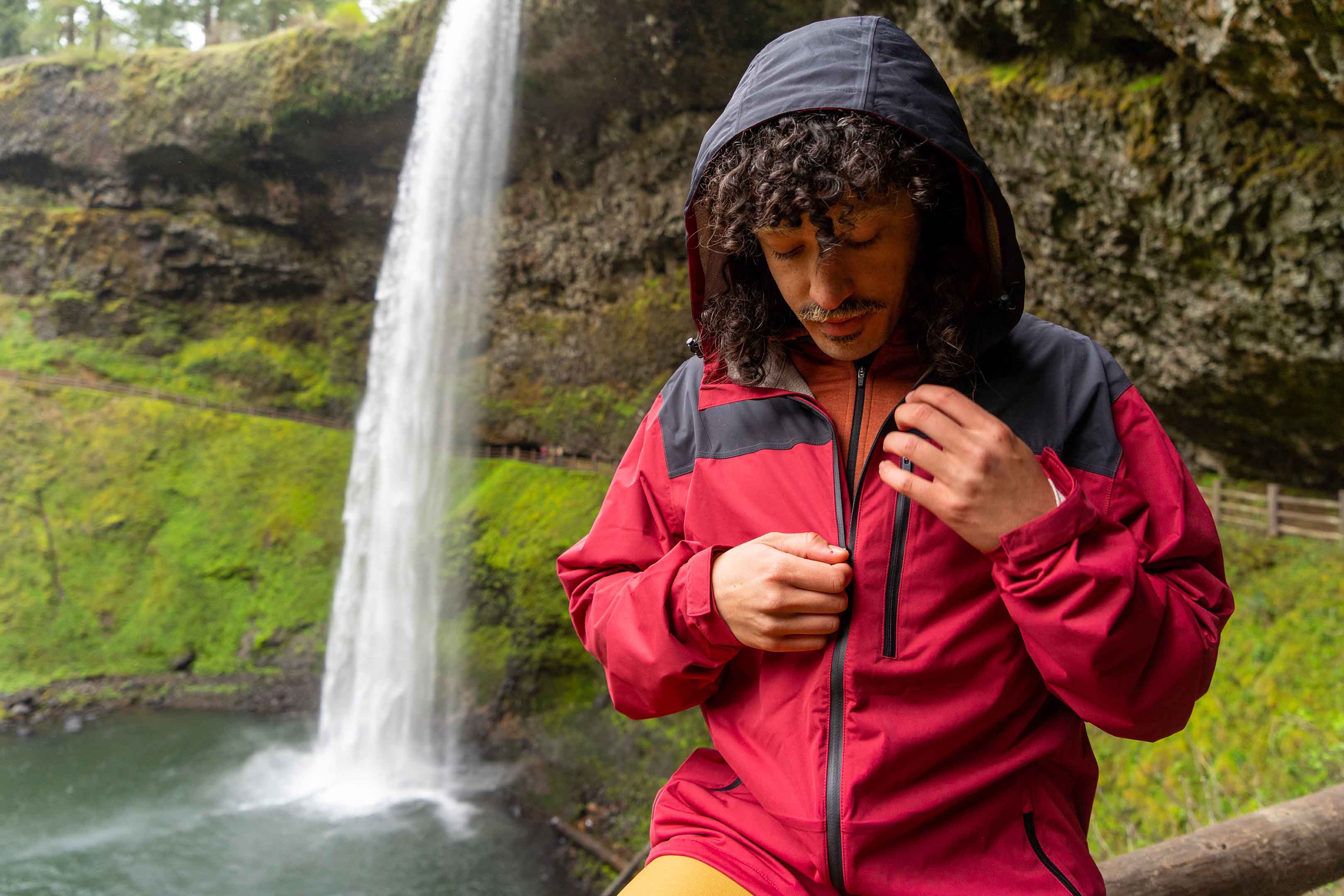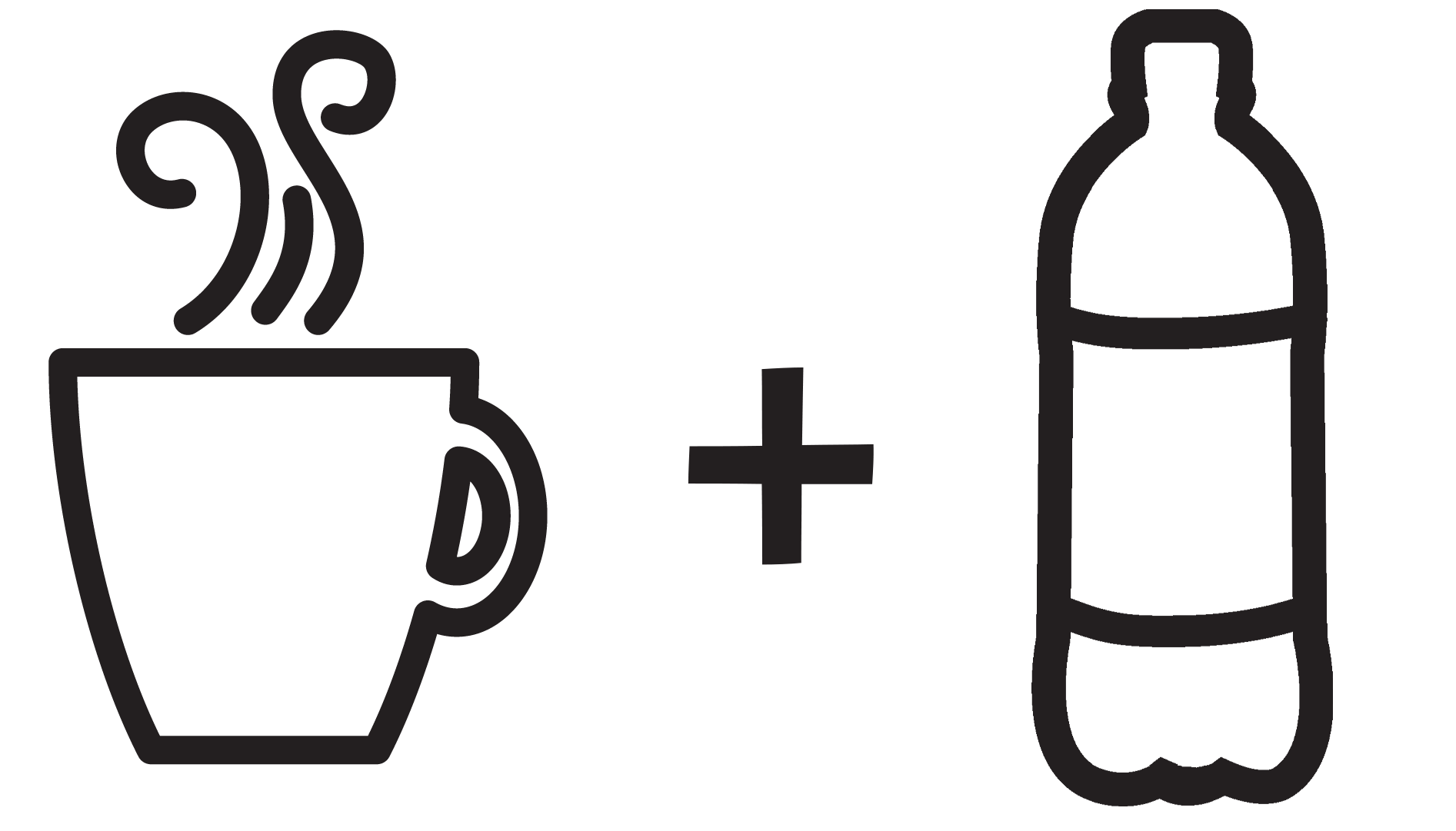 Made with Recycled Plastic + Coffee
Our Barrage Technical Shell is made from S.Cafe fabric. These fibers are spun out of recycled plastics and coffee grounds, saving thousands of pounds of waste from landfills and water systems.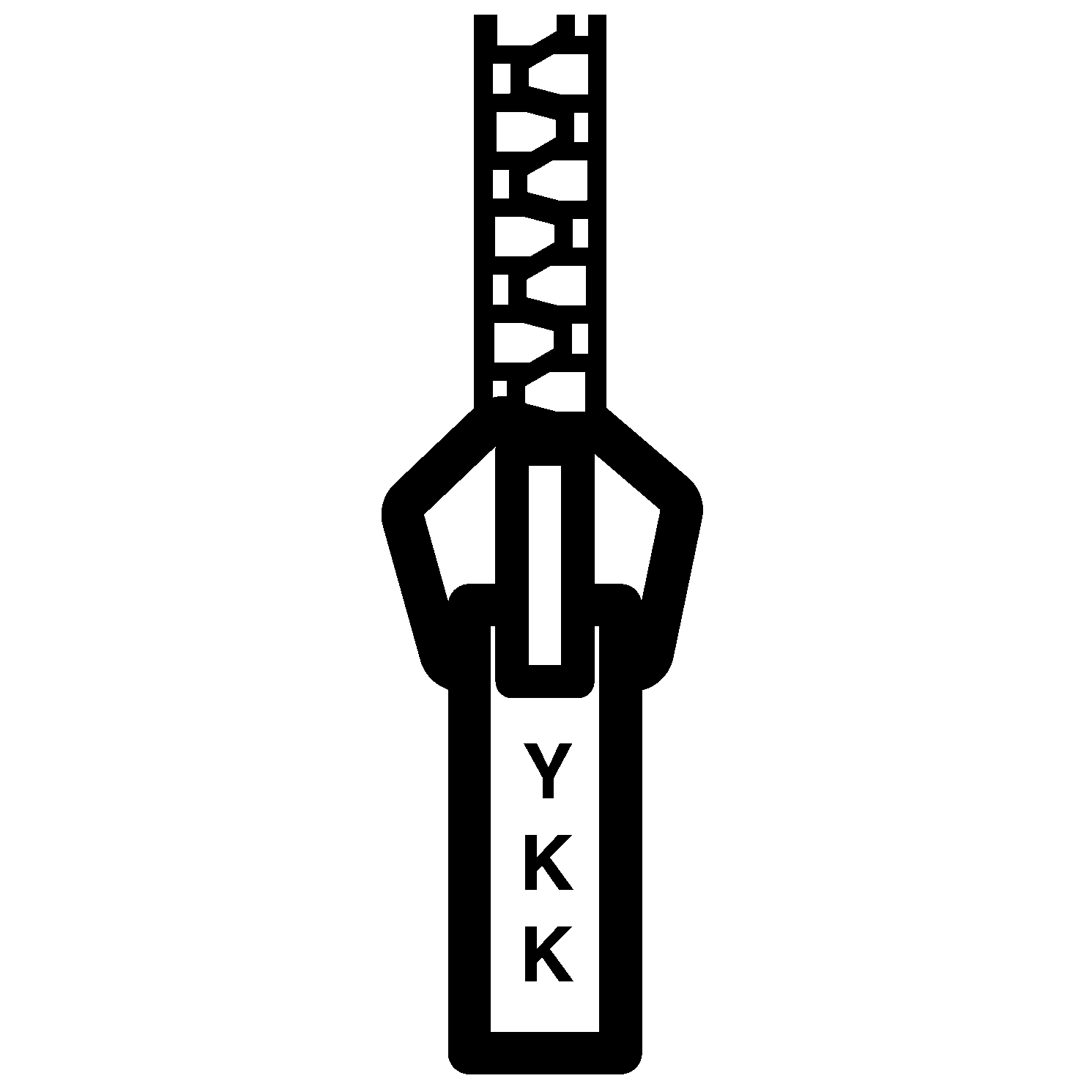 Weather Sealed Zippers
Our weather sealed zippers will keep you and your belongings safe and dry.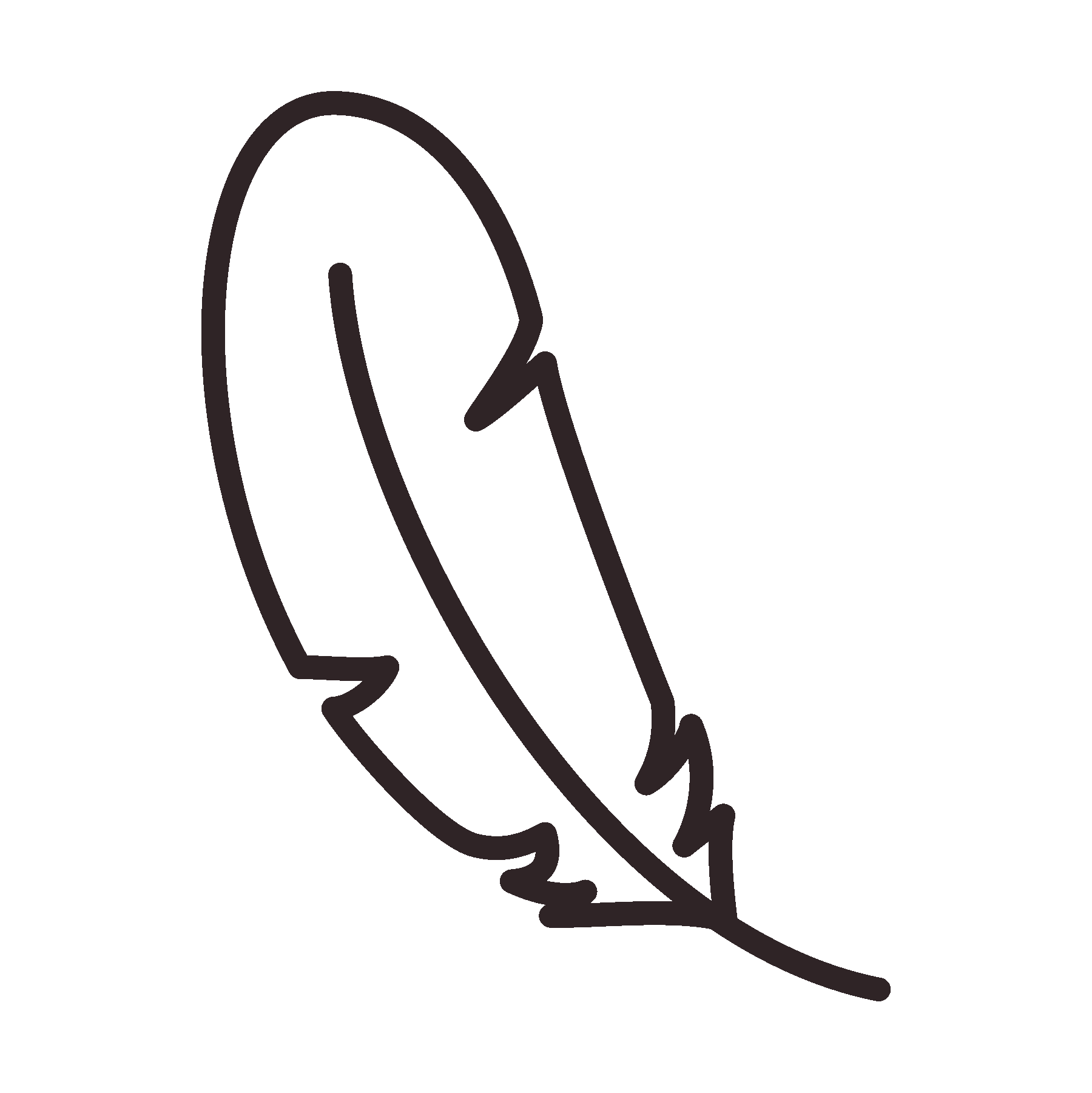 Lightweight
Bring the Barrage Tech Shell with you wherever you go; weighing only 6oz, this jacket will be your new go-to wardrobe piece.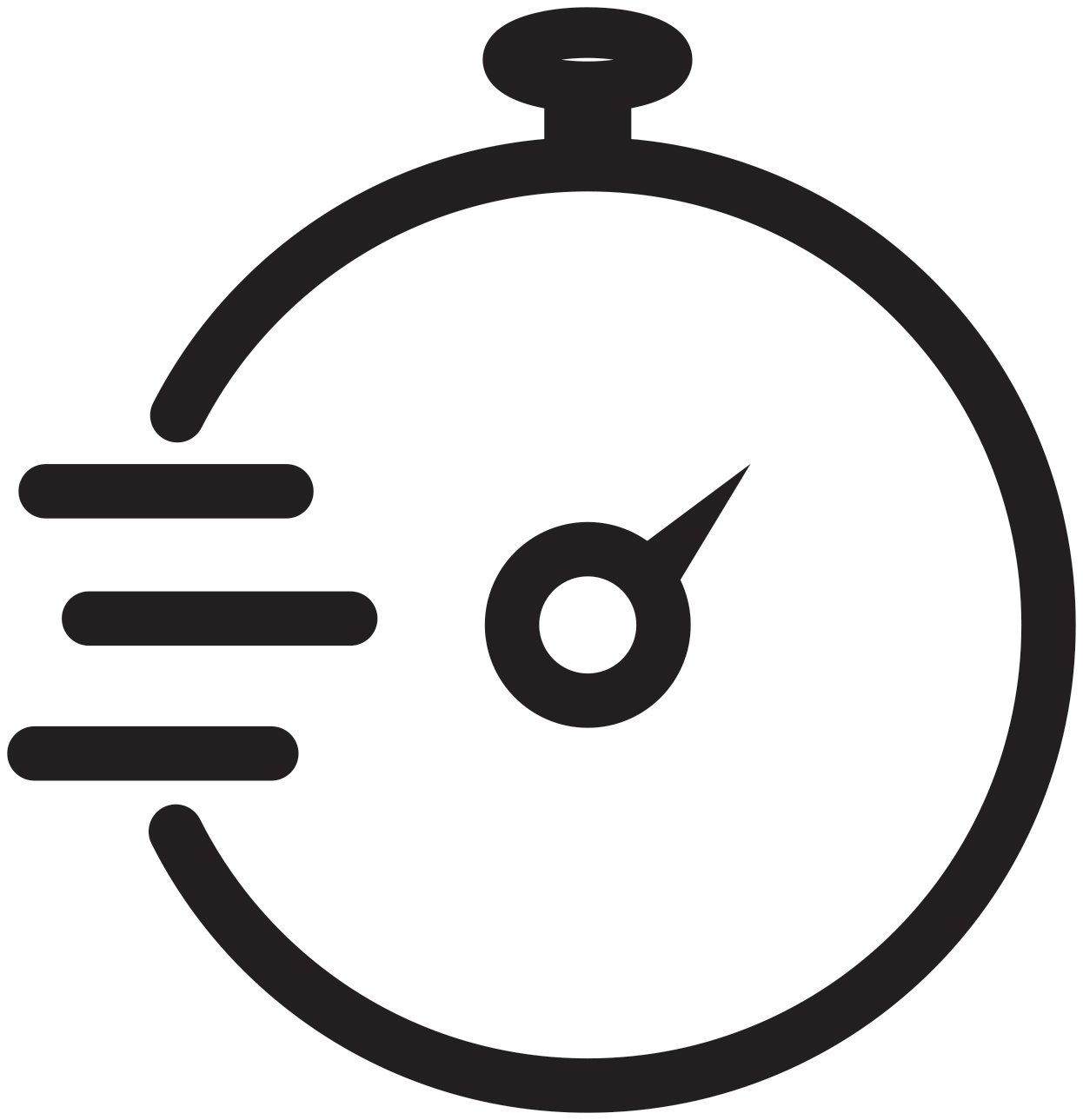 DRIES ULTRA-FAST
Nothing ruins your day quite like soggy clothes. Our Barrage Tech Shell utilizes a special weaving pattern that wicks moisture away quickly, keeping you dry.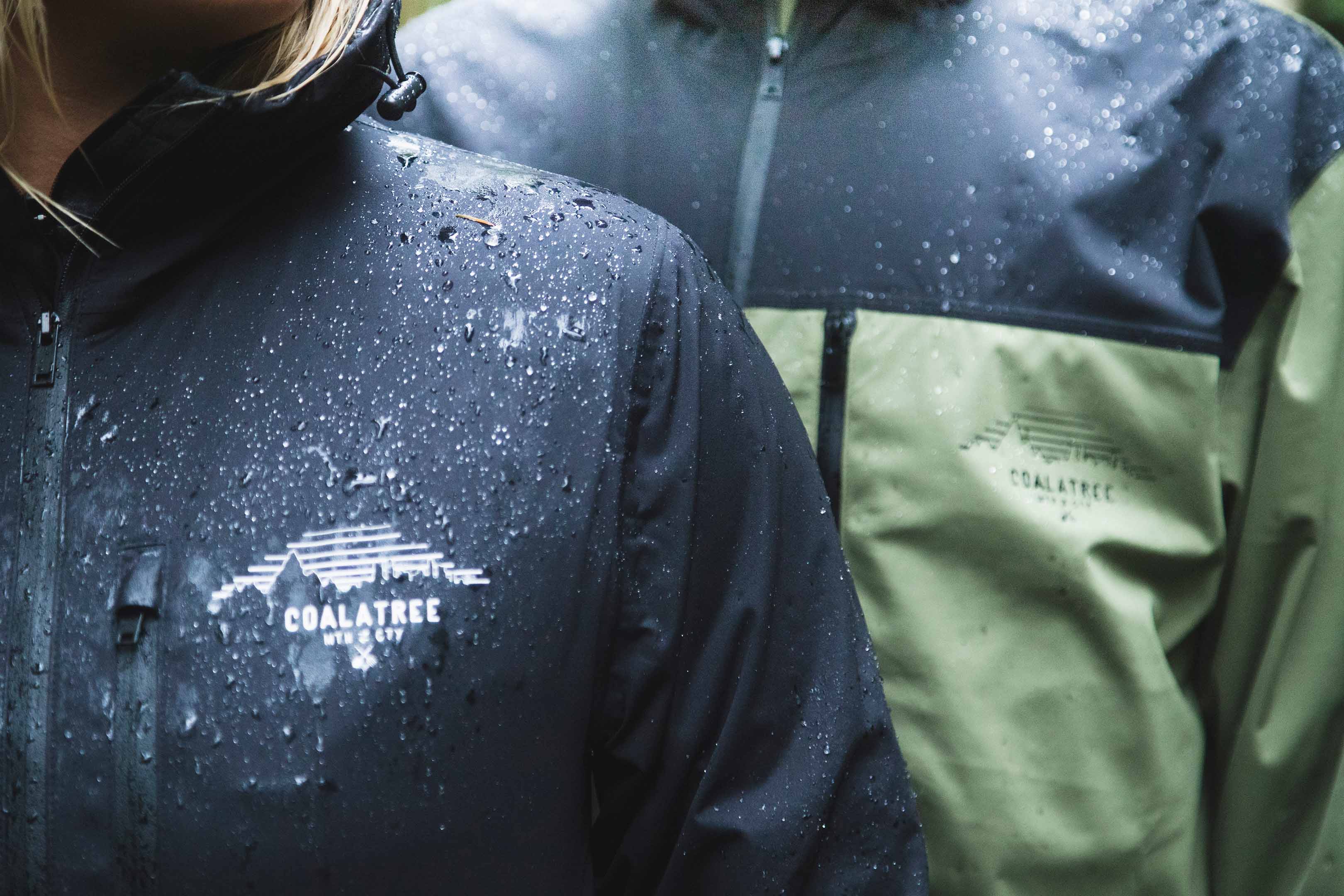 PFC Free DWR
We are excited to offer C0 DWR coating on our technical shell. C0 is the latest and greatest in weather proofing technology. It's a vegetable based, fluorine-free DWR coating, that's more durable and better for the environment.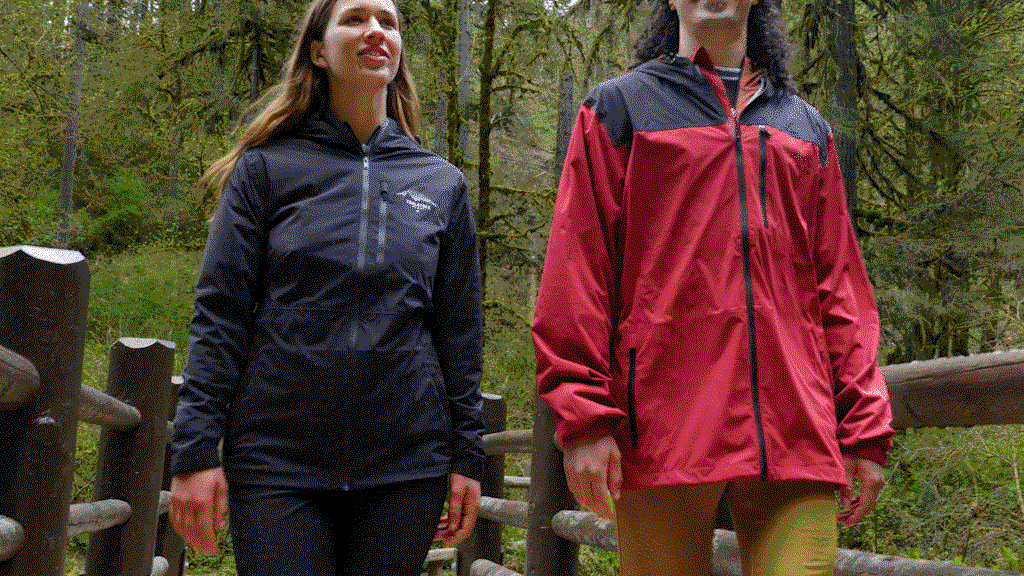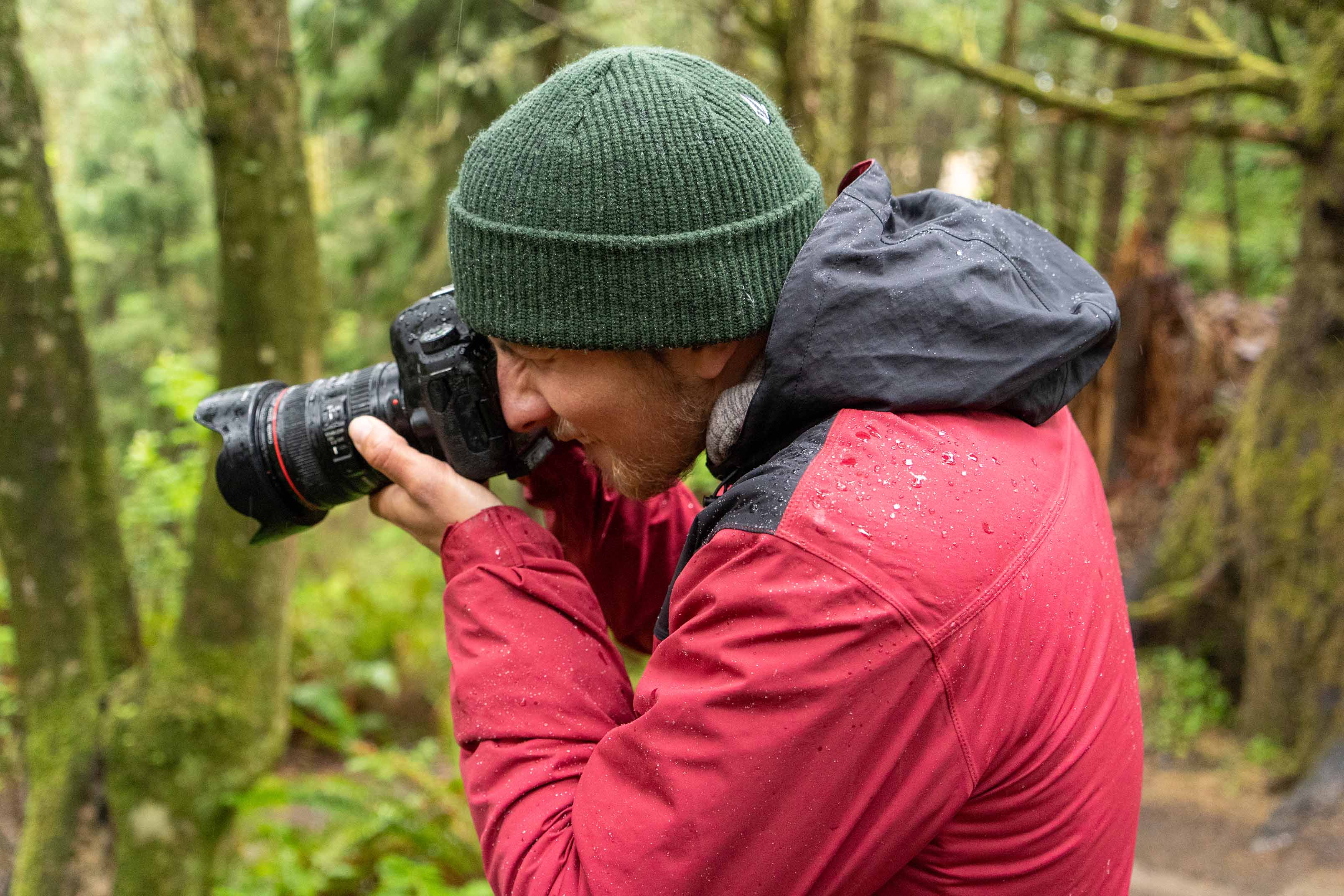 Keep Dry
The Barrage ensures for a quicker fast dry, superior odor control, a non-abrasive touch, wrinkle free dynamics, and an all around new experience.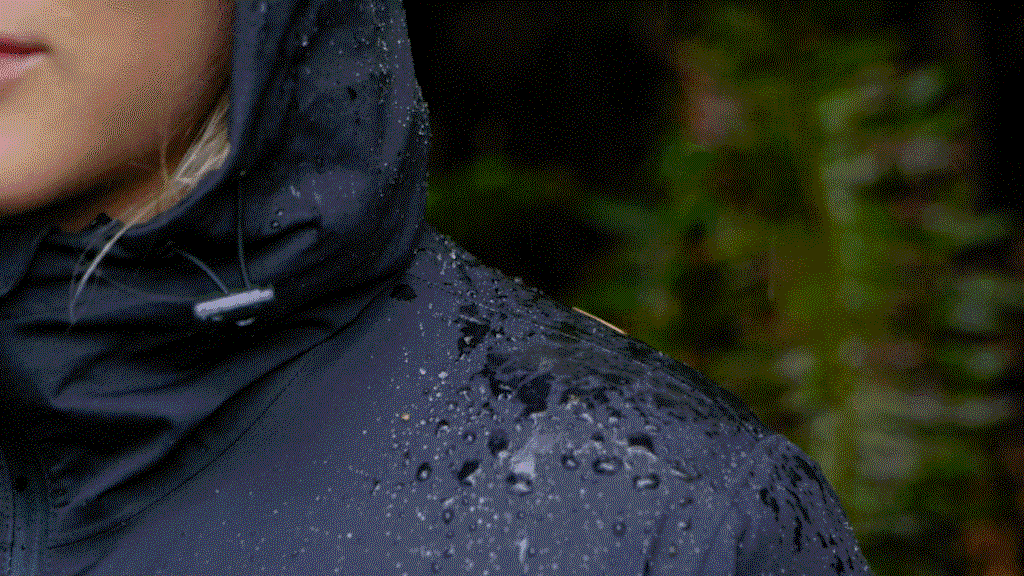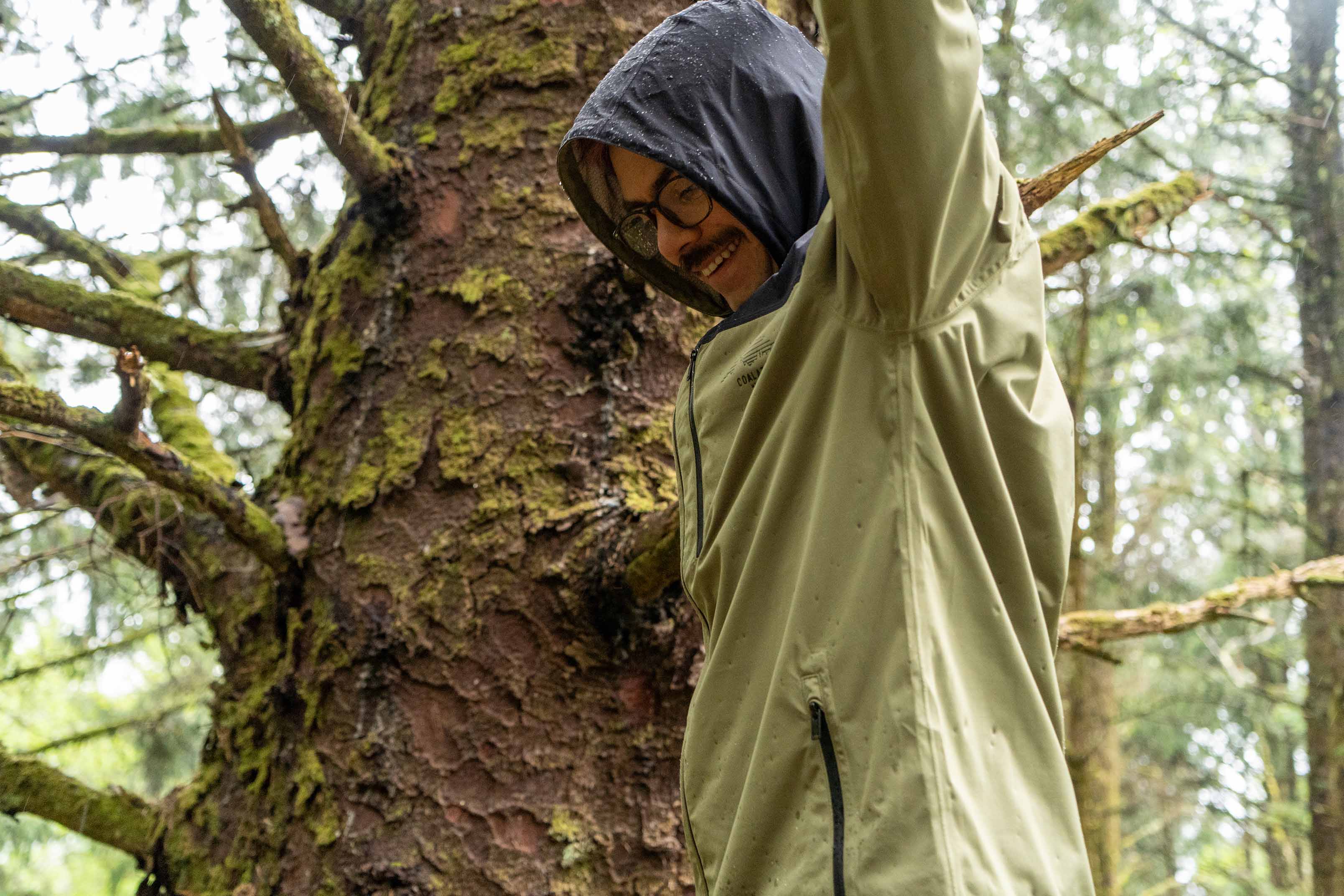 Four-Way Stretch
This fabric feature four-way stretch, so your jacket moves with you. This go-to layer will be your best friend for any trail.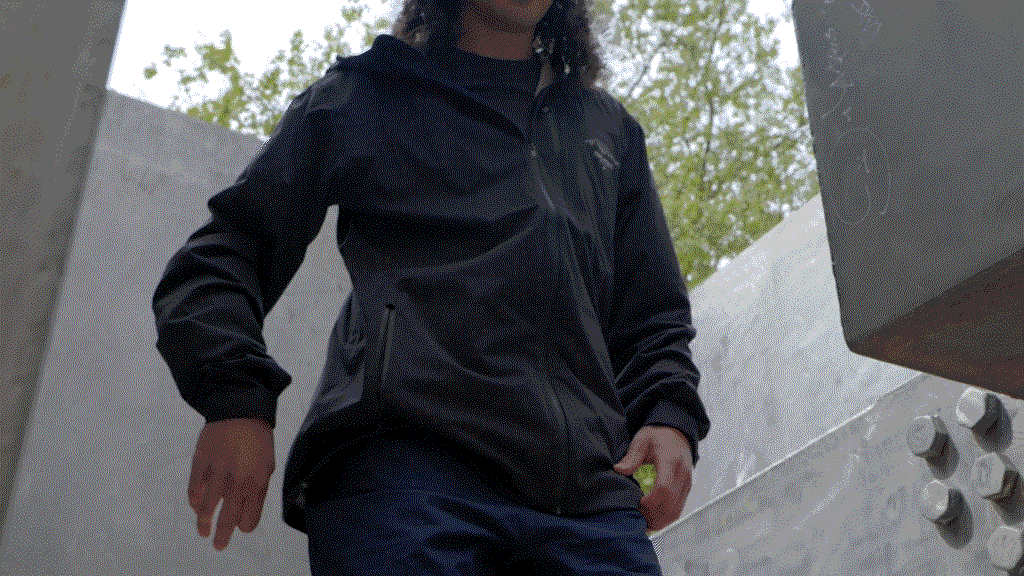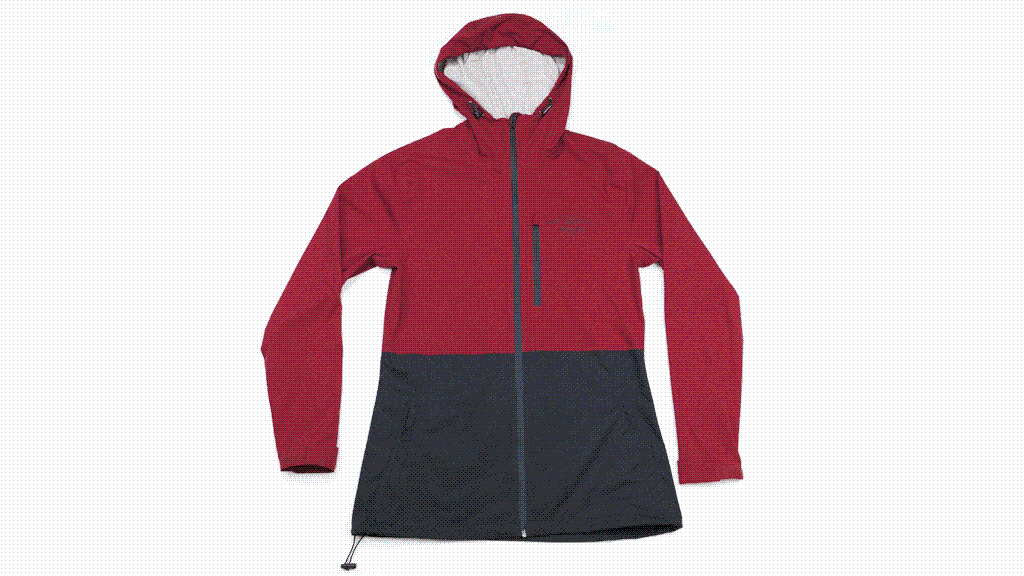 Take it With You
The Barrage Technical Shell stuffs into its own pocket, freeing up space in your bag. Use the interior loop to clip your keys so you'll never have to worry about losing your jacket.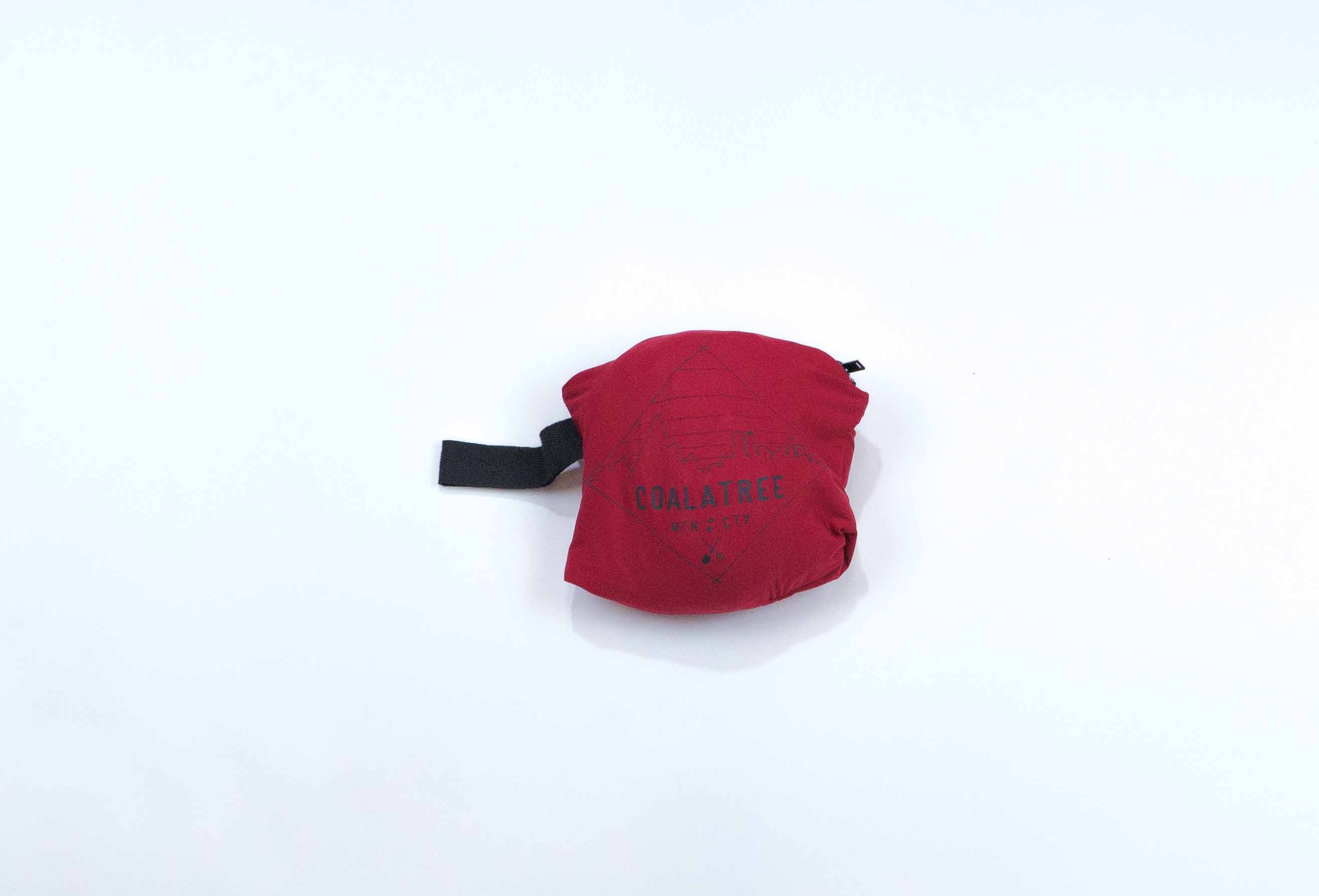 A Technical Layer Made from Recycled Plastic and Coffee

Fair Wear®  60% polyester, 32% PU Soft High Guage 4-Way Stretch Fabric. Each technical shell is made with recycled coffee and plastic, and is PFC-free. 
Spot Clean Only. Do not iron. Do not dry clean.
Love the jacket
Despite the sleeves that are too long---I had to order a men's size to get a good fit. I love the jacket! It would be nice if there were larger sizes in both the women's and men's options!
Thin and quality
Great jacket for those rainy days!!!! Can also be put all in a pocket.
Very comfortable
It feels great, fits great, and it looks great. I won't have an opportunity to "field test" it for a few months, but I'm very happy so far. Will update the review if it doesn't pass muster in the rain ...
A great lightweight truly water proof jacket
It is a great looking shell. The material is soft to the touch and the jacket weighs very little. I have not had a chance to wear it hiking in a rainstorm (of course now that I have a new rain jacket it is not raining anymore) but I turned the hose on myself and the water just beaded up and rolled off and left the jacket dry to the touch. I have no idea how to fold the jacket up into the front pocket, but it stuffed easily into a pretty small pocket on my pack. How do they turn coffee into fabric? It's a mystery.
Coalatree Barrage is Best
Loving my new Barrage tech jacket from Coalatree! Had to test it out in a few monsoon storm and this thing is no joke. Waterproof, packable, and flex for days when doing physical activities... I'd recommend to anyone looking for a high quality, all around functional rain jacket! Size FYI - I'm 5'9" @155lbs and a Men's Small fits me like a glove.
Worth the wait. Nice and light
Amazing lightweight rain shell - breathable
This jacket is amazing, its lightweight, super breathable, and sheds water like crazy! Comfortable on the skin, and breaths great which was important, yet still is waterproof. Could not have asked for a better jacket and this price point is crazy!
Nice!
Love it! Can't wait to take it out on the trail!!
Only small complaint….it is definitely not 6oz in weight. Maybe a Women's size Small is 6 ounces? Mine is a Medium Mens and it is actually 9.2 ounces. I put that out there for the lightweight backpackers that want to know true weights of all their gear. So you can find lighter options for a rain shell but probably not many. All that being said, I love to support this company and will remain a loyal customer.