Pre-Order The Puffy Kachula Adventure Blanket
Your New Favorite Puffy
The Puffy Kachula takes the best of our Kachula Adventure Blanket and a good old-fashioned puffy jacket. A blanket, pillow, cold weather poncho, sleep sack, and more, it's the most snuggle-soft and versatile puffy blanket out there
THE WORLD'S MOST FUNCTIONAL PUFFY BLANKET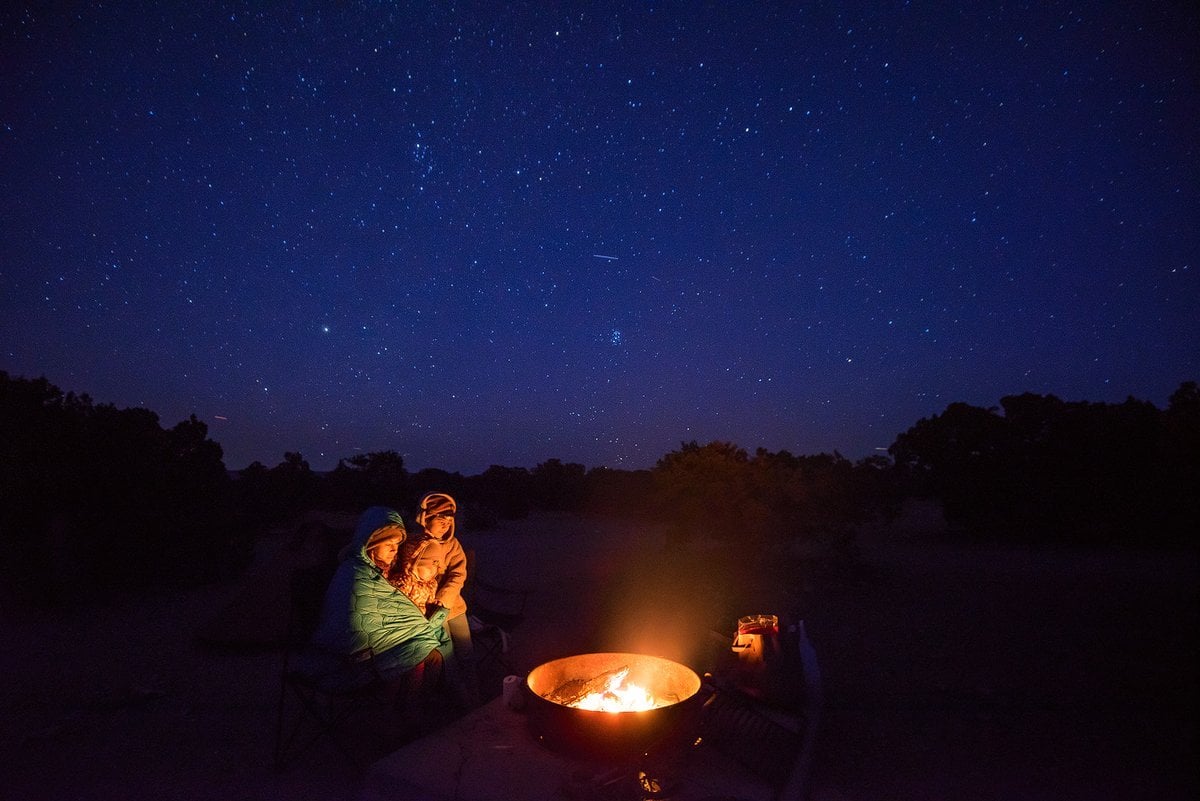 THE MULTI-TOOL OF BLANKETS
Whether you cozy up around the fire or gaze up at the stars, the Puffy Kachula is a warm and snuggle-soft addition to your arsenal. Another packable, multi-use, eco-friendly product that's ready to adventure with you!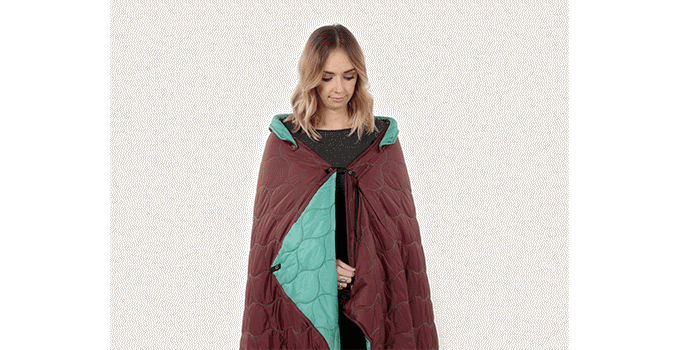 WATER- AND SPILL-RESISTANT
Stay drier longer thanks to a vapor-coated Durable Water Repellent finish. Water and other liquids bead right off.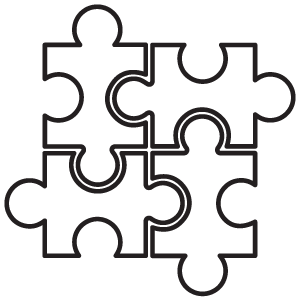 INTEGRATED MODULAR SYSTEM
Use the reinforced snaps to easily connect multiple blankets together or convert to a light sleeping bag. The Kachula adapts to any situation in a snap.

THREE-SEASON COMFORT
Stuff it into the stash pocket for an easy throw pillow for hammocks, airplanes, and more. Durable zippers and a carabiner loop make it easy to use.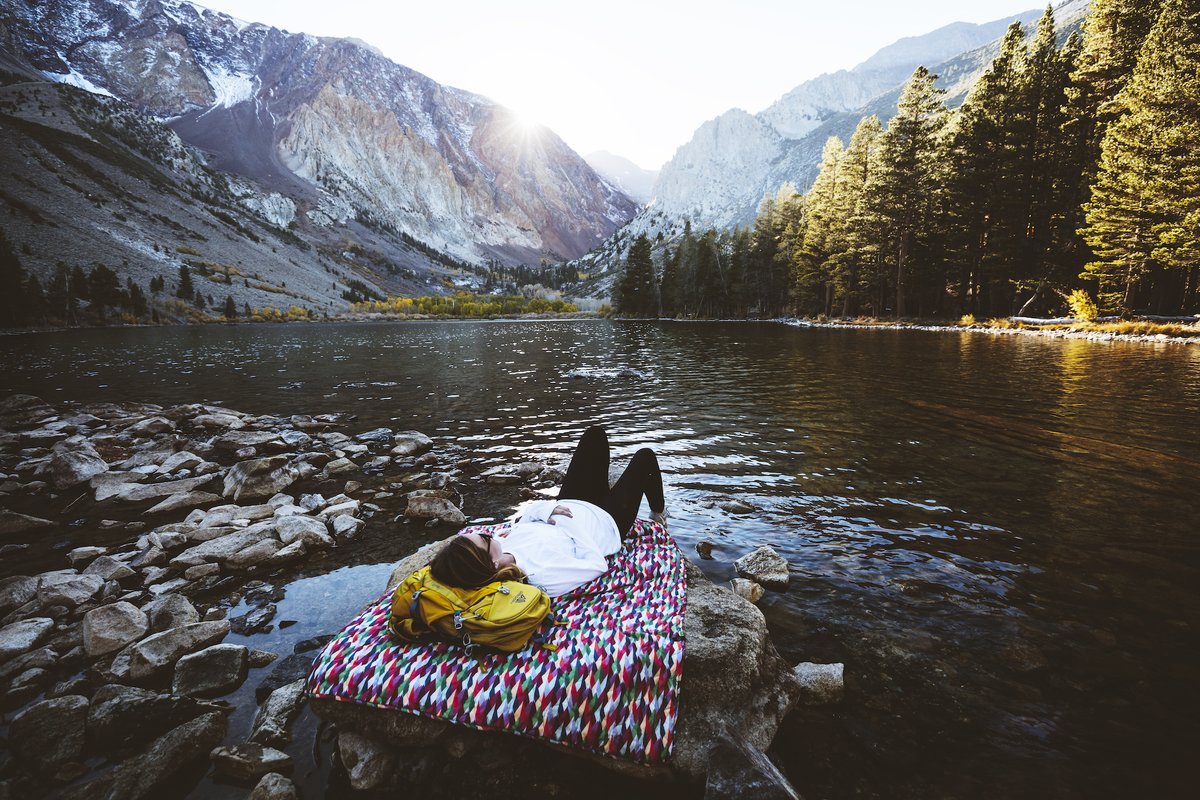 STASH IT, STUFF IT, USE IT ANYWHERE
Use it as a blanket, travel pillow pillow, light sleeping bag, or even an emergency poncho. With the ability to snap multiple blankets together, the Puffy Kachula seamlessly integrates with our original Kachula for all-season comfort.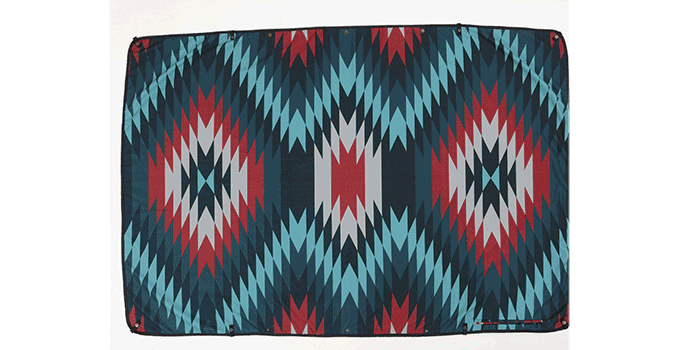 Outer: 100% bluesign® ripstop nylon with DWR coating; inner: 100% ComforMax® insulation. Made from recycled materials.
Measures 48" x 71" flat. Weight: 1 lb 9 oz
Spot clean recommended. When necessary, wash in a front-loading machine with gentle detergent, hang dry.
Warmer than it looks! Perfect gift.
Got this blanket for my wife for Christmas because she is always cold. It arrived faster than expected and she loves it! Although it's lightweight she said it holds in body's heat and keeps her very warm. The optional hoodie is perfect for Michigan's rainy fall/winters. She can't wait for the next bonfire we go to so she can wear it.
GREAT gift idea, versatile!
Gave these to my daughter and her boyfriend. Such a fun gift. We kept forgetting the name though so we just call them Chalupas. Will have to find out why we remember that word better than Kachulas. Maybe we will find some Chalupas and eat them while wearing the Kachulas. And the hammock is a hit too. We haven't taken it out of the bag yet but it seems lightweight and it was free so what's not to like, right?
Love it!
We bought two of these for chilling on the couch, travelling, camping and sitting by the fire. So far we've only used them on the couch (as have the dogs :/) but plan to use them around the fire soon. We did have an issue with a snap but customer service was on top of taking care of the issue. Truly a great product with even better customer service.
Must have
Love that this is lightweight. I used it on a flight... gonna take it to the cabin and car camping... so versatile! I want to buy more but it's completely sold out:(
Love this blanket!
I have absolutely loved this blanket since I bought it during the Black Friday sale. It has become our everything blanket, easy to clean, very warm and just in time for the cold weather. It also has been very great with our dog who's hair gets on everything. Her hair does not stick to this blanket and it has been wonderful! Thank you so much for this product. I really wish I could buy another but it looks like they are all sold out.
A great travel staple!
I love my puffy Kachula! The best versatile travel companion that is both warm and compact. Perfect pillow, blanket, or pancho.
Blanket
Love it! Warm yet lightweight, hands free and a hood! Fantastic around the bonfire.
Just perfect
Love the look of the blanket and it's so versatile , warm enough, light weight . Overall a great product and a great gift !
My husband totally approved when I wrapped the blanket around him ... so I will add sharable and such a good way to give immediate comfort to the ones you care for !