The Puffy Kachula Adventure Blanket
Your New Favorite Puffy
The Puffy Kachula takes the best of our Kachula Adventure Blanket and a good old-fashioned puffy jacket. A blanket, pillow, cold weather poncho, sleep sack, and more, it's the most snuggle-soft and versatile puffy blanket out there
THE WORLD'S MOST FUNCTIONAL PUFFY BLANKET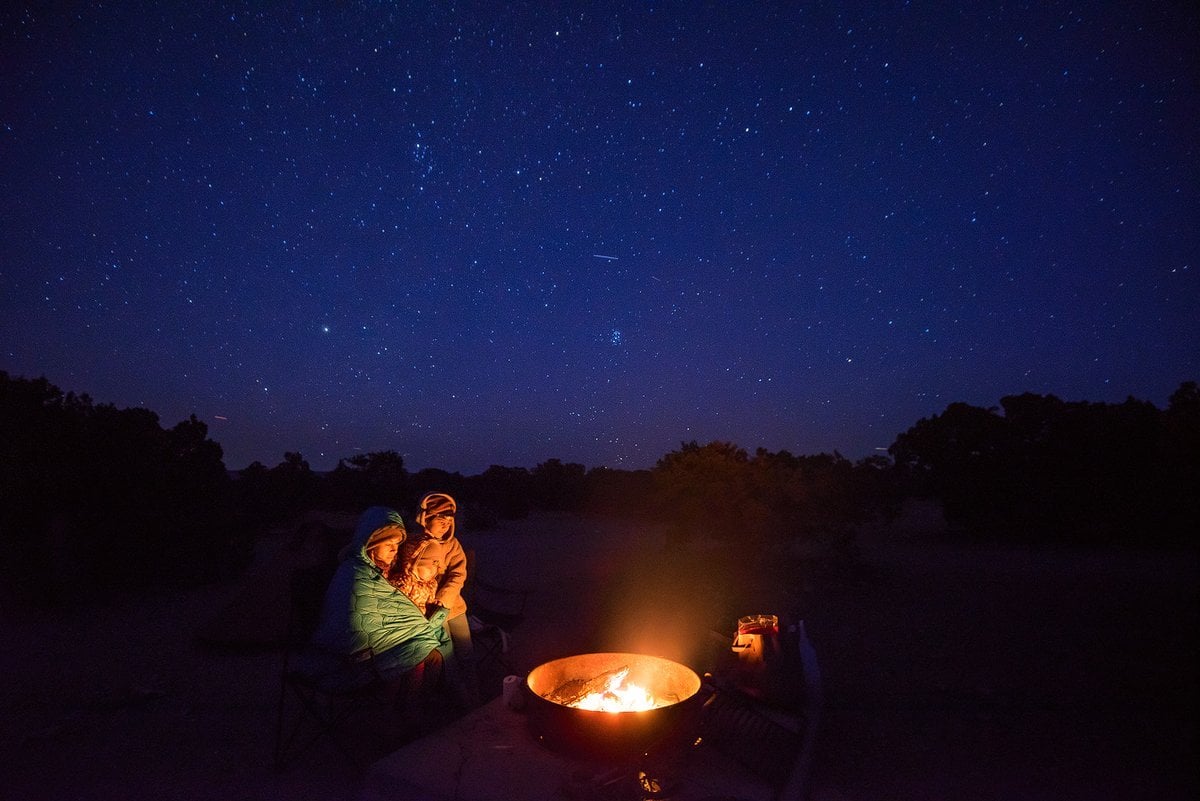 THE MULTI-TOOL OF BLANKETS
Whether you cozy up around the fire or gaze up at the stars, the Puffy Kachula is a warm and snuggle-soft addition to your arsenal. Another packable, multi-use, eco-friendly product that's ready to adventure with you!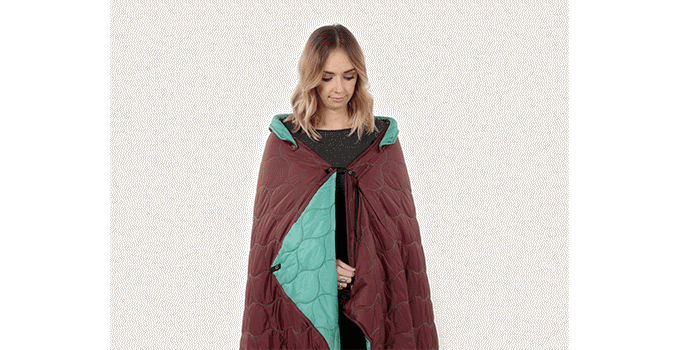 WATER- AND SPILL-RESISTANT
Stay drier longer thanks to a vapor-coated Durable Water Repellent finish. Water and other liquids bead right off.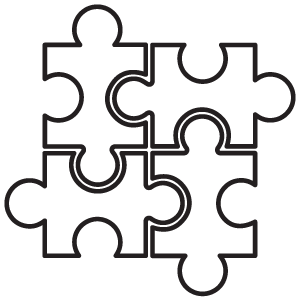 INTEGRATED MODULAR SYSTEM
Use the reinforced snaps to easily connect multiple blankets together or convert to a light sleeping bag. The Kachula adapts to any situation in a snap.

THREE-SEASON COMFORT
Stuff it into the stash pocket for an easy throw pillow for hammocks, airplanes, and more. Durable zippers and a carabiner loop make it easy to use.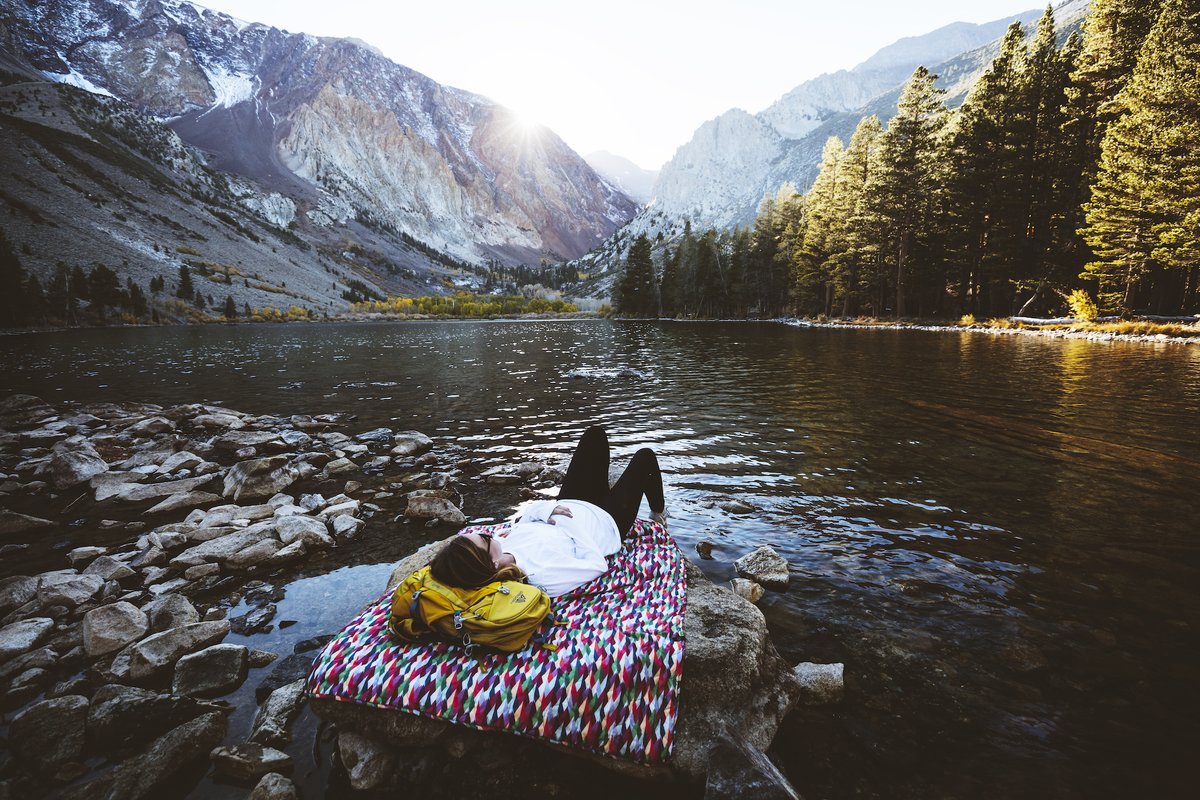 STASH IT, STUFF IT, USE IT ANYWHERE
Use it as a blanket, travel pillow pillow, light sleeping bag, or even an emergency poncho. With the ability to snap multiple blankets together, the Puffy Kachula seamlessly integrates with our original Kachula for all-season comfort.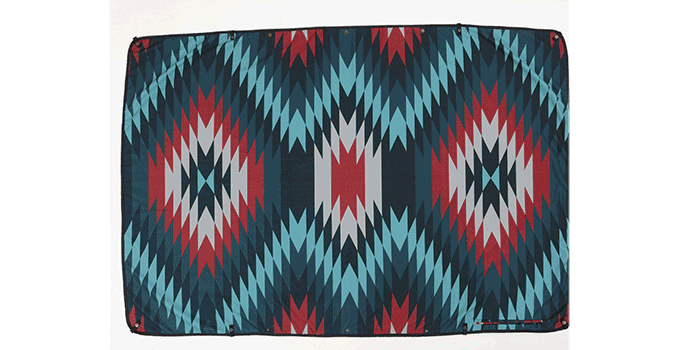 Cozy Blanket for the Outdoors
Outer: 100% bluesign® ripstop nylon with DWR coating; inner: 100% ComforMax® insulation. Made from recycled materials.
Measures 48" x 71" flat. Weight: 1 lb 9 oz
Spot clean recommended. When necessary, wash in a front-loading machine with gentle detergent, hang dry.
Best outdoor blanket
Well, I'm not surprised that this blanket is just perfect, everything I have bought from Coalatree is great quality, is stylish and super functional. This blanket is perfect for the outdoors in so many ways, it's nice and puffy so you don't feel the prickly grass. It's very resistant, our toddler loves eating on this blanket and leaves a mess which is super easy to clean on the go. We have used it as a blanket when it gets a bit fresh outside, and it adds the perfect layer of warmth. I love this blanket for so many reasons, I can't wait till we're allowed to travel more and take this blanket with us wherever we go!
Love this blanket!!
I love this blanket. I keep in my car at all times for baseball games, nights by the fire, and sitting outside for the kids to play. This blanket is worth the investment.
Utilitarian and comfortable
I keep this in the car at all times. It is the most useful and comfortable blanket. Great as a pillow, picnic blanket. Great for trips to the park and camping too!
Love my puffy kachulas
Bought my first one through the Kickstarter campaign and had to buy a second so my boyfriend and I both could have one. The blankets come up with us on every car camping trip - perfect for around the campfire, an extra layer of warmth, or a pillow. Great extra layer to feel cozy on cool evenings.
Great product
The puffy kachula is a high quality blanket that is great for those cooler outdoor visits during the pandemic. I can't wait to bring it camping with me this summer. Customer service has been top notch too.
Love the puff blanket!
I love this blanket. First thing I did was check out how many ways I can use it. Then I just wrapped myself in it. Bliss! I can hardly wait for camping season and really put it through its paces.
Coziness and Happiness
I had given my kids one for Christmas last year and was envious so finally got my own and I love it! Perfect for all our outdoor gatherings which are more numerous due to covid; perfect for our sunset at the beach on Friday nights (and for cuddling my granddaughter in with me); and will be perfect for cold nights around the campfire, especially with the hood!
My favorite so far is that even though it's thin and lightweight, it is very warm and cozy and that makes me happy!!!
Waiting to be able to use it when we go to grandkids and friends sports activities. Easy to fold into pillow form.