The Puffy Kachula Adventure Blanket
Your New Favorite Puffy
The Puffy Kachula takes the best of our Kachula Adventure Blanket and a good old-fashioned puffy jacket. A blanket, pillow, cold weather poncho, sleep sack, and more, it's the most snuggle-soft and versatile puffy blanket out there
THE WORLD'S MOST FUNCTIONAL PUFFY BLANKET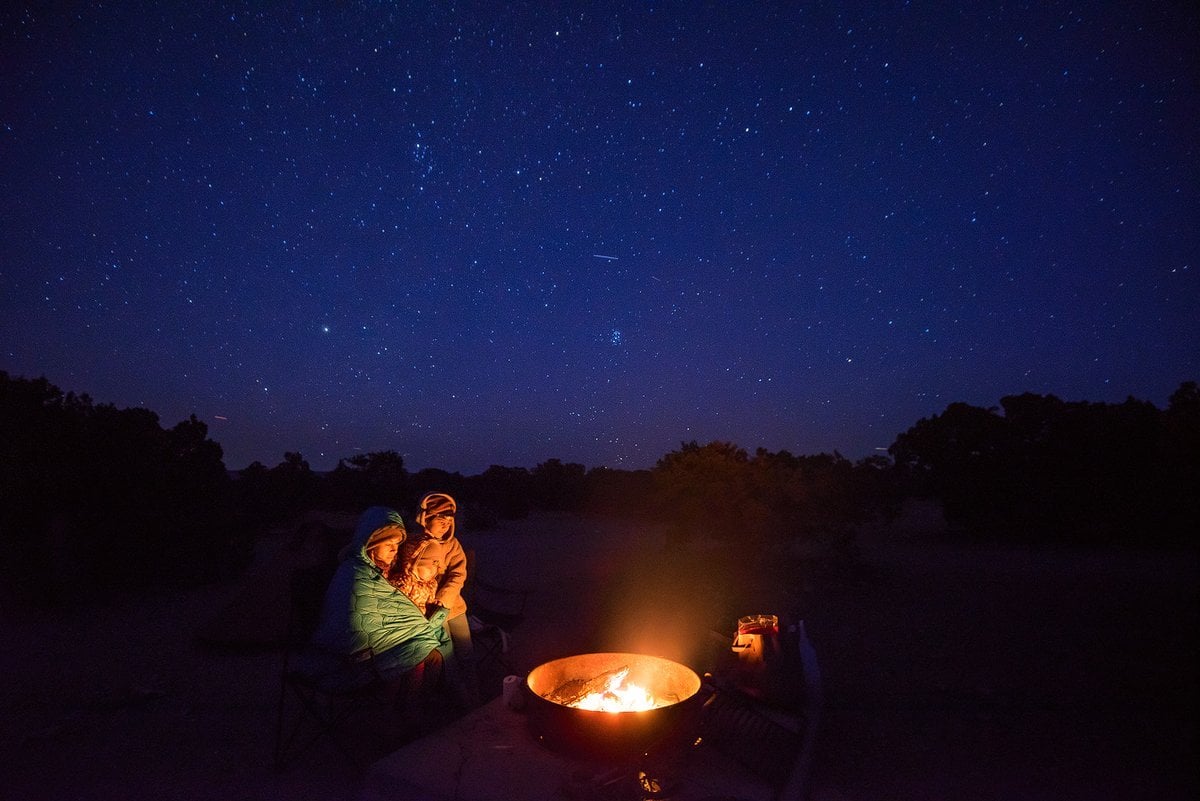 THE MULTI-TOOL OF BLANKETS
Whether you cozy up around the fire or gaze up at the stars, the Puffy Kachula is a warm and snuggle-soft addition to your arsenal. Another packable, multi-use, eco-friendly product that's ready to adventure with you!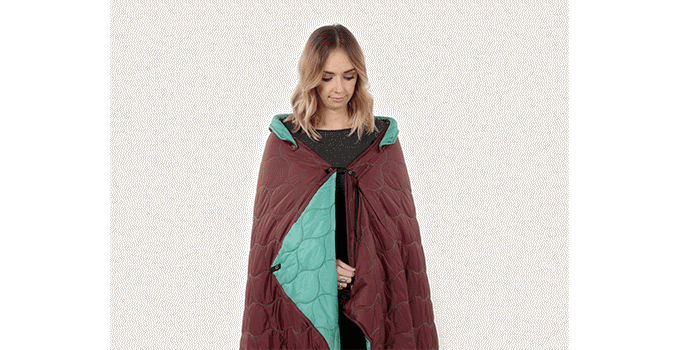 WATER- AND SPILL-RESISTANT
Stay drier longer thanks to a vapor-coated Durable Water Repellent finish. Water and other liquids bead right off.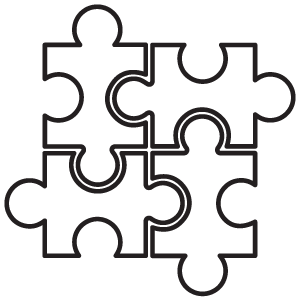 INTEGRATED MODULAR SYSTEM
Use the reinforced snaps to easily connect multiple blankets together or convert to a light sleeping bag. The Kachula adapts to any situation in a snap.

THREE-SEASON COMFORT
Stuff it into the stash pocket for an easy throw pillow for hammocks, airplanes, and more. Durable zippers and a carabiner loop make it easy to use.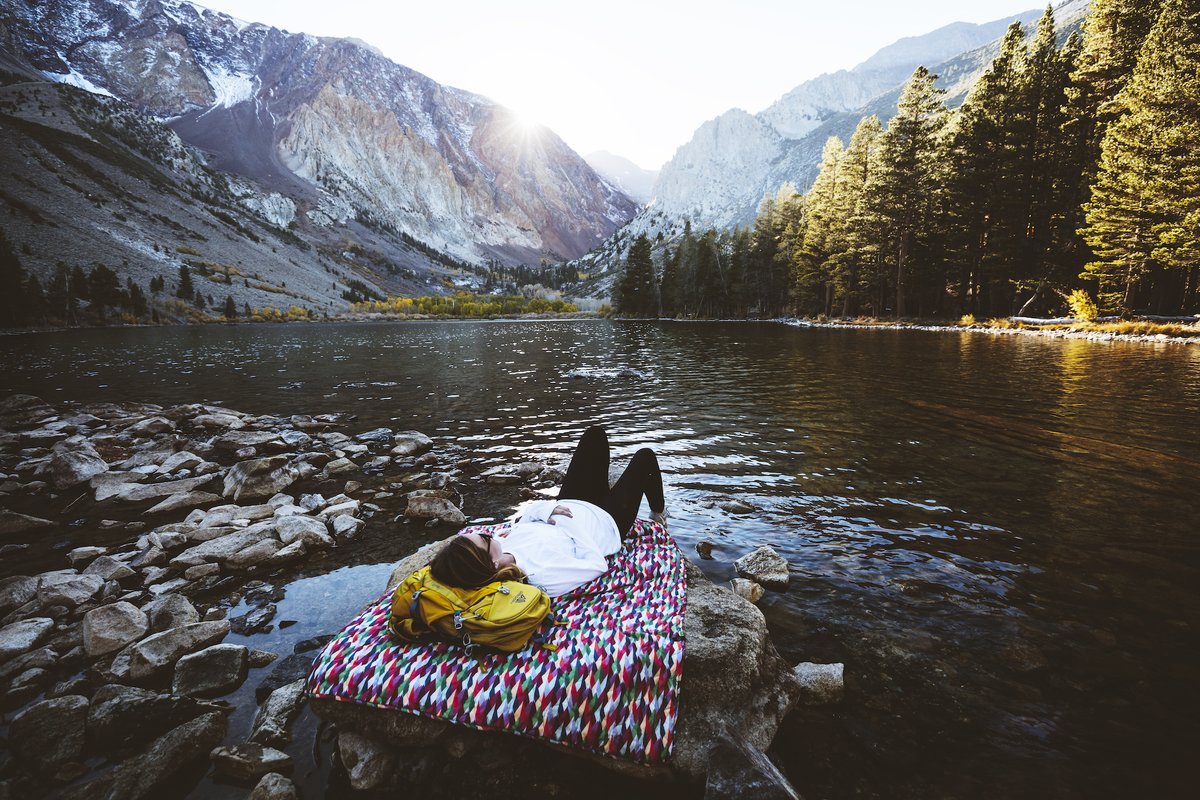 STASH IT, STUFF IT, USE IT ANYWHERE
Use it as a blanket, travel pillow pillow, light sleeping bag, or even an emergency poncho. With the ability to snap multiple blankets together, the Puffy Kachula seamlessly integrates with our original Kachula for all-season comfort.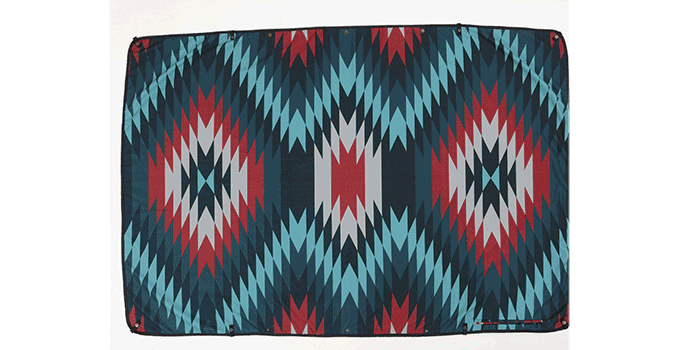 Outer: 100% bluesign® ripstop nylon with DWR coating; inner: 100% ComforMax® insulation. Made from recycled materials.
Measures 48" x 71" flat. Weight: 1 lb 9 oz
Spot clean recommended. When necessary, wash in a front-loading machine with gentle detergent, hang dry.
For home or adventures
The material doesn't feel like it'll be warm but this is such a nice toasty blanket once you wrap it around you! Love that I can use the snaps to hold it around me (sure helps you get moving in the cold mornings when you can take your warm bed with you). I've used this car camping and around the house in the winter, it's my favorite blanket. As with all Coalatree stuff I love it packs up into a pillow, it's a nice way to store it in the house or car or use as a pillow. Had mine for about a year and it's holding up well, still looks brand new. Seems pretty water and stain resistant in my experience which is also nice. Even though it's not fluffy/fuzzy the kids love it too, we'll be needing at least 2 more when we have the funds so we stop having to take turns with it around the house and camping.
Best Camp Blanket Ever
I've had a couple of puffy blankets so far and easily it's more most used camp item. I live on Oahu and nights do get nippy but never crazy cold. This is the perfect size and warmth for good weather or to throw over a sleeping bag In cold weather. The poncho feature is what I probably use the most though. When I hike in the mountains here I tend to get super cold. I throw this on in the rain or wind and I'm solid. Quick cuz I can throw it over a pack. Definitely recommend
Warm and comfy
I bought this blanket for anticipated outdoor fire pit social distancing visits as we move into winter. I've only had the opportunity to use it that capacity once so far (got a warm spell now) but it was perfect. The hood really kept the chill away. Love it!
Rad blanket
The blanket is super nice and warm. It's reminds me of the military woobie. The button on mine popped off and they replaced the blanket for free. Nit many companies will do that. Awesome blanket and company. Staff was super nice and helpful with the issue. Highly recommended
Great Blanket!
Ordered two of these. Loved it. We had an issue with one of them, but their customer service responded - we were able to return the defective one and got a replacement promptly.
We took it when we went on a travel a few days after purchasing them. Highly recommended for travelers.
My favorite pillow
I use this comfy blanket on my couch in pillow mode and we at home fought over it so much I ordered a 2nd :). Love this blanket!
Gotta get one
I debated over this blanket and the Yeti one, but after watching their video description and doing some digging in each of the reviews, I went with 2 of the Puffy Kachula blankets. Not only do they keep you warmer than expected, the hood feature is perfect for when you're standing by a fire or walking around the house/outside. The pillow feature comes in handy as well. Worth the price. It's even better when you consider the sustainability of the items it took to make this blanket.
Awesome product
I bought 3 for my trip to Montana recently and I loved these so much. They pack down into the large pocket and wear wonderfully as a poncho. A+