From cup to cloth
Spent coffee grounds are mixed and melted with recycled plastic bottles, then extruded into the fibers that create our Java Hiking Socks. The process requires minimal resources and utilizes sustainable technologies such as solar power, gray water recycling, and more.
made from recycled coffee grounds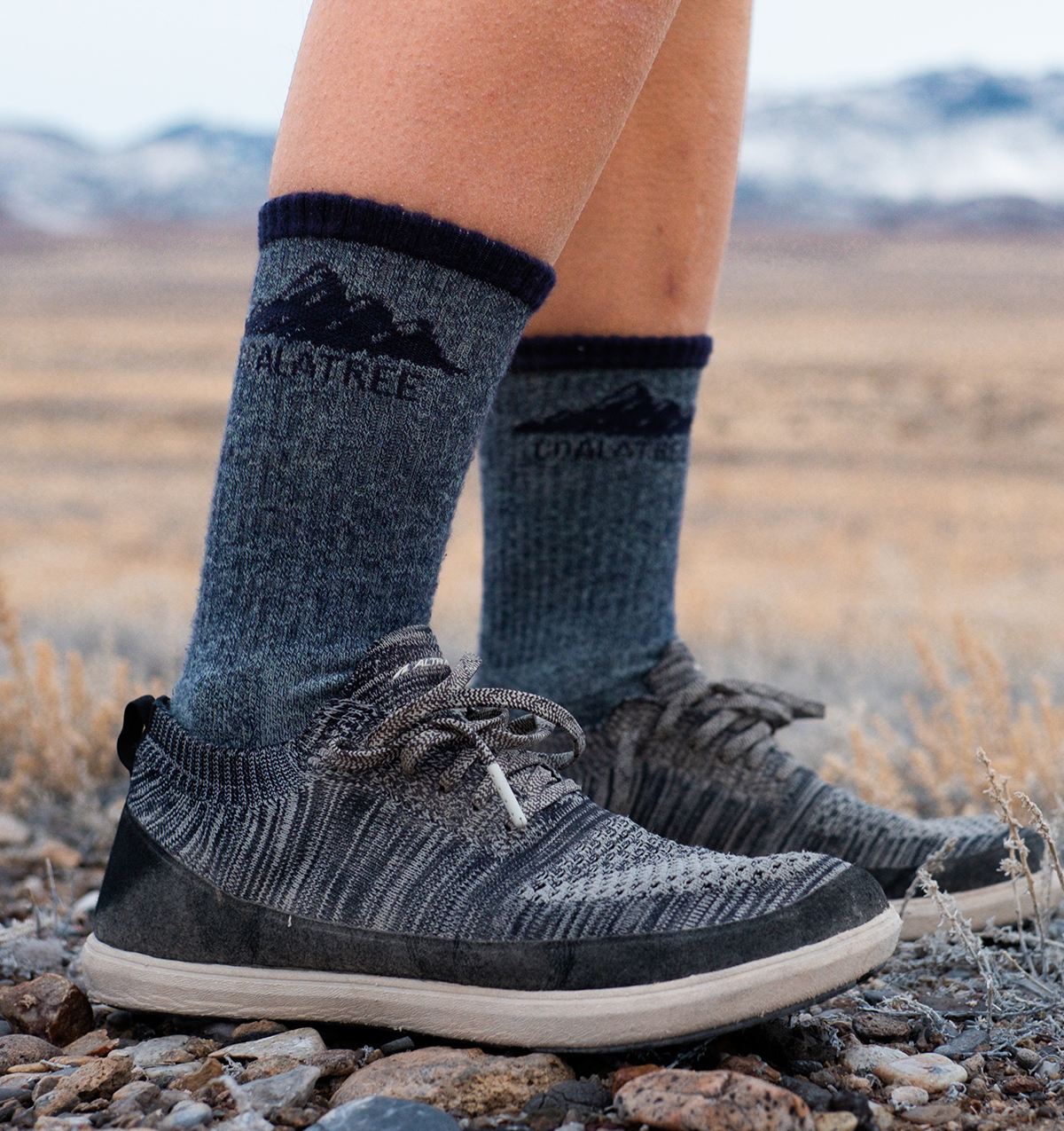 UNMATCHED SUSTAINABILITY
We've transformed your morning cup and kept the life cycle of coffee going strong! By utilizing discarded materials like coffee grounds and plastic bottles, we're keeping our waste streams small and making our impact big.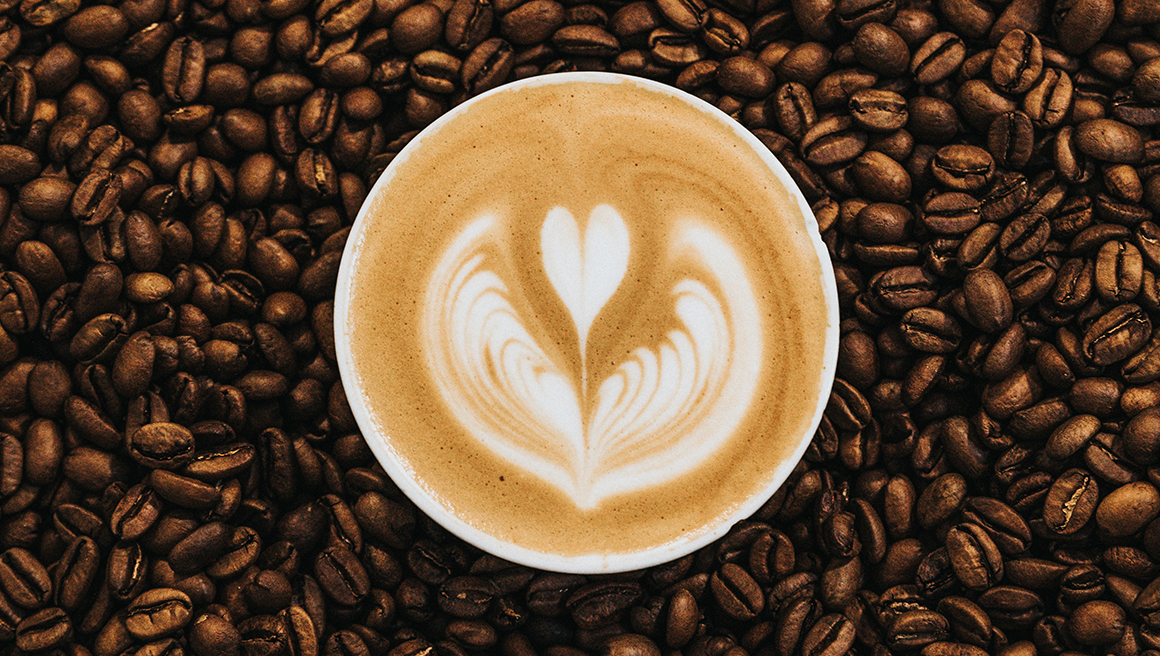 Neutralizes Odors
Coffee is a naturally odor-absorbing material and by weaving the grounds into the fibers, odors are trapped as you sweat.

Dries Ultra-Fast
The material is constructed with microscopic pores which increase its surface area, so moisture is spread throughout the material and the drying process is accelerated.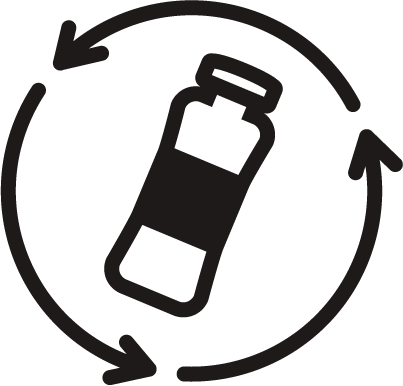 Eco-Minded Goods
Coalatree works hard to bring you the most innovative technology that supports a healthy you and a healthy planet. 
Your feet work hard, so make sure they're comfy. Our hiking socks are made from a unique blend of cotton, recycled plastic bottles, and even recycled coffee grounds, so you can look good and feel good. Coffee is naturally odor-absorbing, so no more worrying about what your friends will think when you take off your shoes and kick back in your Loafer Hammock.
Soft and cozy
Living in the mountains, I am all about the soft and cozy clothes for hanging out by the fire. These socks are amazing and I highly recommend!
Best socks I've ever owned
Bought 3 pairs of these last November and I've worn each weekly since. These are the most comfortable socks I own. Warm in the winter and breath well enough for summer wear too. One pair developed a hole in the toe. Seems like a fluke defect and the other pairs are in great shape and holding up really well. Coalatree promptly replaced the pair with the hole for free. 5 star customer service to match 5 star products.
Socks
I got my wife two pairs of these socks and she said they are the most comfortable socks she owns.
Not a sock guy.
but these socks are super soft and super comfortable. The right amount of stretch without constriction. Just bought another 2 pair. I suggest you try them.