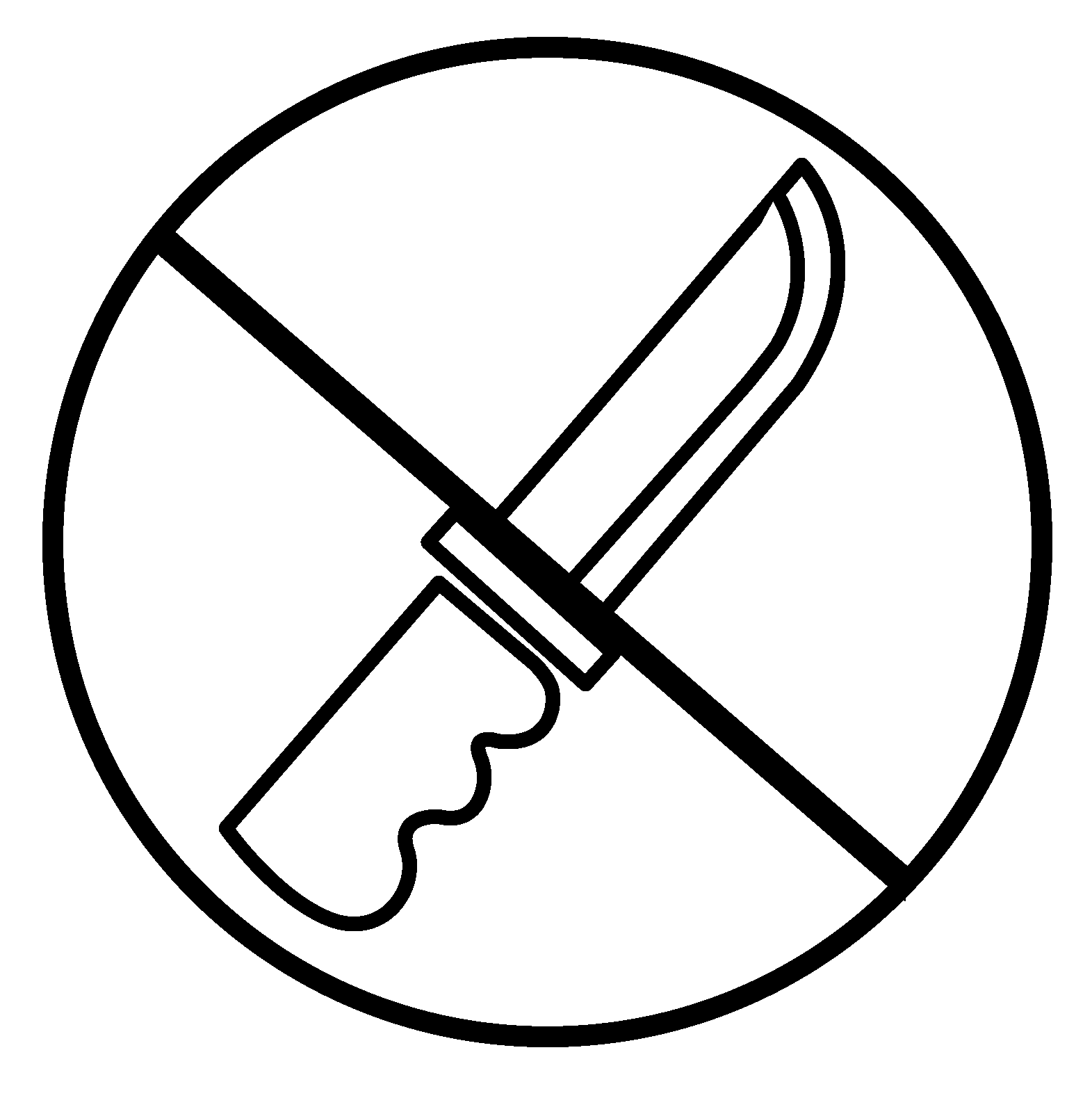 Thieves don't stand a chance
Made from a specialty blend of durable, slash proof, water resistant fabric, the Compass Pack keeps your valuables safe in any situation.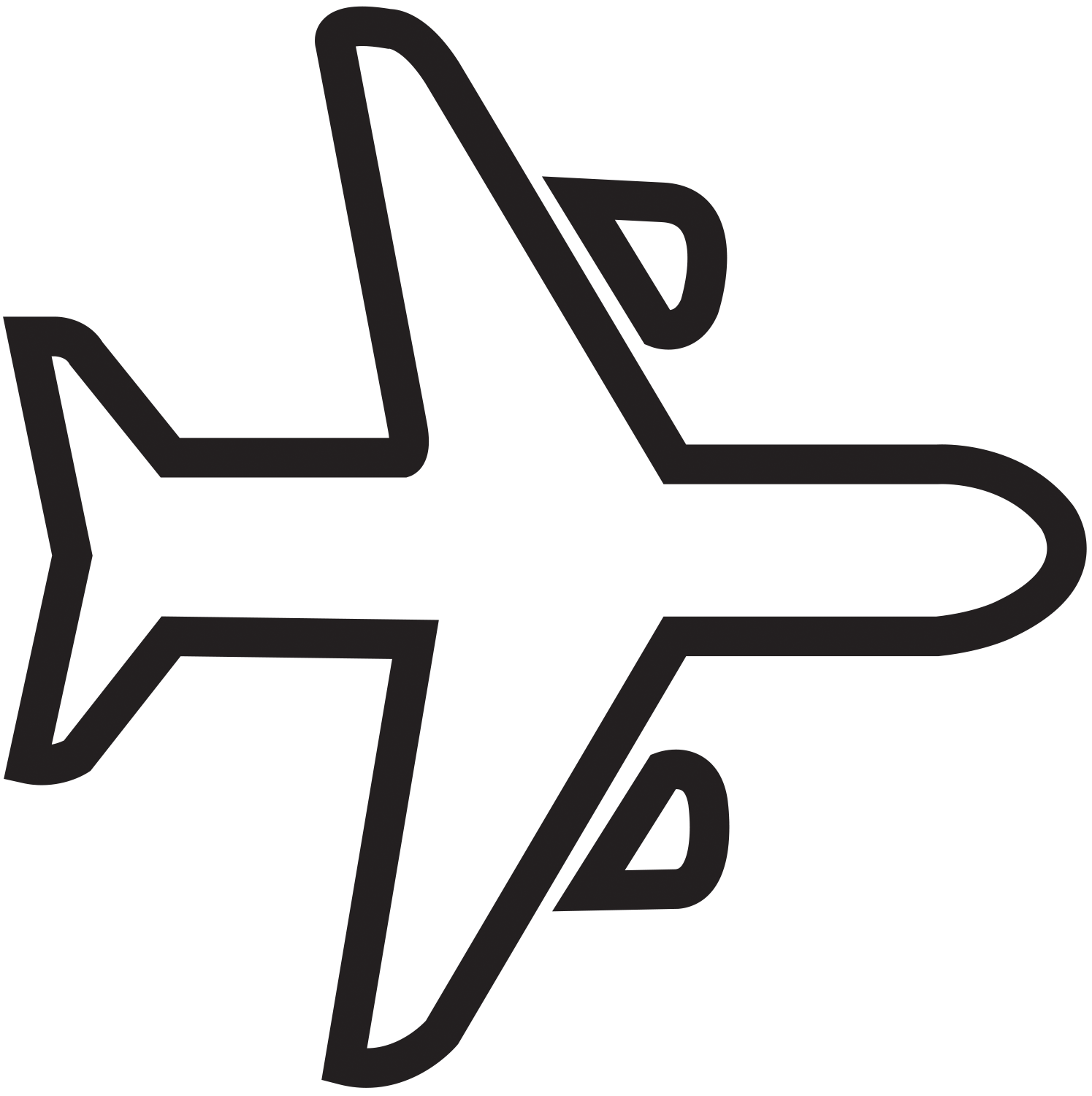 TSA Approved Size
Our Compass Backpack is the perfect carry on size for any flight, making travel a breeze.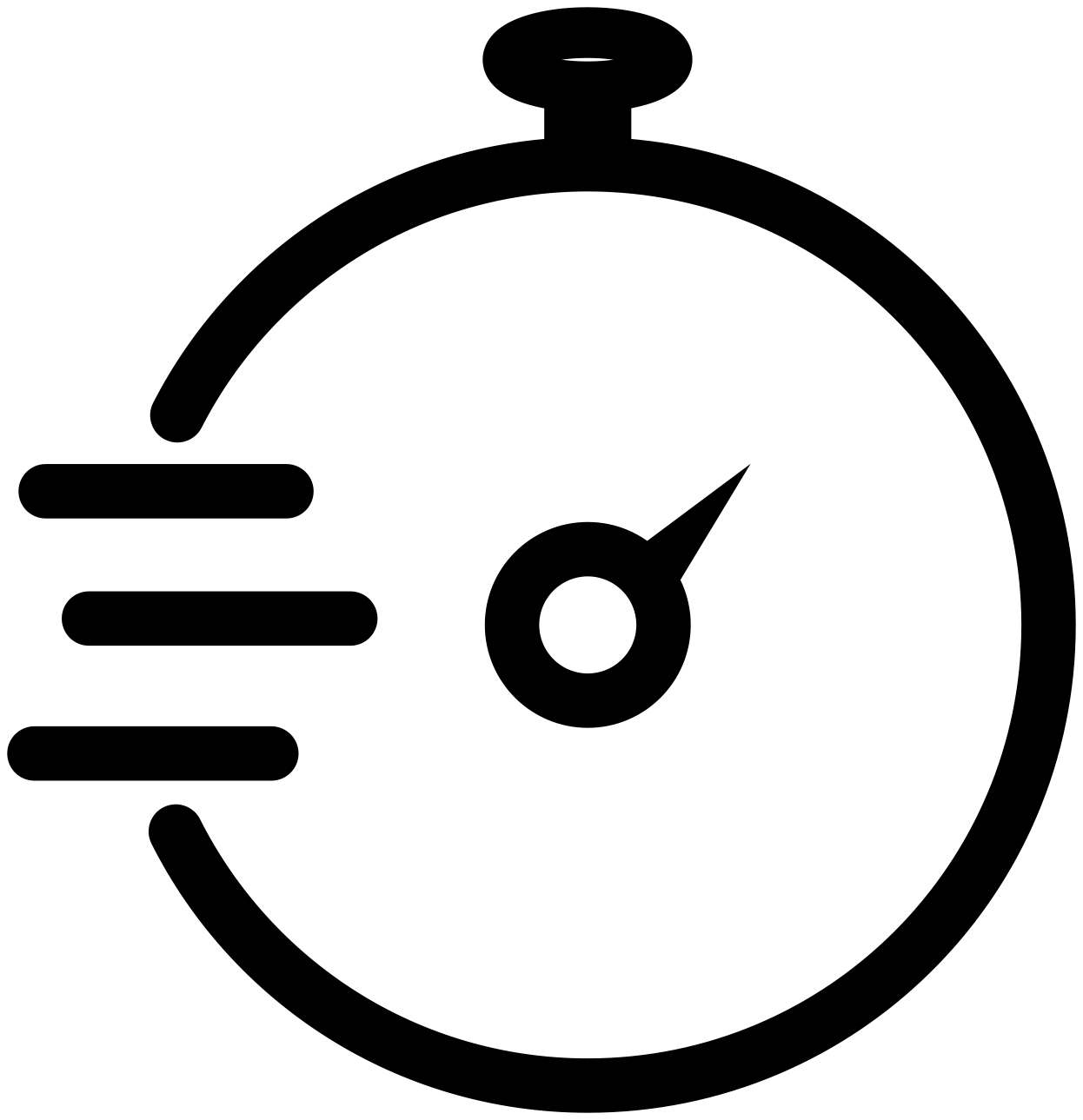 Quick Access Pockets
Get it when you needed it. With an external zipper pocket on top, two hydration sleeves on the sides and a hidden pocket for valuables that sits against your back, you'll never spend excess time looking for the essentials you need.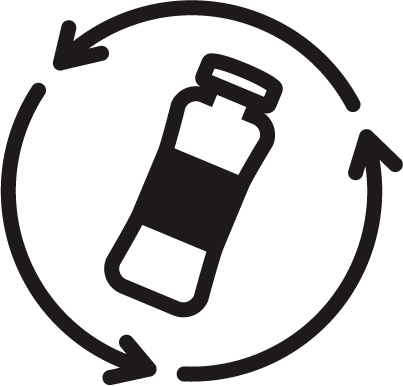 Made from Recycled Plastic Bottles
Environmentally friendly production repurposes plastic bottles by turning them into a durable ripstop material that is incorporated into the backpack, helping to keep harmful plastics out of landfills, oceans and ecosystems.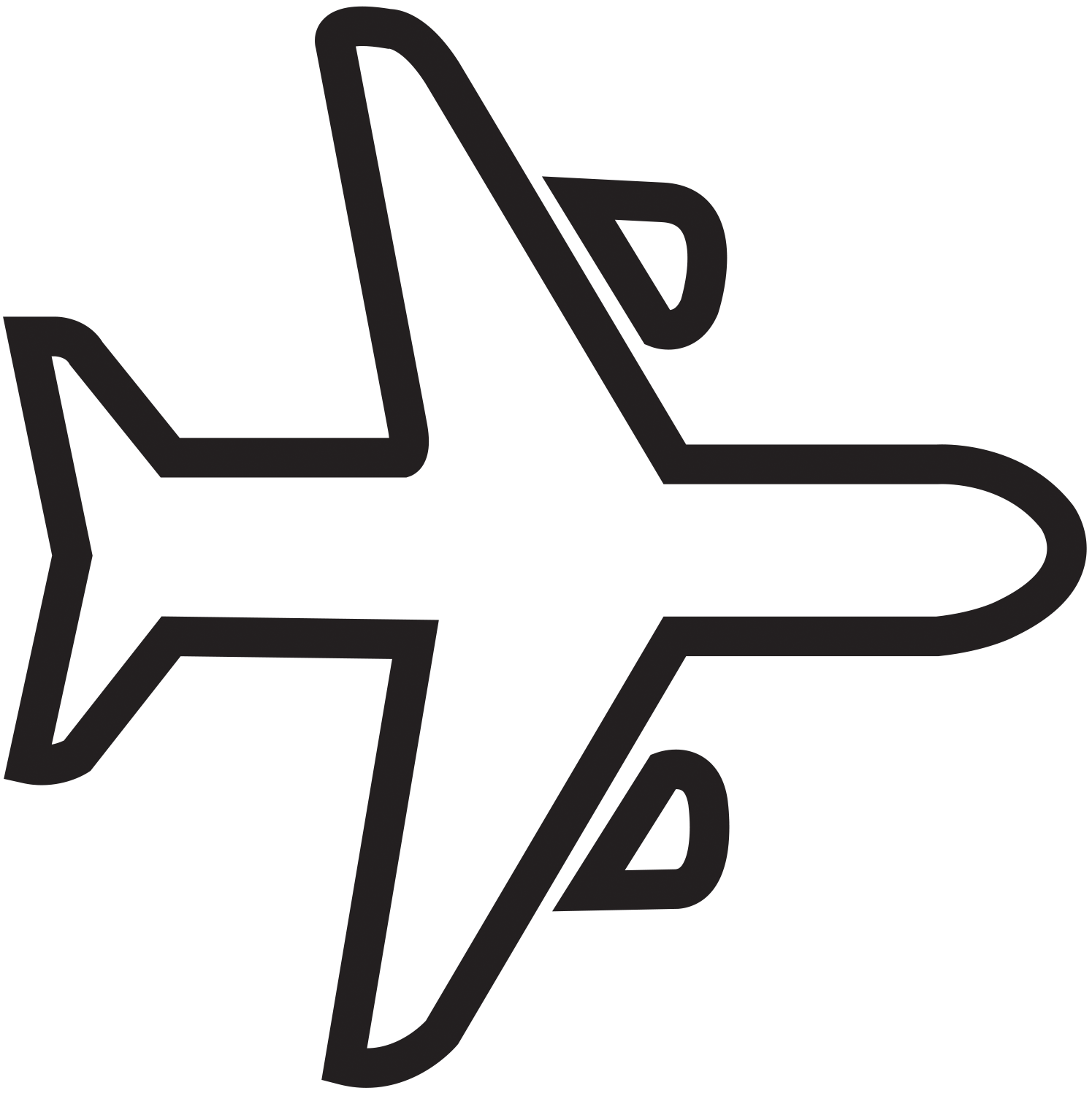 TSA Approved
This custom codeable zipper lock keeps your valuables safe while traveling.

Our fabric keeps things dry
We designed a bag that would keep your expensive laptop safe in unexpected weather. Our fabric will repel any unwanted rain or spills, keeping your gear dry and protected.

Keeps your valuables Safe
Added security features and a hidden zippered pocket keeps your essentials right where you want them.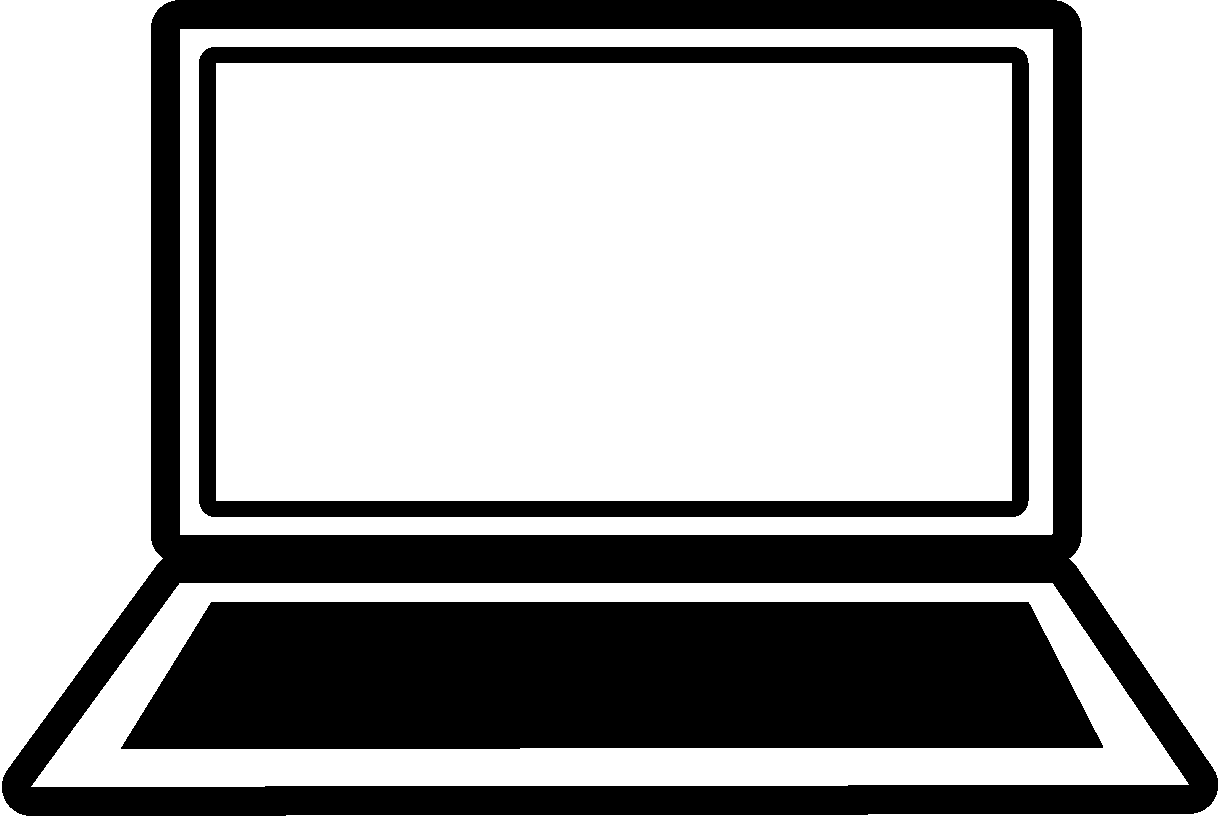 Fits All Laptops and Tablets
Our padded sleeves fit up to 17" laptops and 10" tablets. Both sleeves are equipped with velcro straps to keep your electronics secure from moving around while on the go.
bluesign® 52% recycled slash-proof polyester, 48% Nylon. 
Machine wash warm, tumble dry low. Do not iron. Do not dry clean.
Wonderful Backpack
I was looking for a new backpack with enough carrying capacity to lug my gear to and from work as well as looking sleek and stylish. This backpack hit the mark!
Innovative and well designed
I love my Compass Backpack grey. Super practical and beautiful designed. 👍🏼
Great design
This backpack has plenty of compartments without looking or feeling cluttered. Not bulky at all, clean design, and is lighter than expected. Would definitely recommend.
Excited for many adventures!
This backpack will be great for traveling. Hidden pockets are nice, with one being RFID protected. Lightweight and feels durable for everyday use. No complaint so far, after a few weeks use.
Compass Backpack Review
Not a bad little backpack comfortable easy to open and looks good. Changes that are needed-
Straps and pick up handle are a bit light weight and need to bee beefed up.
The side pockets are too small for a water bottle and need to be deeper.
5 stars. Light weight. Superb.
Just what I've been waiting for.
Love this bag! Rugged, versatile and deceptively spacious. 💯
Durable, lightweight, and stylish!
I love the weight distribution of the pack, I can put a lot in the pack and not have it load me down on one side or the other! Love the green color I got!
Thanks Coalatree!