Loafer Single Hammock - Blue
All you need for lounging
Keep yourself cool and relaxed anywhere you go. The Loafer Hammock packs into itself and is always ready for an adventure.
HOT HAMMOCKS FOR COOL PLACES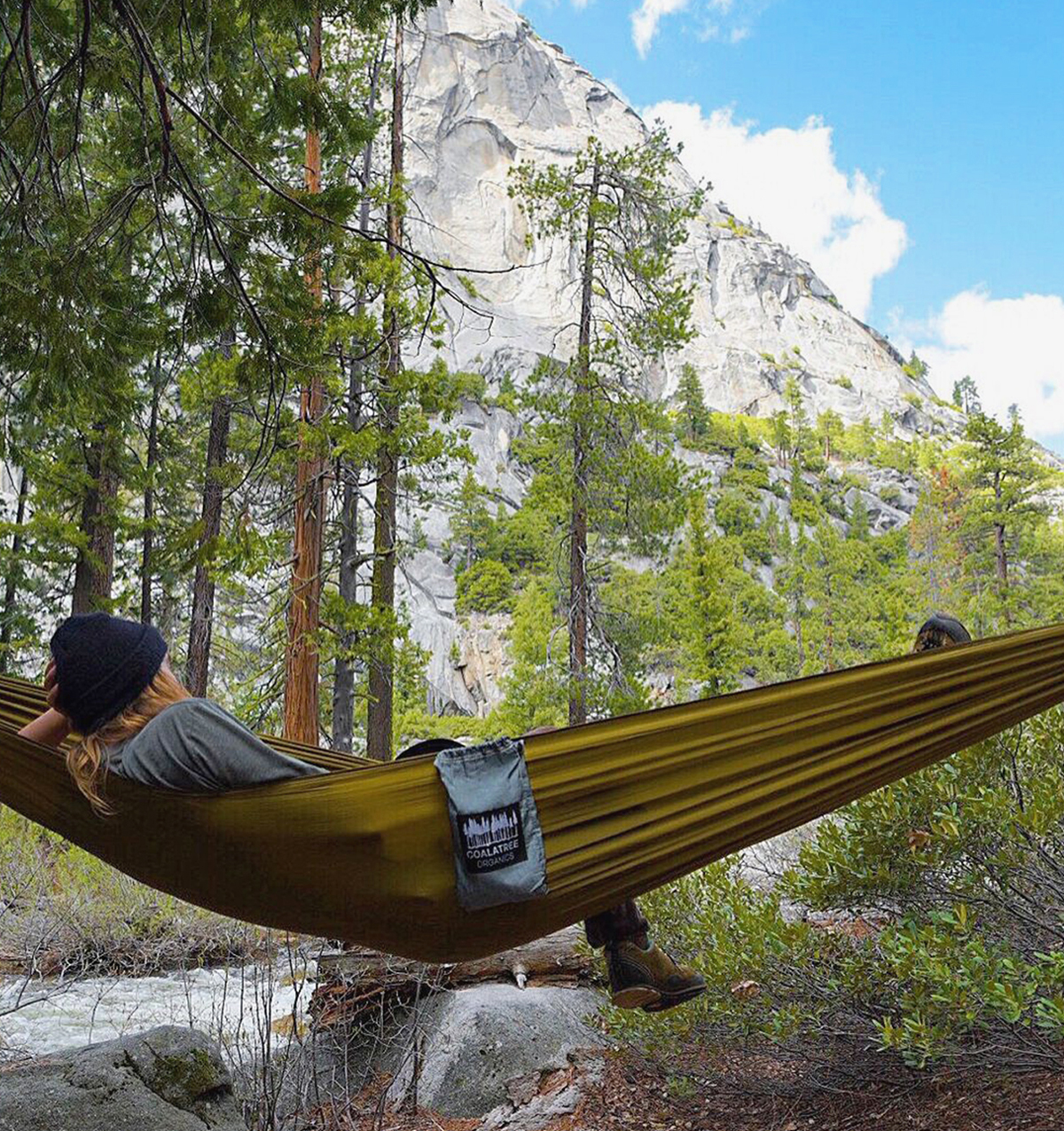 READY TO HANG
A lightweight, packable hammock that comes with everything you need to start lounging. Whether you're posting up between two trees or the fire escape of an abandoned building, the Loafer Hammock is ready to hang.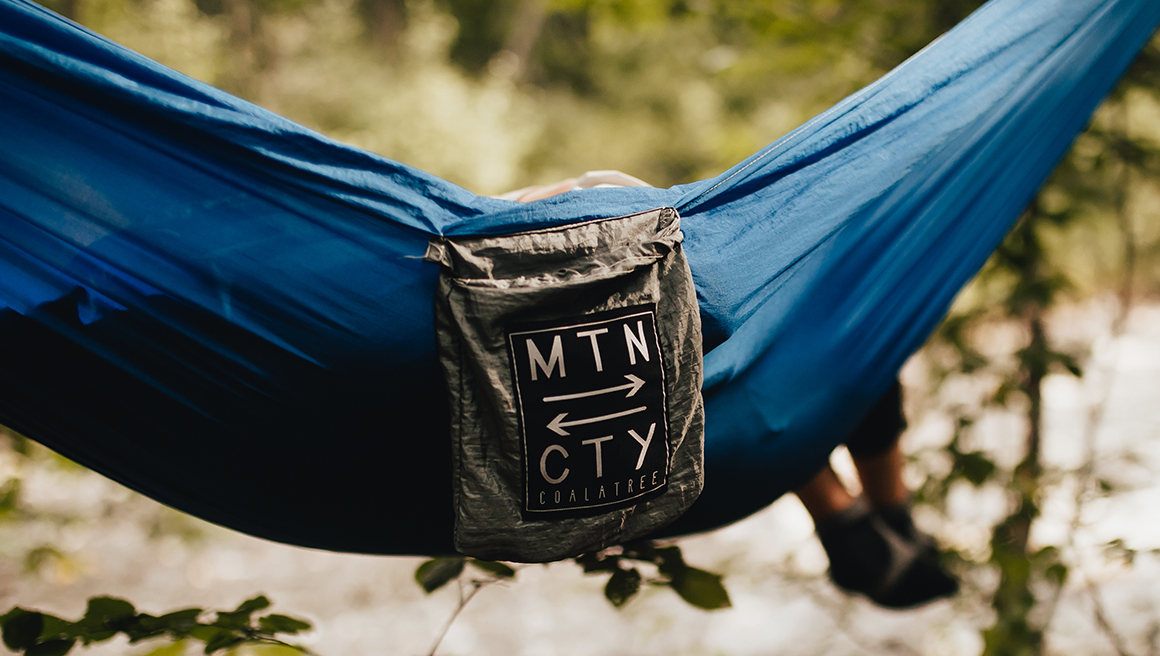 Packable
Contrasting stuff sack doubles as a pocket when you're lounging.

Lightweight
At just 13.4 oz, you can pack it with you anywhere you go.

Easy Hanging
Two included ropes and carabiners make it easy to secure your hammock anywhere.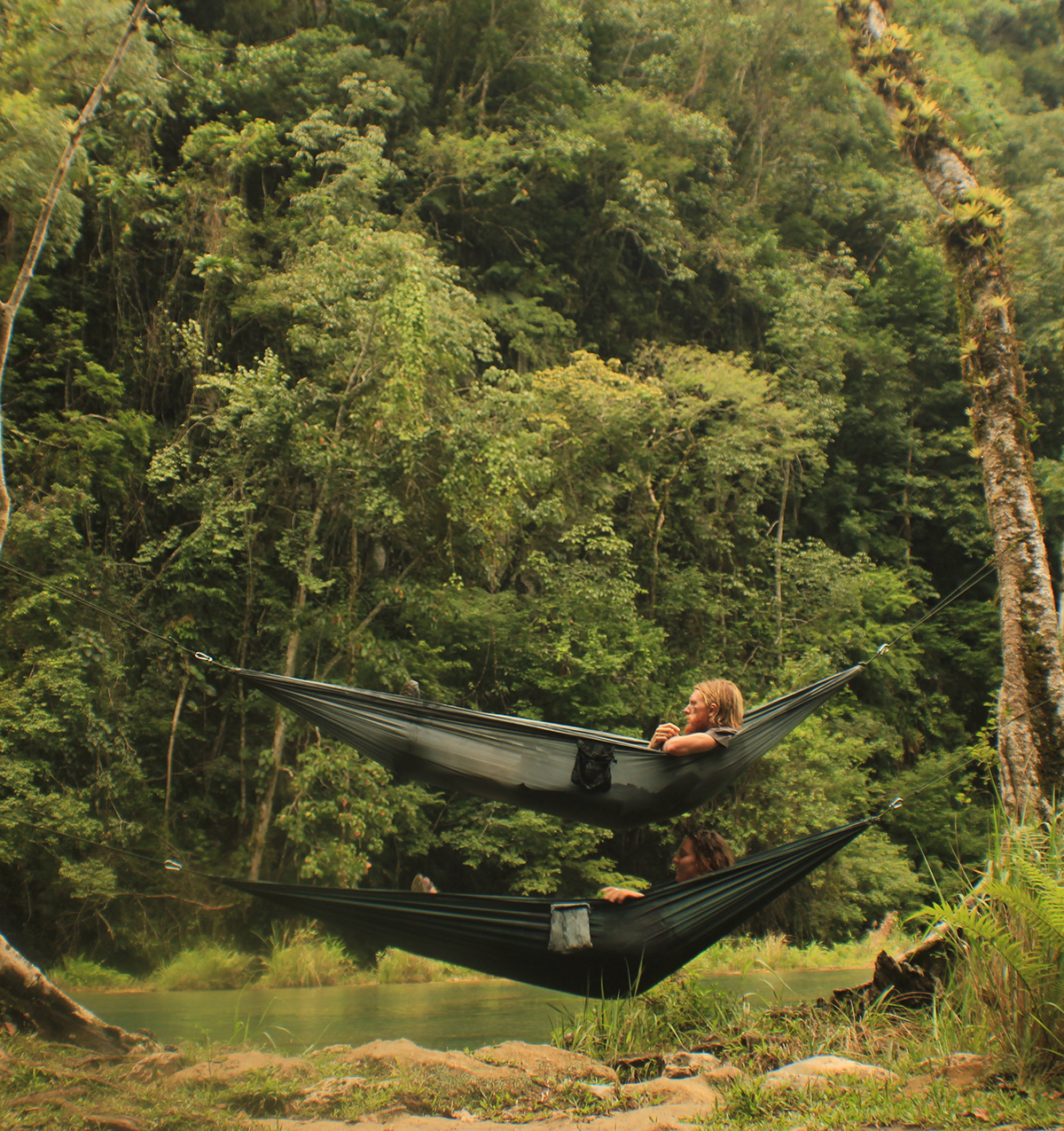 Greet the Outdoors
Perfect for anywhere you may venture, be it backpacking through the deep woods, a lazy afternoon at the local park, or a sunny day at the beach.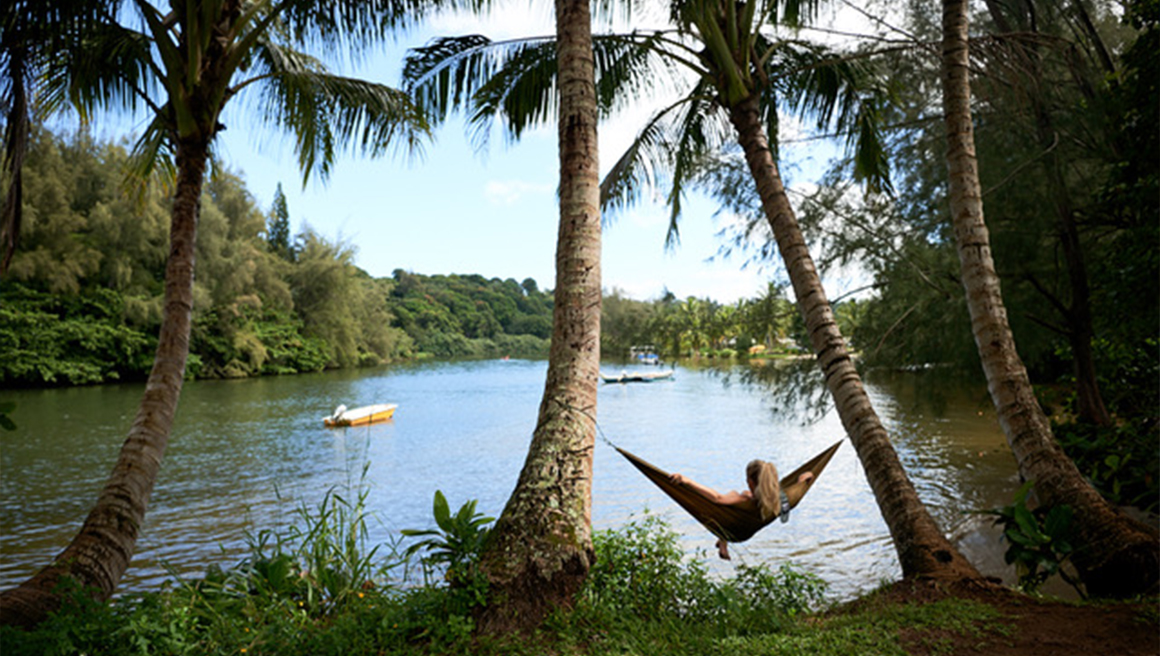 Measures 108" x 53", weighs 13.4oz
Nice Knife!!
Just great design, best regards from Germany
great quality
the material is so soft and feels high quality, the carabinas are strong and robust
Can't Wait to give it a try
I received this free with my order- awesome!!
My daughter has been looking for a hammock, so perfect now she had one 😊
She can't wait to go camping and use it!
Nice!!
Got the hammock free with my purchase!! Love it as well!!
I trust coalatree!
Got this free with 75 $ purchase for my daughter. Haven't used it yet , but I trust the products from coalatree .
Loafer Single Hammock - Blue
Got it free when I spend over 75 US on the great and love Coalatree products. I will tray my blue hammock next summer. 🍀
royal blue
very rich shade of blue. included rope straps are an added bonus. appears to be well-made, but i haven't had a chance to use it yet. i'm excited to try it, come springtime.