Emerald Lake Puffy Kachula
Your New Favorite Puffy
The Puffy Kachula takes the best of our Kachula Adventure Blanket and a good old-fashioned puffy jacket. A blanket, pillow, cold weather poncho, sleep sack, and more, it's the most snuggle-soft and versatile puffy blanket out there
THE WORLD'S MOST FUNCTIONAL PUFFY BLANKET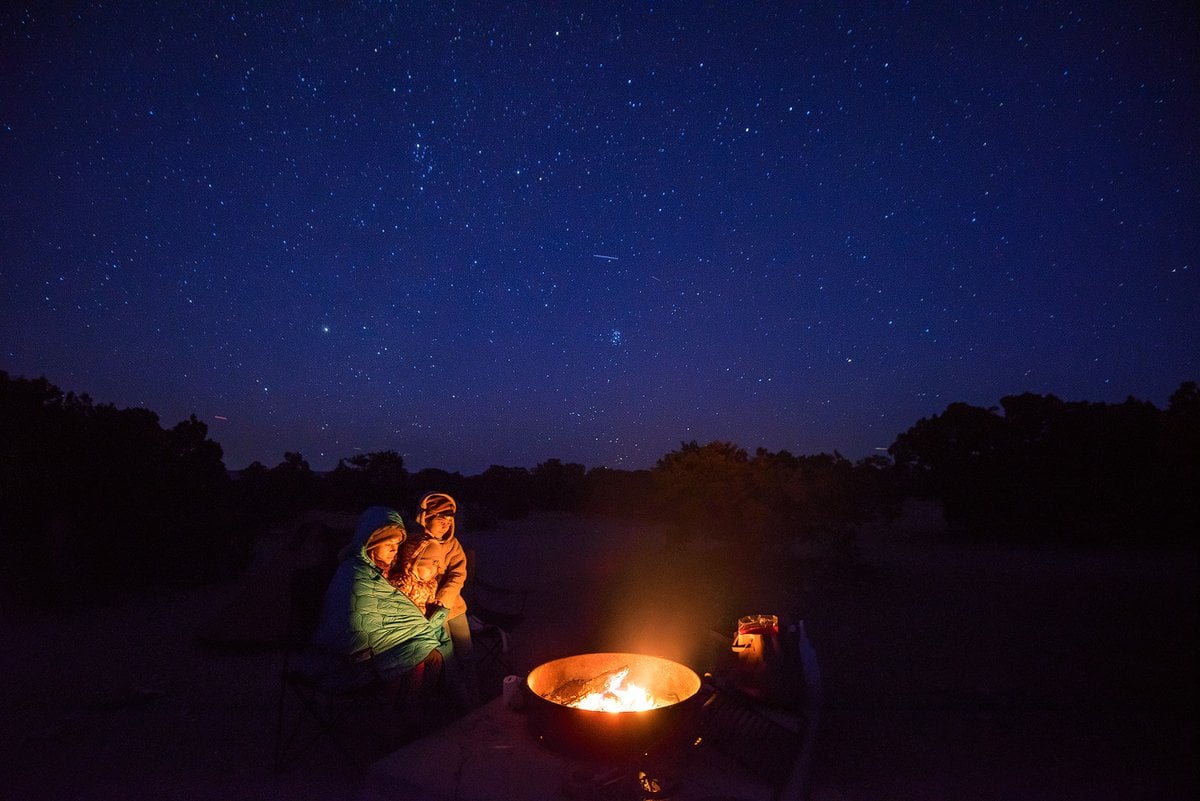 THE MULTI-TOOL OF BLANKETS
Whether you cozy up around the fire or gaze up at the stars, the Puffy Kachula is a warm and snuggle-soft addition to your arsenal. Another packable, multi-use, eco-friendly product that's ready to adventure with you!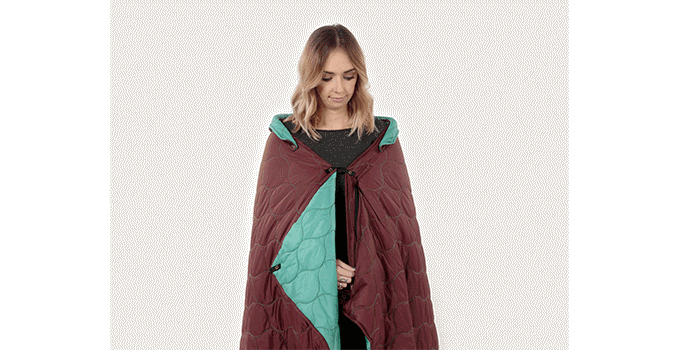 WATER- AND SPILL-RESISTANT
Stay drier longer thanks to a vapor-coated Durable Water Repellent finish. Water and other liquids bead right off.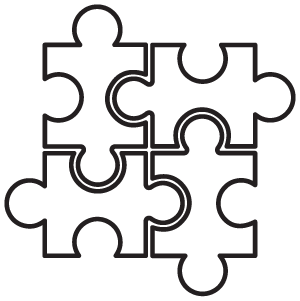 INTEGRATED MODULAR SYSTEM
Use the reinforced snaps to easily connect multiple blankets together or convert to a light sleeping bag. The Kachula adapts to any situation in a snap.

THREE-SEASON COMFORT
Stuff it into the stash pocket for an easy throw pillow for hammocks, airplanes, and more. Durable zippers and a carabiner loop make it easy to use.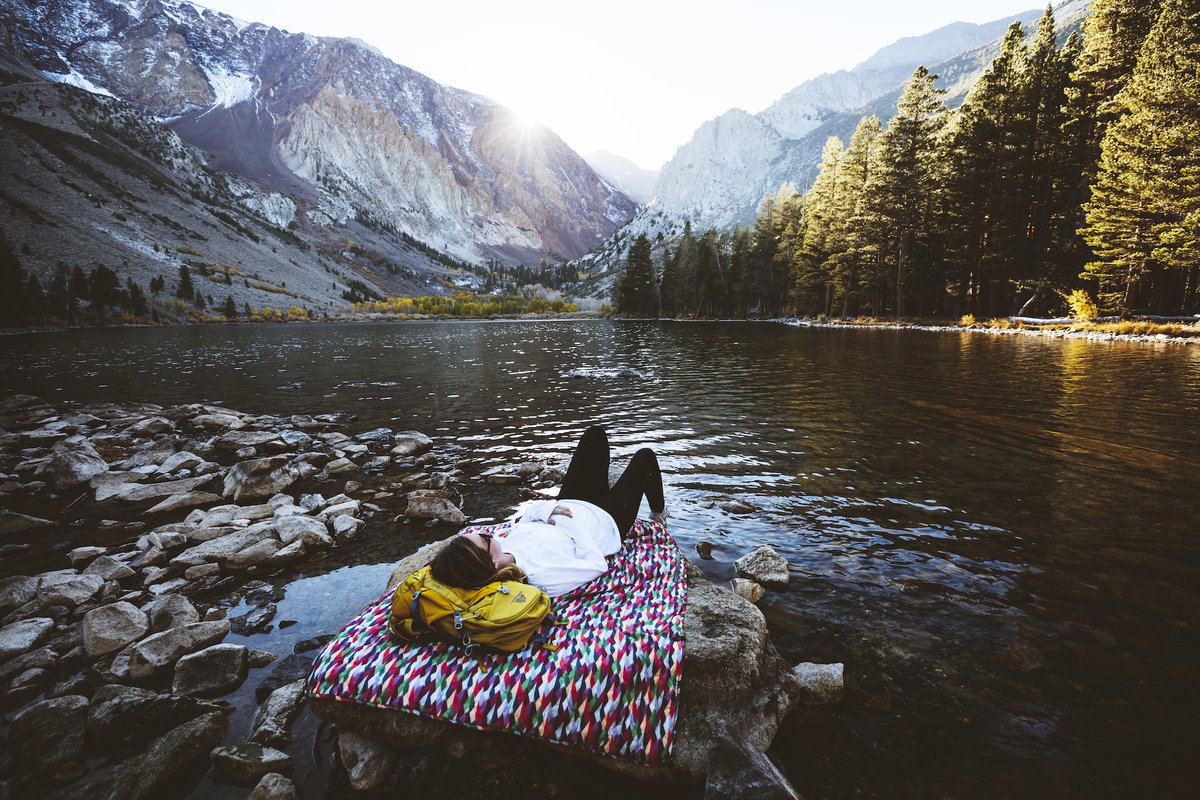 STASH IT, STUFF IT, USE IT ANYWHERE
Use it as a blanket, travel pillow pillow, light sleeping bag, or even an emergency poncho. With the ability to snap multiple blankets together, the Puffy Kachula seamlessly integrates with our original Kachula for all-season comfort.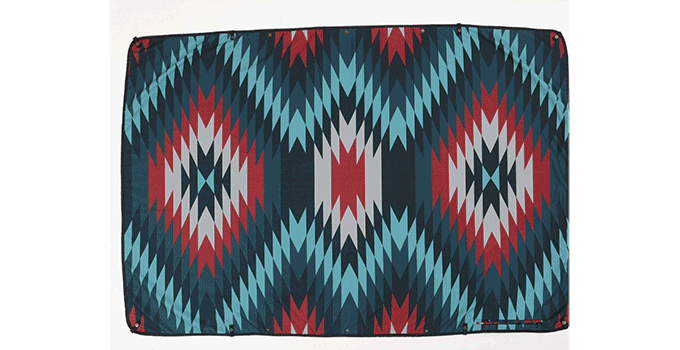 Outer: 100% bluesign® ripstop nylon with DWR coating; inner: 100% ComforMax® insulation. Made from recycled materials.
Measures 48" x 71" flat. Weight: 1 lb 9 oz
Spot clean recommended. When necessary, wash in a front-loading machine with gentle detergent, hang dry.
More Than a Blanket
We love our kachula blanket. I got it for my wife's birthday and she said that it was the perfect gift. We may get another one in the future!
Love it
I keep it in the truck at all times. it is the perfect adventure assistant. Wore it as a poncho during a rainstorm yesterday, as the sun came out I layed it on the shore and had lunch. Fell asleep on the couch with it too!! I'll buy my girl one asap!
Soft & Warm
I'm living this blanket. In my opinion it's warmer than the traditional kachula.
It is softer. I haven't let my Dog lay on this one yet but he does my original one.
Definitely worth buying. I love that the hood is permanently attached & multiple ways to snap.
Perfect!!!
I'm so excited now I have one of my own!!! So comfy and warm!! Best purchase ever!!!
Overall happy yet hopes for better
Overall the blanket is well thought out and comfortable I'm 6'1" and it covers me. I would like to see more space in the hood area. The stitch is ok but for use wilderness users we all know how a light stitch ends up getting repaired often.. we shall see.
Emerald lake puffy kachula
Love my Kachula blanket! Reminds me of the Army's wubbie so warm and comfy! I keep it in my car for cold morning commutes and will definitely be using on camping trips, so light and packable!
Fantastic Blanket
This blanket is warm, cozy and water resistant. It is perfect
Comfy Kachula
We love our kachula blankets. I got one for my wife and one for myself. I use it to let the dog out in the morning when i dont want to get changed out of pajamas yet. We use them to watch tv and love that we can connect them together. We have yet to take them out on the trail but i am sure there light weight will be appeciated by my back.