Full-Zip Evolution Hoodie
Full-Zip Evolution Hoodie Size Guide
Full-Zip Evolution Hoodie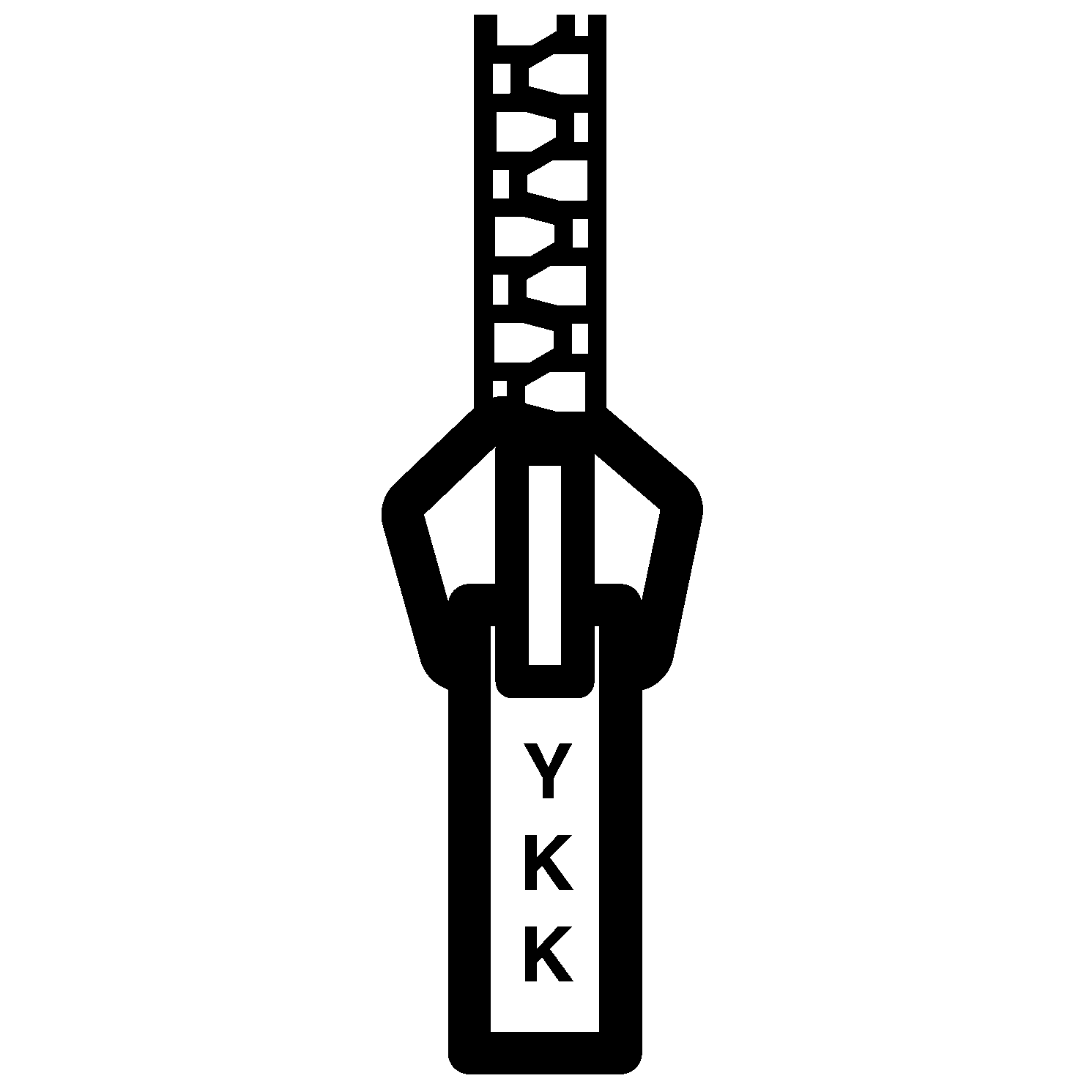 Cozy and Comfortable
We took a fan favorite and added a zipper! The Full-Zip Evolution hoodie is just as soft and sustainable as our the rest of our Evo line, and is a must have for any adventure.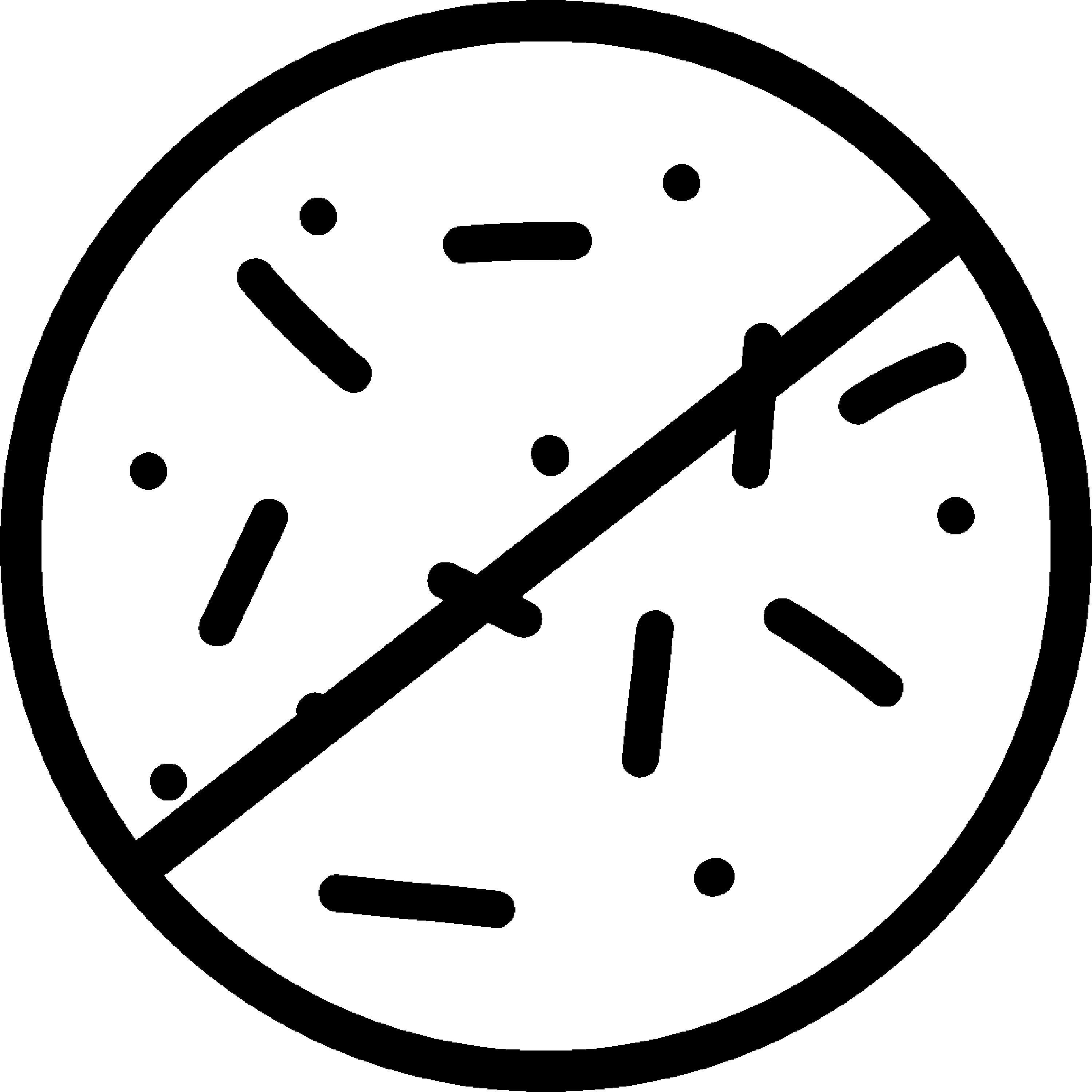 PFC Free
We are always looking for ways to keep our products as eco-friendly as possible, which is why we are proud to offer PFC DWR Coating. This industry leading technology keeps harmful chemicals out of our water systems while keeping the garments you love soft and dry.

ODOR-RESISTANT
Coffee is a naturally odor-absorbing material and by weaving the grounds into the fibers, odors are trapped as you sweat. Because the grounds are embedded into the fabric, this feature is permanent and will never wash out!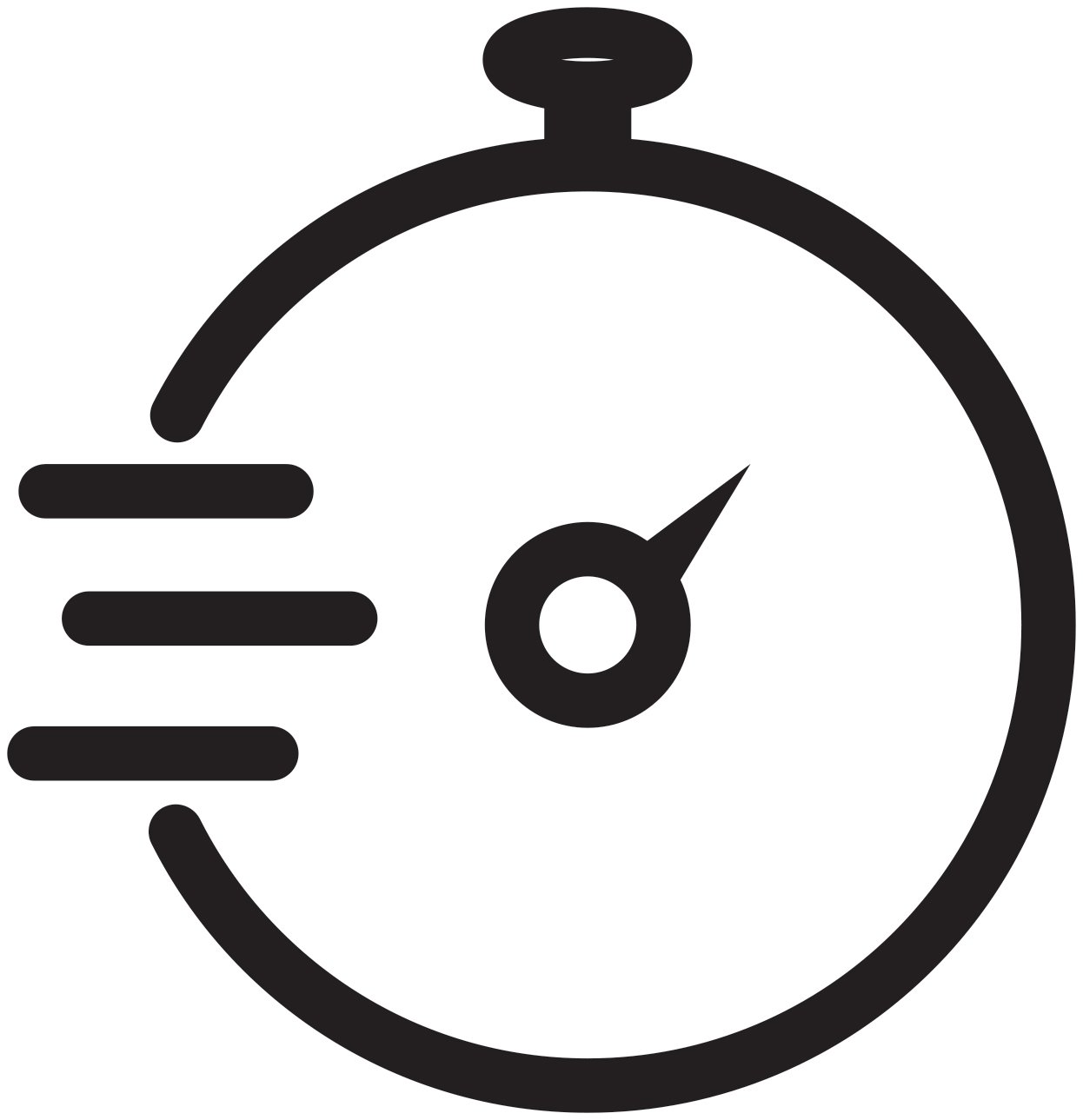 DRIES ULTRA-FAST
The Full-Zip Evolution Hoodie is designed to be worn on-the-go. The material is constructed with microscopic pores which increase its surface area. This means moisture is spread throughout the hoodie and the drying process is accelerated!

Keep Dry and Comfortable
Brushed with PFC-free DWR, this hoodie will keep dry no matter where you go.

Made with Recycled Coffee and Plastic
Spent coffee grounds are mixed and melted down with recycled plastic bottles to create the fibers for our incredible Full-Zip Evolution Hoodie. The result is a hoodie packed with features and finished with a water-repellent coating—perfect for all your upcoming travel and outdoor adventures, yet so soft and supple you'll never want to take it off!

Stay Safe in the Sun
Keep your skin healthy from the sand to the slopes! The tiny pores in the fabric trap and block UV rays, turning the Full-Zip Evolution Hoodie into a chemical-free shield.
Sustainable UV Protection Hoodie
Fair Wear® bluesign® 60% polyester, 40% recycled S-Cafe polyester. Each hoodie contains 3 cups of recycled coffee grounds and 10 recycled plastic bottles.
Machine wash warm, tumble dry low. Do not iron. Do not dry clean.
So warm yet so light
This is the warmest hoodie I've owned and it's perfect for winter. It keeps you cozy yet is very light so it's easy to wear whether you're hiking or running errands. The adjustable hood and thumbholes add extra coziness.
He loves it
My husband has an over-the-head hoodie he loves except static electricity brings his undershirt along for the ride when taking it off. He longed for a zippered hoodie to avoid that issue & received one for Christmas. Can't be happier. For days I heard about the great things he discovered… it has the same thumbholes!, still has a multitude of inner pockets!, can turn this one into a pillow too!…. He loved the socks too & bought himself 3 more pair.
Cozy
Super cozy and comfy, my new favorites to wear around the house and shopping.
Great hoodie
Extremely comfortable and warm. The pockets are placed more laterally than I would prefer but it's a minor inconvenience.
So soft
Love the soft feel of this hoodie and it's so cozy and warm
Wonderful hoodie
This was a Christmas gift for my son. It looks and feels great and he loves it!
So comfortable and warm
Love the soft feel of this hoodie and it's so cozy and warm without being bulky! Great size pockets and I love that they have a zipper so that I can keep my valuables safe and secure!
Full Zip Evolution Hoodie my Favourite
I love the sustainable material of the hoodie and prefer the full zip version. The material is warm in a beautiful temperature regulation.
I recommend too Coalatree to create a blanket using the same material of the hoodie. I will love it for keep warm looking at the starts in a mountain camp.
Thank you Coalatree Team 🙏🏼