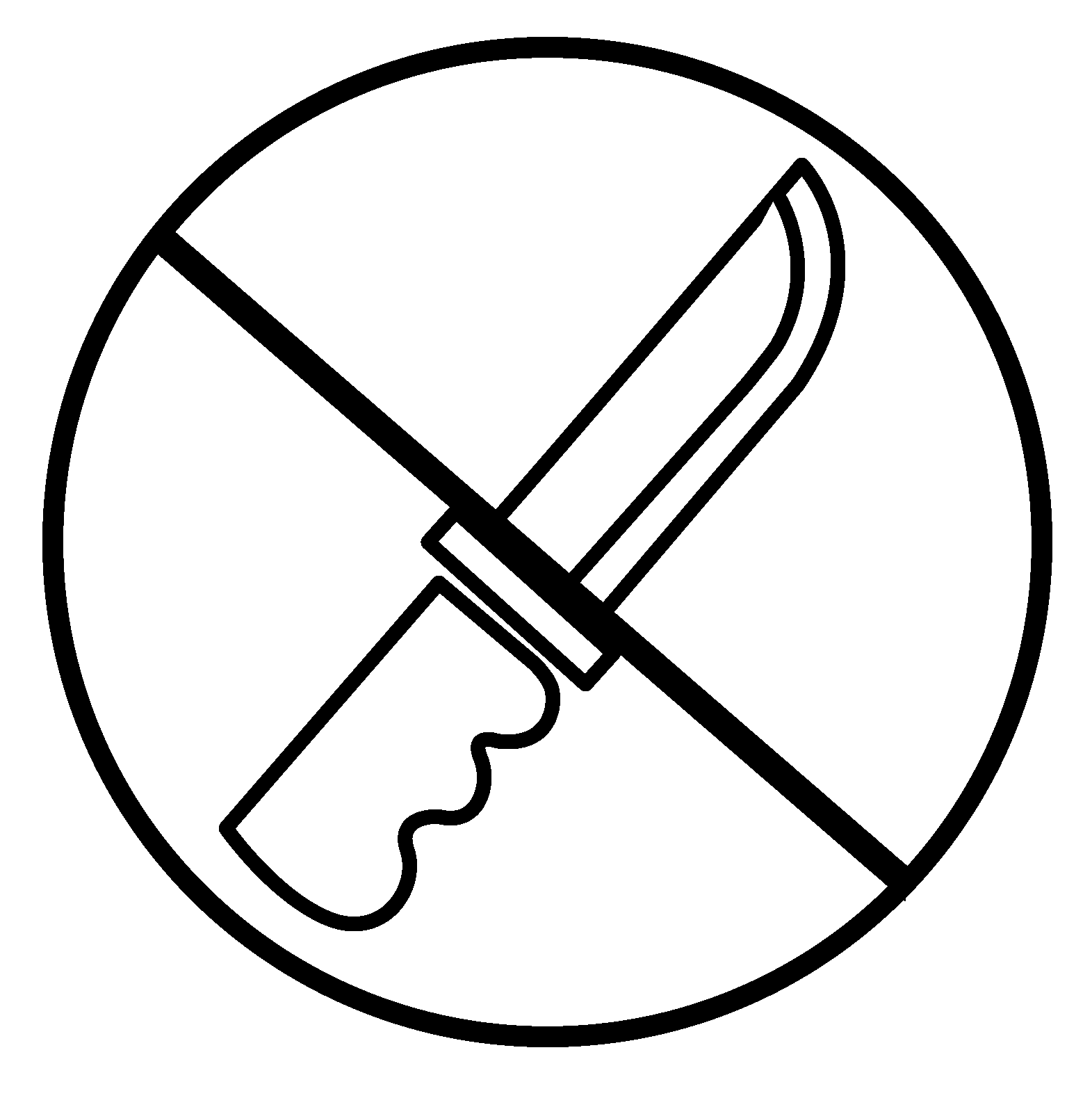 Thieves don't stand a chance
Made from a specialty blend of durable, slash proof, water resistant fabric, the Compass Pack keeps your valuables safe in any situation.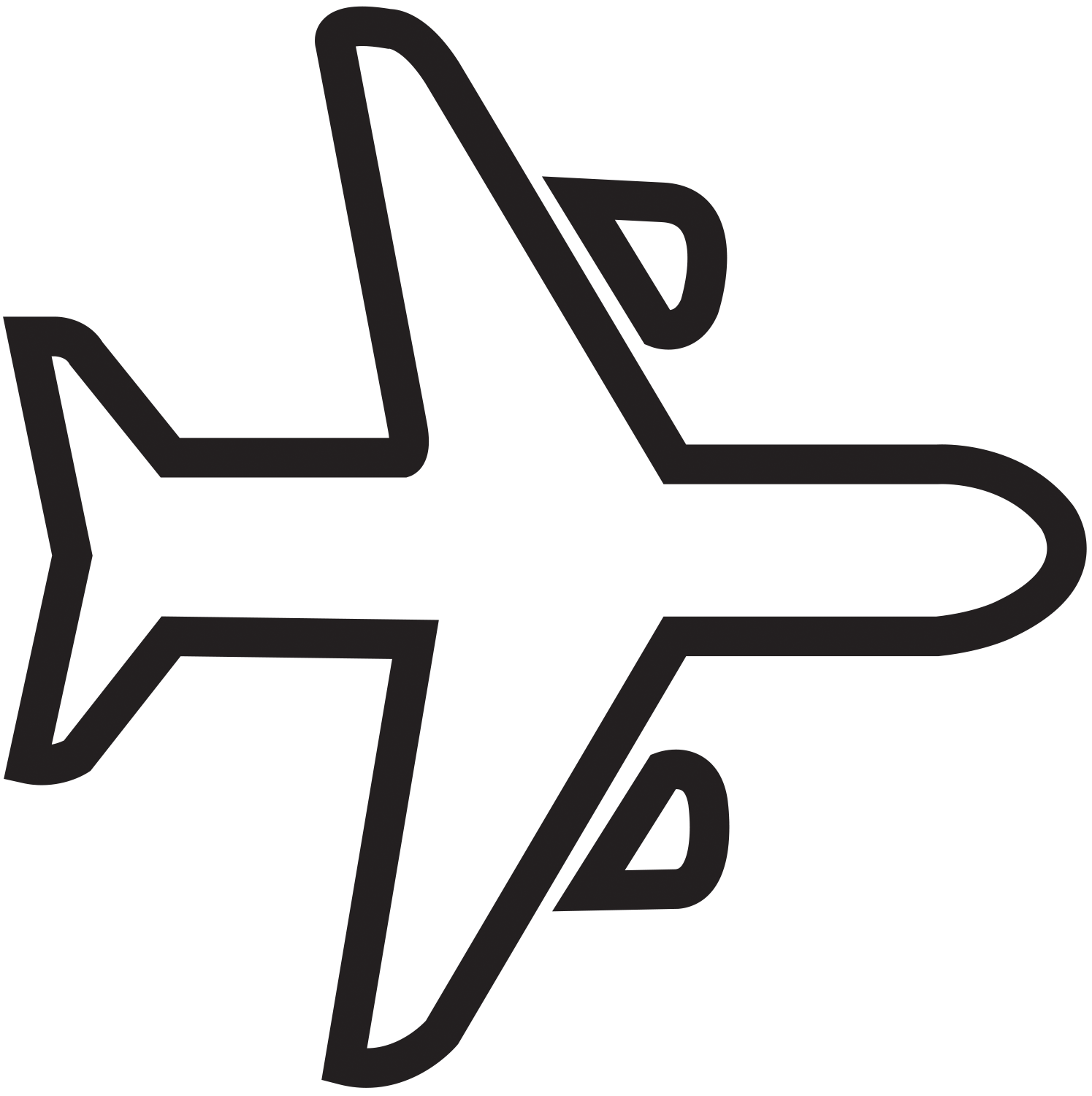 TSA Approved Size
Our Compass Backpack is the perfect carry on size for any flight, making travel a breeze.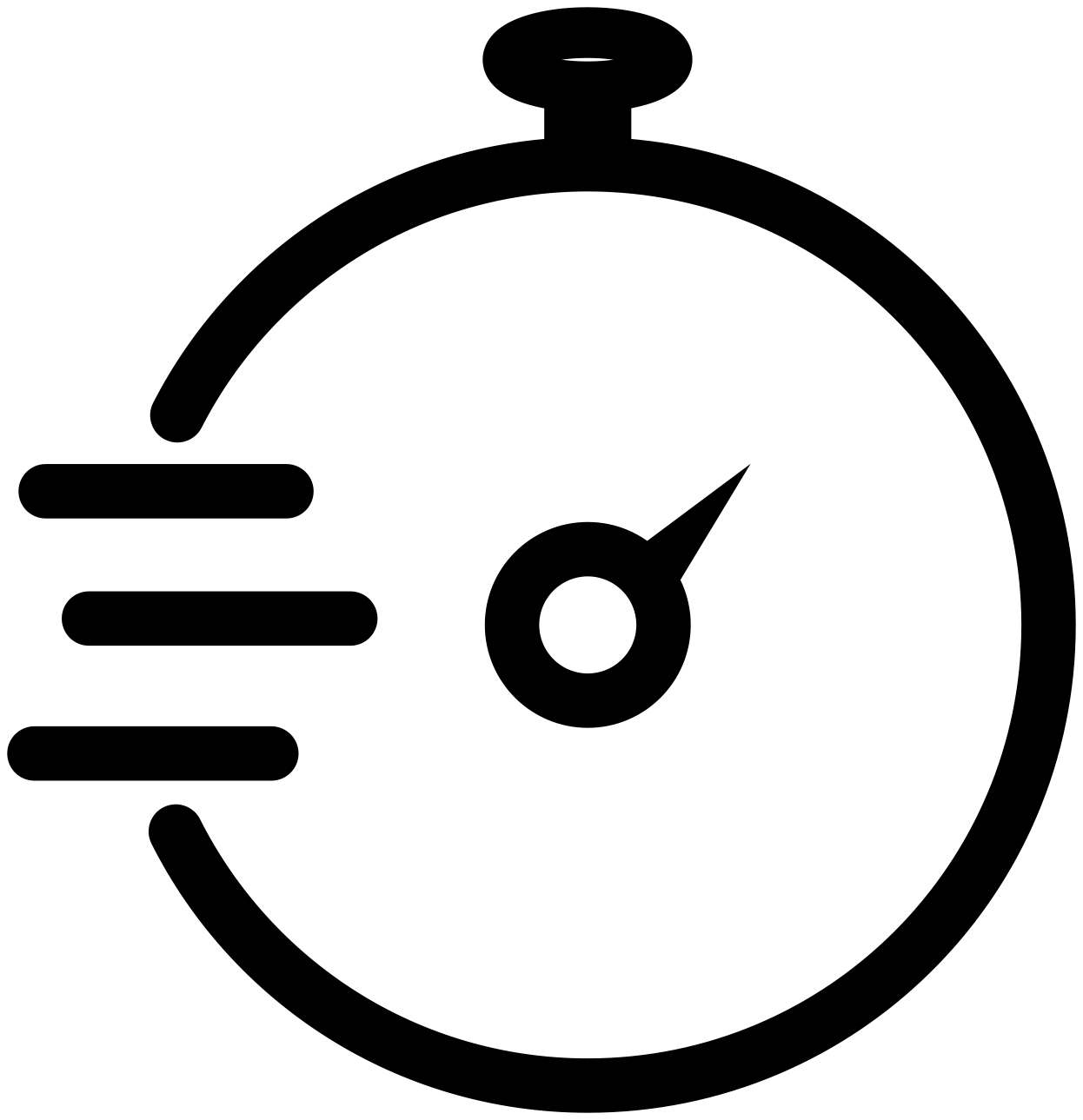 Quick Access Pockets
Get it when you needed it. With an external zipper pocket on top, two hydration sleeves on the sides and a hidden pocket for valuables that sits against your back, you'll never spend excess time looking for the essentials you need.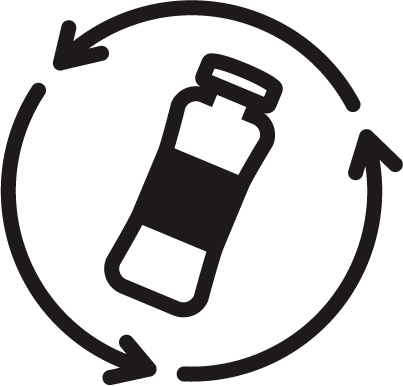 Made from Recycled Plastic Bottles
Environmentally friendly production repurposes plastic bottles by turning them into a durable ripstop material that is incorporated into the backpack, helping to keep harmful plastics out of landfills, oceans and ecosystems.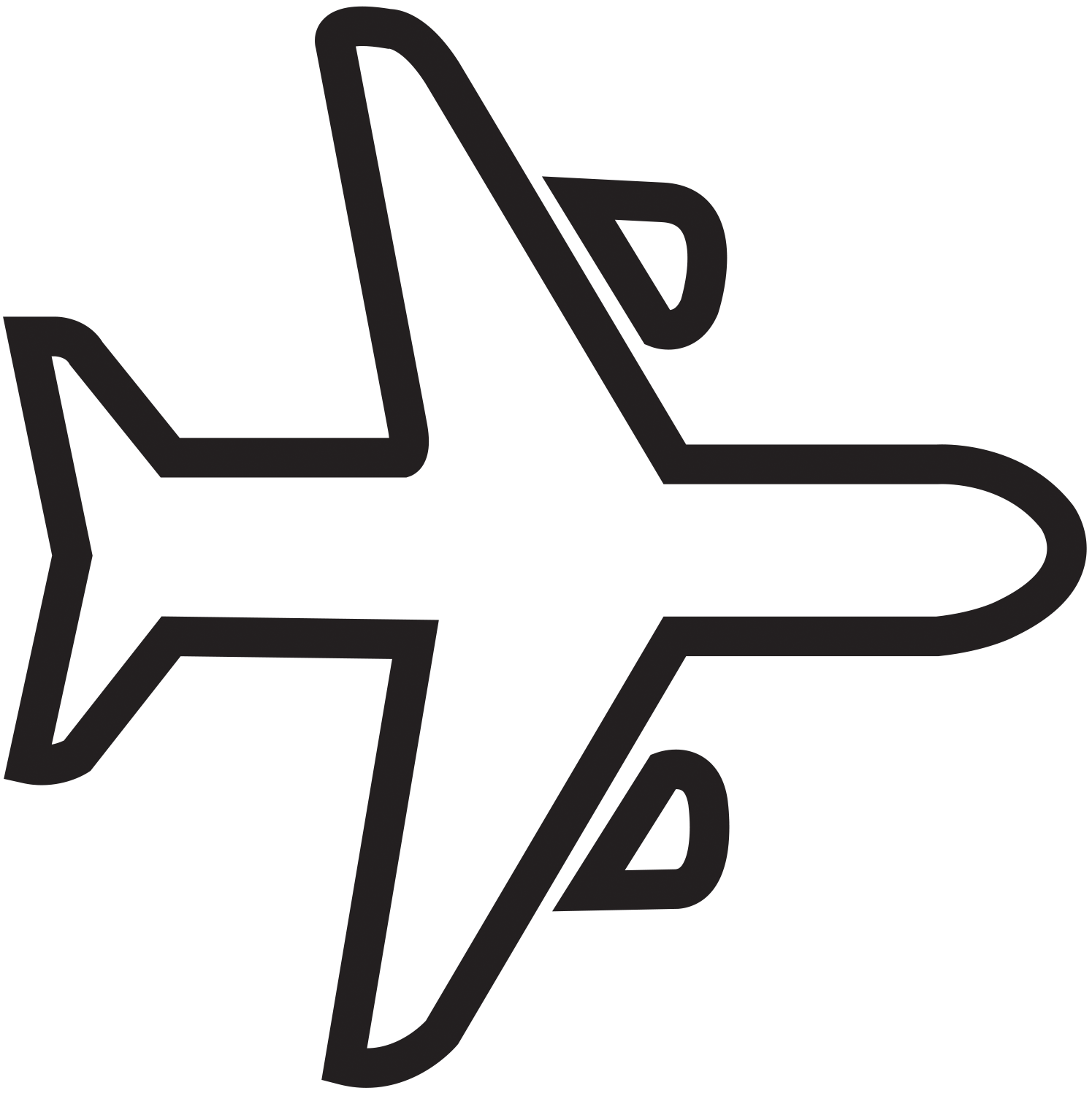 TSA Approved
This custom codeable zipper lock keeps your valuables safe while traveling.

Our fabric keeps things dry
We designed a bag that would keep your expensive laptop safe in unexpected weather. Our fabric will repel any unwanted rain or spills, keeping your gear dry and protected.

Keeps your valuables Safe
Added security features and a hidden zippered pocket keeps your essentials right where you want them.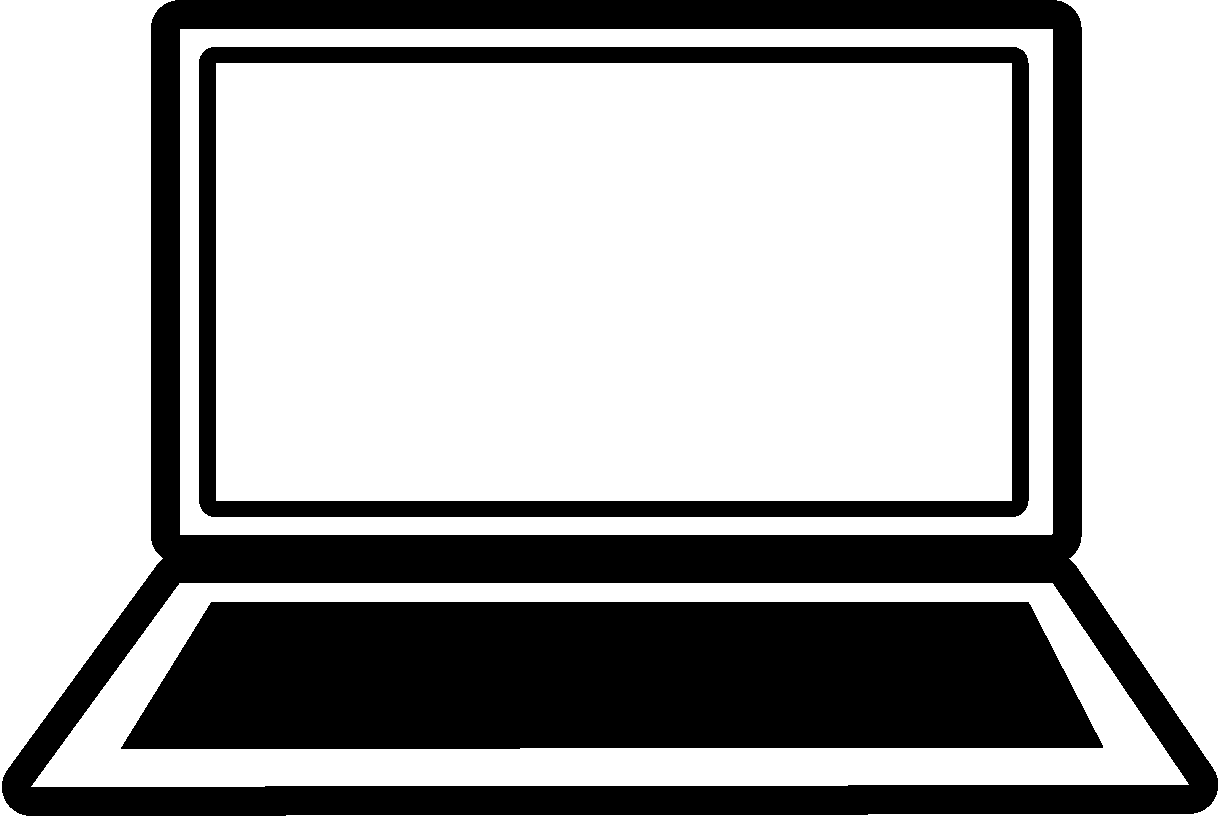 Fits All Laptops and Tablets
Our padded sleeves fit up to 17" laptops and 10" tablets. Both sleeves are equipped with velcro straps to keep your electronics secure from moving around while on the go.
bluesign® 52% recycled slash-proof polyester, 48% Nylon. 
Machine wash warm, tumble dry low. Do not iron. Do not dry clean.
Awesome Backpack
Beautiful backpack. It has great features and will be great during future travels. A perfect backpack while navigating airports and your destinations. Felt better about supporting a smaller business too.
Incredible backpack
This backpack is worth every penny. The quality is top-notch, and it fits a 17" laptop without causing it to feel too heavy and bulky. It's beautiful to look at too, and the security lock - what a nice added feature!
Coalatree products and service are the best!
I have purchased several products now from Coalatree. Their service is great, delivery is fast, and the products are amazing! Highly recommend this company.
Sleek and organized
I'm so pleased with my new backpack... got compliments from the first day I started carrying it to work. I got the slate blue color and it's very nice. The backpack has adequate pockets to organize everything in the inside which feels safer than having bulky pockets accessible from the outside, especially for travel. It's sleek and compact, yet seems to hold everything. No more school-type backpacks. This is a definite upgrade. I've bought several Coalatree products and haven't been disappointed yet. Great company, great products, great service.
Great purchase
One of those few things that exceeds your expectations. Wonderfully practical for work - only problem is I now have to share it with my college aged daughter! Might make her get me one for Mother's Day :-)
So good that my wife stole it
Very good bag and so good-looking that my wife - who's a teacher - stole it from me!
Impressive Day Bag - Unfortunate Timing
I ordered these as a gift and surprise for when my fiance and I go overseas to get married...after the pandemic. We needed new bags to bring on excursions and day trips. I appreciated the communication during production. It wasn't too much and still told me what I needed to know. The bags are exactly as pictured, and the features like the drink holders, chest strap and the lock are sturdy and securely integrated.
I wouldn't use these as school/book bags due to the size but they will be perfect for travel. FYI for anyone outside the US (we're in Canada) expect additional duty charges.
Everything considered, these were worth the money.
Great backpack
Great backpack, meets advertised qualities.