The Java Sock - Made with recycled coffee grounds
From cup to cloth
Spent coffee grounds are mixed and melted with recycled plastic bottles, then extruded into the fibers that create our Java Hiking Socks. The process requires minimal resources and utilizes sustainable technologies such as solar power, gray water recycling, and more.
made from recycled coffee grounds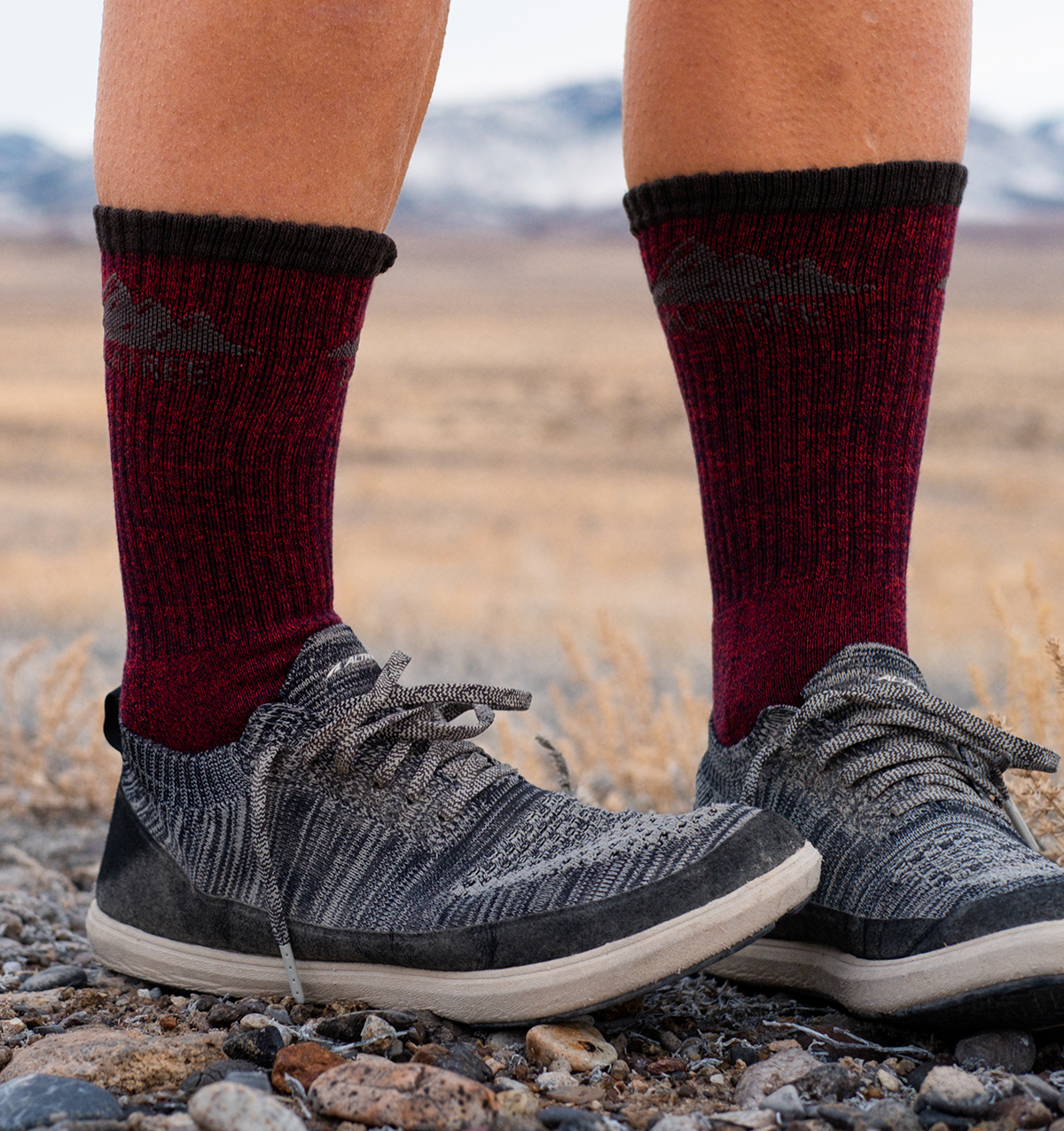 UNMATCHED SUSTAINABILITY
We've transformed your morning cup and kept the life cycle of coffee going strong! By utilizing discarded materials like coffee grounds and plastic bottles, we're keeping our waste streams small and making our impact big.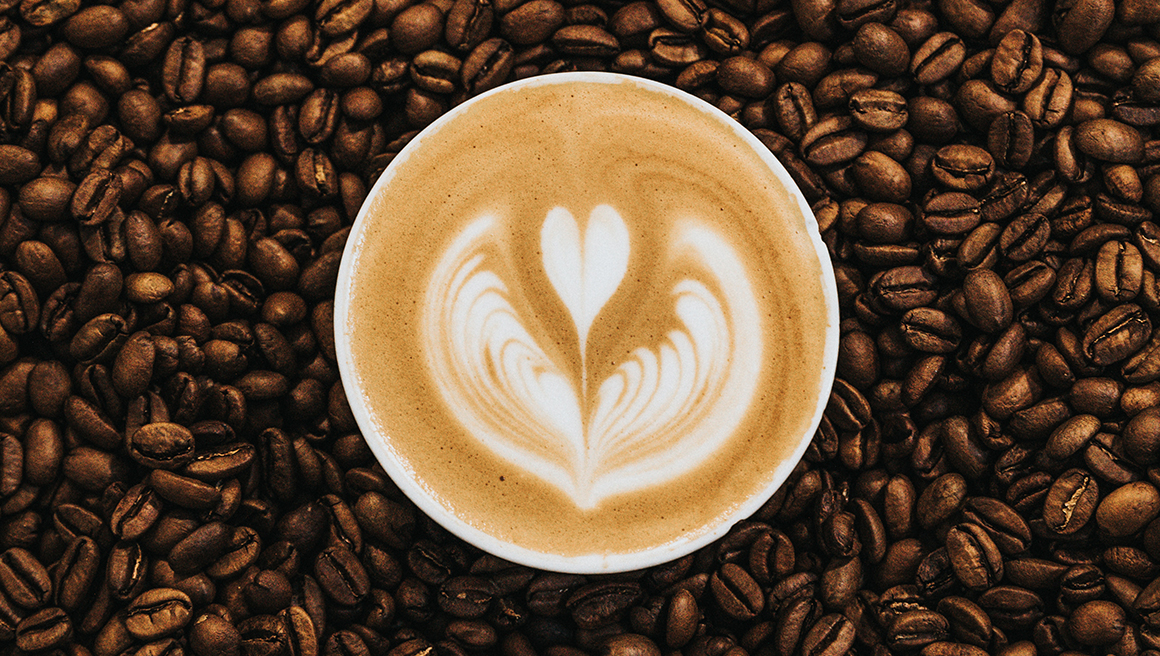 Neutralizes Odors
Coffee is a naturally odor-absorbing material and by weaving the grounds into the fibers, odors are trapped as you sweat.

Dries Ultra-Fast
The material is constructed with microscopic pores which increase its surface area, so moisture is spread throughout the material and the drying process is accelerated.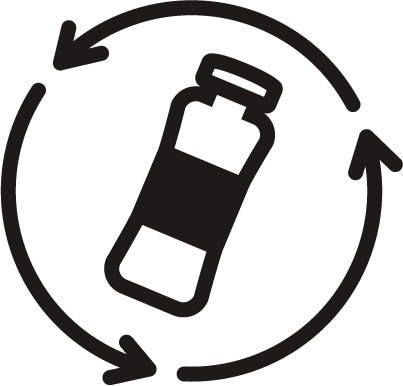 Eco-Minded Goods
Coalatree works hard to bring you the most innovative technology that supports a healthy you and a healthy planet. 
Your feet work hard, so make sure they're comfy. Our hiking socks are made from a unique blend of cotton, recycled plastic bottles, and even recycled coffee grounds, so you can look good and feel good. Coffee is naturally odor-absorbing, so no more worrying what your friends will think when you take off your hiking shoes and kick back in your Loafer Hammock.
Exactly as advertised!
Great, warm and comfy. What more you need from socks? :)
Great socks!
Very comfortable and soft. Great everyday socks or good for hiking.
Great socks
I love the socks. They are very comfortable and keep my feet from sweating. Would definitely buy again.
super comfy!
a very nice, warm, and comfy pair of long socks. i wore these nearly every day walking around for a week in washington dc! glad i bought them on a whim- you can never have too many socks.
My new favorite sock.
As soon as I put it on, I thought to myself, "this might be my new favorite sock". I literally didn't want to take them off when I put them on, really great quality, they look cool, and they are a nice height for warmth.
Cold Hammock Nights
Haven't worn these on the trail yet, but they're the perfect compliment to my hammock-sleeping ensemble. The rest of my body has no trouble staying toasty warm, but my feet always got cold. Not anymore!
Great Socks
I have worn them for a whole weekend with a lot of walking and they felt good and comfy the whole time. Plus they don't smell (yet) :) great for longer hikes/travels.
New Favorite Socks
I love these socks. They're not as soft as I expected, but they're warm and supportive and they just feel fabulous on my feet. As a bonus, they're very protective and work really great with my (new) hiking boots (no poking or pinching from breaking in the new shoes). I'll be ordering more in every color.