Full-Zip Evolution Hoodie
Full-Zip Evolution Hoodie Size Guide
Full-Zip Evolution Hoodie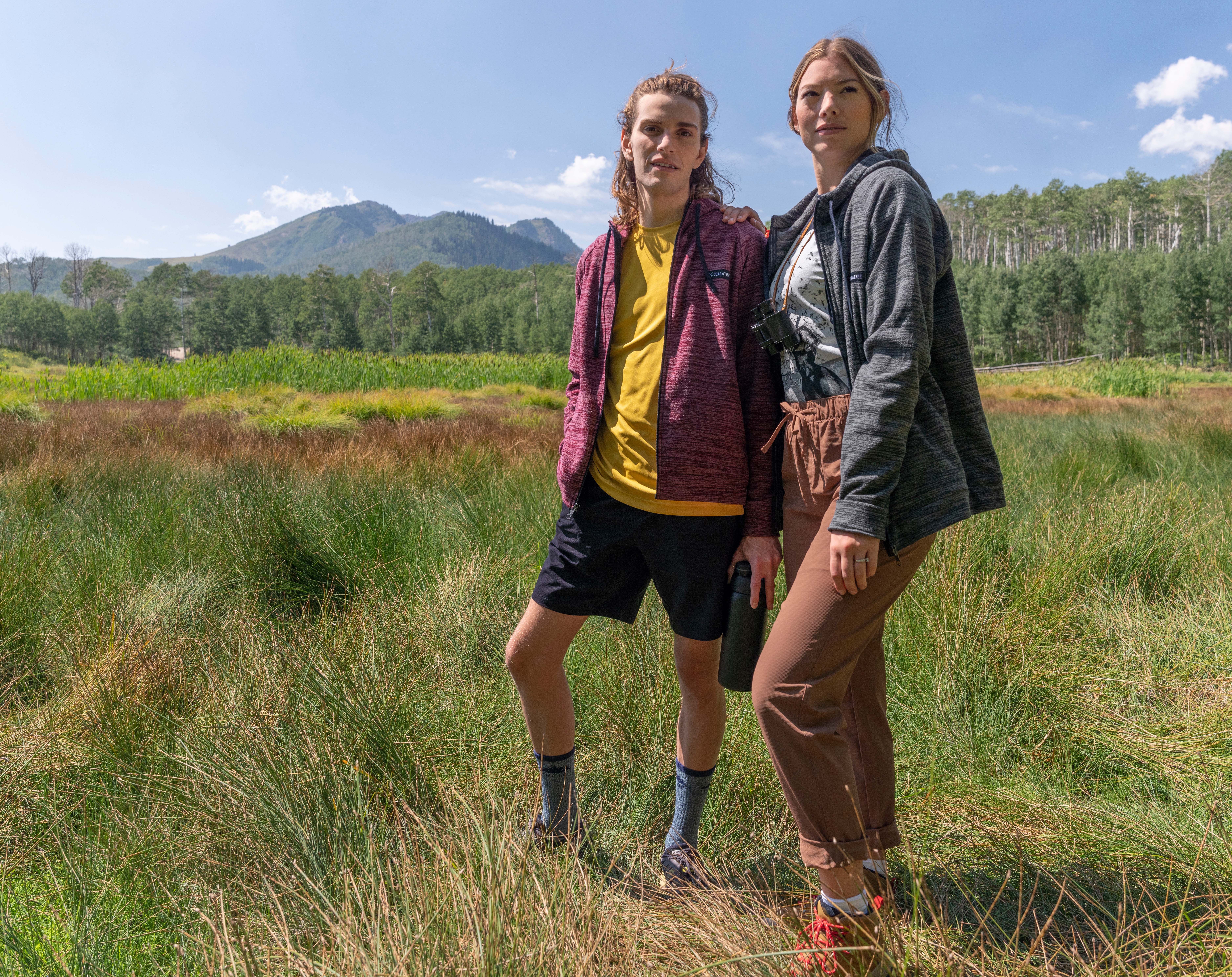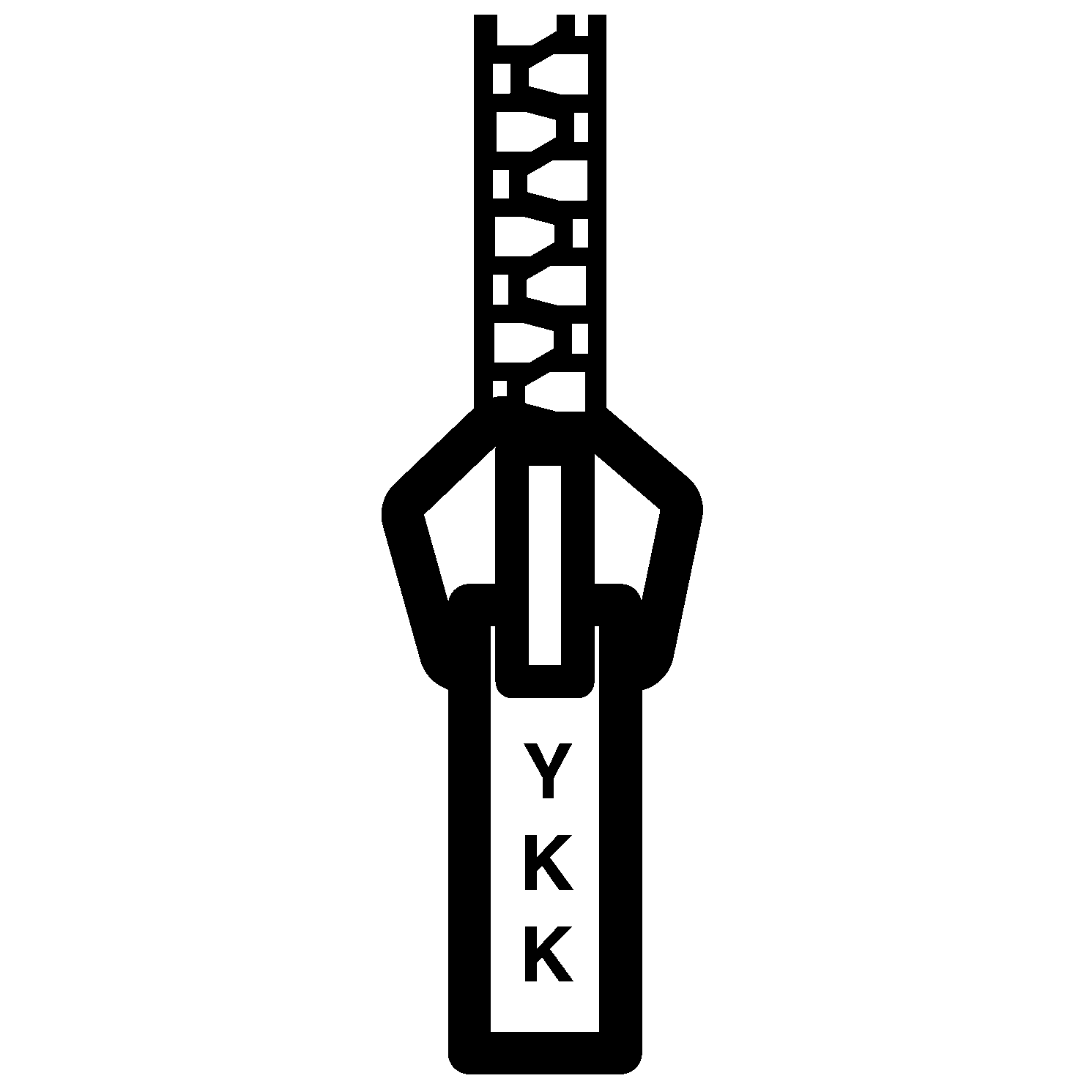 Cozy and Comfortable
We took a fan favorite and added a zipper! The Full-Zip Evolution hoodie is just as soft and sustainable as our the rest of our Evo line, and is a must have for any adventure.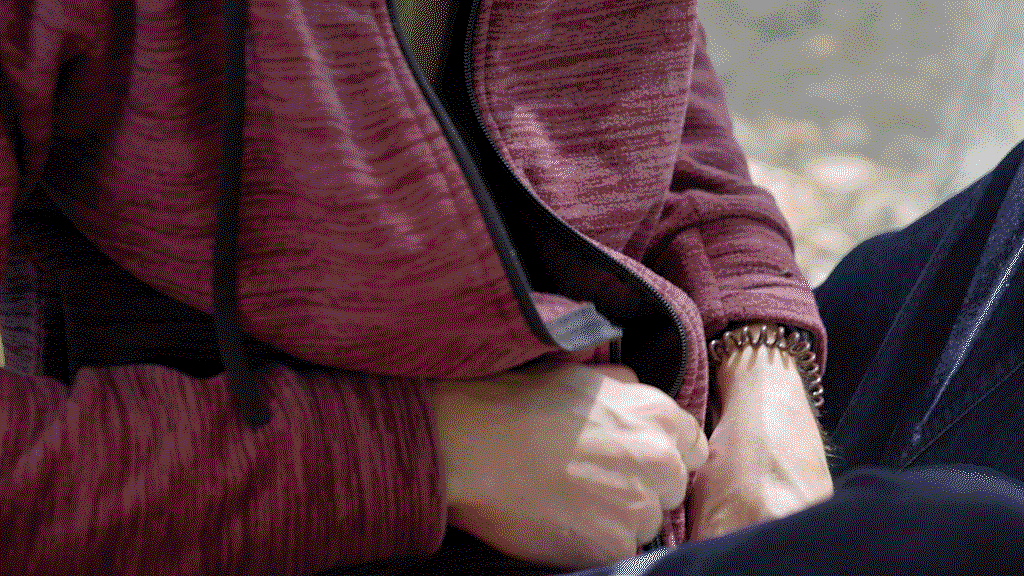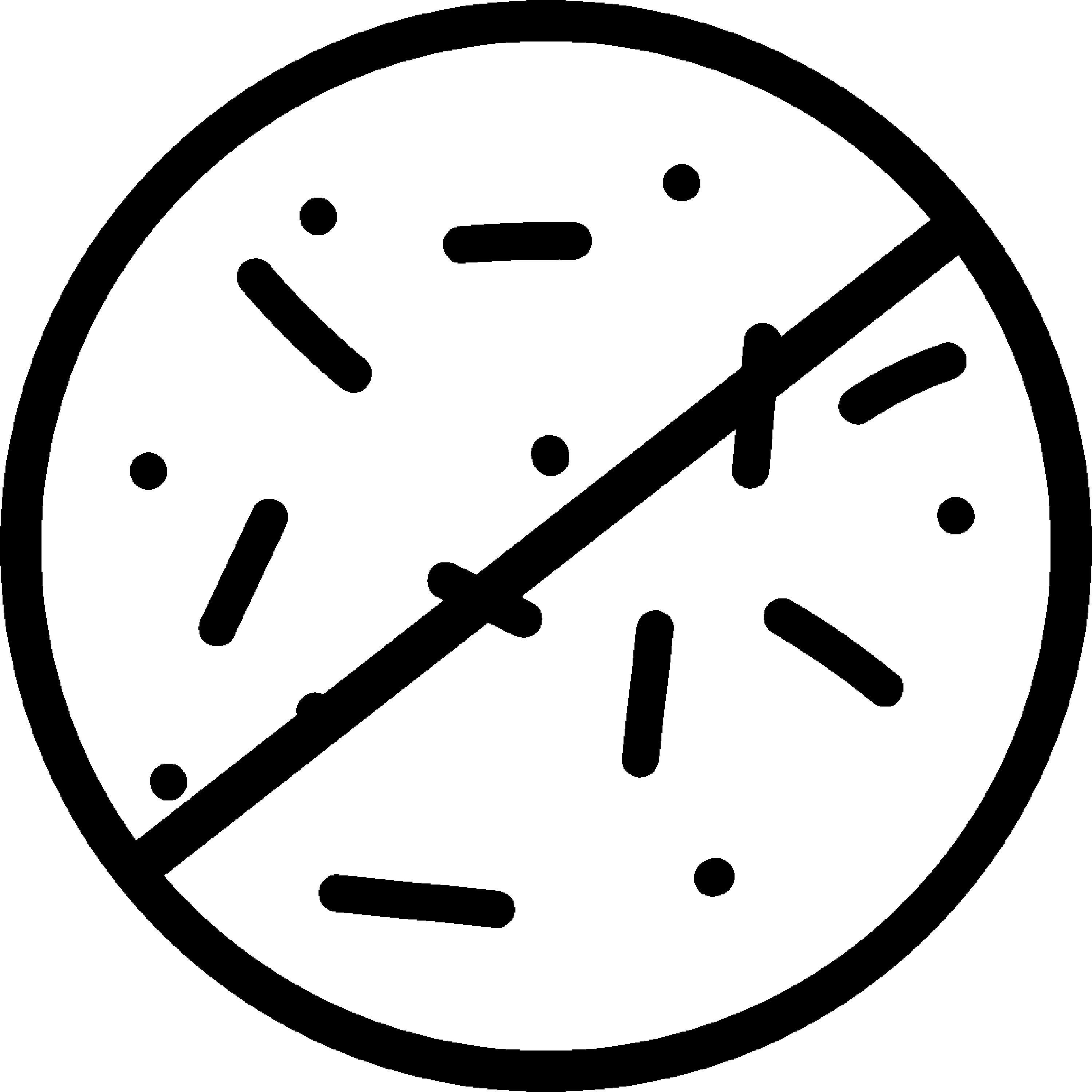 PFC Free
We are always looking for ways to keep our products as eco-friendly as possible, which is why we are proud to offer PFC DWR Coating. This industry leading technology keeps harmful chemicals out of our water systems while keeping the garments you love soft and dry.

ODOR-RESISTANT
Coffee is a naturally odor-absorbing material and by weaving the grounds into the fibers, odors are trapped as you sweat. Because the grounds are embedded into the fabric, this feature is permanent and will never wash out!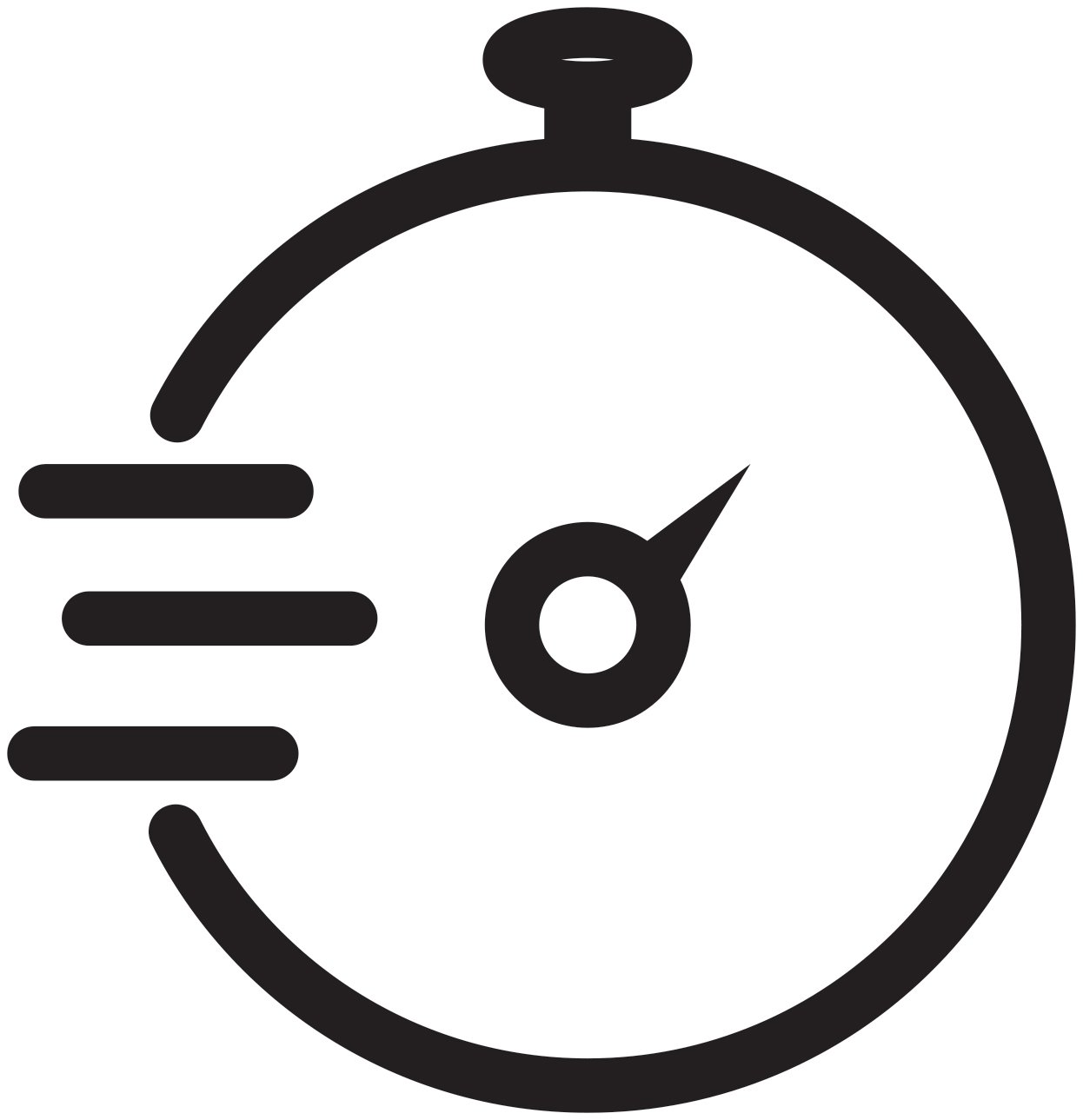 DRIES ULTRA-FAST
The Full-Zip Evolution Hoodie is designed to be worn on-the-go. The material is constructed with microscopic pores which increase its surface area. This means moisture is spread throughout the hoodie and the drying process is accelerated!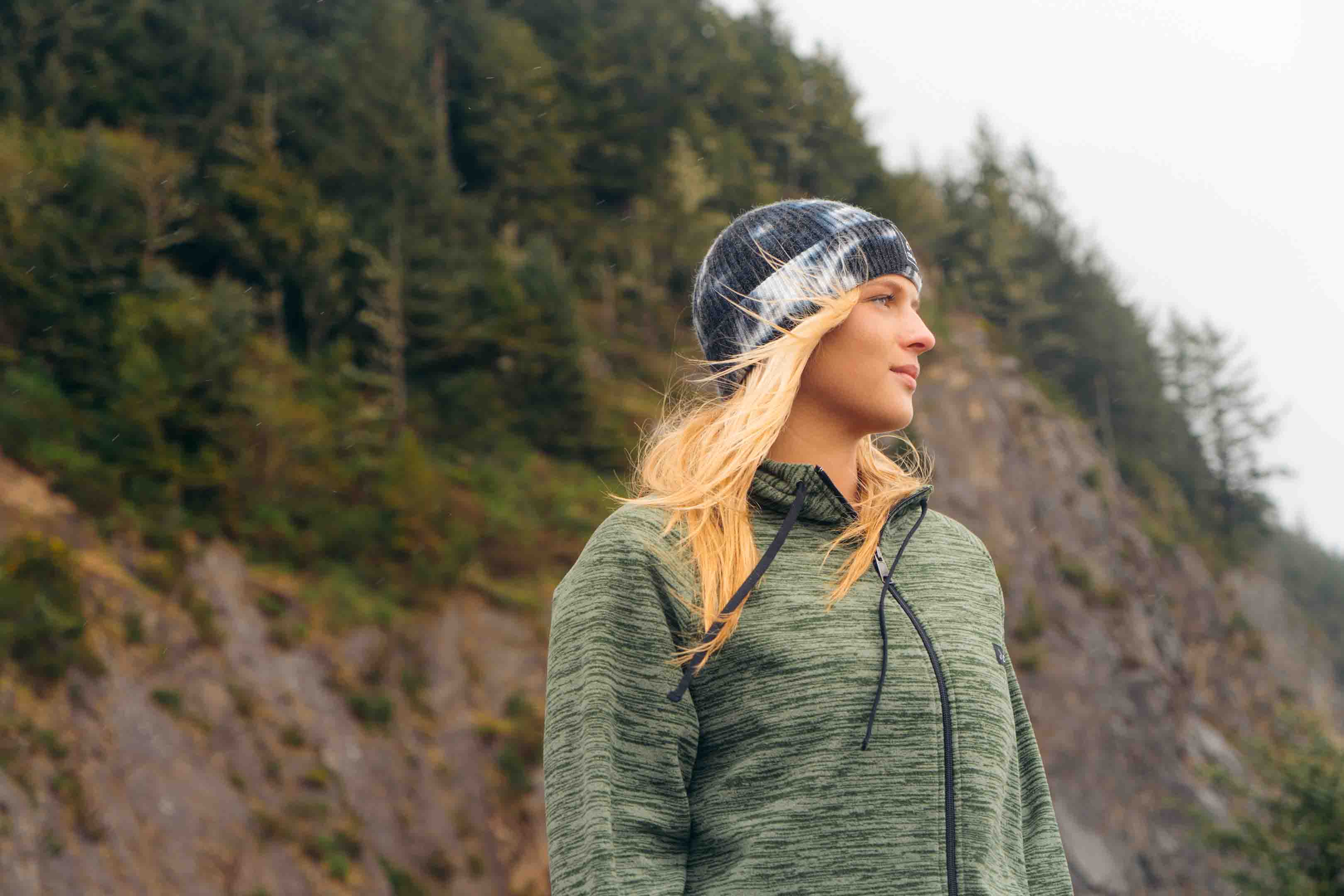 Keep Dry and Comfortable
Brushed with PFC-free DWR, this hoodie will keep dry no matter where you go.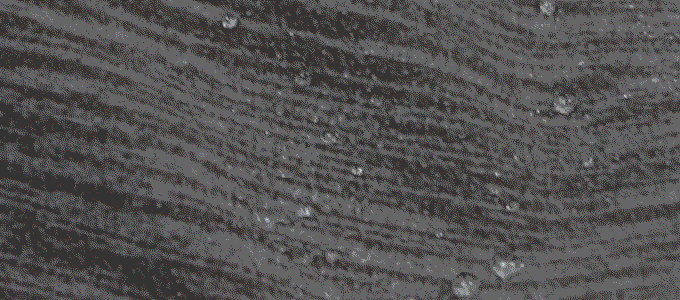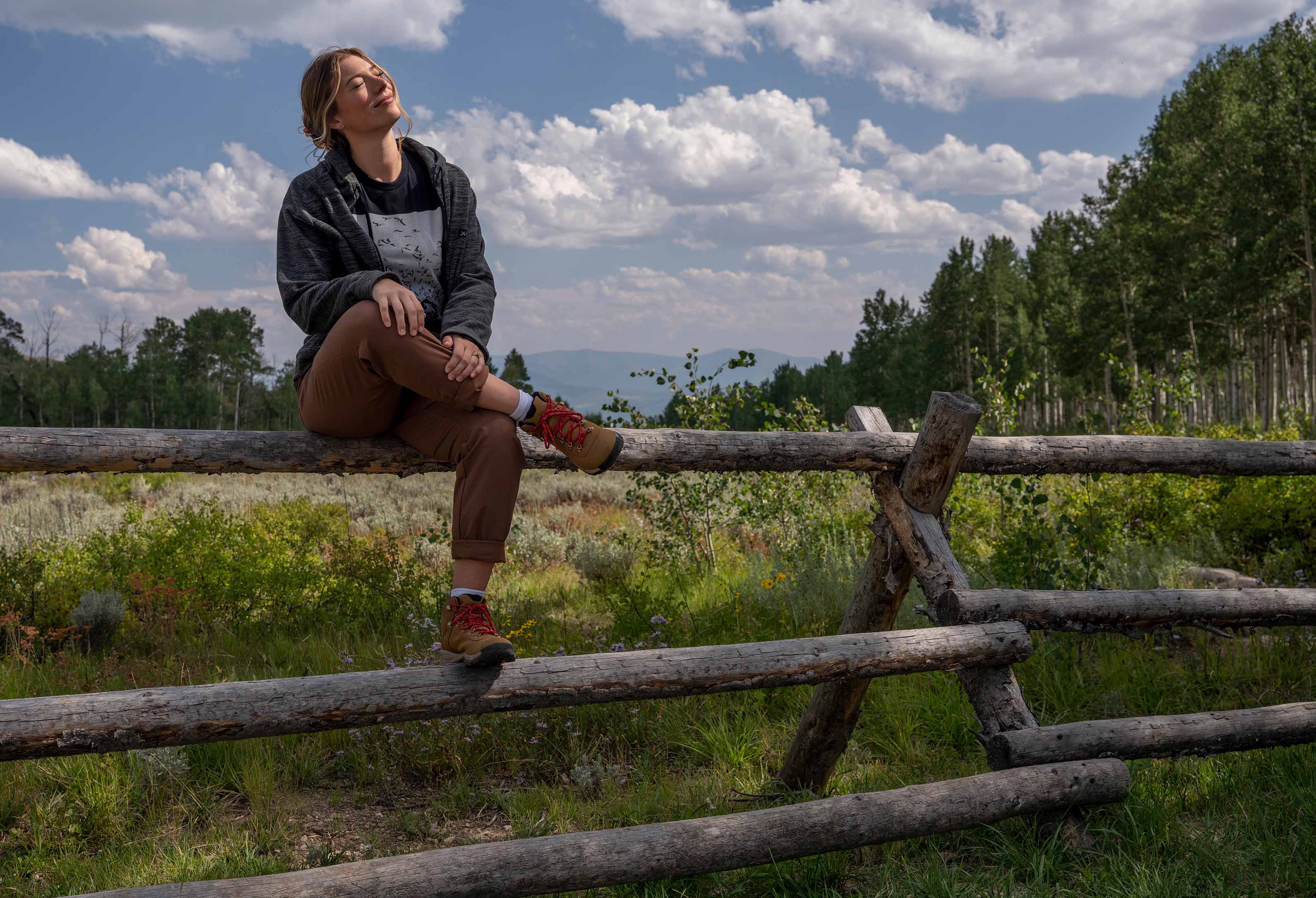 Made with Recycled Coffee and Plastic
Spent coffee grounds are mixed and melted down with recycled plastic bottles to create the fibers for our incredible Full-Zip Evolution Hoodie. The result is a hoodie packed with features and finished with a water-repellent coating—perfect for all your upcoming travel and outdoor adventures, yet so soft and supple you'll never want to take it off!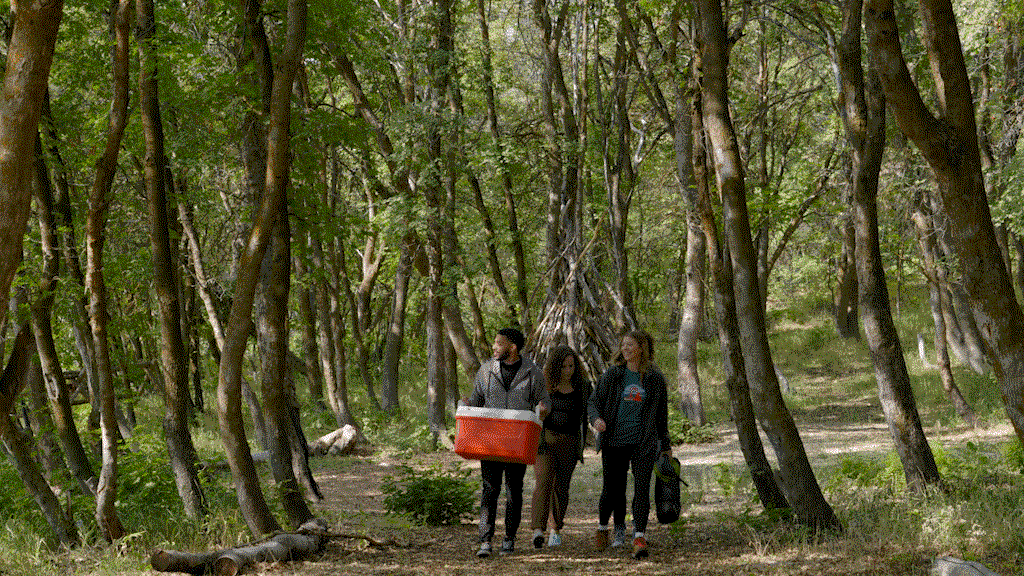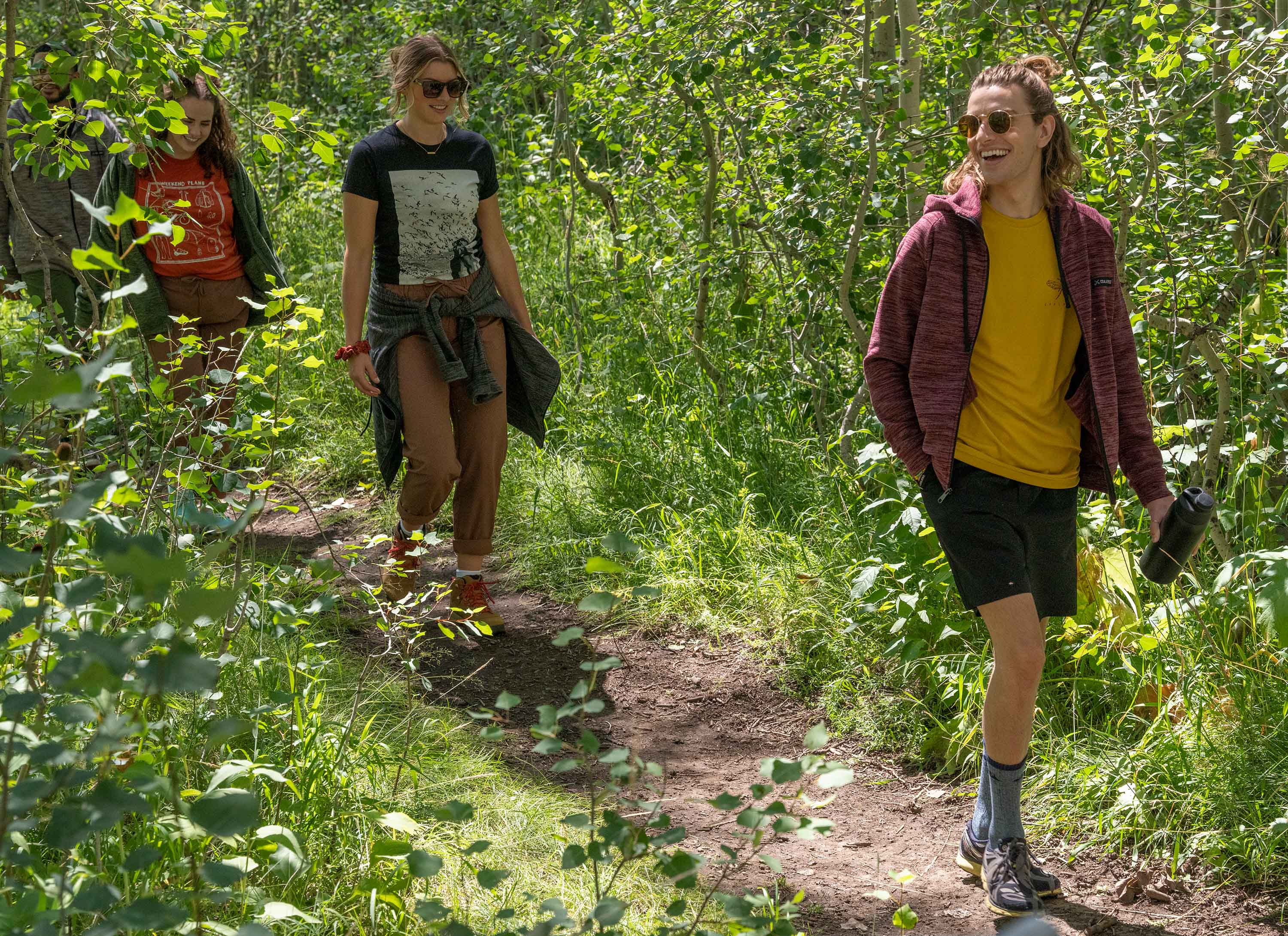 Stay Safe in the Sun
Keep your skin healthy from the sand to the slopes! The tiny pores in the fabric trap and block UV rays, turning the Full-Zip Evolution Hoodie into a chemical-free shield.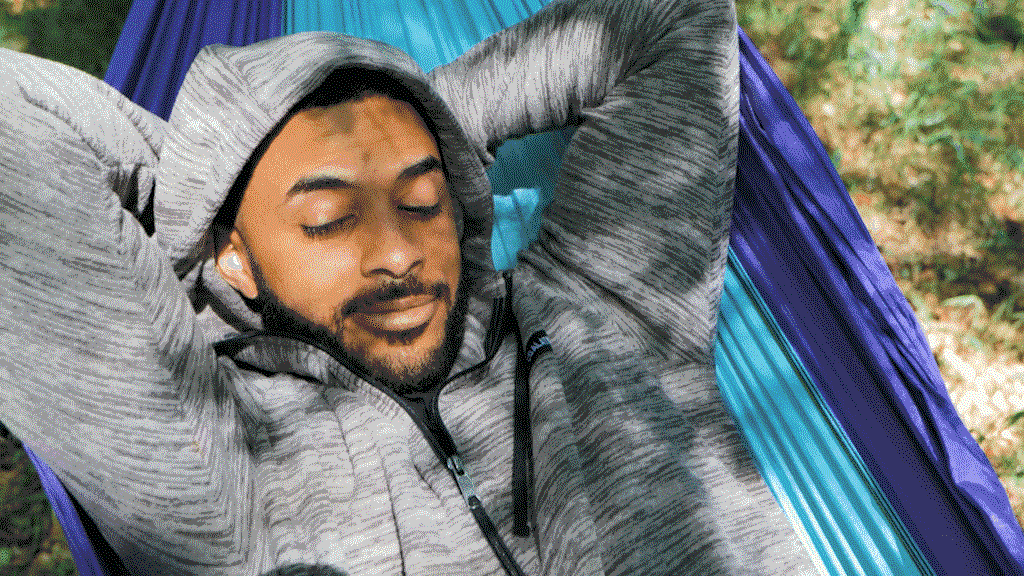 Sustainable UV Protection Hoodie
Fair Wear® bluesign® 60% polyester, 40% recycled S-Cafe polyester. Each hoodie contains 3 cups of recycled coffee grounds and 10 recycled plastic bottles.
Machine wash warm, tumble dry low. Do not iron. Do not dry clean.
The Go-To Hoodie
I have one of these hoodies, and my husband liked it so much that he now has one too. Here's the thing. They are nice looking, extremely comfortable, and both of us have the same impression that the hoodie seems to be temperature regulating. It is warm when you need it to be, and not too warm when you're inside. This is a wonderful hoodie, and we love that it is made of coffee grounds!
Wonderful!
I just received my full zip evolution hoodie and it's AWESOME! Thank you Sierra for recommending the size small…it's perfect. (Women's size 10-12). The hoodie is very well made and ohhh sooo soft! Great shipping also! Only one request…PLEASE more colors!
Soft, warm, lightweight, comfortable
Soft, warm, lightweight, comfortable.
Would be nice to have chest pocket.
Love this hoodie so much!
Ooooooo, I just LOVE this hoodie! I can't say enough good things about it. While lightweight, it is still so soft, comfy and warm. Like your favourite blanket in front of the fire. I love the thumbholes, which help on cooler mornings. The deep pockets inside and out are perfect for carrying my phone, keys, etc. The hood is thoughtfully designed so that it goes flat across your forehead instead of hanging over your eyes which gives you better peripheral vision. Also, because it is so light it doesn't weigh you down if you decide to tie it around your waist or put it in your backpack. Highly recommend this over any other I have used for hiking.
Amazing
The zip up hoodie is lightweight and soft but keeps me warm. I love the color and the coziness.
Fantastic quality!
The fabric feels very similar to smartwool. Extremely comfortable and cozy. The zippers and pockets are perfect sized/placed. I will be buying more of these very soon, and probably the mid-layer as well.
Great
Love the zippered pockets. This will last a long time.
Full-Zip Evolution Hoodie
When I wear the sweatshirt, I don't want to take it off anymore.
I find the fabric very good workmanship.
I noticed good protection in harsh weather conditions.
You offer excellent service.