Men's Trailhead Shorts - Gray
Men's Trailhead Shorts - Gray Size Guide
Small
Medium
Large
  
X-Large
Small
Medium
Large
  
X-Large
INSPIRED BY ADVENTURE
We've taken the best features of our best-selling Trailhead Adventure Pants to create the only pair of shorts you need. Whether you're hiking, climbing, biking, or just lounging under the shade, the Trailhead Adventure Shorts have you covered.
SHORTS SO COMFORTABLE YOU'LL NEVER WANT TO TAKE THEM OFF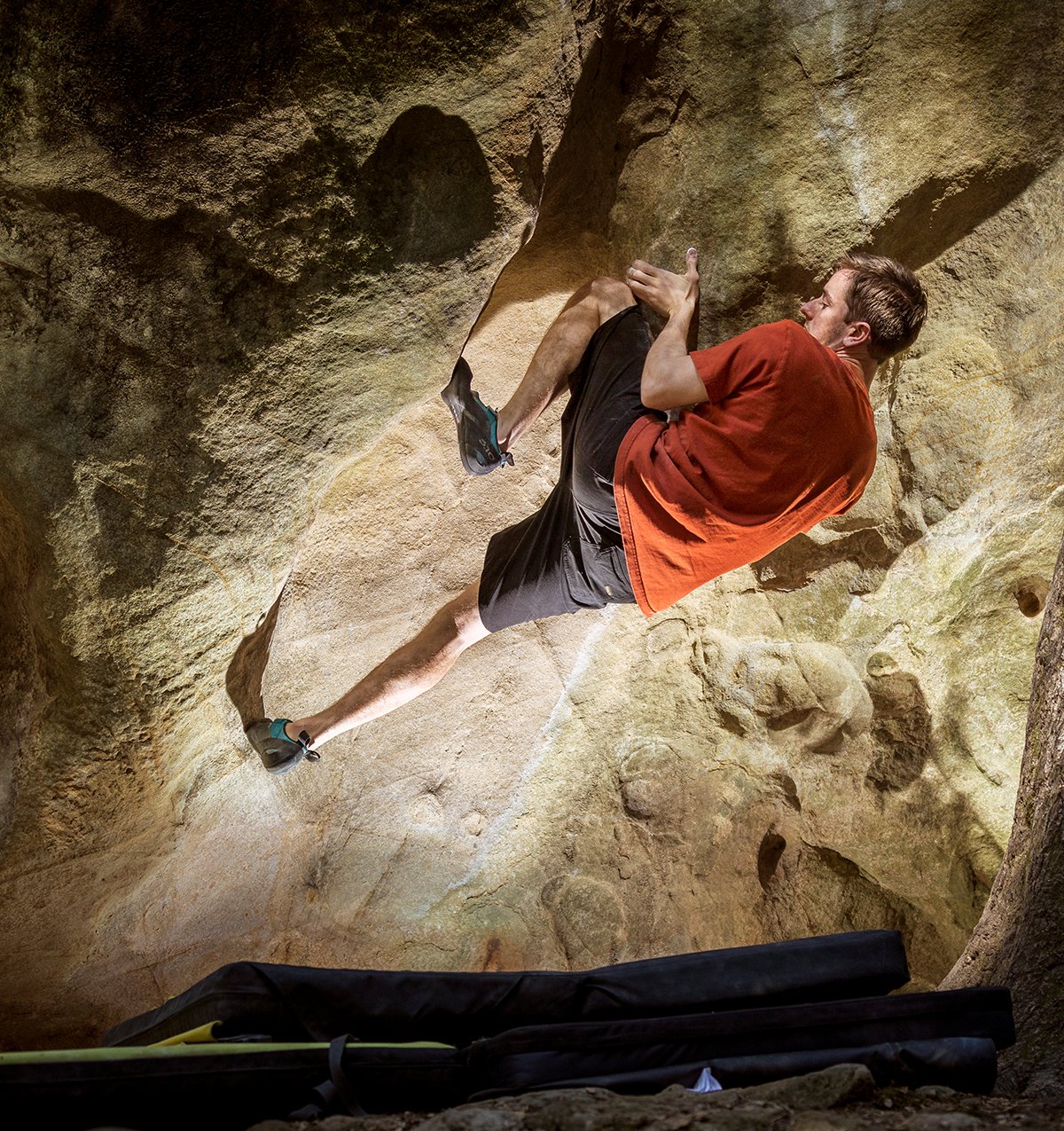 FOUR-WAY STRETCH THAT MOVES WITH YOU
Our revolutionary fabric stretches in all directions, not just two like most other active shorts. Feel free and clear to move unrestricted on the crags, trails, or tavern.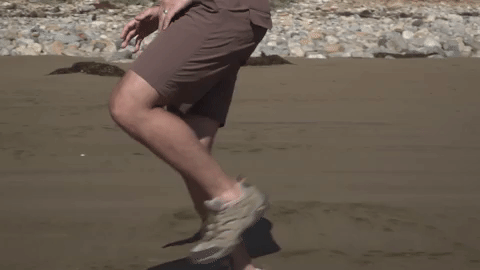 TEAR-RESISTANT
Constructed from durable ripstop nylon that stops tears before they start.
ANTIMICROBIAL
Uniquely designed to keep you cool wherever you go, these shorts allow you to do more and wash less.
PACKABLE
Stuff 'em into the front right pocket and they're ready to go.
REVOLUTIONARY MATERIAL MADE FOR ADVENTURE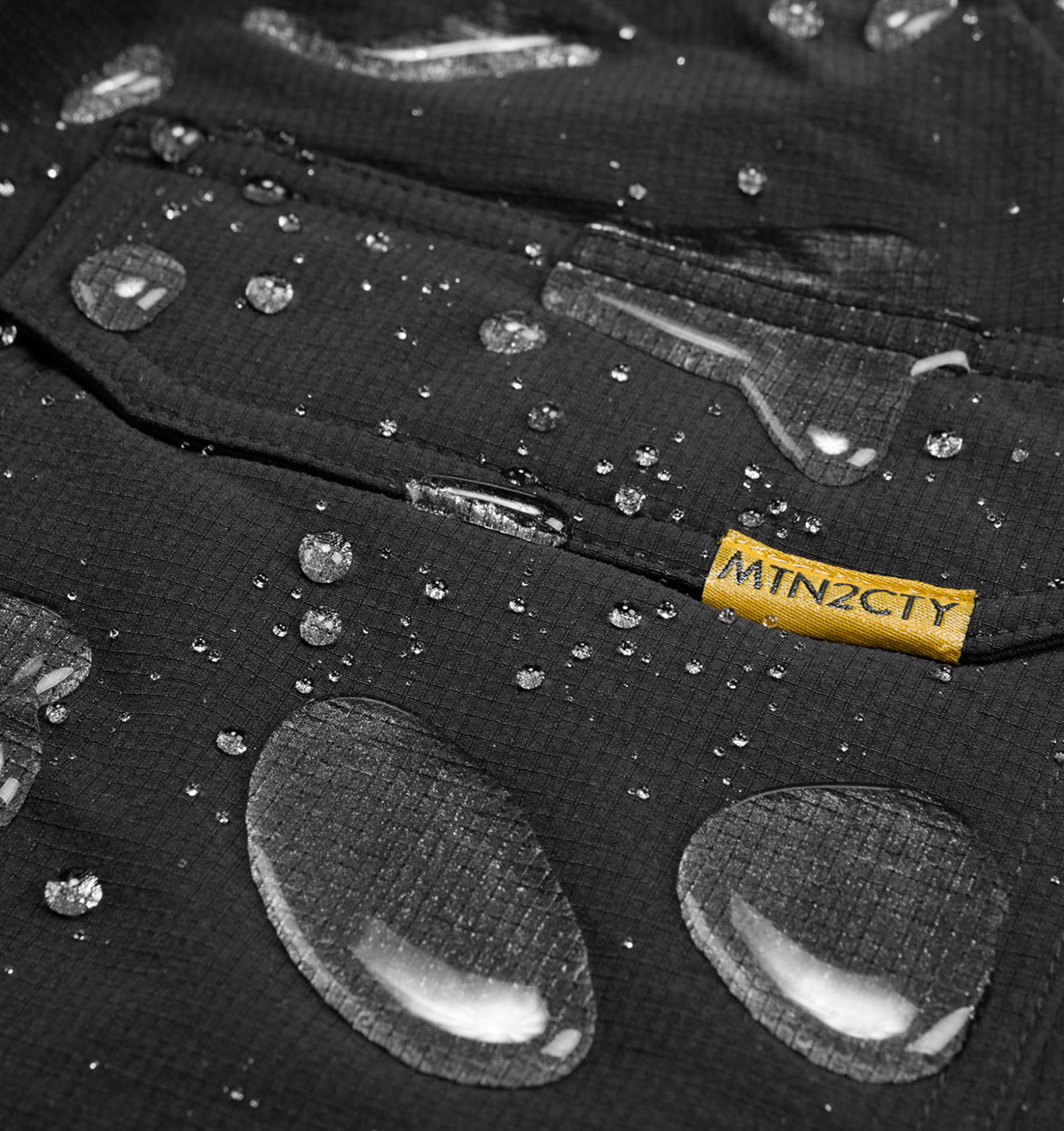 SPILLS COME CLEAN IN A SECOND
Don't let a little water ruin your day. Our vapor-coated DWR finish not only repels water, but makes stains and spills bead right off while maintaining all-season breathability.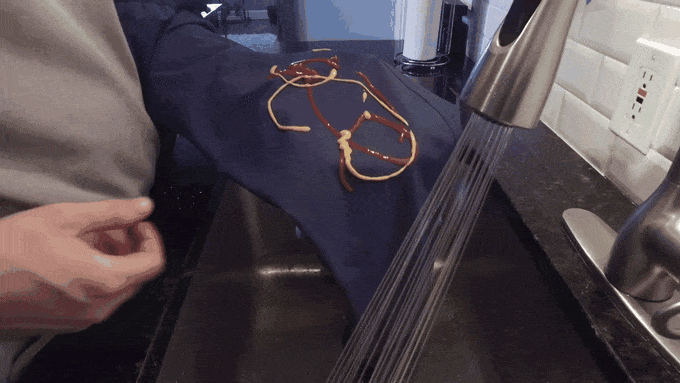 Waterproof and breathable, four-way stretch, antimicrobial, tear-resistant, packs down into front pocket for travel or for use as a small pillow.
bluesign® 88% nylon, 12% spandex with DWR finish. Made from recycled materials.
Machine wash cold with other technical fabrics. To keep the DWR feature lasting long, always hang dry. Do not bleach. Do not iron.
The Only Shorts You Will Need or Want
I live in shorts year round in Florida and the Coalatree Shorts are now my go to shorts! Their comfort level are as close as going clothes free. The 4 four way stretch fabric gives gymnastic mobility that never hinders movement. My only advice is to throw away all your other shorts and go with this pair of shorts!
Nice shorts and great addition to the Trailhead Pants
I ordered a pair of shorts and pants and both are awesome. They feel comfy and stretch in every direction. I also like activity shorts with pockets! Very happy with them :)
Awesome shorts
I love how they don't look SUPER technical but are good for any activity you can think of. I'm a woman but bought the mens shorts for the longer length and just roll them up when I don't want them to be so bermuda-y. Love them so much I bought another color.
Worn them basically every day since I got them.
Says it all basically. Great shorts.
Comfortable, lightweight, happy with my purchase
We're heading to Europe in a few weeks and I needed a pair of shorts I could use for exercise, wandering around old cities, and hopping in hot spring should the opportunity arise. I have only worn them 2x, but I think they'll excellently meet these needs. They're comfortable and super lightweight. I got incredibly sweaty and decided to bring them into the shower to see if just a rinse would sufficiently clean them - and they dried quickly and without funk. The only constructive criticism I have is that the back pockets don't feel very secure - so when we're in areas pickpockets, I won't put anything important in them. Also, I washed them and the velcro on the back pocket caught on the inner material and stretched it a bit. Not an issue as it is inside and not visible, but I could see it slowly degrading it.
Unlike any other
High quality material and look, shipped to Canada fairly quick as well!
Must have!
Between me and my boyfriend we now on a pair of pants and shorts each! They are so durable and comfortable! I can wear them to work and they look sleek too. I believe these pants/shorts are revolutionary
Nice shorts
Very comfortable lightweight enjoy wearing them