Emerald Lake Puffy Kachula
Your New Favorite Puffy
The Puffy Kachula takes the best of our Kachula Adventure Blanket and a good old-fashioned puffy jacket. A blanket, pillow, cold weather poncho, sleep sack, and more, it's the most snuggle-soft and versatile puffy blanket out there
THE WORLD'S MOST FUNCTIONAL PUFFY BLANKET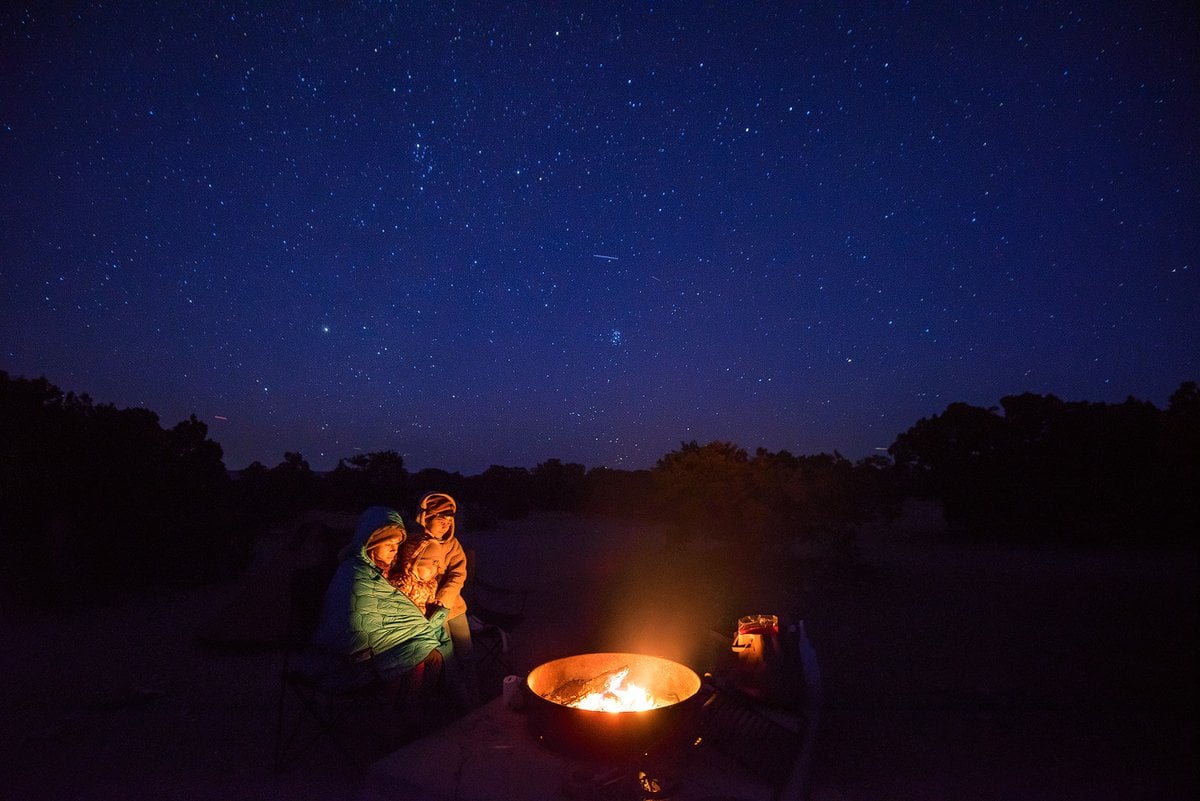 THE MULTI-TOOL OF BLANKETS
Whether you cozy up around the fire or gaze up at the stars, the Puffy Kachula is a warm and snuggle-soft addition to your arsenal. Another packable, multi-use, eco-friendly product that's ready to adventure with you!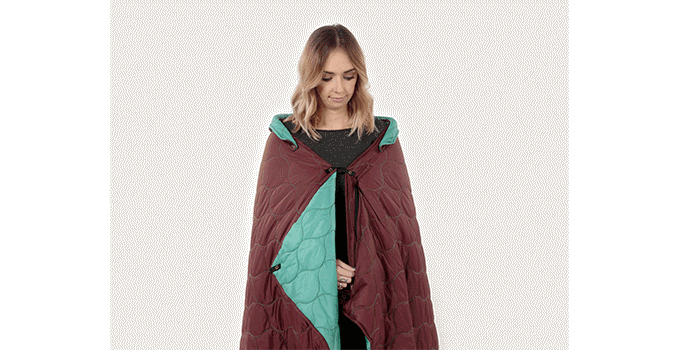 WATER- AND SPILL-RESISTANT
Stay drier longer thanks to a vapor-coated Durable Water Repellent finish. Water and other liquids bead right off.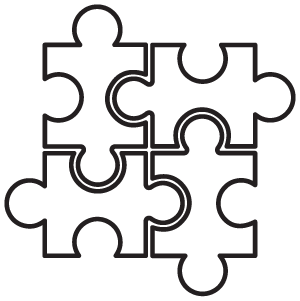 INTEGRATED MODULAR SYSTEM
Use the reinforced snaps to easily connect multiple blankets together or convert to a light sleeping bag. The Kachula adapts to any situation in a snap.

THREE-SEASON COMFORT
Stuff it into the stash pocket for an easy throw pillow for hammocks, airplanes, and more. Durable zippers and a carabiner loop make it easy to use.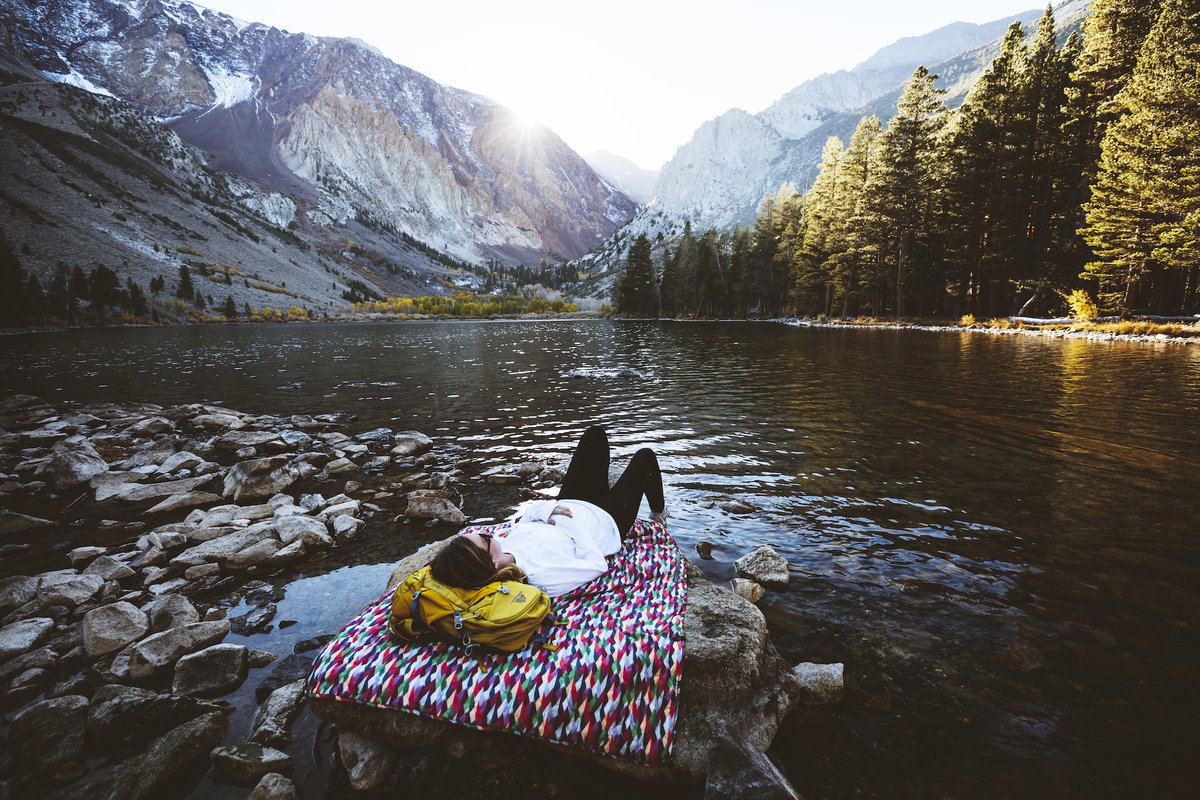 STASH IT, STUFF IT, USE IT ANYWHERE
Use it as a blanket, travel pillow pillow, light sleeping bag, or even an emergency poncho. With the ability to snap multiple blankets together, the Puffy Kachula seamlessly integrates with our original Kachula for all-season comfort.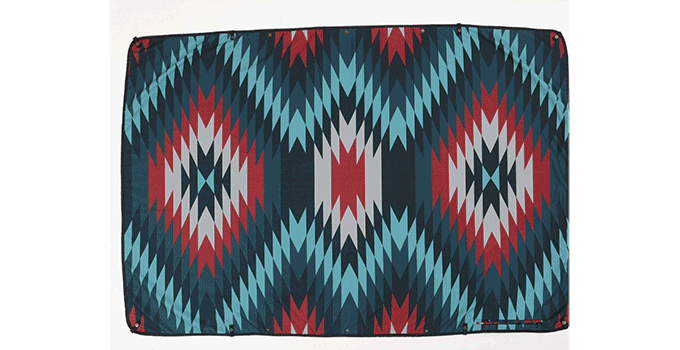 Outer: 100% bluesign® ripstop nylon with DWR coating; inner: 100% ComforMax® insulation. Made from recycled materials.
Measures 48" x 71" flat. Weight: 1 lb 9 oz
Spot clean recommended. When necessary, wash in a front-loading machine with gentle detergent, hang dry.
Like a big hug...
I bought one of these for myself and gave 2 as gifts. Love, love, love. It's like wearing a big hug, plus you can drink your tea and it doesn't fall off!
Enjoying it
Nice for around the house looking forward to use while traveling enjoying all my Coalatree products
Love my puffy Kachula!
The perfect thing for winter naps and road trips—packs into a tidy pillow , opens out to a cozy throw. And the service at Coalatree is delightful!
You won't be disappointed
So happy with my purchase! Very warm and versitile. Looking forward to taking it camping and trying it outdoors.
Just the best!
We purchased 2 Obsidian Puffy Kachula's that came with 2 Loafer Single Hammocks for our grandson's who love to camp with family and with their boy scout troops. They absolutely love both products. So well made and serviceable. Excellent product for all age groups.
Favorite piece of camping gear
I'm completely obsessed with this product. it packs away nicely into a really really comfortable pillow, easy to clip on or pack away. The blanket itself is perfect for laying on the ground to sit on top of, but it's also insanely warm. I can go from shivering to completely comfortable in a matter of minutes. On a recent climbing trip we did not anticipate it getting into the 20's (which it did) and having my evolution hoodie under the puffy kachula poncho option made my whole trip 1,000x better. This blanket is so warm and comfy I cannot stress enough how important it's become to my camp pack. Not to mention, when you take a pillow and whip it out into a blanket and then continue to pull a hood out of it, you get a lot of comments from anyone nearby. Awesome product.
Perfect for anything outdoors
First, we used ours camping. Temps were in the 40s and this blanket kept us very warm in our chairs next to the fire. The hood is a great added benefit and the dogs love curling on our laps to stay warm too. Perfect blanket!
Second, I ordered two blankets. One puffy and one not puffy. I ordered the non puffy one by mistake. I emailed customer service and within a few min, Sierra emailed me back. She gave me directions on what to do, and within a few days, the other puffy blanket was on its way. You guys are amazing. Thank you.