Emerald Lake Puffy Kachula
Your New Favorite Puffy
The Puffy Kachula takes the best of our Kachula Adventure Blanket and a good old-fashioned puffy jacket. A blanket, pillow, cold weather poncho, sleep sack, and more, it's the most snuggle-soft and versatile puffy blanket out there
THE WORLD'S MOST FUNCTIONAL PUFFY BLANKET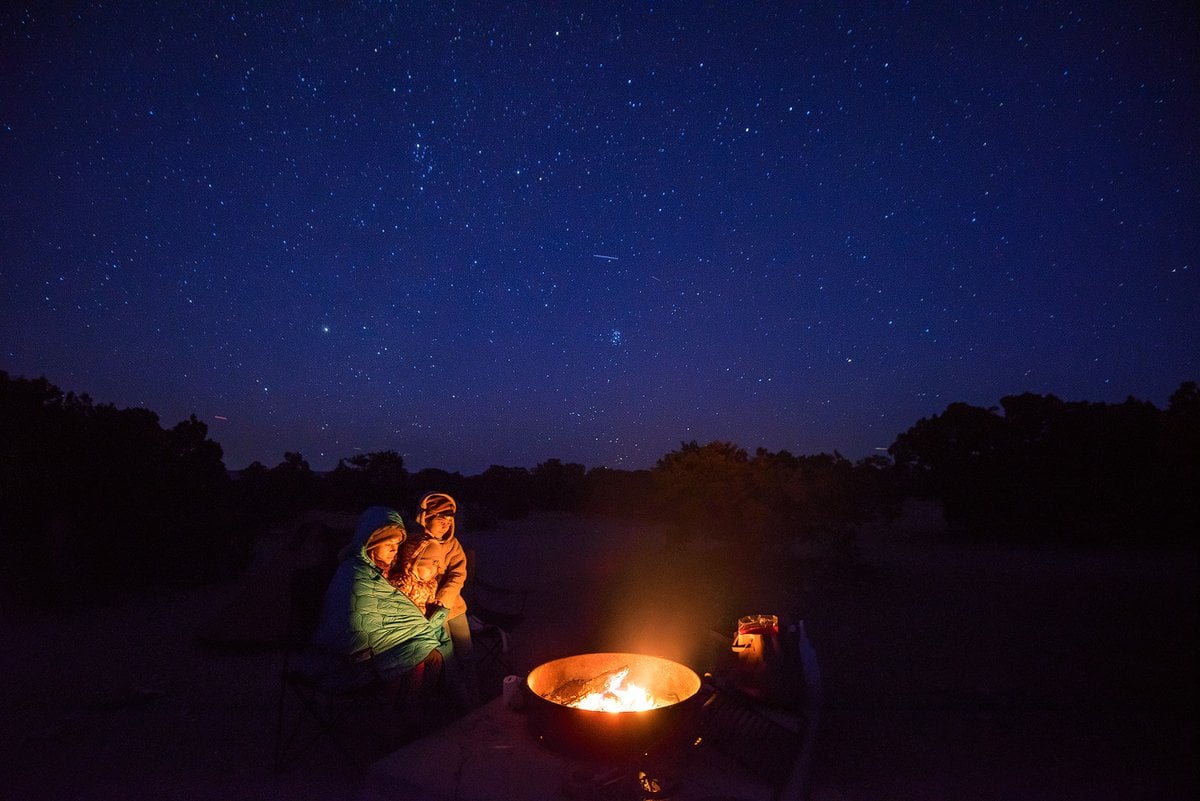 THE MULTI-TOOL OF BLANKETS
Whether you cozy up around the fire or gaze up at the stars, the Puffy Kachula is a warm and snuggle-soft addition to your arsenal. Another packable, multi-use, eco-friendly product that's ready to adventure with you!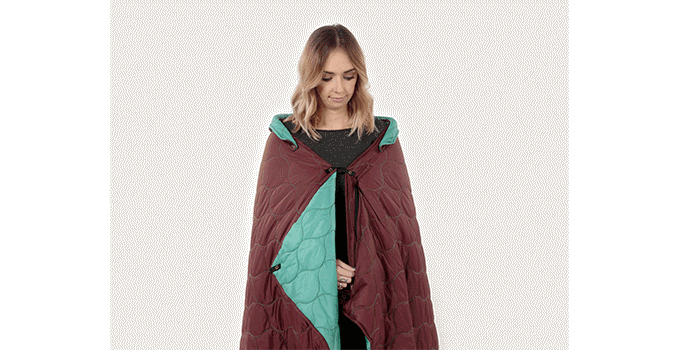 WATER- AND SPILL-RESISTANT
Stay drier longer thanks to a vapor-coated Durable Water Repellent finish. Water and other liquids bead right off.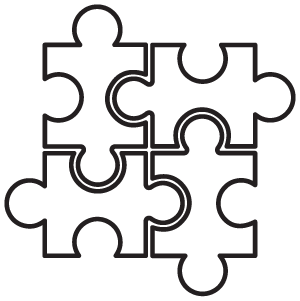 INTEGRATED MODULAR SYSTEM
Use the reinforced snaps to easily connect multiple blankets together or convert to a light sleeping bag. The Kachula adapts to any situation in a snap.

THREE-SEASON COMFORT
Stuff it into the stash pocket for an easy throw pillow for hammocks, airplanes, and more. Durable zippers and a carabiner loop make it easy to use.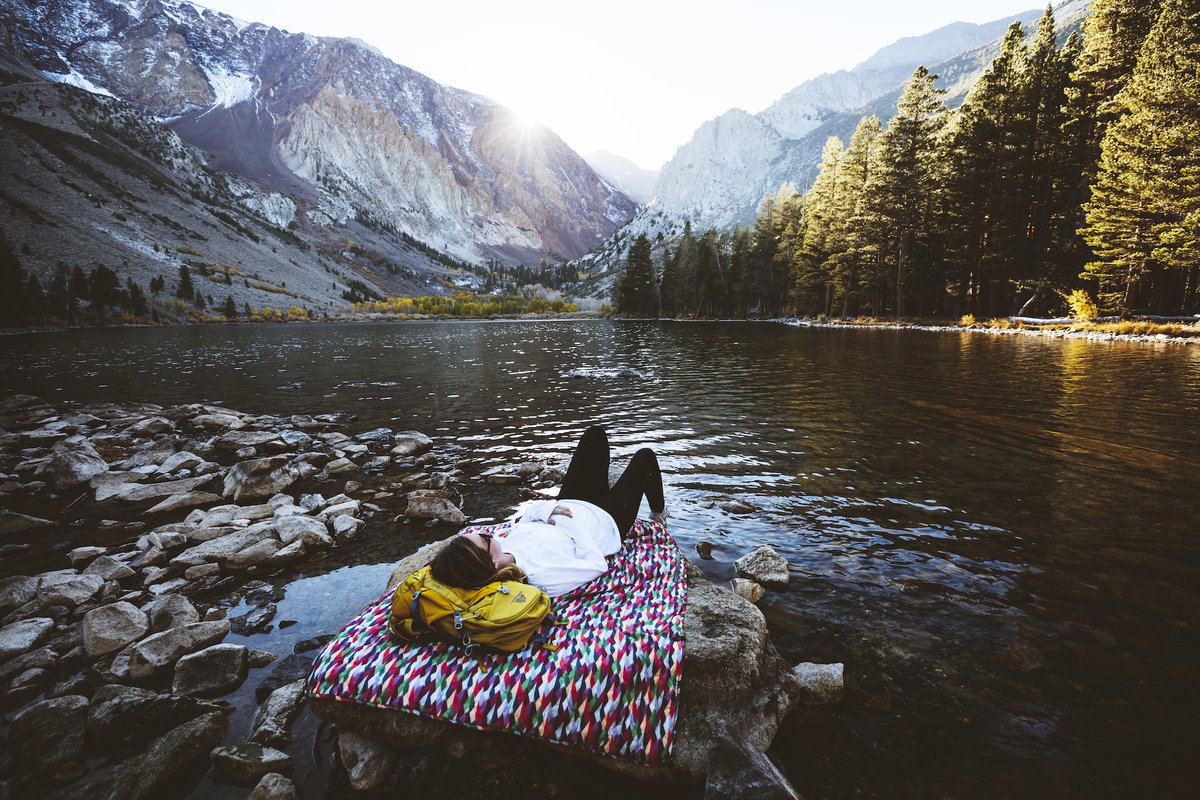 STASH IT, STUFF IT, USE IT ANYWHERE
Use it as a blanket, travel pillow pillow, light sleeping bag, or even an emergency poncho. With the ability to snap multiple blankets together, the Puffy Kachula seamlessly integrates with our original Kachula for all-season comfort.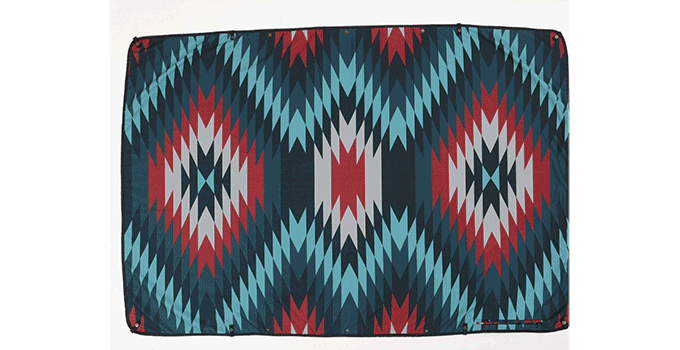 Outer: 100% bluesign® ripstop nylon with DWR coating; inner: 100% ComforMax® insulation. Made from recycled materials.
Measures 48" x 71" flat. Weight: 1 lb 9 oz
Spot clean recommended. When necessary, wash in a front-loading machine with gentle detergent, hang dry.
Love my Kachula! Won't even share it with my dog!
Order it for traveling and outdoors; but using it in my home office.....on those chilly mornings or when I'm burning it at midnight brain power it's a super cozy not heavy Poncho. The snaps make it so easy to use, although recommend taking the hood off for your Zoom Meetings. Honestly love this product totally recommend it!
Can't Wait to Take it for a Trip into the Backwoods
Okay, this blanket is so versatile.... super warm yet lightweight! I am a believer in this company ✨✨✨
Shipped almost as soon as I ordered it. The vaccum seal bags are a great bonus!
Great product!
Shipped almost as soon as I ordered it. The vaccum seal bags are a great bonus!
Great Portable Blanket!
This blanket is warm without being too bulky. I've been curling up in it to watch TV but will also take it hiking with me. The material is perfect as it's the only blanket in the house not covered in pet hair! I like that the blanket has a DWR finish and the poncho is a fun feature! Will try it for hammock camping soon.
Great adventure buddy
Excellent blanket!
It only gets better by the minute.
Able to go anywhere.
Great addition to any outdoor gear!
Excellent
The blanket is perfect! Bought this for my wife who is always cold, even around a camp fire. She loves the poncho feature and snaps which allows her to bundle up when she is chilly.
Gotta Pack It!
An amazing addition to your camping trips, weekend hang outs or even just extra warmth for movie nights at home. Love this blanket and it's ability to attach itself to others like it! Definitely so glad I have in my essentials pack <3