HOT HAMMOCKS FOR COOL PLACES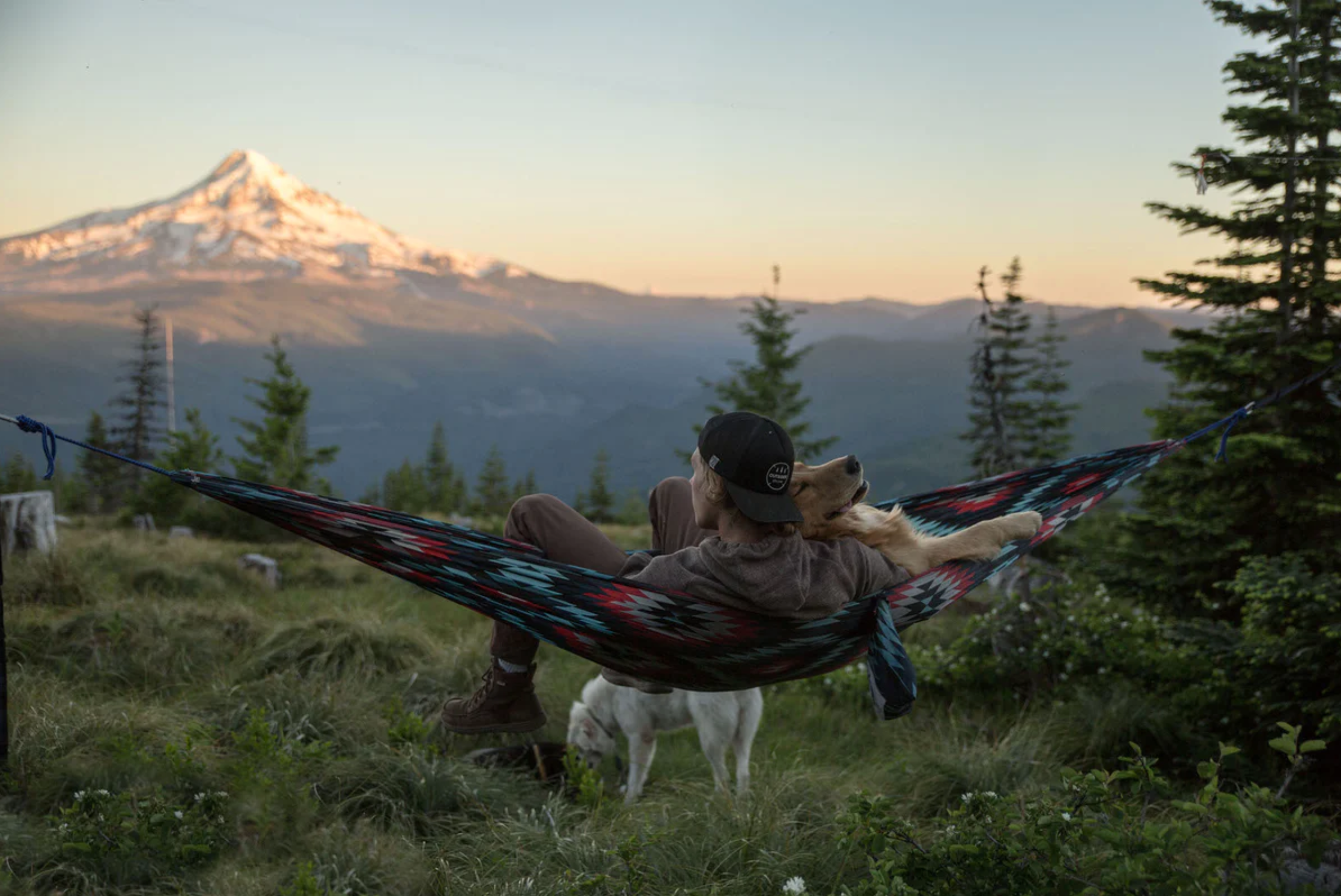 ready to hang
A lightweight, packable hammock that comes with everything you need to start lounging. Whether you're posting up between two trees or the fire escape of an abandoned building, the Loafer Hammock is ready to hang.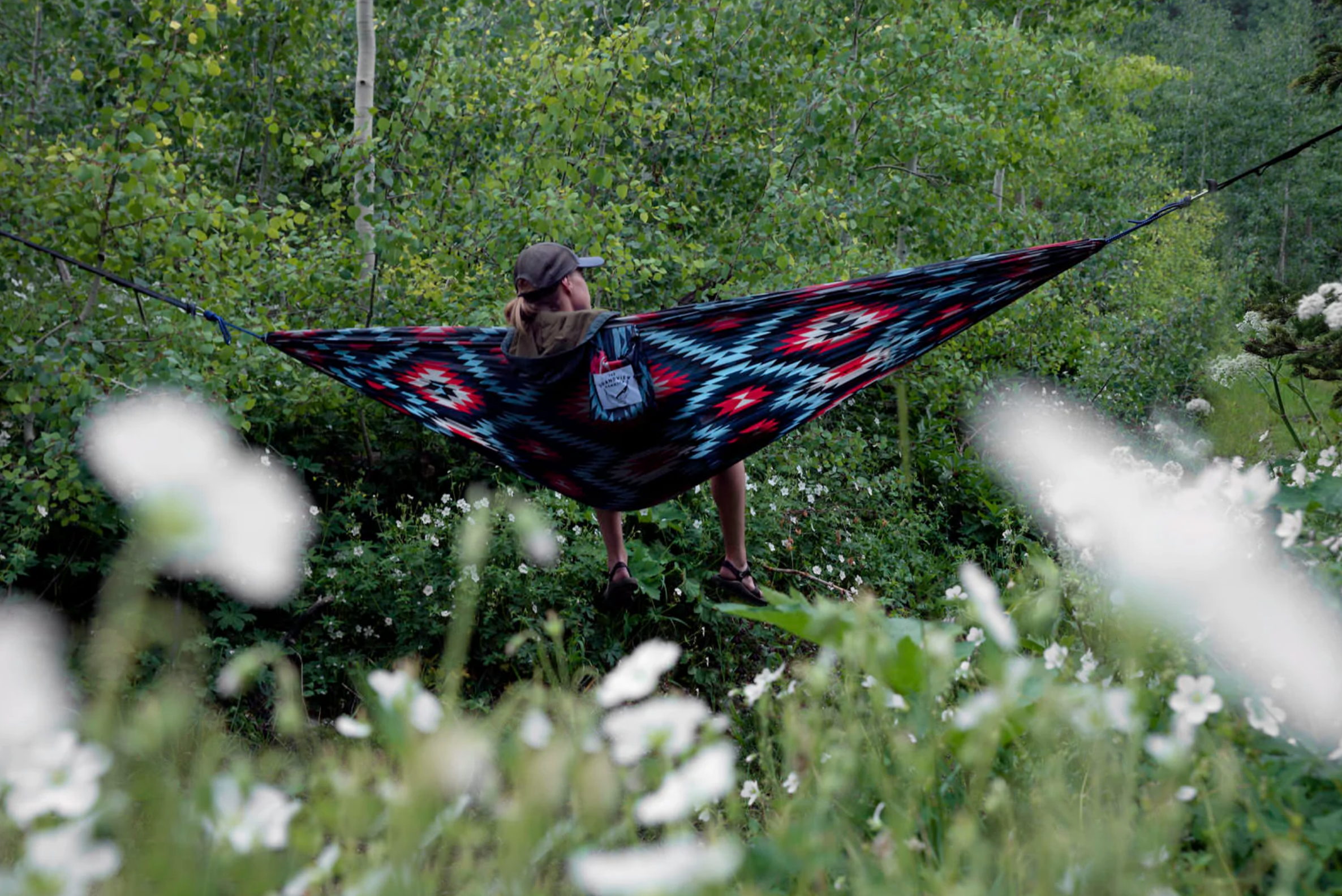 packable
Contrasting stuff sack doubles as a pocket when you're lounging.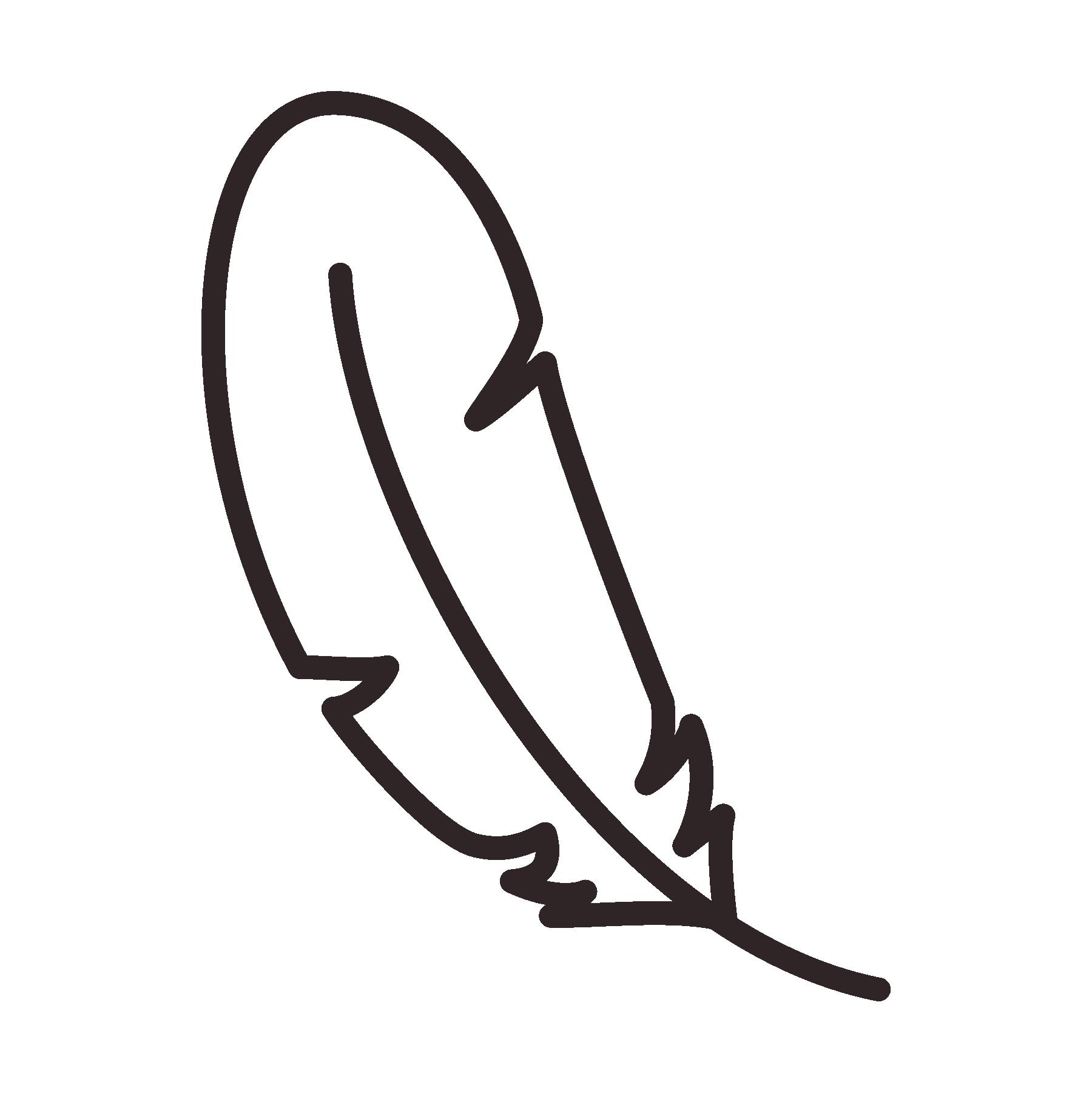 lightweight
At just 13.4 oz, you can pack it with you anywhere you go.

easy hanging
Two included ropes and carabiners make it easy to secure your hammock anywhere.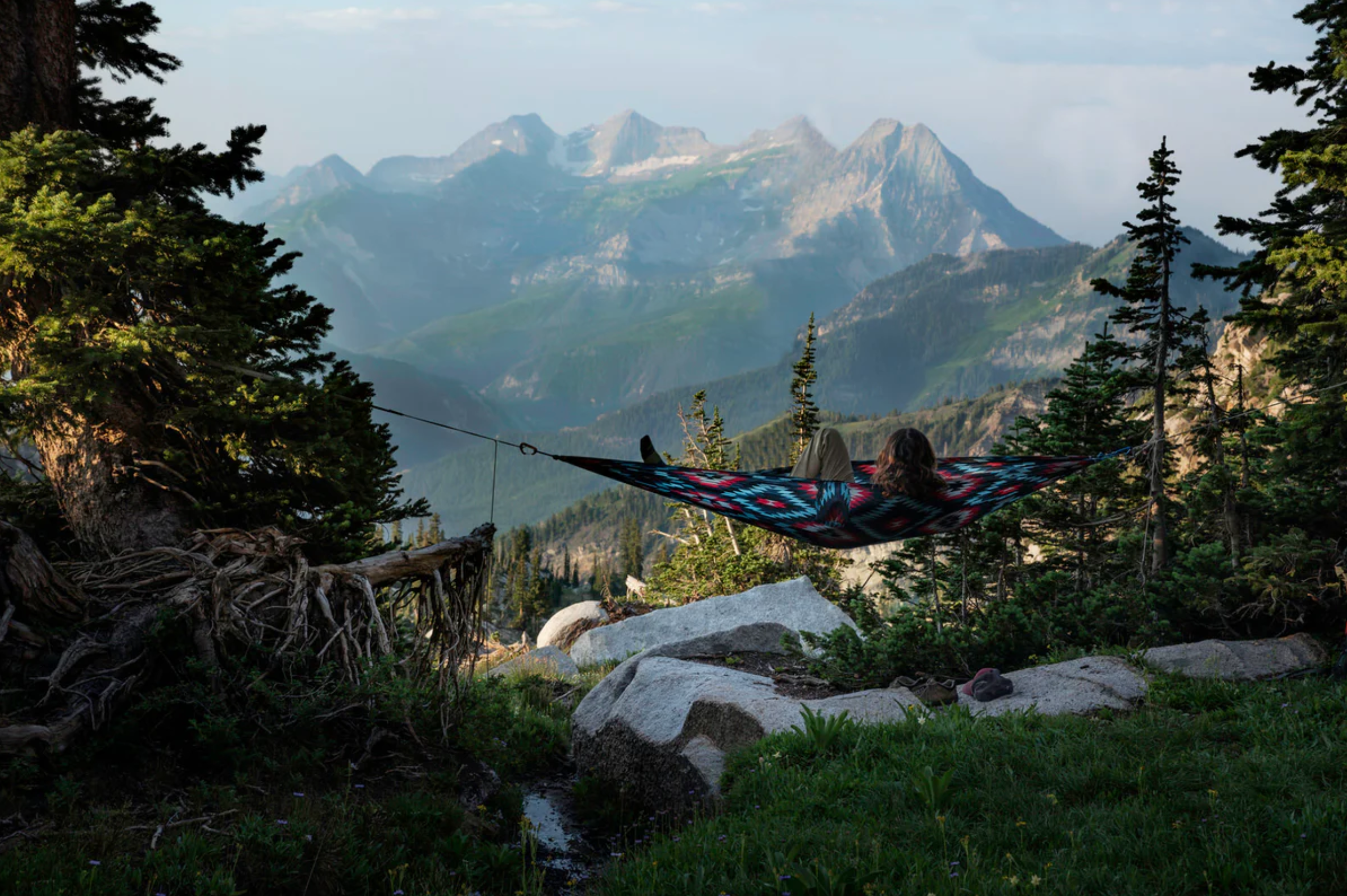 greet the outdoors
Perfect for anywhere you may venture, be it backpacking through the deep woods, a lazy afternoon at the local park, or a sunny day at the beach.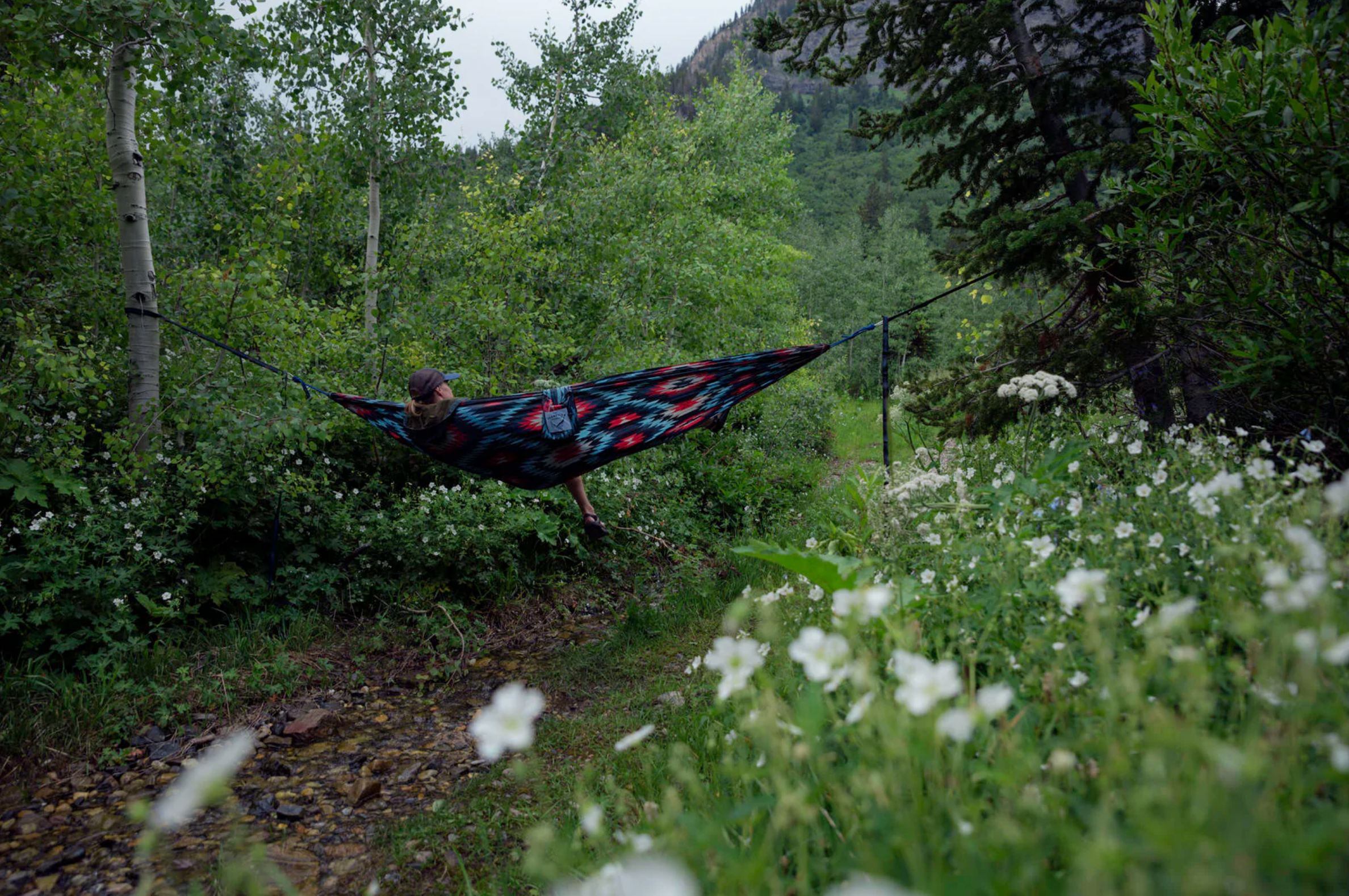 materials

Parachute nylon

SIZE & WEIGHT

Measures 4.5' x 8'; Weighs 13.4 oz

WEIGHT CAPACITY

Max 450 lbs
Loafer Hammock Review
Loafer hammock plus kayak is the ultimate combo. Swinging peacefully and securely in an otherwise impossible to reach spot. We have three of these hammocks so that my partner and our little one and myself can hike, bike or paddle with them. I also use the hammock for doing breathwork in nature. The straps are a great accessory and make set up quick and easy.
Works Well!
Does the job as I would expect for comfort on the trails! Just toss around a tree or your car or wherever is stable on each end and you're good to go!
I LOVE IT
Small enough to toss in your pack yet big enough to do what a hammock does best!
Wildflower Hammock
Great addition to our dock on the water. So easy to unpack and hang up in no time. Getting some down time is important and this hammock is a big component of that. Comfortable and attractive!
Love our new hammock!
Hangs easily, comfy and looks great!
Love this hammock!
Everyone in our family, including the dog loves this hammock. We are a family of five plus one fur family member and we are always competing for the two hammocks we have. It's become enough of a problem we had to order another one, lol. Practical info: it dries quick, it's lightweight and it actually fits back in the bag it comes in and it holds the weight it says it does (my children piling into it together have tested it, insert eye roll here) Plus it looks stunning.
Hammock
Gave to our granddaughter for her sixteenth birthday and she loved it.