Loafer Single Hammock - Blue
All you need for lounging
Keep yourself cool and relaxed anywhere you go. The Loafer Hammock packs into itself and is always ready for an adventure.
HOT HAMMOCKS FOR COOL PLACES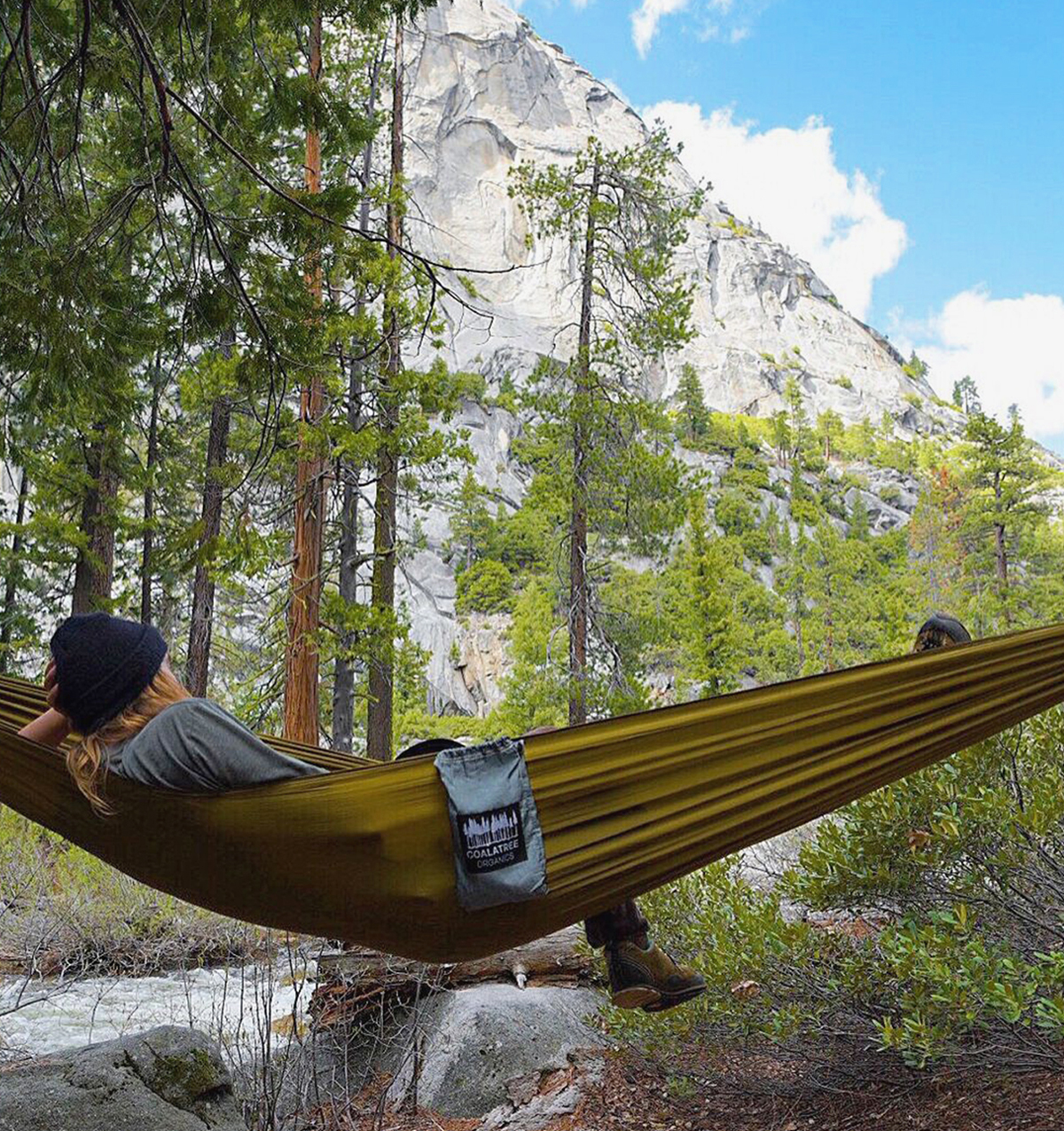 READY TO HANG
A lightweight, packable hammock that comes with everything you need to start lounging. Whether you're posting up between two trees or the fire escape of an abandoned building, the Loafer Hammock is ready to hang.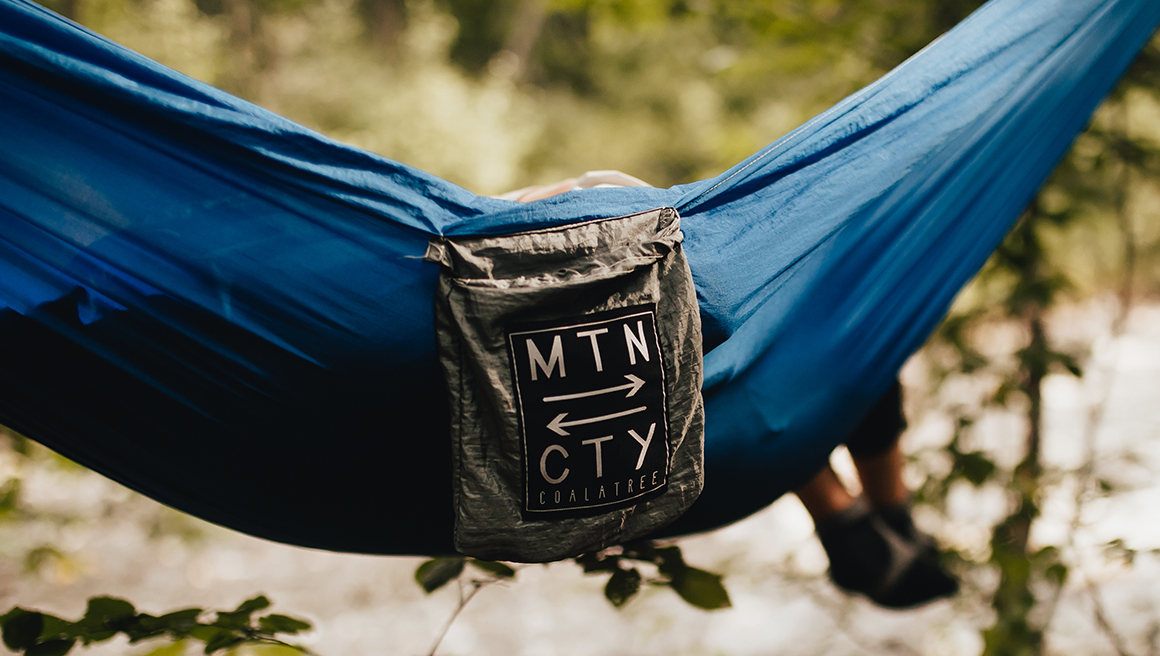 Packable
Contrasting stuff sack doubles as a pocket when you're lounging.

Lightweight
At just 13.4 oz, you can pack it with you anywhere you go.

Easy Hanging
Two included ropes and carabiners make it easy to secure your hammock anywhere.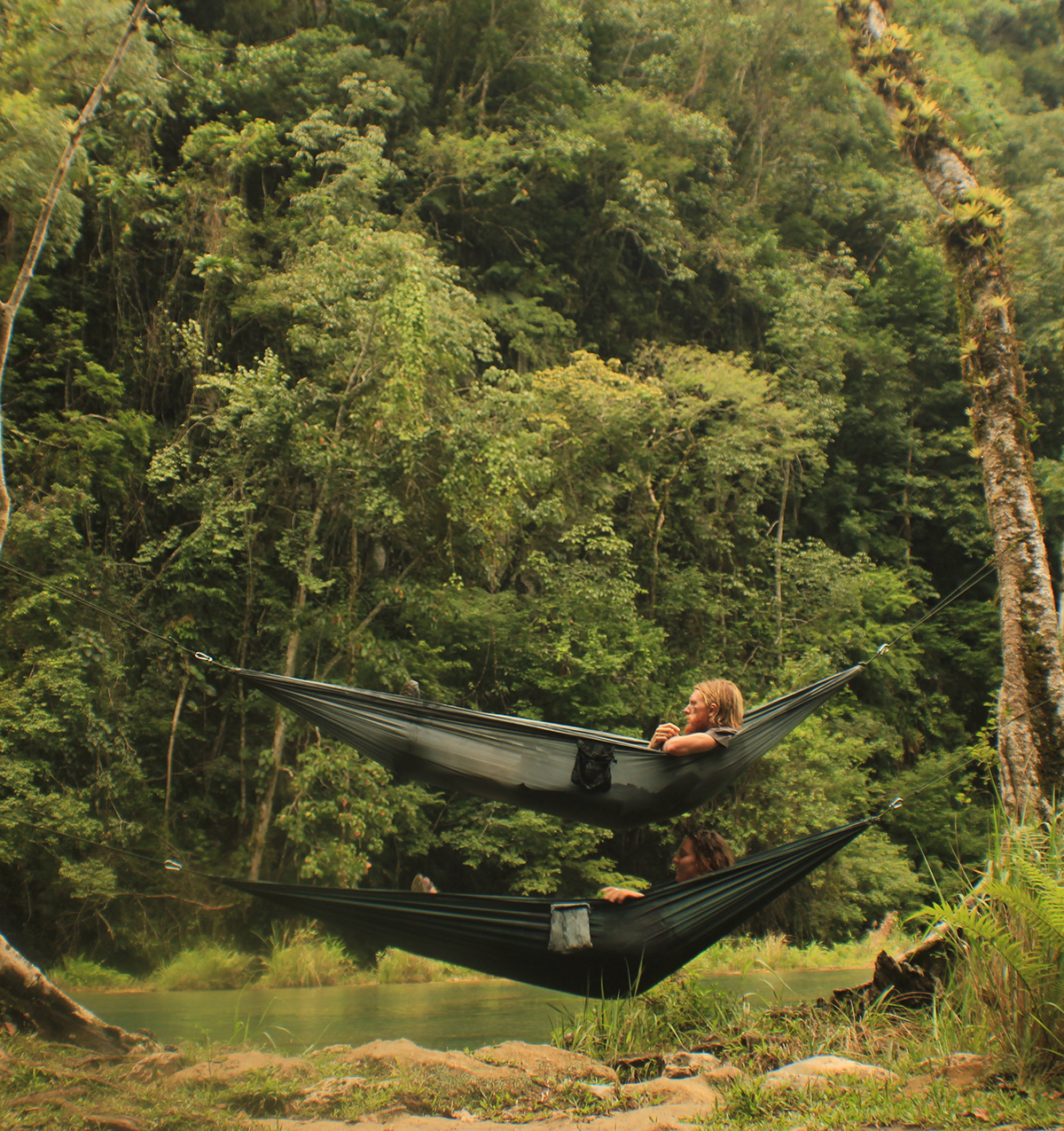 Greet the Outdoors
Perfect for anywhere you may venture, be it backpacking through the deep woods, a lazy afternoon at the local park, or a sunny day at the beach.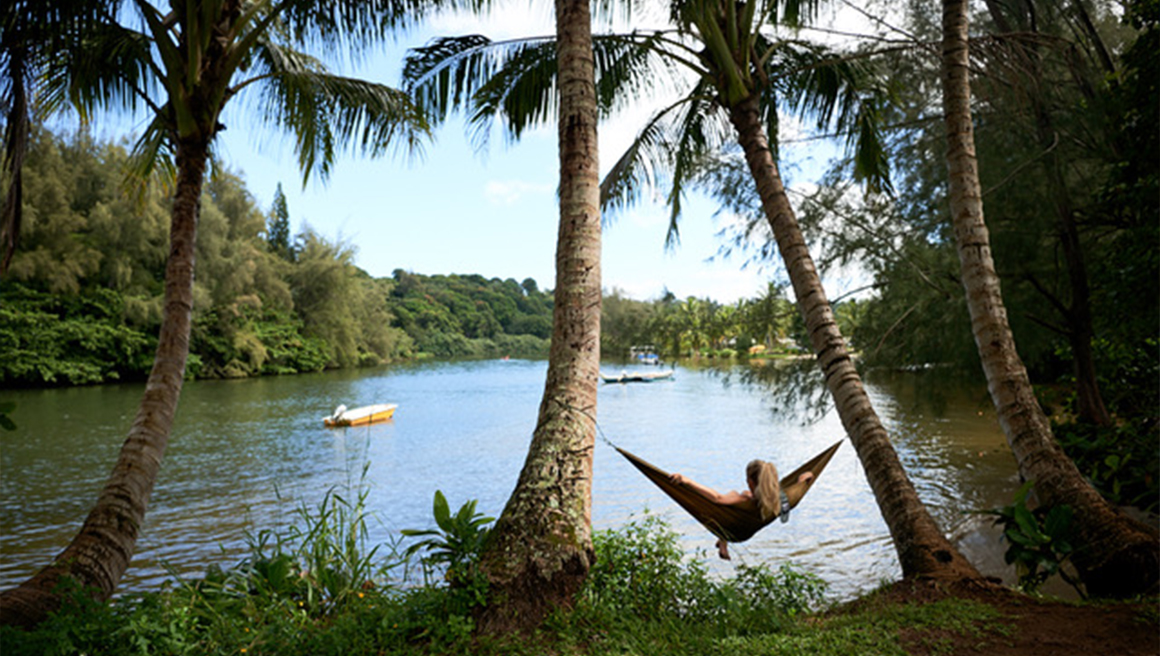 Measures 108" x 53", weighs 13.4oz
Hammock Grove
We are very happy with our new Hamic's. The price was very reasonable and we appreciate being able to support a sustainable company.
Marboral Points Reward
I got 2 of them, one for lounging and the other for sun covering. Great summer hangout!
Light weight & Durable.
The hammock is very comfortable + lightweight, perfect for backpacking. Plus the color is super vibrant :)
Easy and fast
The hammok have a really fast and easy way to set up, the ropes works nicely and are very easy to do a knot and release it, nice and smoothie feel in the material for run without looping or getting weird knots but very firm traction when you apply some weight, the hammok looks a little cheaper from close but it feels very high quality it can take a lot of abuse, holds up to 2 persons under its limit weight and the space it is enought for 1 even 2 personas (under 6'), the storage it is very easy and fast too with the incorporated pouch no more than 7 min seting up and even fastest to it pick it up, great design weight and material selection.
Nice Knife!!
Just great design, best regards from Germany
great quality
the material is so soft and feels high quality, the carabinas are strong and robust
Can't Wait to give it a try
I received this free with my order- awesome!!
My daughter has been looking for a hammock, so perfect now she had one 😊
She can't wait to go camping and use it!
Nice!!
Got the hammock free with my purchase!! Love it as well!!